By Maria Immaculate Owechi
Right from childhood, most parents make it a point to emphasize certain forms of etiquette as a way of grooming their children to be better people in society. It definitely saves them some future embarrassments as every parent's pride is to at least have a well-behaved child.
Weddings are some of those platforms where good etiquette has to be displayed, as this is where we catch those who 'were not well-groomed'.  It is therefore important that as we have fun, we do not infringe on other peoplé's comfort.
Well, no worries though, we have got your back on this. Let's take you through some of those common etiquette tips to always keep in mind whenever you're invited for a wedding or any other similar social event.
First and most importantly, learn to communicate.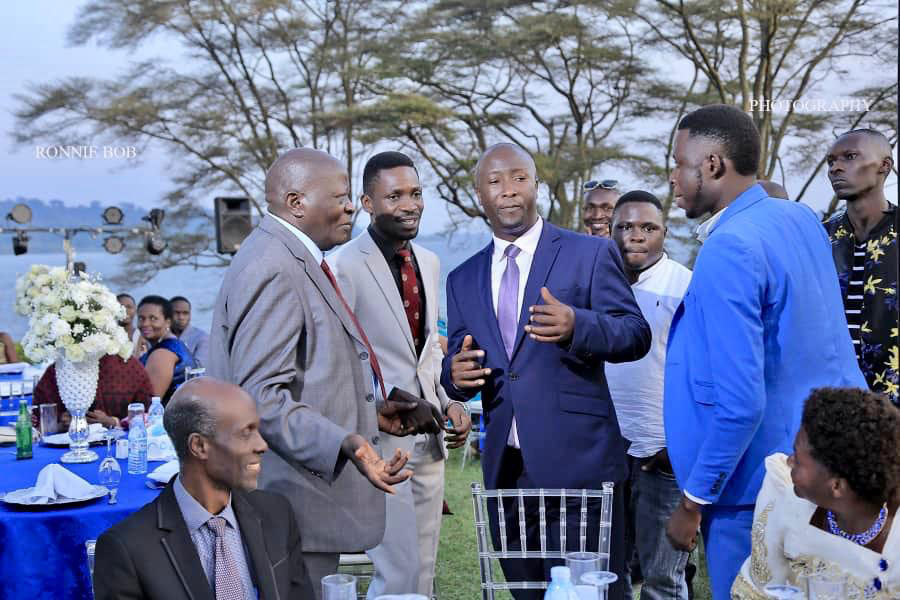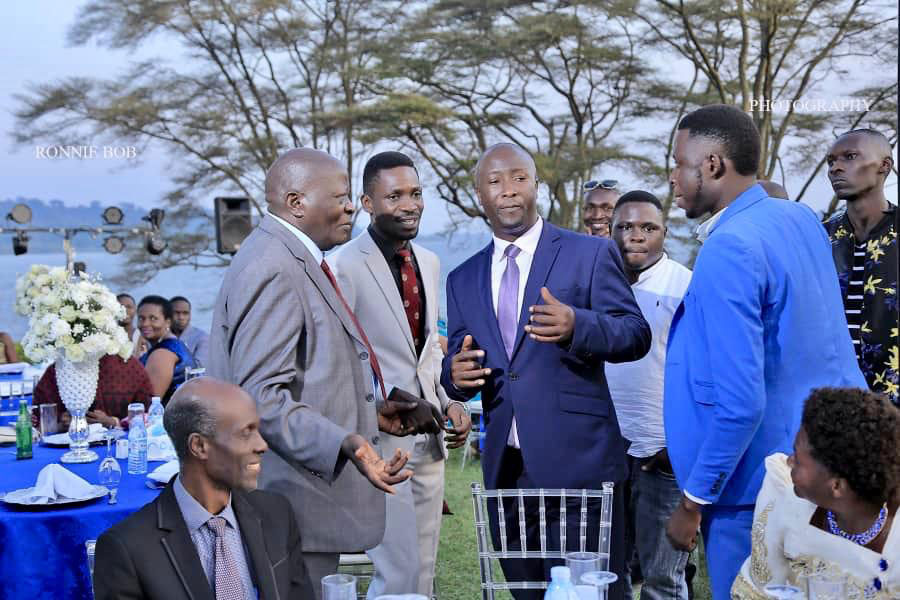 As an invited guest, it is always important to communicate to the hosts or organisers of the event especially when you're not able to attend.
Pastor Patrick Nagaya, an events manager with Patrima Events advises guests to confirm their presence or absence right after receiving the invitation card.
"This is essential for proper budgeting so that in case some guests can't attend, the hosts can easily deduct the costs or replace them with a person they may have left out due to a tight budget," he explains.
In case you were invited because of an official position you fill, the events manager suggests the alternative of sending a representative in your place.
 Don't invite yourself
It is very easy to get offended when you hear about a friend or relative's wedding ceremony yet no invite was sent to you.
Blessing Katusiime, an etiquette tutor and employee of Centenary Bank says that people should understand that weddings can be expensive which forces some couples to have small guest lists.  She explains that there is a common 'vice' where people fail to support a couple during their preparation meetings and yet expect to attend their big day.
"This is why today most couples are strictly imposing the rule of invite-only," Katusiime states.
 Avoid coming with a plus one
"If the invitation card strictly indicates one person or a couple, then you should not assume that your children are also included," Pastor Nagaya adding, "Some parents let their children sit on individual seats yet some adults are left standing."
Nagaya advises invited guests to always be considerate of their hosts, that is by keeping in mind that the couple has already budgeted for a certain number and any extra guest would subject extra costs to them.
Dress appropriately
Any wedding usually starts with a religious ceremony in a church or mosque. This calls for decent dressing out of respect for the places of worship. While there is a bit more freedom to dress as you please at the reception, keep it in mind that decency is key. It is possible to be trendy and decent in an outfit.
Gloria Bogere, a cosmetics shop owner shares that while she was in her senior six vacation in 2011, she wore a sleeveless back show dress top with leggings for a wedding reception and it's a mistake she can never repeat. She says unbeknownst to her, her mother was embarrassed as relatives made her the topic of discussion during the wedding.
"After the ceremony, I was given a good beating at home which I still remember to date," she reveals.
Katusiime adds that men should also endeavor to turn up in formal outfits like a trouser and a formal shirt, well tucked in because weddings are formal events. She adds that one may or may not put on a tie, according to what they want.
She also says turning up in t-shirts, jeans, shorts, sneakers or open shoes is a total turn off and sign of dishonour to the event.
Carry a gift
Carrying a gift for the newlyweds is not mandatory but it is a sign of good manners for one to give a token of appreciation to convey their well-wishes to the newlyweds.
If you fail to attend the ceremony, you may consider personally delivering a gift to the couple later. This portrays you as a thoughtful person.
 Keep time
"For a wedding ceremony, as long as the hosts are present, the programme usually proceeds even with a few guests," Nagaya reveals.
It is therefore important for the celebrants to have their guests around so that they feel supported.
 Keep phones off or in silence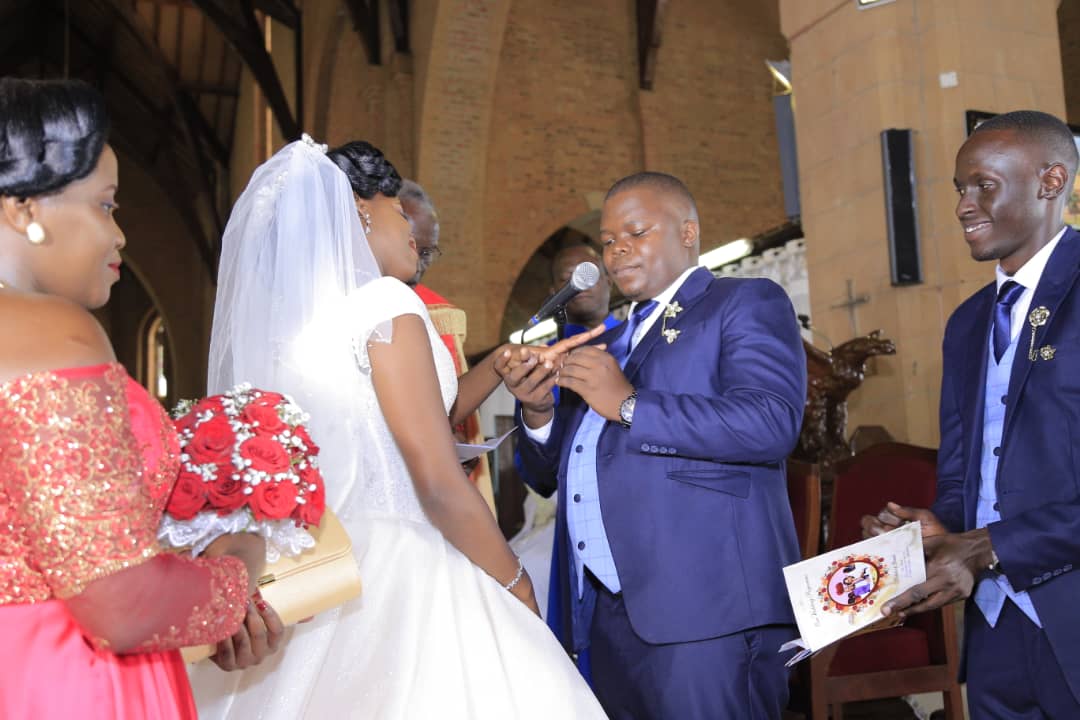 A ringing phone can be irritating to people and may momentarily take away the attention of people from the newlyweds.
It is advised to consider switching off the phone or putting it in silent mode especially during important moments such as the religious ceremony.
 Stay out of the photographer's way
Isaac Kakembo, a photographer with Flash Studios shares that photographers are usually inconvenienced when guests keep invading their space to take photos with their smartphones.
Kakembo says the flashlight from the phones sometimes affects the quality of their photos forcing them to do many takes of the same scene.
Nagaya adds that taking many photos could be disturbing to other guests who may just want to enjoy the event peacefully. Continuous standing also blocks other people's view and disrupts their comfort.
Be respectful to the service providers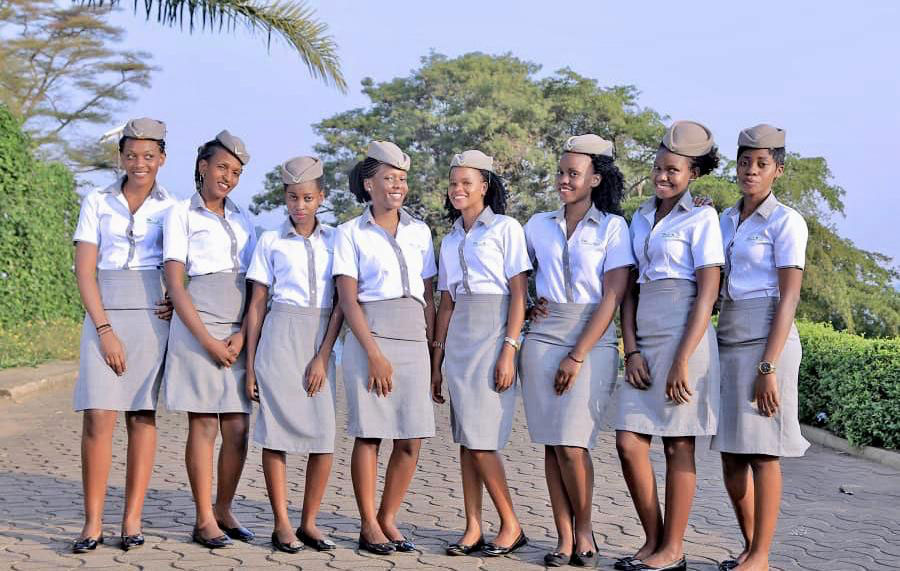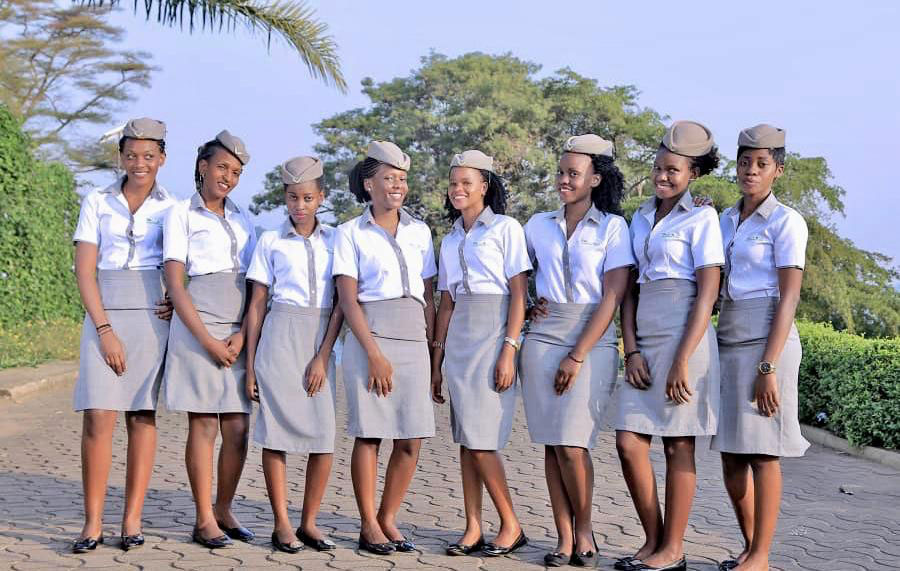 Katusiime notes that some guests act bossy and rude to the people serving them, which is obviously a bad character.
Doreen Kagere, who works with Divine Ushers agrees with this, saying rude guests are a great challenge to them.
"Some refuse to sit where we position them and become abusive when we delay to serve drinks and food," she shares.
Katusiime advises that in case a service provider is failing in their duties, there is always a wedding coordinator to forward the complaints to.
She adds that attacking an usher will not only make them feel humiliated but it also tarnishes your image and reputation.
Eat and drink in moderation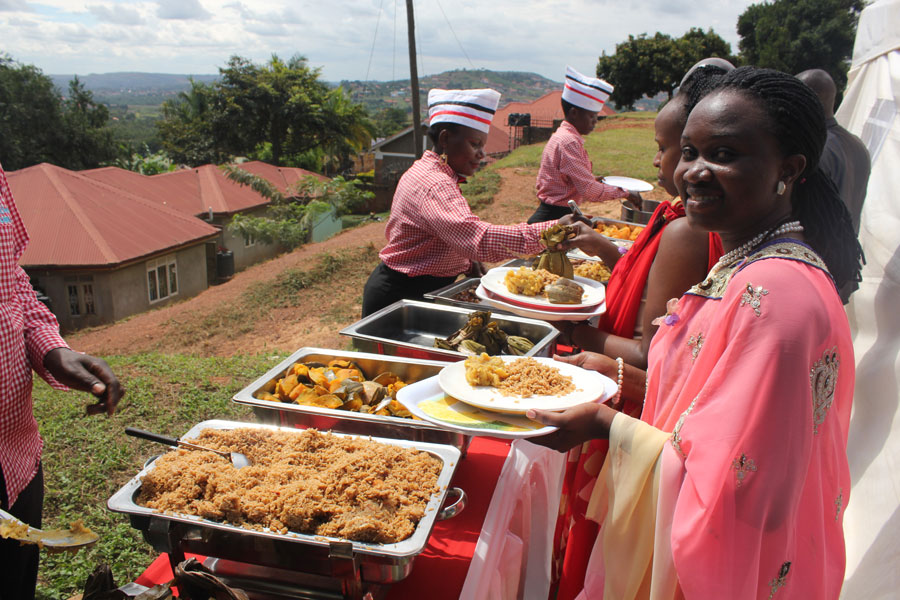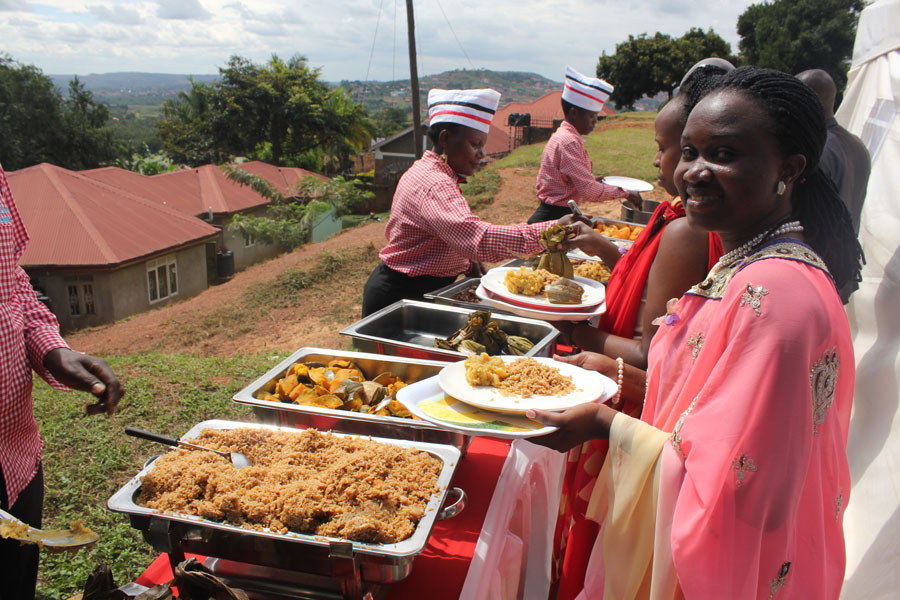 According to Nagaya, some guests take long without eating certain foods or alcoholic drinks. This is portrayed by how they heap their plates with food that they fail to finish.
"Others drink themselves silly resulting in drunken dance styles and loose talk," he adds.
It is advised to tame your appetite and consume food and drinks in moderation to avoid becoming an embarrassment and a nuisance to others.
Leave at the appropriate time
It is understandable that some parties may end late which forces some guests to leave a bit early.
"I recently attended a wedding where the newlyweds gave up the opening dance because the majority of their guests left after presenting their gifts," Nagaya says.
He advises that leaving should be done when all the major programs have come to pass.
Well, with those few tips, we hope you can be an exceptional wedding guest on your next invite, it is not that hard, is it? We don't think so.