By Rashim Nabanja
An invitation card is a piece of card that consists of information requesting someone to attend your ceremony. It could be a graduation, a birthday, and in this case, a wedding.
Sending out wedding invitations is a formal way of letting people know you would really appreciate their presence at your ceremony.
However, whether you should give out this card or not is usually a dilemma for some couples. One of the major reasons why people hesitate about sending out invitation cards is to do with the costs.
A couple may think, 'Why waste money on cards yet I can send a text or make phone calls to invite my guests?'
Before we can get into whether giving out wedding invitation cards is really necessary, let's first talk about the fear of costs. If as you not sure wedding cards are worth the costs increment on your budget, here are some tricks on how to make it work;
Make group invites
This is one of the easiest ways of managing invitation card costs. Ever come across a card with the words, '…….. Gladly invites the family of Mr. Kizito to their wedding ceremony,'? If yes, then that is what a family invite looks like.
This means as a couple, you have invited all the people of a specific family using one card. However, this option still has its negative side.
According to Amiri Musisi, a graphic designer at BMG Designers limited, giving out family cards can lead to the problem of failing to control a large number of your guests, "Open invites can make people show up in crowds for example a family of 10 people will show up all using that one card."
Other than a group invite, you can choose to invite people in pairs for example Mr & Mrs meaning the card will cater to the two heads of the family.
Consider leaving out the people on the organizing committee and the close ones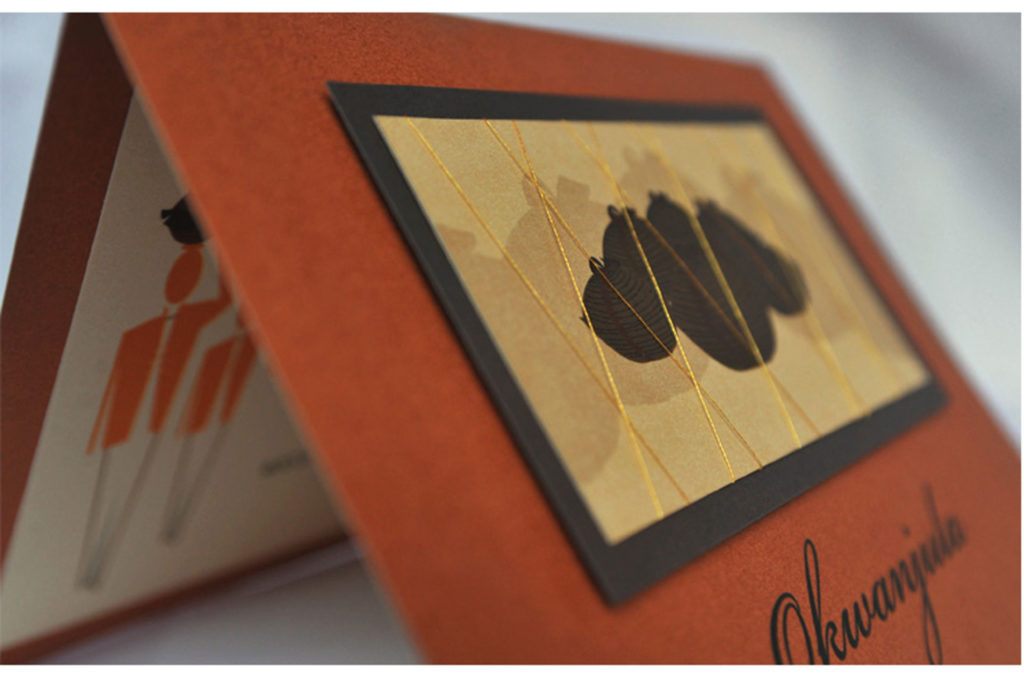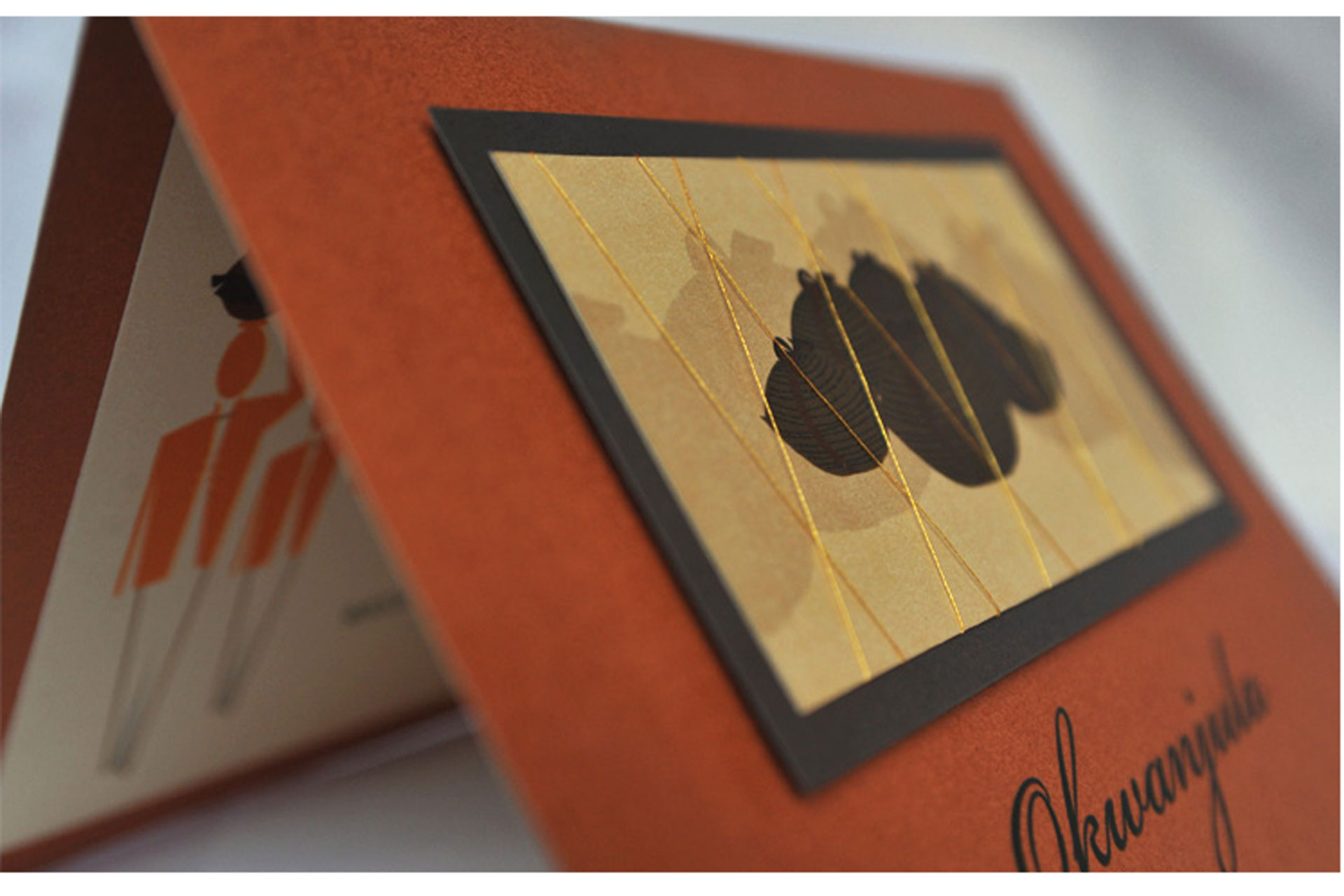 Usually, the people on the organizing committee are those that are closest to the couple. So in order to save some money, go ahead and explain to them so that you print cards, for only those you think really need a formal invite.
Your siblings, close cousins and best friends, can also be invited by word of mouth.
However, do not forget to inform the people at the entrance of your reception about this. You could print out a list of those that don't have invitation cards and leave it at the entrance of the reception to avoid giving them hard time.
Costs aside, here is why you should consider of giving out invitation cards for your wedding ceremony;
Sign of respect
An invitation card is a formal way of letting someone know you want them to attend your ceremony. According to Musisi, there are some people that you cannot just invite by mouth or text, "You can invite your close friends in any way you would wish because they clearly know what is going on however, people like your boss and other corporates may need to be formally invited."
Managing numbers and keeping it organized
Giving out invitation cards will help you determine the exact number of guests that you would want to show up at your wedding and to plan for them effectively.
Musisi says in this case, it is always good to give out single/ pair invites. Here, as couple, you will be able to determine your guest list and avoid unnecessary costs that are not planned for. However, this won't work if you are not strict with the invitations.
Security
Muwonge, a businessman who worked as security at a family member's function says wedding invitation cards helped them when it came to maintaining security, "The cards helped us keep out anyone that we suspected could be of harm in any way."
To ensure better security, it is also better to have a guest book at the entrance in case something goes sideways, for example, the guests coming from far areas may have mistakenly forgotten their cards. Here you can then just check in the book and confirm them.
So before you choose to send or not to send invitation cards, think about the key aspects of the budget, security, and organization to make a clear decision on what you want to go with.