By Maria Immaculate Owechi
Modesta Atim, a house help narrates how she had been assigned the role of coordinating her brother's wedding when she hired the cake baker that did not show up.
This cake baker was recommended by her friend as reliable but he turned out to be the opposite.
"Immediately after the church ceremony at 10 a.m, I took a boda boda straight to the reception to ensure all the vendors had arrived on time. The florist was making her last-minute adjustments, the DJ was already playing music, but there was no sign of the baker at all," Atim narrates.
"I quickly made a phone call, only to find out that he had mixed up dates thinking the wedding is due next week and he could not come up with anything at that time," she explains.
A friend who had accompanied her to the venue saved the day when she made a phone call to another baker who luckily had an available cake even though it was not exactly what the couple had ordered for.
"The wedded couple on arrival at 4 p.m noticed it and immediately called me for an explanation which they eventually understood and were proud that I was able to save their day," explains Atim.
It is common to hear wedded couples complain about service providers even after having made full payment. The providers may delay to deliver the supplies on time or make products different from what was asked. To make it worse, at times some clients fail to get a refund upon the disappointment.
According, to Pastor Patrick Nagaya, a preacher with University Community Fellowship(UCF), Makerere-Kikoni and a wedding planner with Patrima Events, at times this may be as a result of the couple failing to either make a deposit or full payment to the service provider that makes them offer poor services.
Susan Kayeny, a wedding planner, narrates of a wedding where the hired DJ refused to play music at the reception and even threatened to unplug all his machines and leave if the couple did not fulfill their promise of giving him a deposit of the money.
When the news reached the groom, he did not have a single shilling on him but was saved by a few relatives who put their resources together and actually decided to pay the DJ the full amount instead.
Wedding planners say that much as a wedding can never be exactly perfect, there are measures that can be taken to ensure the ceremony runs smoothly. The first thing to do is:
Have written contracts with all your service providers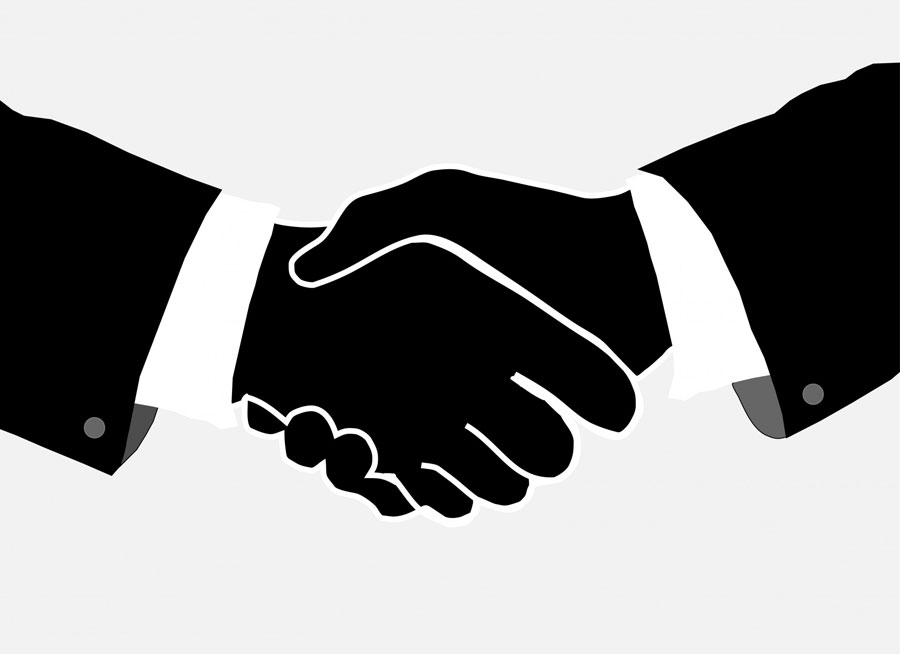 It is important to first ensure all the expectations are put in a written contract including specific dates, products, prices, and even the quality of the product you need from your service provider. The contract should also entail details on the repercussions if the vendor fails to perform as agreed.
In an interview with My Wedding, Michael Aboneka, a Ugandan lawyer who sued Watoto church over unlawful wedding rules, he revealed that he drew special detailed contracts for each service provider he hired, clearly stating repercussions if the services provided were not to the agreed standards.
His wedding was commended by its guests for being highly organised.
A contract alone, however, will not assure quality delivery.
Research about vendors before hiring them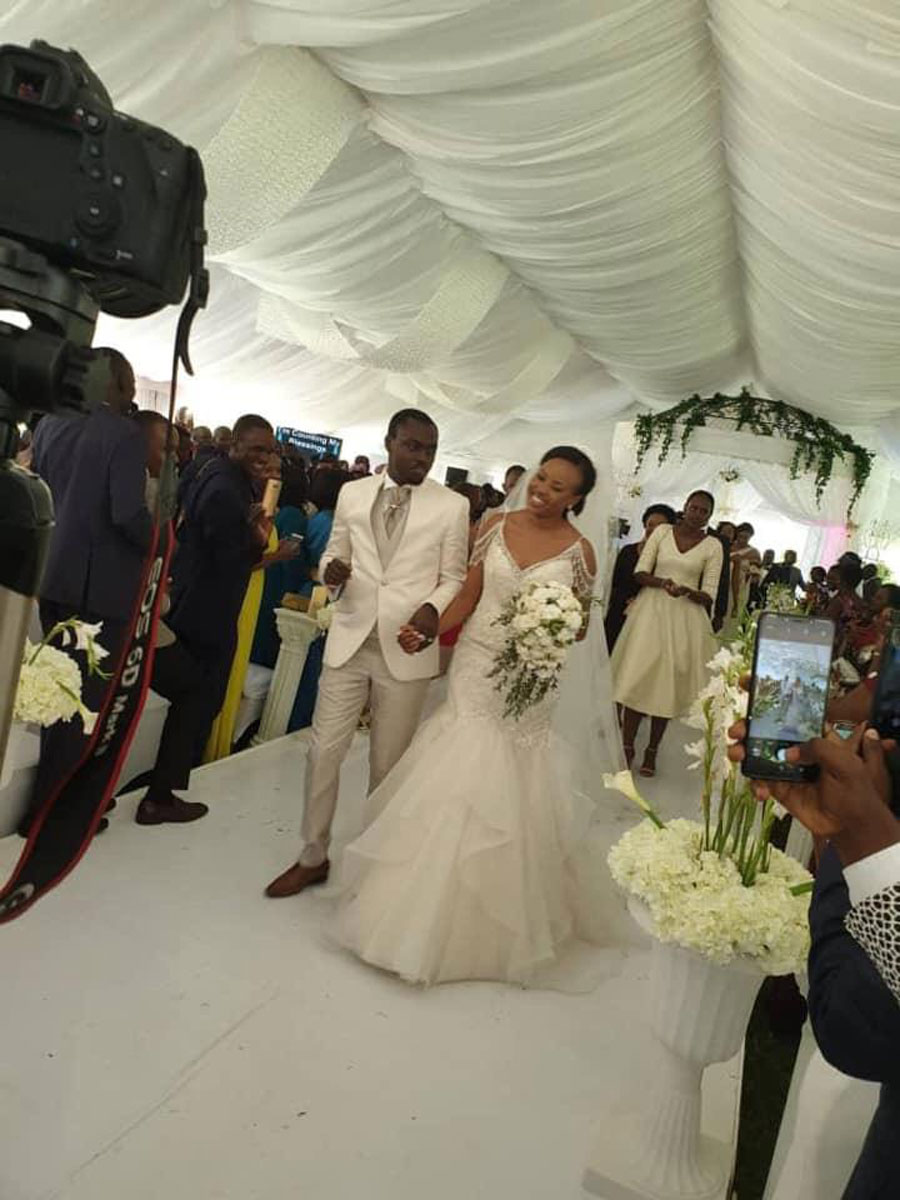 "Ensure that you do extensive research on each vendor to ensure they have a great track record of being reliable and dependable," Pastor Nagaya advises.
This can be done by looking for their reviews from previous clients or from a close friend or relative that has ever benefited from their services.
Daphine Atugonza who got married early last year reveals that she chose Dream House Events by Diana Habasa because she had seen her coordinating most of the wedding ceremonies for members of Watoto church which always turned out fantastic.
Nagaya also adds that it is important to ensure the business has a permanent address so that in case of a disappointment it is easy to go back and file a complaint.
Meet the service provider physically
Nagaya says that he discourages people from shopping online for their wedding outfits or negotiating with a service provider online to avoid being scammed.
He narrates a story of a gentleman who had ordered for a suit online and was instead given size 37 yet he wore size 32.
"To make it worse, the tailor who reduced the suit just spoilt the original design making the groom look funny at his wedding," Nagaya narrates.
Meeting service providers physically will help ensure that they are professional and what is needed what is in stock.
You can also designate to a friend or close relative
Designate a close relative or friend you trust to make sure that all vendors are in place and ready. People love to help and feel proud when they saved the day even at no cost.
But, experts advise that you should consider briefing your service providers on the people they will work with to avoid misunderstandings on how things will be coordinated and having unnecessary interference in their duties.
Remind the service providers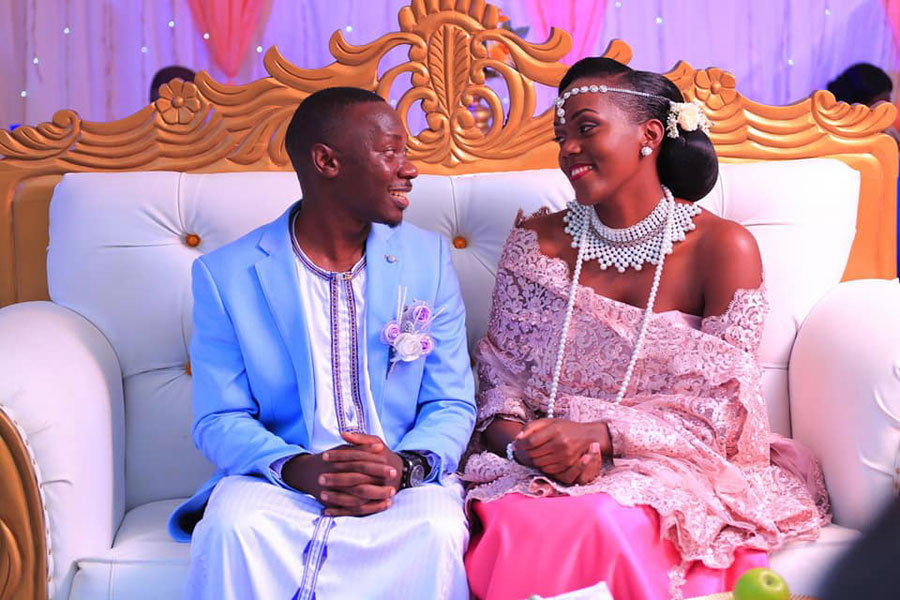 It is important to remind each service provider a week before the wedding to deliver their services on time either verbally, phone contact or by email.
This is because a service provider may have a busy season handling different clients which makes it easy for them to end up mixing the dates and affects timely delivery.
Nagaya hints that since some people are poor at timekeeping, the couple can decide to tell the vendor an earlier time like two hours before the ceremony starts so that they set up and are on time.
Try to at least have second options
According to Nagaya it may be hard to have second options due to limited finances. Also, finding a service provider to deliver supplies on short notice may be difficult.
But he advises that couples should have at least have some contacts in handy they can easily call on short notice or request the service provider to recommend anyone who can take over their responsibility in case they fail to be up to the task.
If handling the vendor is becoming hard;
Take the option of hiring a dependable wedding planner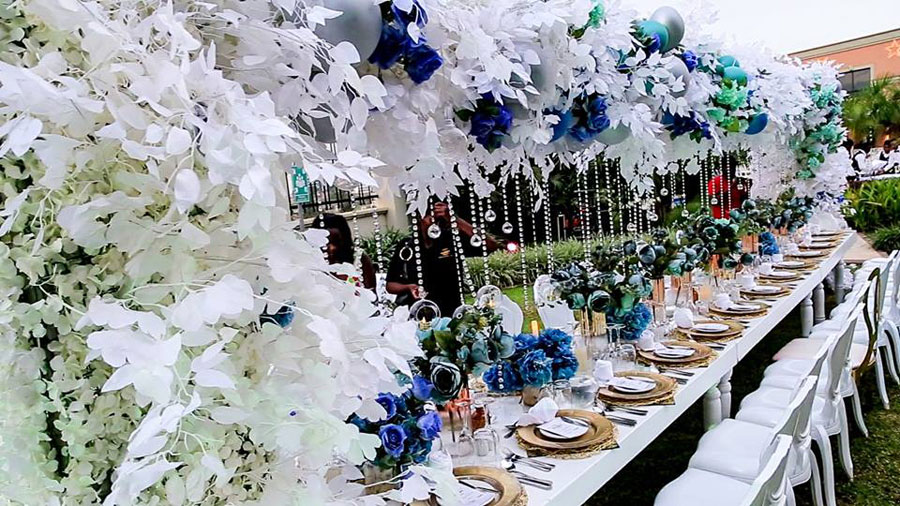 The fact that most of them have worked with various vendors for years, makes it easy for them to recommend who they have found dependable.
To add icing to the cake, the wedding planner will take over the responsibility of contacting, coordinating and ensuring that all the hired service providers deliver on time and with quality services and products. Then, you will simply step out to enjoy your day without any stress.
However, don't forget that a wedding planner is also a service provider that should be chosen wisely.
You can utilise the power of social media
Today couples and their guests have used the social media platform to post pictures of poorly delivered services like wedding cakes to shame those service providers who are unprofessional.  Also, service providers have pages where people post about a review of their services and products which is open for everyone to look at.
So, for those who care about their reputation, the last thing they would want is to have a bad brand. So they will try as much as possible to offer quality services or offer to compensate in case anything goes wrong. However, make sure you give your review in truth and not malice.
Use the power of the law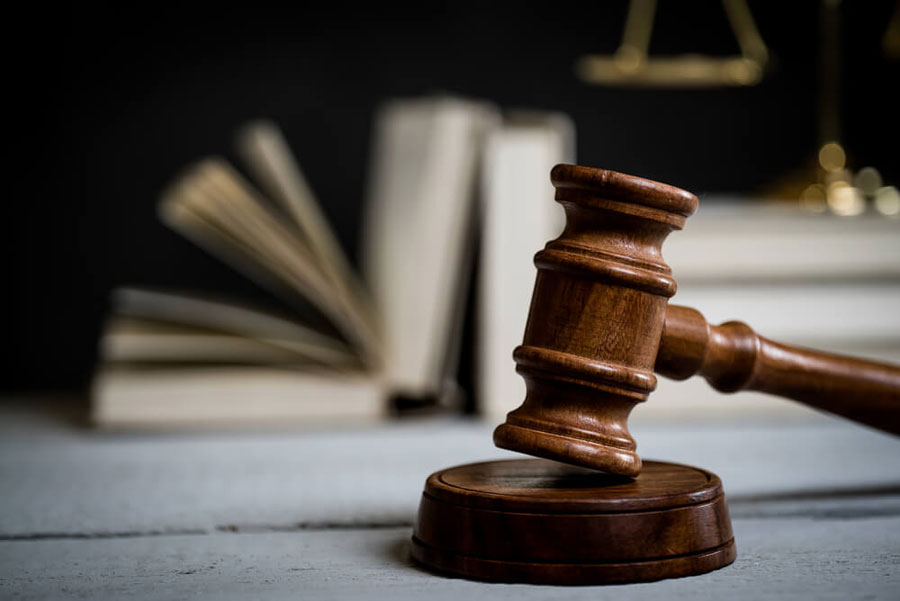 If you are dissatisfied with the service or products delivered first seek an explanation since something might have happened outside of their control that you were not aware of.
If they are ready to rectify the situation then a mutual agreement may be negotiated, however, if a vendor's inadequacy cannot be solved to your satisfaction, and the service provider is clearly in breach of contract, don't hesitate to find your justice in court.