By Rashim Nabanja
As a bride, there are things that should totally be off your plate on the day of your wedding. This is because having some of these things as your responsibilities limits you from enjoying your day to the maximum. You can't be a bride and still run errands at the same time. Being a bride is a job enough. This is why you need to find some people to assign a few of these responsibilities that you are not supposed to handle.
Here are some of them;
Carrying Personal items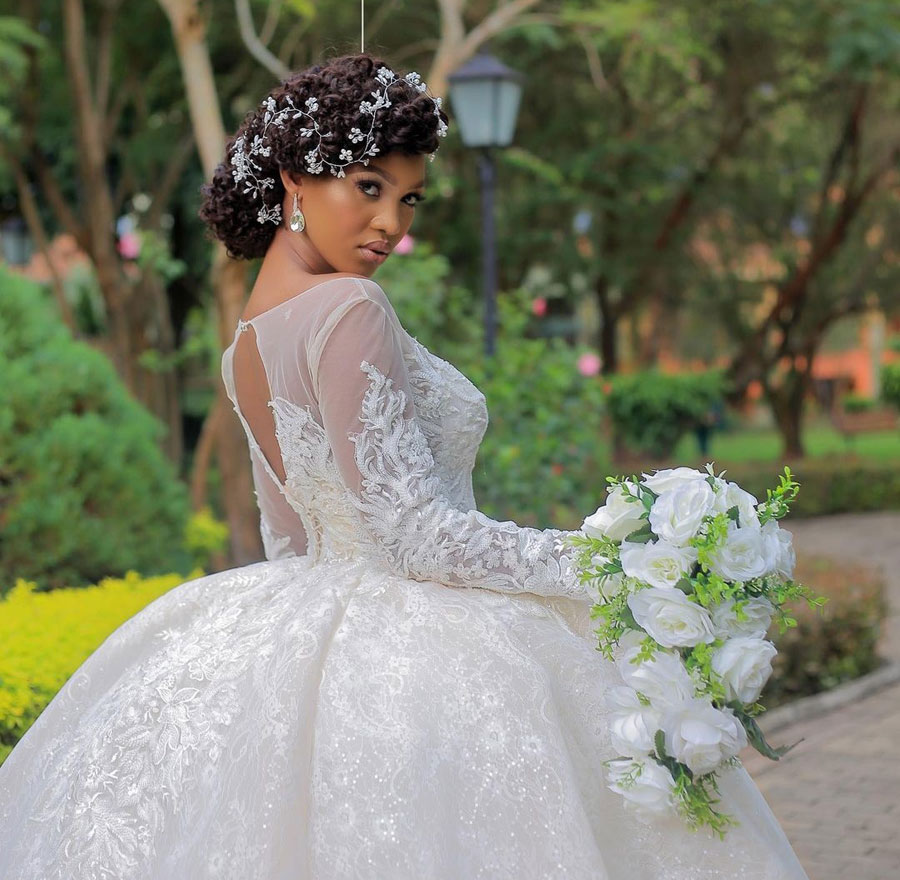 Dealing with your wedding gown is enough work for you as a bride. Having to deal with the trail, the veil, the bouquet or any other thing that comes with the gown is just all you can take in as a bride. You can't add carrying a phone, clutch, hunky or anything to this.
This is one of the roles of the maid of honour. Being a maid of honour, one gets to be closest to the bride the entire time of the wedding so it is usually better for the bride to put all their necessities together in a clutch and hand it over to the maid of honour. Anytime the bride may want to access, be it her phone, hunky, or any essential, one turn is just enough and she has everything to her full disposal rather than carrying them around which may even make her irritated and want the day to end soon enough so as she can get some freedom.
Nadia kaitesi shares her moments with us saying she wore a Cinderella gown that coupled with a cathedral veil, she had to hold the gown with both hands whenever she walked so there is no way she could even hold her own phone. She had to hand over everything to her matron.
Aside from the matron, someone in the wedding party can carry a bag with your personal belongings. It can be one of the bridesmaids or a guest, you just have to make sure that you can easily access them in case you need anything.
Doing your own makeup
We have seen one to two brides that manage to do their own makeup on their wedding day. However much some of them pull it off, it isn't something you would want to make part of your responsibilities on your big day.
The phase of being nervous alone doesn't let you have enough concentration to deal with your own makeup and you wouldn't want to mess your look.
Hire a professional/ someone you trust to do your make up because to them, it will be much easier since they are calmer and are not too anxious.
Telling people where to be and when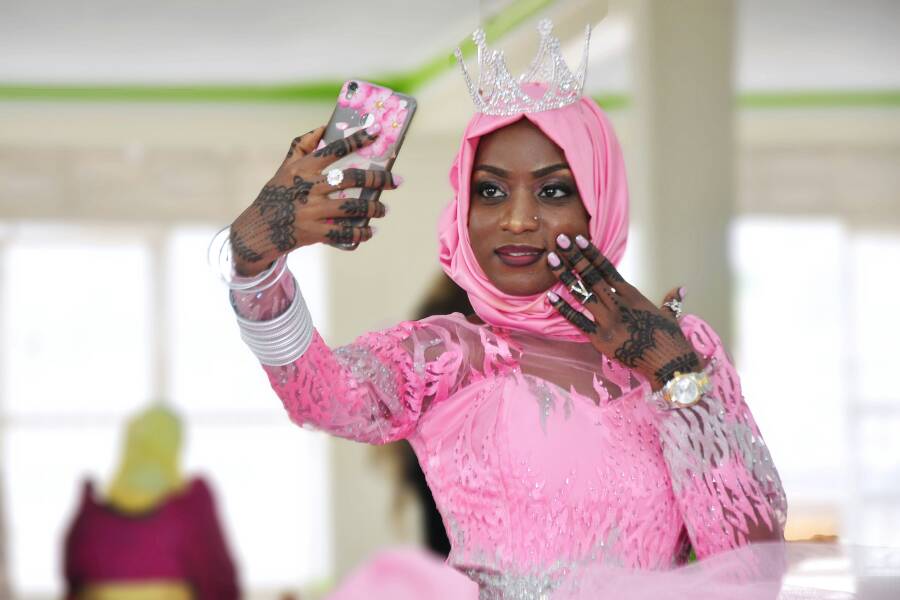 You will be the bride but some people will find themselves calling to ask for directions. It might be probably because you are the only person they can contact, but giving people directions shouldn't be part of your wedding duties. Imagine answering over 20 phone calls repeating the same thing.
This is why you need to either give your phone to someone that has less on their plate for the day or inform your guests earlier on who they should contact if they need directions.
Alinda Namusoke, a teacher by profession says giving directions can be a bit tricky but for her wedding, she made sure she wrote clear directions on her invitation cards, "I also made sure to indicate a reliable contact that people would call in case they were lost and needed to find their way to where the wedding is to be held."
Running last-minute errands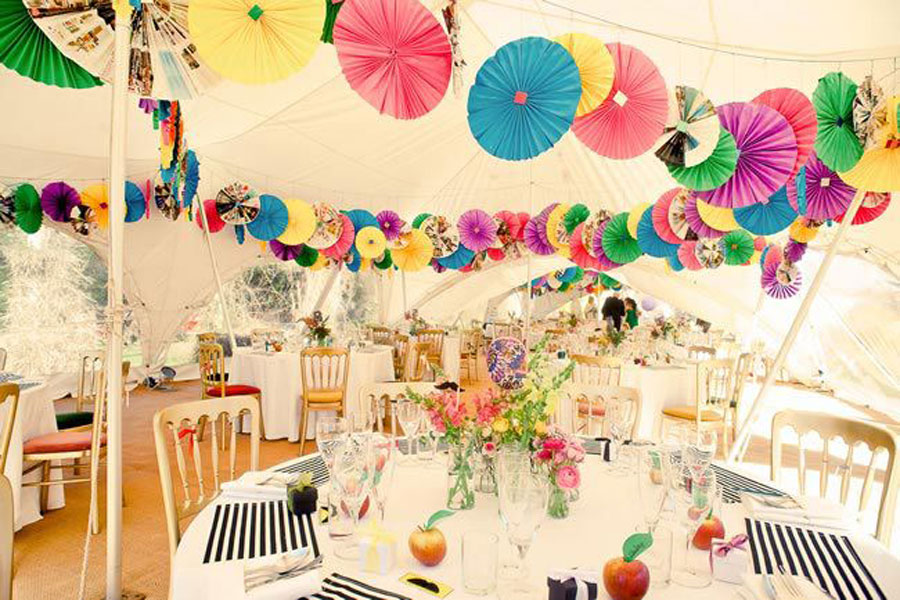 On the morning of your wedding day, there are still going to be those little things that are unfinished. You will need to make sure the décor is set in time, the photographer is on their way, the caterers are set and the baker didn't forget the cake. All these need to be taken care of however, your job of worrying about all this is supposed to end with the planning.
As the actual day approaches, hand everything over to the wedding planner/ supervisor, he/she should be the one to deal with the last-minute errands, not you. According to Amos Lule, a part-time wedding planner, this is one of their major points when they are hired. They will have to make sure they handle each and everything without even consulting the bride because some small errors might occur that the bride can't take in on her big day, they shouldn't be put under any kind of stress.
Babysitting kids
If you have toddlers running around, before you get married, you need to find someone that will help you take care of them on your wedding day. You cannot be responsible for what your kids eat, where they are, or what they are up to as a bride. You can't keep up with everything they do otherwise you will not enjoy your day because your entire concentration will be on them.
Get someone you trust will be responsible to take care of them so that you have some space. This applies to the guests' kids too. You wouldn't want your wedding to be put on hold to look for a missing child. Enlist a willing wedding party member or hire a professional to take care of the children at the party and if it isn't possible, make an emphasis for guests with kids to keep track of their whereabouts and keep them under control.
Updating social media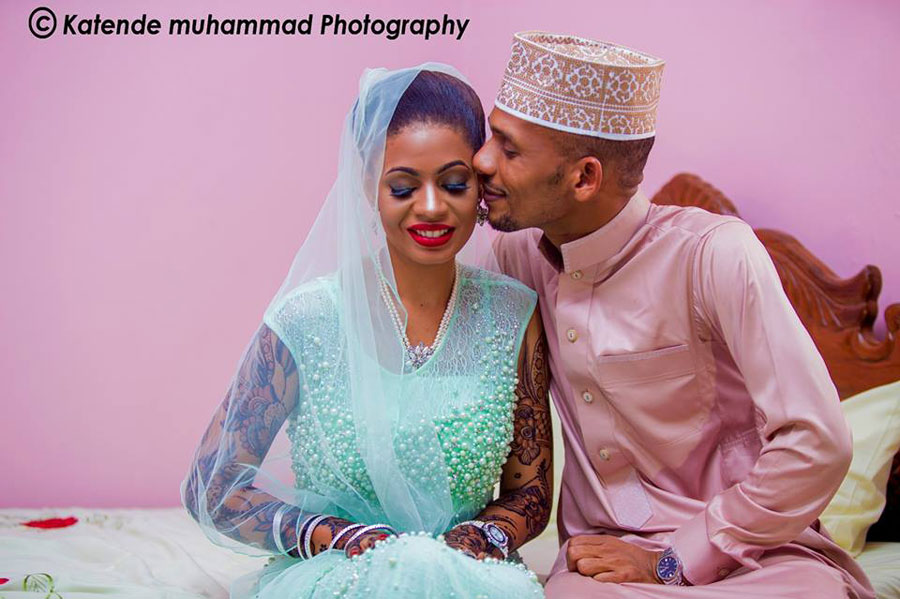 No matter how updated you like to be or maybe you would want to keep your friends and followers informed about your big day, you cannot do that and be a bride at the same time. Try to delegate the task of posting photos, status updates or sneak peeks of your day on social media. Find someone that you trust with your phone or accounts to do this for you. Trust me, when you look back, you'll love being able to remember how a real moment felt, instead of how quickly you posted it on the internet without even recalling what exactly you were doing.
Allow yourself to breathe and give yourself some space as a bride. You can't handle everything yourself so collect as much help as you can then just sit back and enjoy the moment.