I remember the golden 90s when weddings where popcorn affairs. The décor was done using banana plantations and tents were bamboo posts covered with faded orange or blue matundubaali. We would sit in rows, pretty much the same sitting arrangement you find in churches, happy to support the newly wedded couple.
At the reception, maids who were mostly girls painted with copper girl would waltz in feeling almost as bridal as the bride. It was an honour to be one. Soon, the trend of groomsmen took over. Weddings became even more fun. The couple, groomsmen and maids would all walk to and sit at the same high table; the bride and groom were the centre piece, their entourage and sodas, the decorations.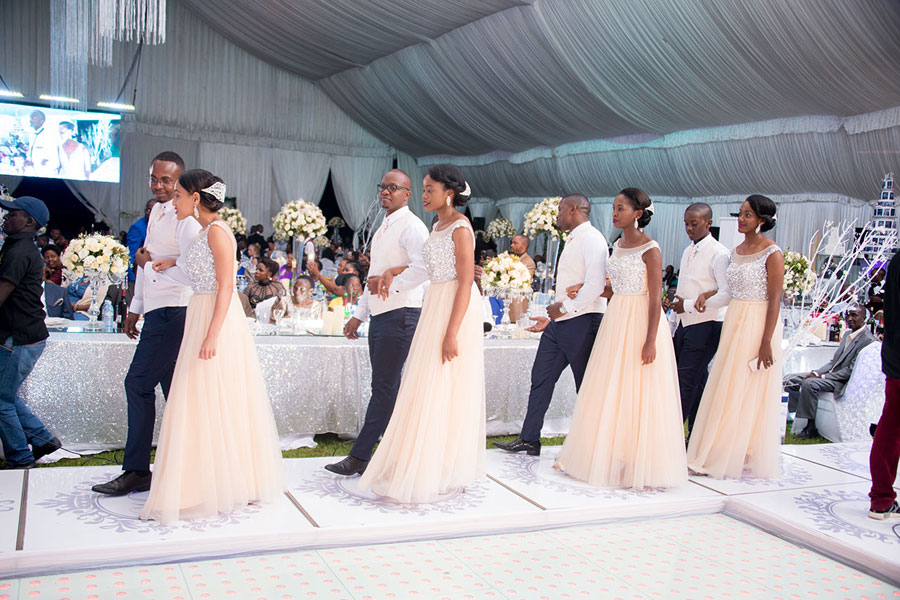 The entourage was a team. They did things collectively. It wasn't a rare occurrence that the next wedding was between a certain maid A and groomsman B.
Alas! The new age of modernized sitting arrangements has spoiled all that. Tents are arranged such that the wedded couple sit in a beautiful gazebo in the middle of the gathering. The matron and best-man sit on either side of the couple, in much downplayed chairs, each left to watch solemnly as the event transpires. The newlyweds have each other and their company is enough. But their helpers sit dejected. They are left to their thoughts until called to help with something.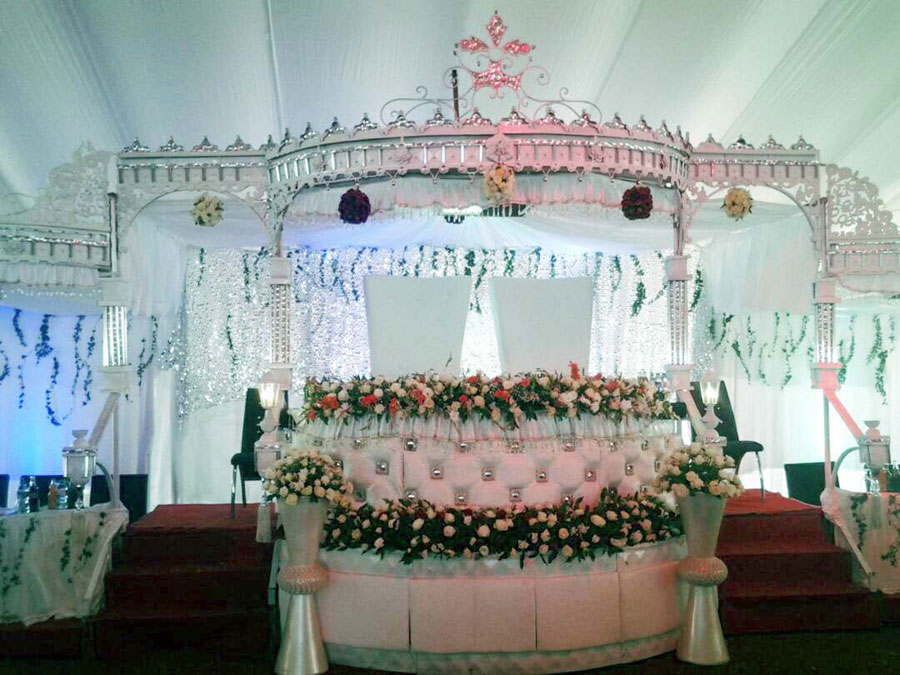 The rest of the entourage is placed to sit at the far sides of each other. Divided. This is where my problem stems. The wedding ceases to be a collective unifying event. This new "cool" sitting arrangement does well to emphasize the bride and groom, and I agree, its really beautiful, but it breaks the essence of a wedding, which is to bring people together. Instead the entourage sits bored and forgotten, unable to interact fully even amongst each other.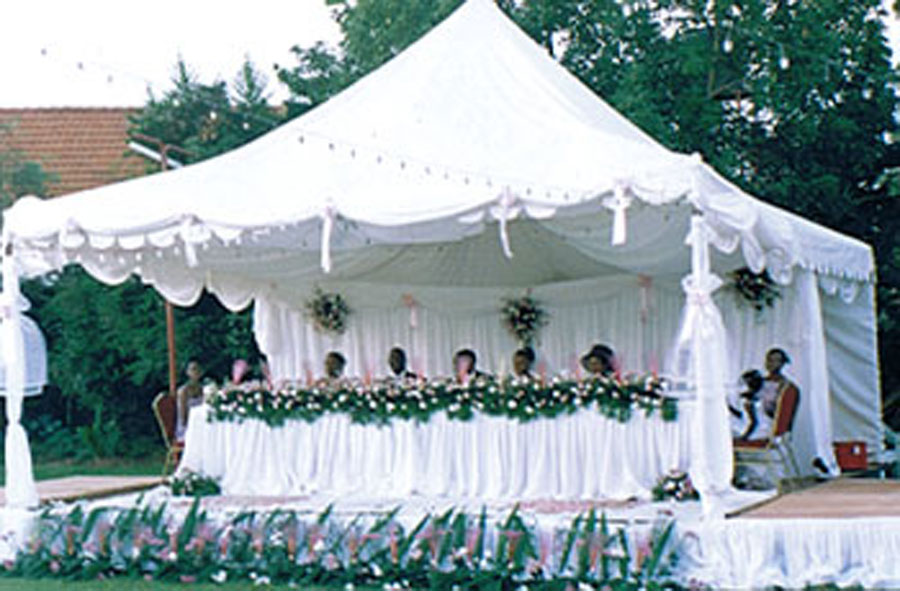 We need to find ways of maintaining the intimacy that a wedding should bring. Beautiful décor definitely makes the surrounding heavenly, but it won't do that for us.
Let's remain with the expensive tents, cool draping, balloons and flowers but maintain some traditions; a collective sitting arrangement is one such thing.