Many couples don't realise that choosing a theme colour for your wedding ceremony is a crucial decision that has to be made when you start the planning process.
This is because your theme colour will be used when making other decisions like choosing cake colours, invitation card colours, reception decor, and even the dress code of your entourage.
According to Marble Nabulo, a wedding planner with Magical Events, your choice of color palette, how you use it and where you use it can either create a good or bad impression before your guests.
Nabulo adds that a wrong choice of colour combination can also kill the couple's vibe for their wedding reception.
Here is how some couples mixed and matched their wedding themes.
Chosing popping colours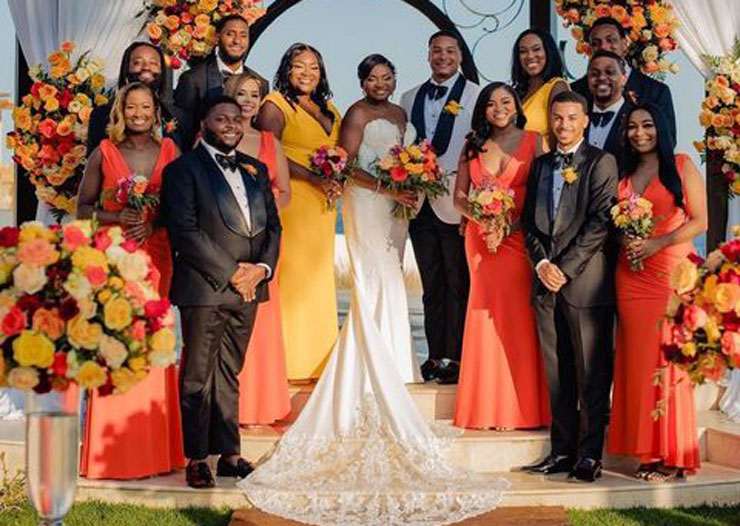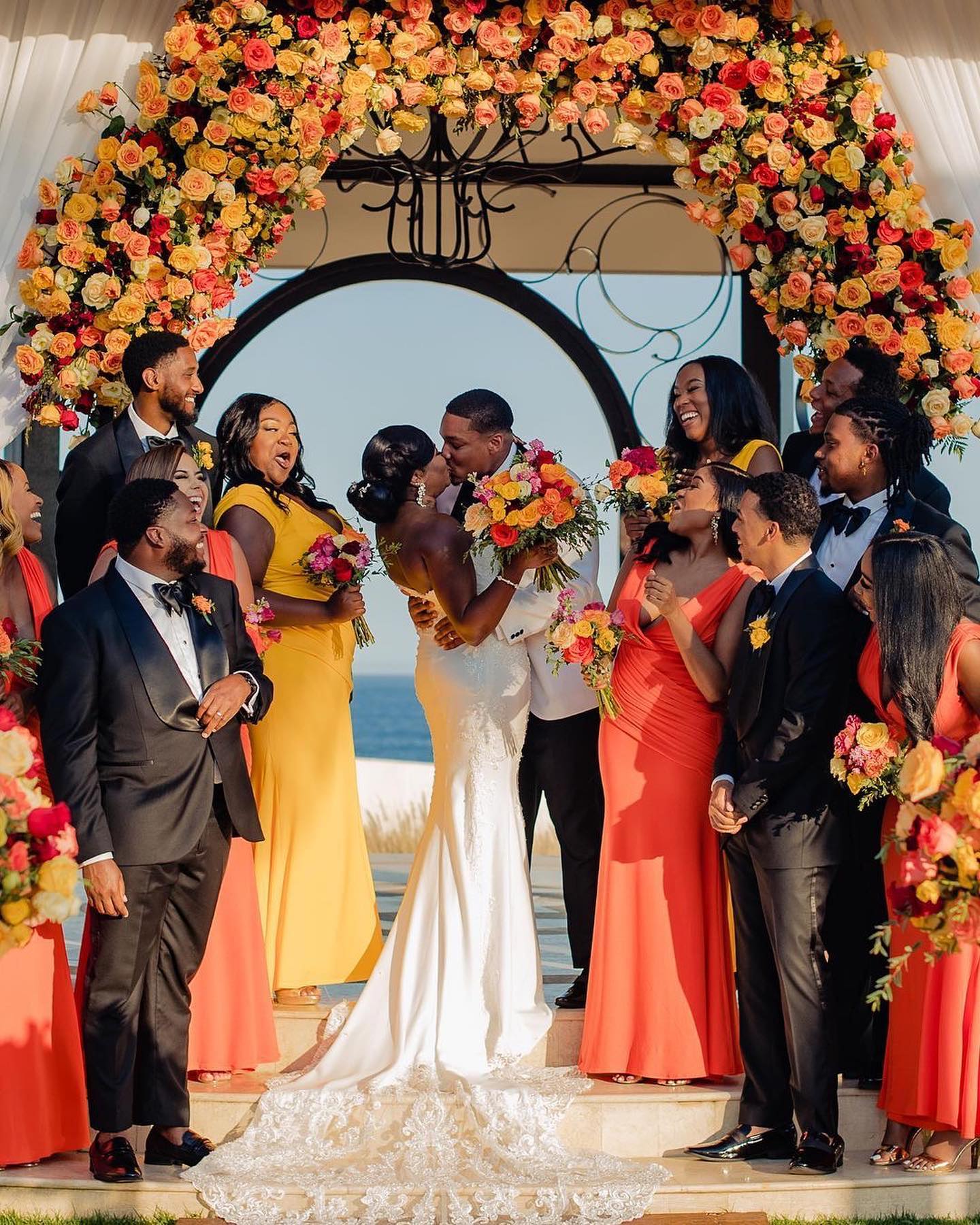 Picking out combinations that have over time proven to work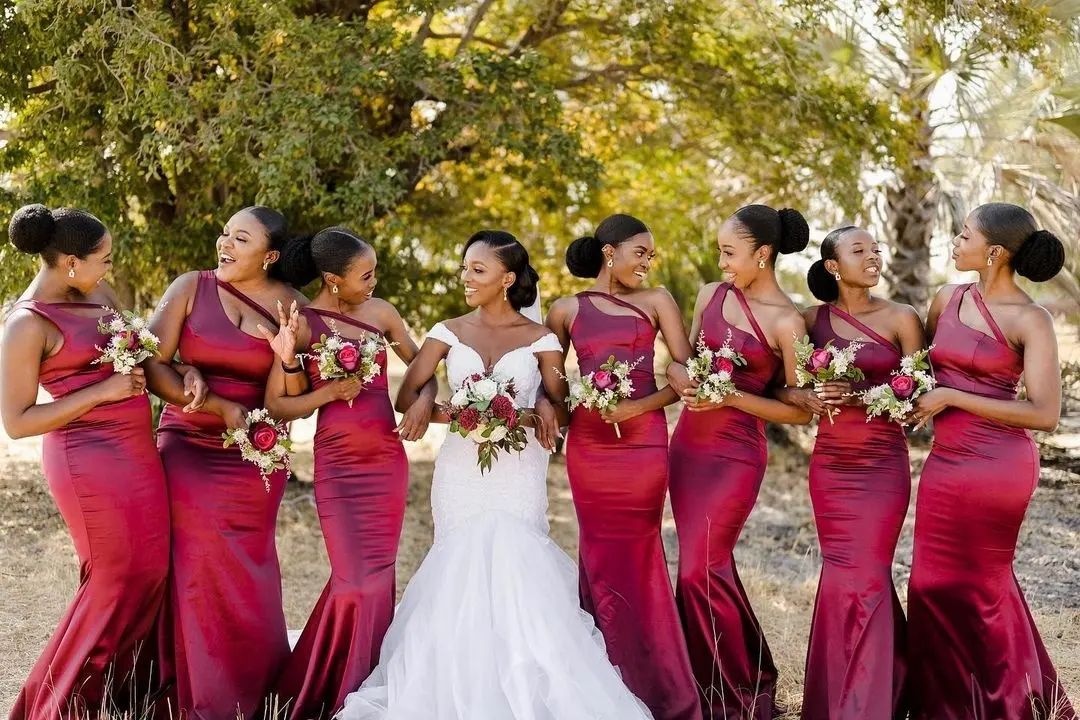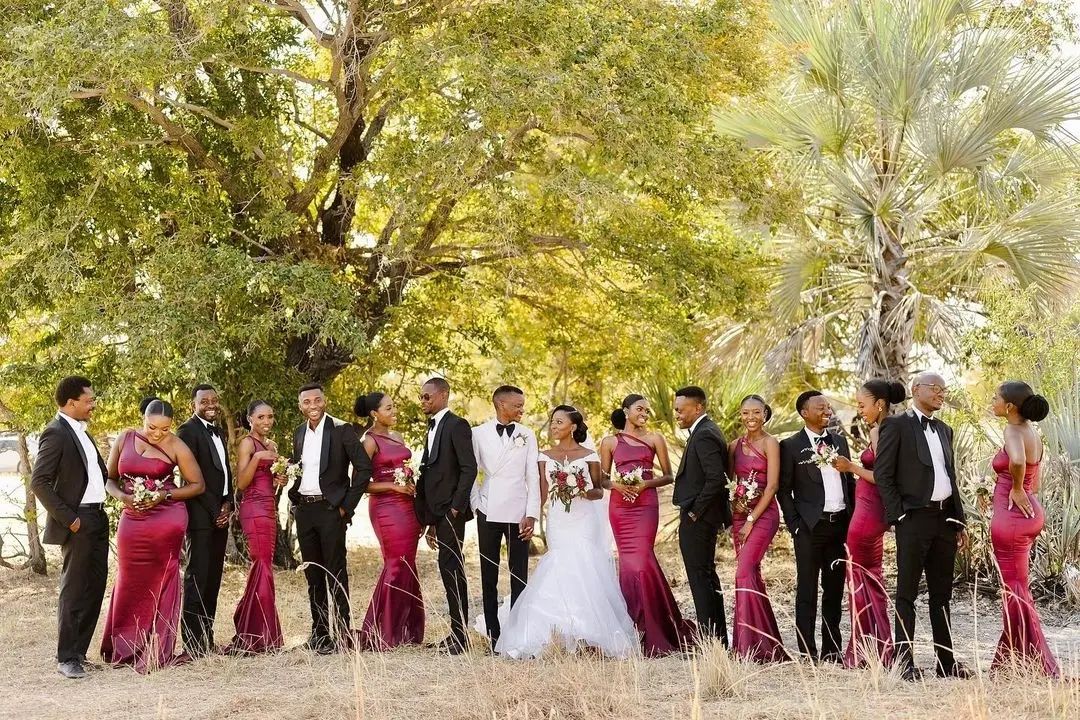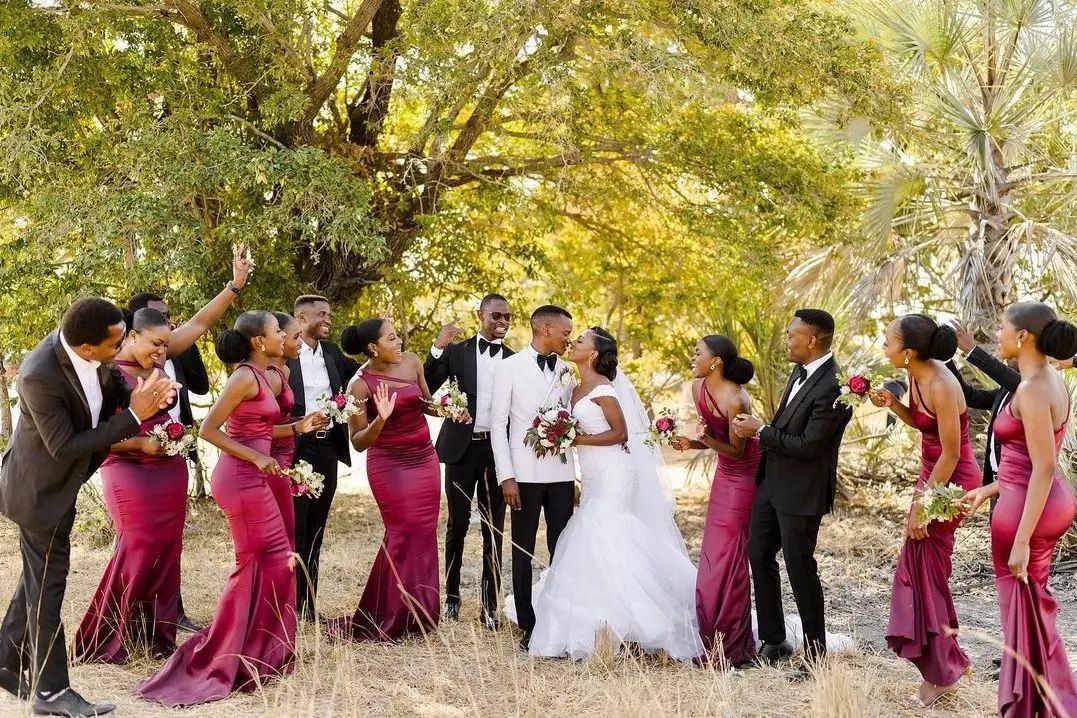 Having the theme match with the decor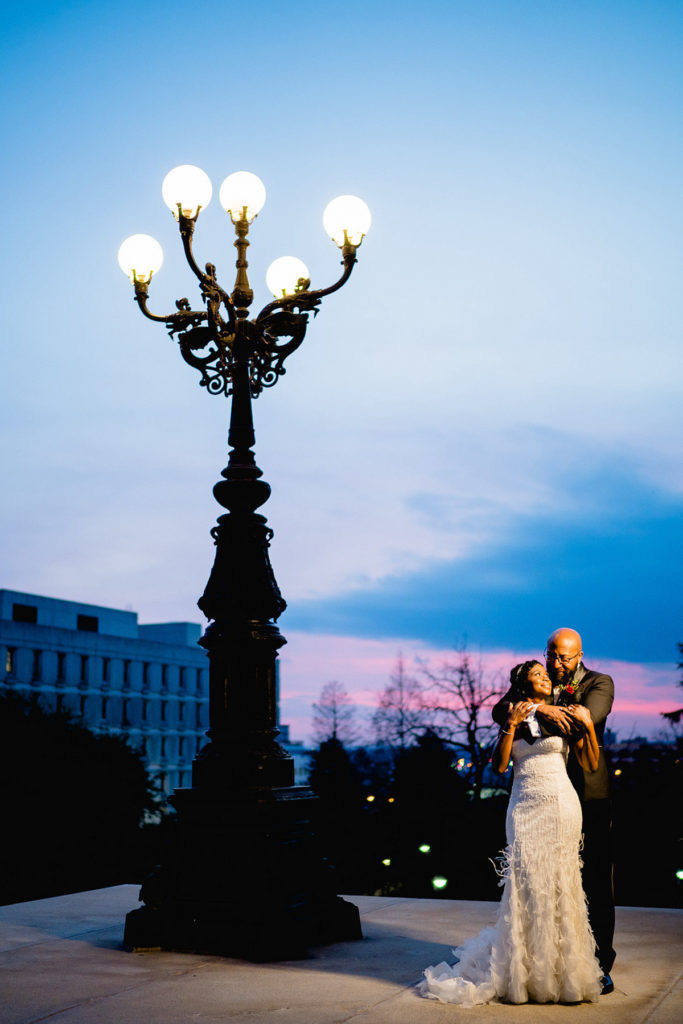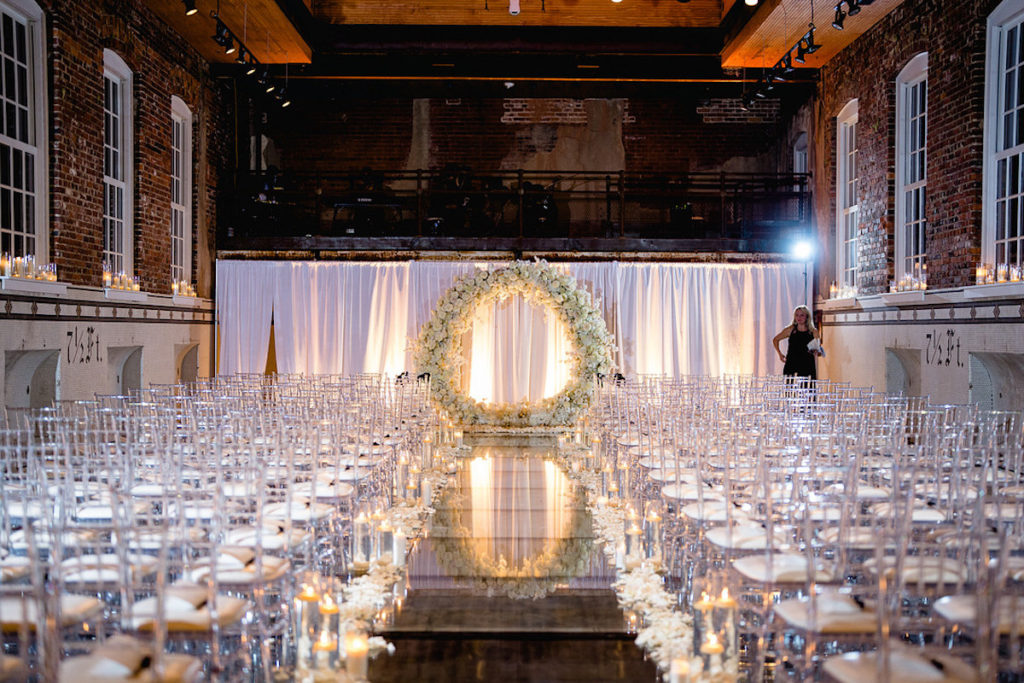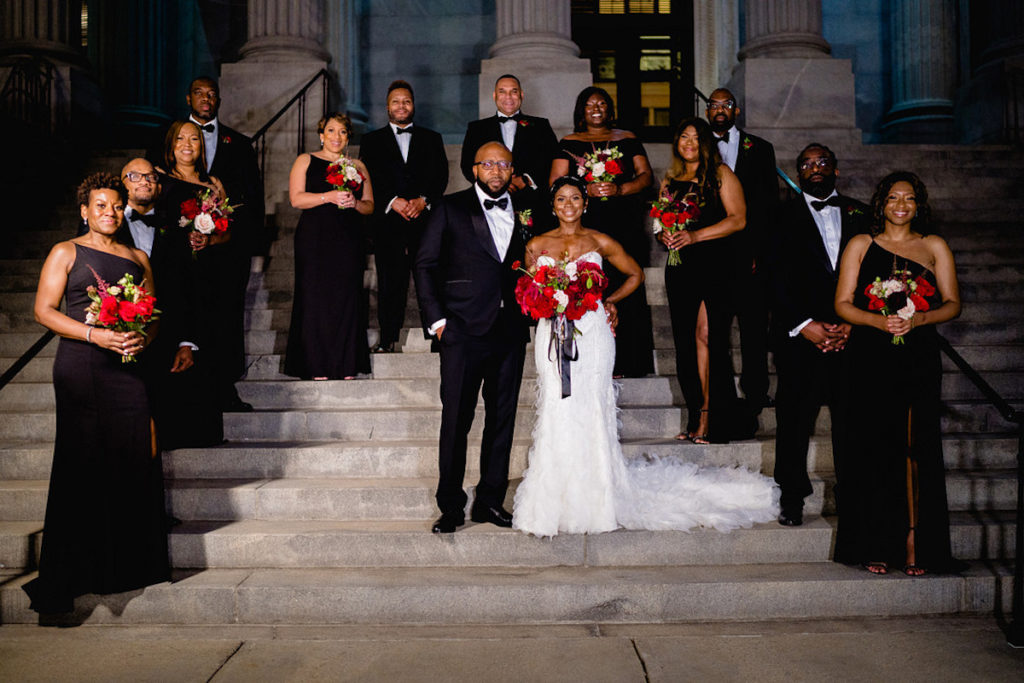 Using different colours that compliment eachother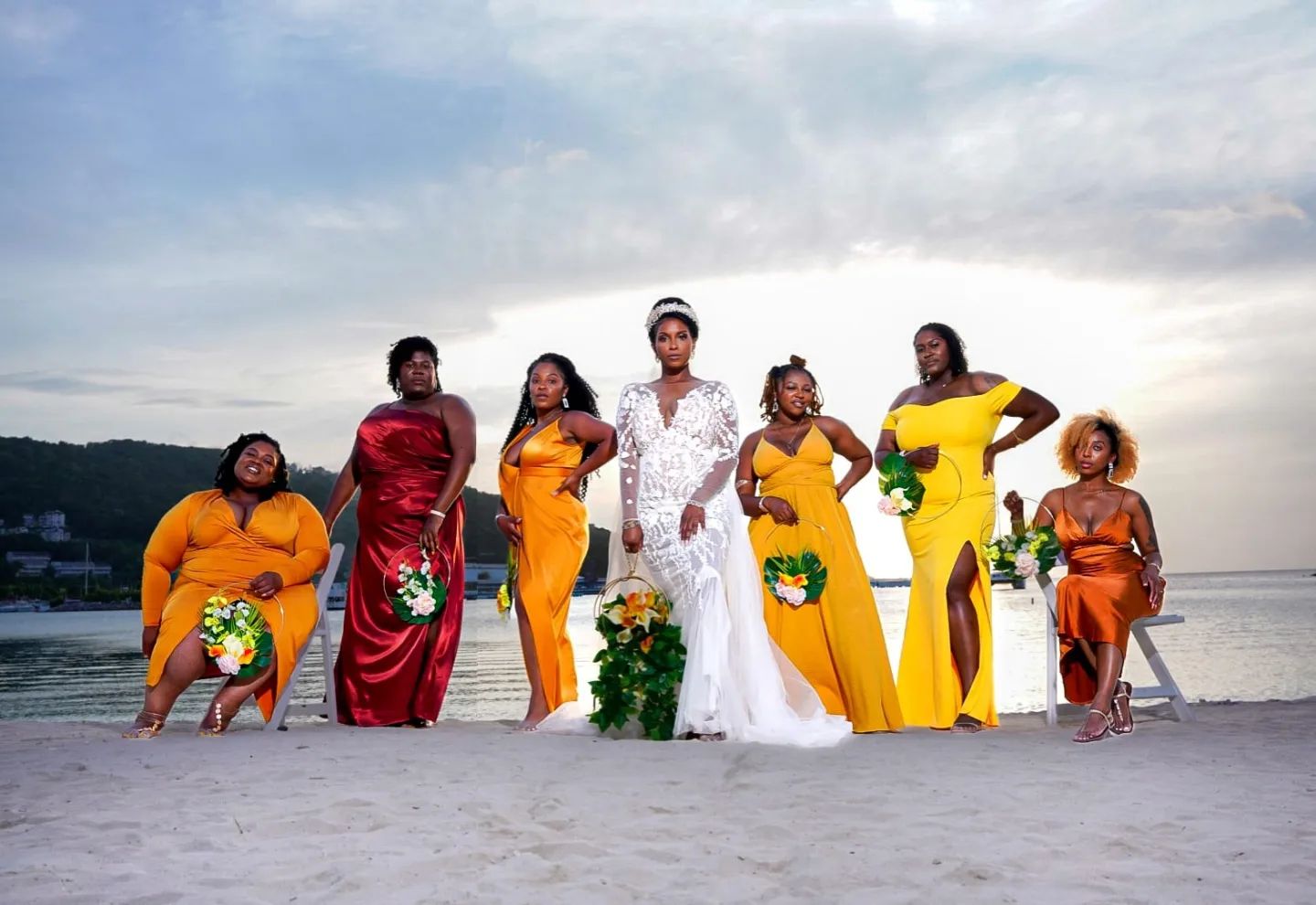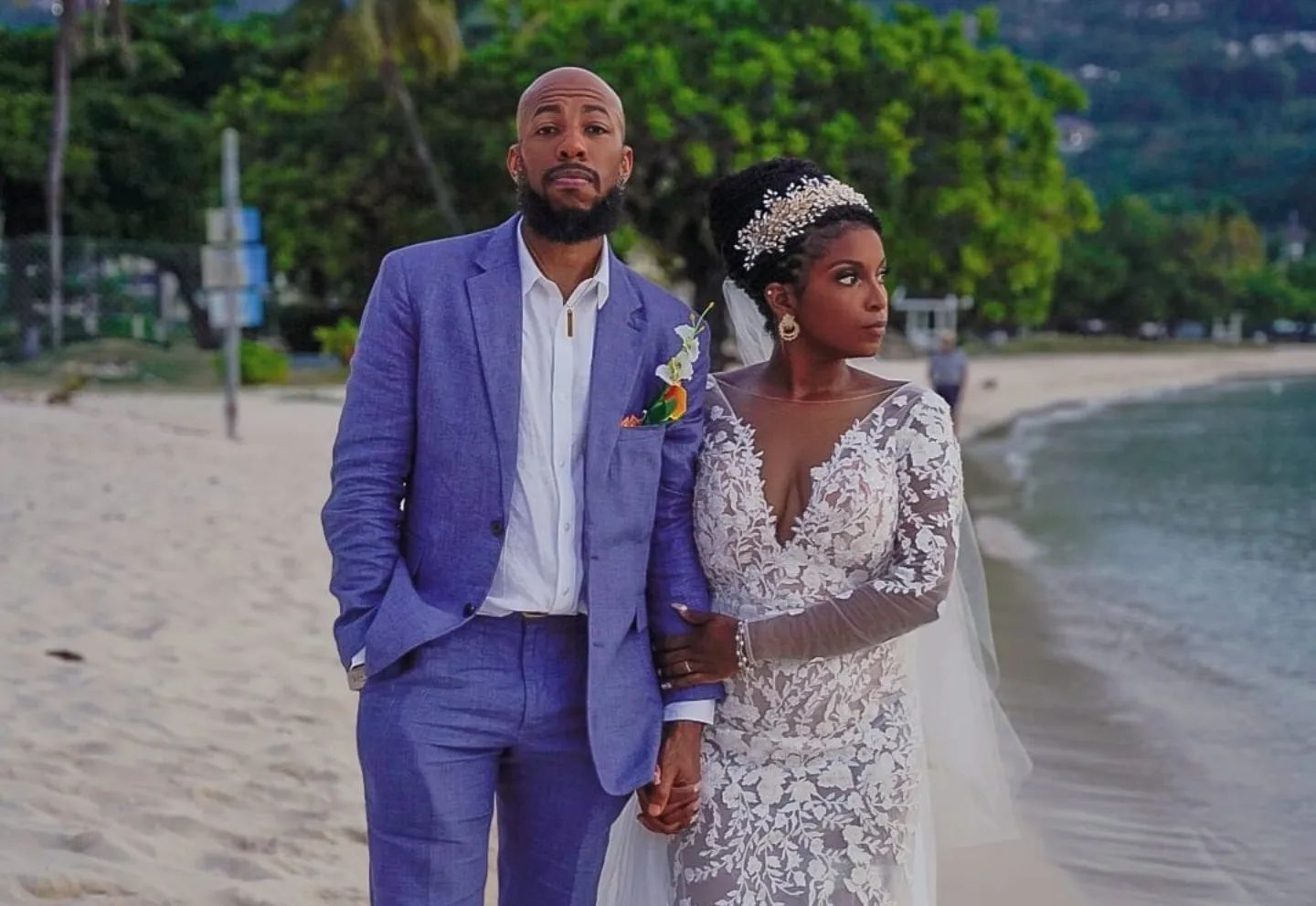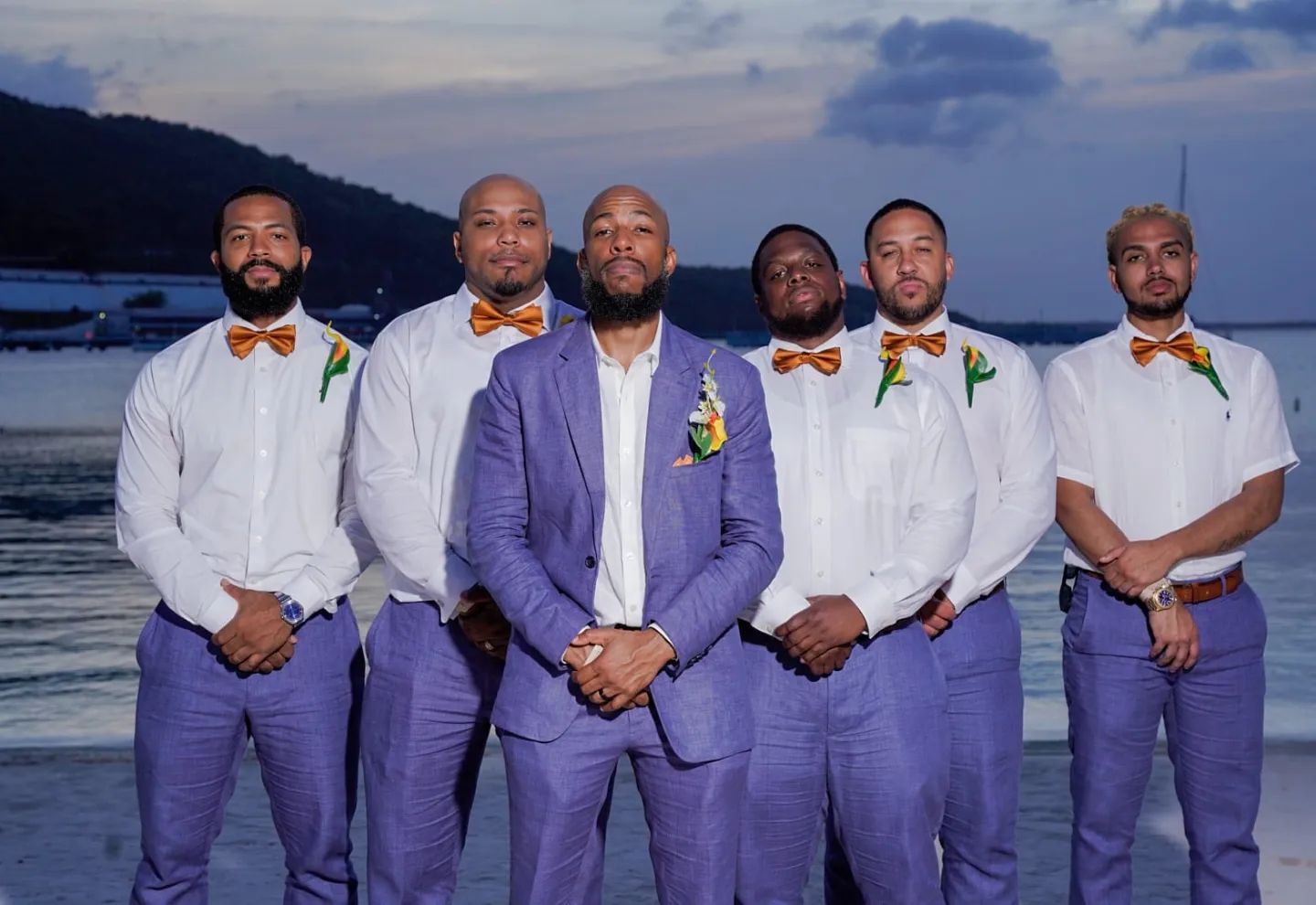 Using complimentary colours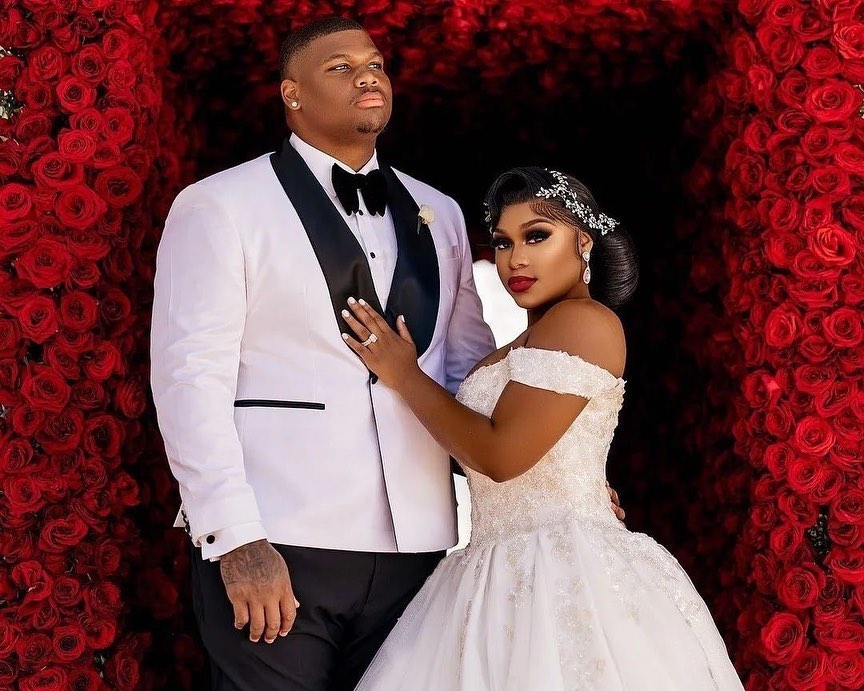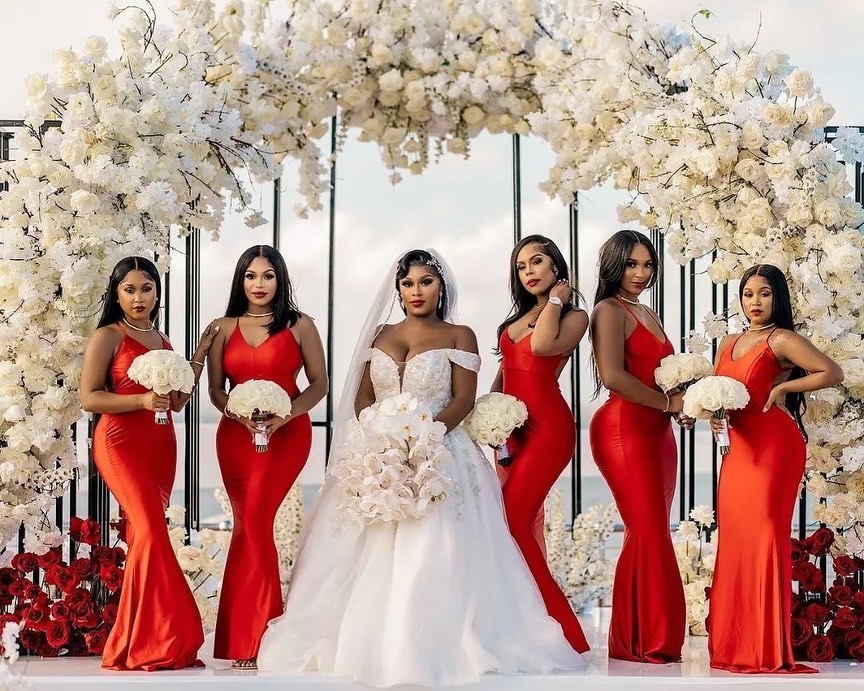 Matching the details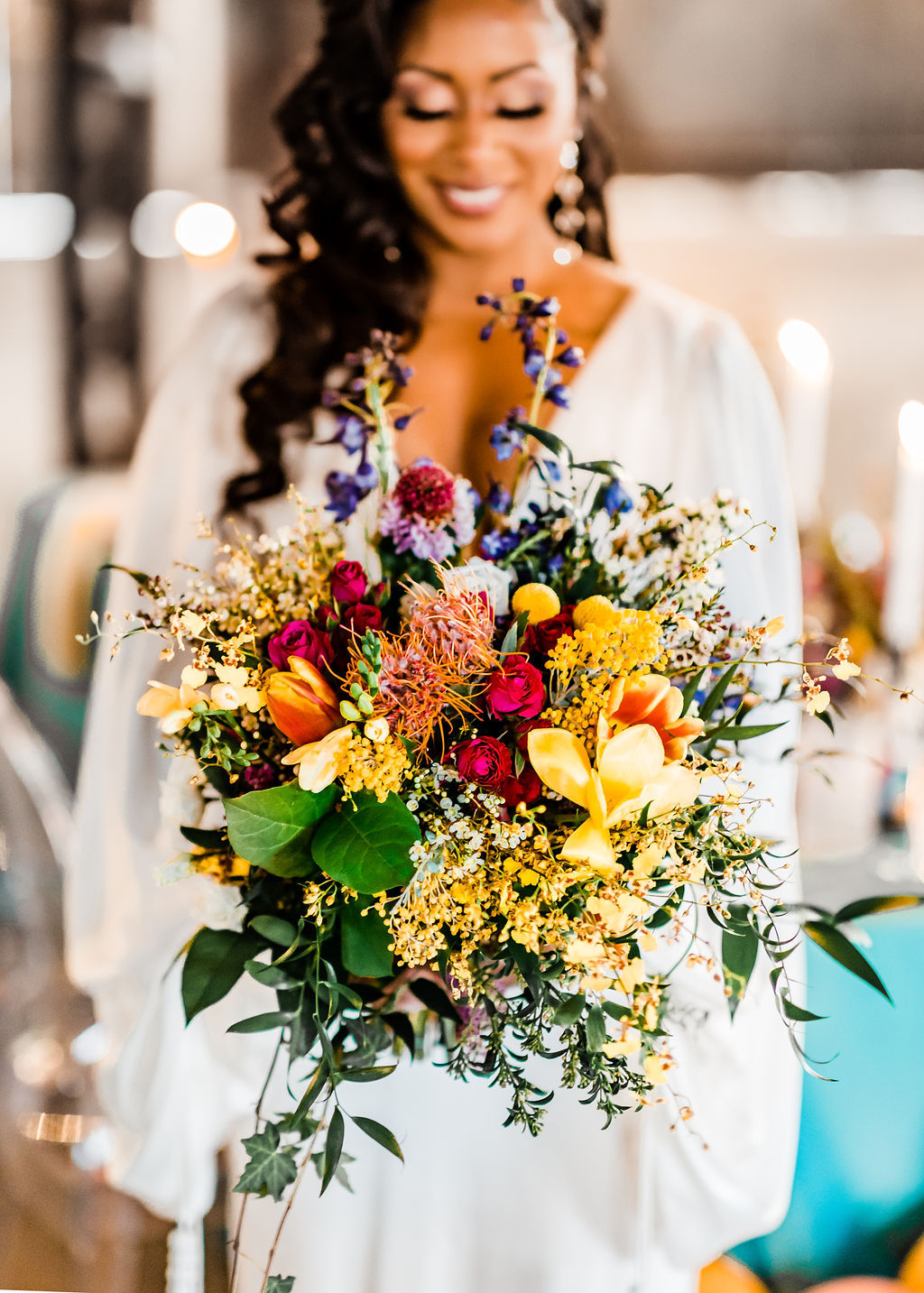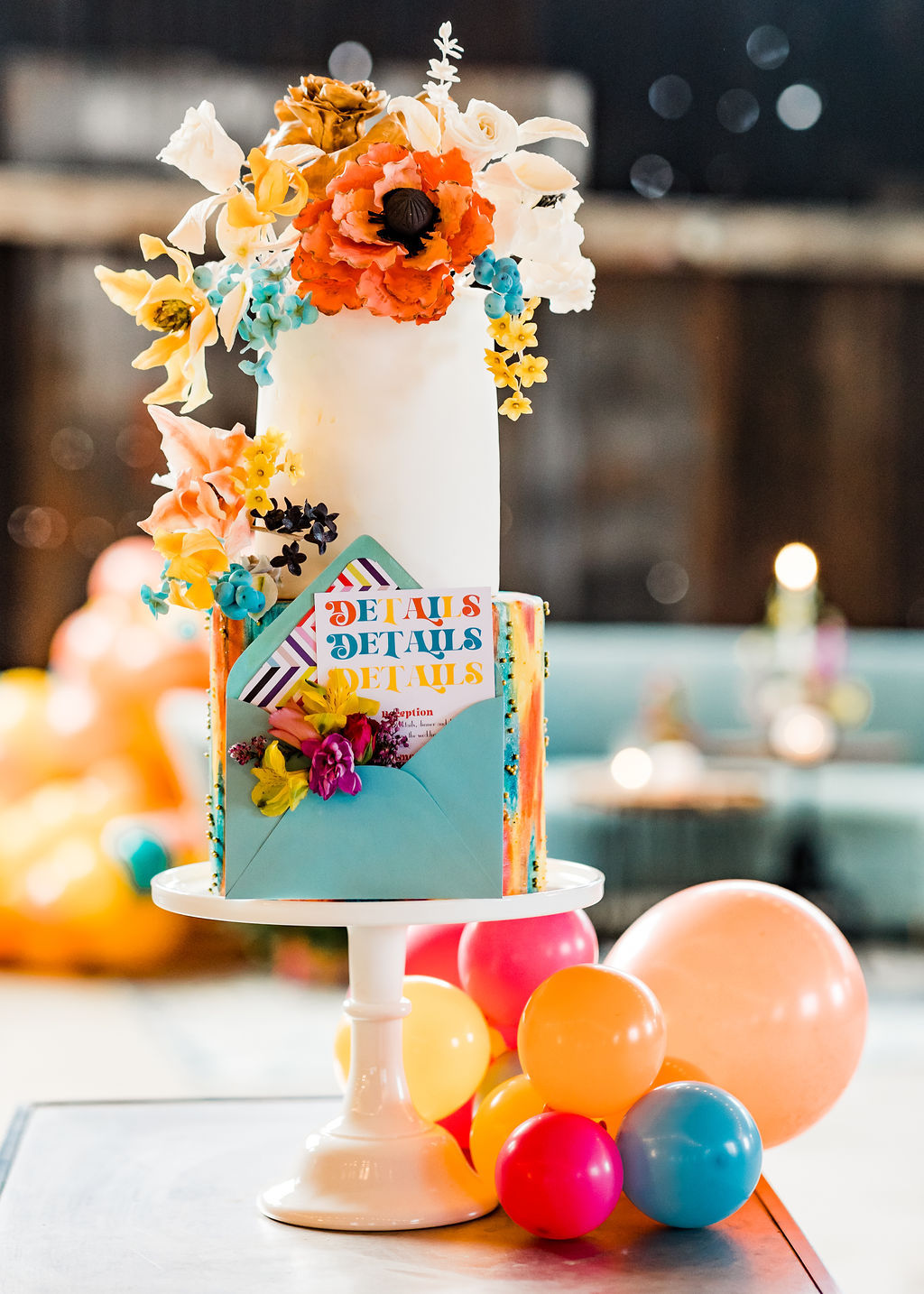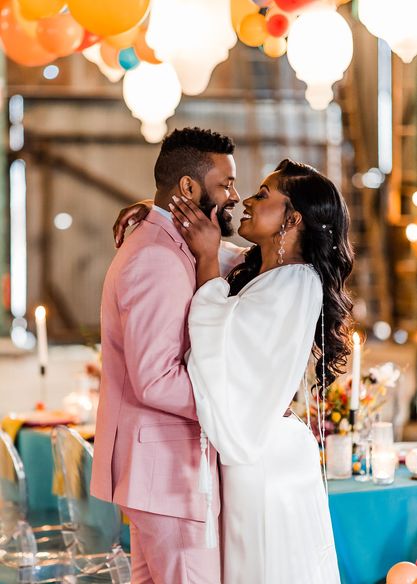 Details in the bride's bouquet complimenting the theme colours