By Regina Nalujja 
A stag party or a bachelor's party is normally organised by the groom's friends before his wedding day as he says good bye to single life. Normally stags are attended by men. When organising a stag, you should make sure that all your arrangements work for the comfort and wellbeing of your groom.
Joshua Kaggwa a manager at Josh's corner in Makindye has organised stag parties at his hung out parlour and says among the basics is finding the desired venue, date and entertainment.
He adds that the stag should not be so expensive and most bills have to be footed by friends including the best man and not the groom as he is already spending enough for his wedding.
Among the key considerations for a stag party include;
Who to invite?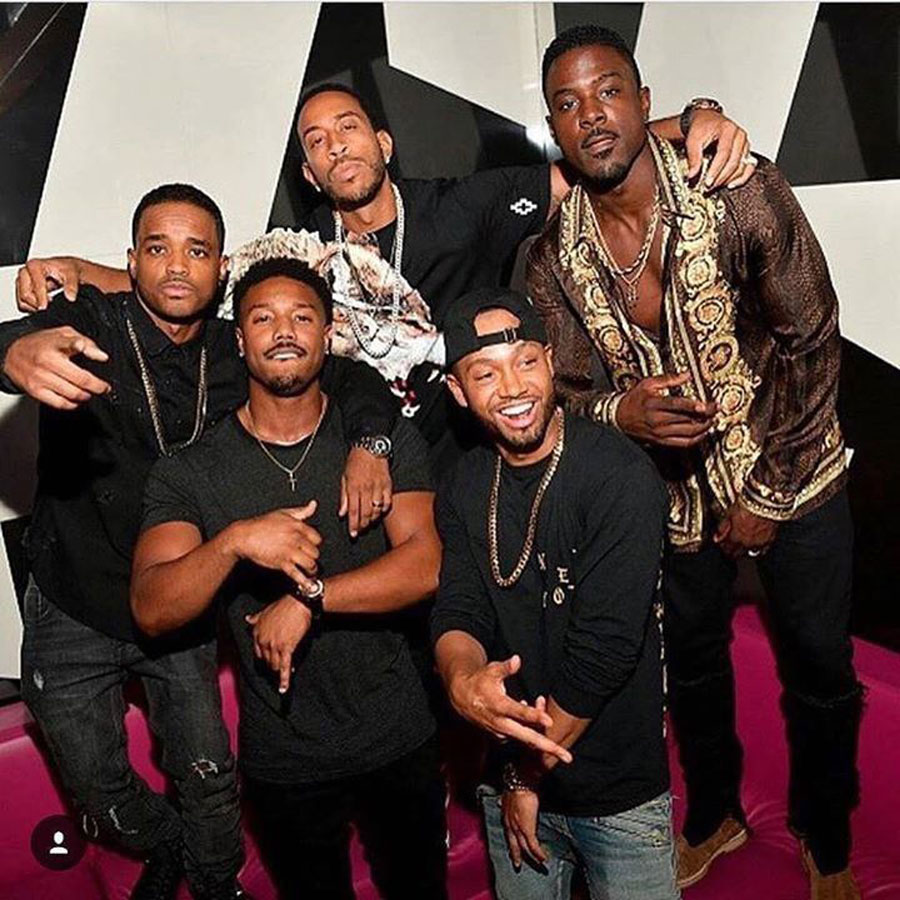 Kaggwa says that you should invite the people with whom the groom is comfortable. Always make sure that you have told the groom and he has approved before inviting people from the bride's family like his brothers in-laws or some of his family members like uncles as he might not be comfortable with them.
He adds that some friends have a tendency of bringing girlfriends to the stag parties which is not right their grooms which is not right.
Ibrahim Ssematimba a Kojja at Dembe FM says girls mostly exes shouldn't be anywhere close during the stag.
Since the parties are known to be of wild parties, he advises that the groom can have fun with women but not go overboard as he has already chosen the woman to spend the rest of his life with.
"How do you think your wife will feel after learning that you messed up with girls on your stag, it can be so horrible," he says.
He further advises that mature people such as uncles and fathers can also be invited to have some informative talks with the groom and other bachelors around.
When should it be?
Ssematimba says a stag party should not be held so far away from the wedding. And since most peers are busy during weekdays, weekends are most appropriate for stag parties.
Two weeks away from the wedding can be a good date for a stag. This allows the groom to rest as he prepares for his big day.
Kaggwa adds that a lot of unforeseen circumstances can happen on the stag, for example, some grooms can drink to capacity and end up hungover the next day, which comes with many disorders like throwing up fever, and headaches among others. But if the stag is done two weeks before the wedding, it gives the groom time to recover.
Kaggwa adds that a lot of activities can be done on a stag party but they have limitations as explained below:
Drink outs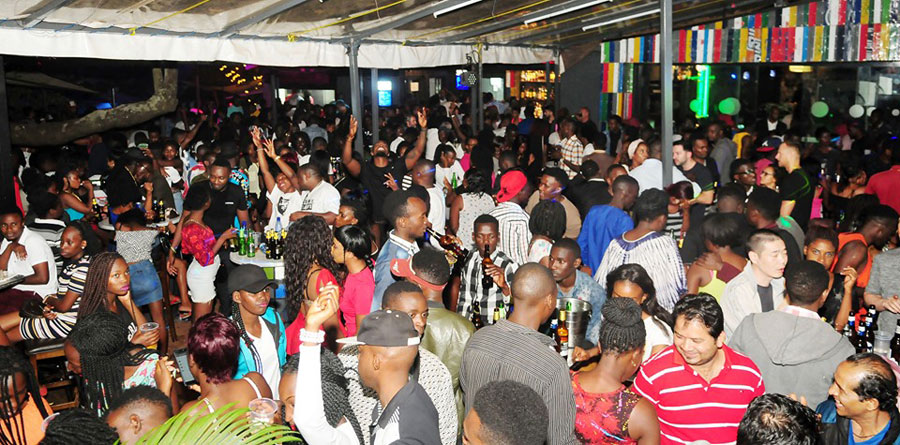 If your groom is the kind who likes drinking, you can plan on drinking out all day and all night on your stag party. However since it is going to be a long night, Kaggwa advises that you should go for drinks with a low alcohol percentage. Sipping on beer may be ideal as most beers do not have high alcohol content, however spirits and whiskeys will make you exhausted within a short time.
Eats should be availed for the stags. Consider a barbeque, avail all sorts of meat, cheese burgers, pizzas that can go well with beer. If possible, gather all your mates for dinner before heading to the stag's venue.
However, the groom should not over drink and if possible a bed should be prepared for him so that he should rest when tired. Remember it is his party and he has to be comfortable.
Watching and playing sports
If you and colleagues are into sports, take your pick from the local basketball league, national football league, volleyball or any sport, know when your favourite team will be playing and watch as a group. Those with the resources can go beyond Uganda, book air tickets to Europe to watch some of their best games in different leagues.
Henry Kisomose says after watching a late basketball game at Lugogo with colleagues at his stag, they decided to actively engage in the game because most of them had a clue on it.
"It was the most memorable moment that I will not forget," he said.
Kisomose adds that it was simple and not expensive but an activity that stuck in his memory.
Comedy festivals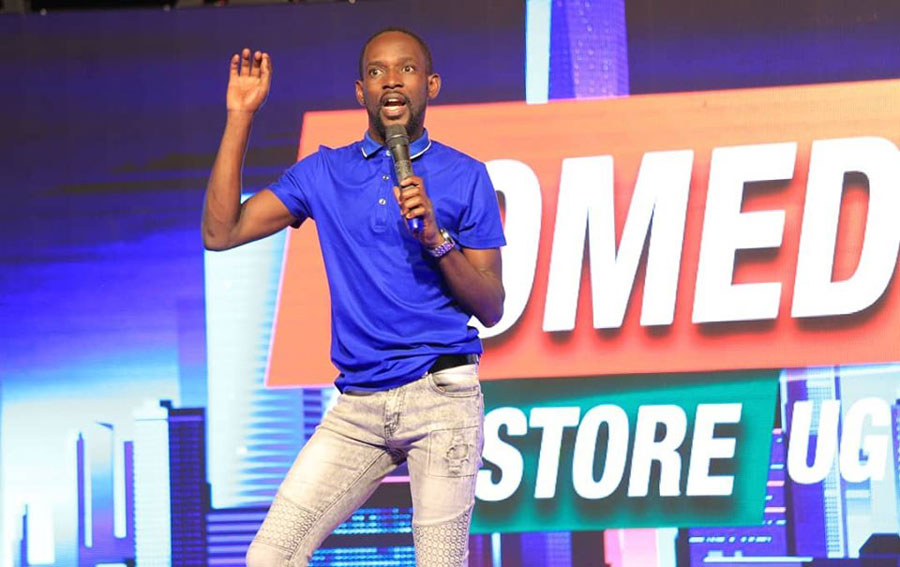 Kaggwa says that a stag party should be as funny as possible and people have to laugh more than ever before. The groom and colleagues can grab tickets and attend some comedy shows.
"Different comedy groups have specific days they do their gigs, but it would be better to hire individual comedians who will entertain you in the line of your occasion hence making it funnier," he adds.
Night clubs
If not comedy, you can decide to entertain each other through night club music.
Dancing all night can be of pleasure especially when you are into music.
Frank Okello says he spent his stag with colleagues and family members at Club Guvnor and he had a lot of fun, "Though they say stags are for men, we met a lot of girls and new other friends in Guvnor. We danced while sipping beers all night long. It was a memorable night."
Adventures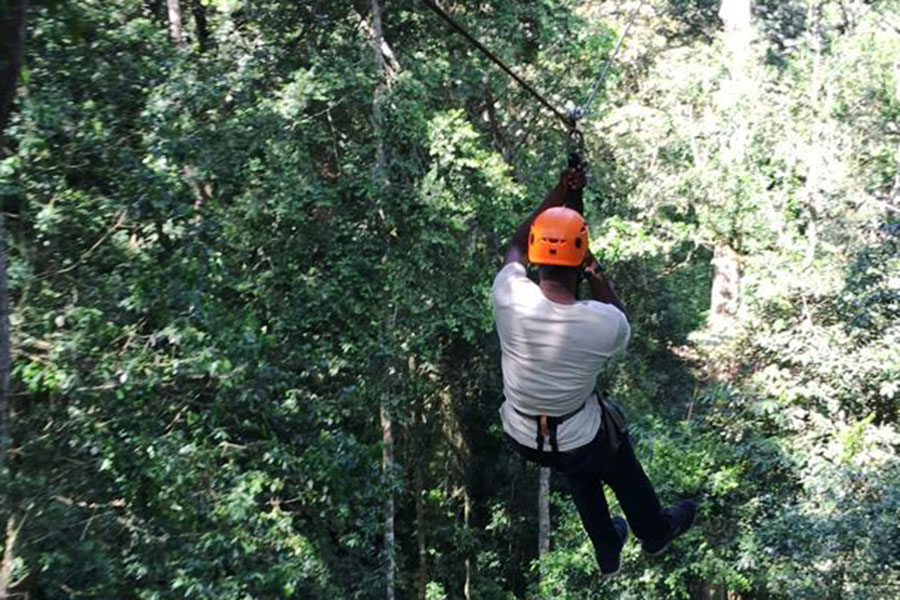 A lot of people are not well travelled and taking colleagues outside Kampala to Uganda's best tourism attractions can be good for a stag weekend. Among the places you can opt for include a long trip to Fort portal, Kasese, Mufumbira ranges among others.
Although this takes days, you can enjoy as a group.
However for such adventurous stags, Kaggwa advises that you keep the groom in your watch so that he is safe.
"People sometimes disappear from their colleagues during these adventurous trips so make sure the groom is always next to you because if he disappears or anything bad happens, you will be answerable to his bride as well as family," he advises.