Phoebe Masongole
Despite their misunderstandings, the two did not give up on each other because they were meant to be. The couple told Phoebe Masongole about their love journey.
Pauline Mbabazi always felt compelled to visit Mbale during holidays because one of her parents hails from Mbale. In 2009, while in her Senior Four vacation, she met Richard Mukhwana who was studying at Uganda Christian University(UCU), Mbale campus.
"We would meet for a chat sometimes but phone calls kept us constantly in touch because he was busy with school," she recalls.
After Pauline's vacation, she joined UCU main campus in Mukono in 2010. This made Richard a bit insecure because he would not see her often and phone calls were insufficient.
"As a freshman, we got to a point when we did not talk for almost a year, and a relationship without communication cannot stand," he says adding: "We reunited in 2011 and in that same year I graduated and we were really happy with each other."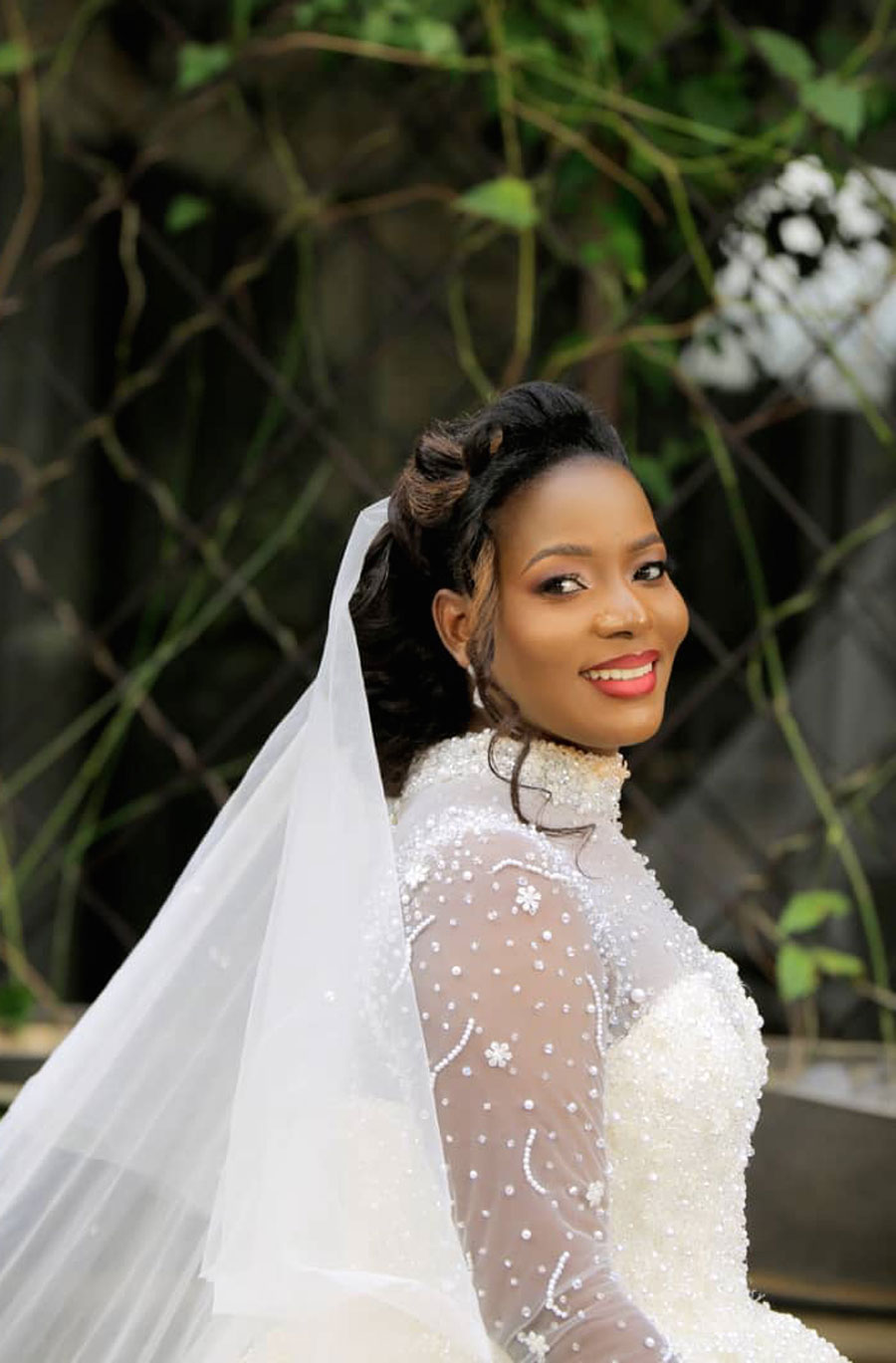 In 2015, the couple had misunderstandings and separated for almost three years but they had a child who brought them together.
"In 2016 we had a mature discussion and asked why we had all this drama. We asked why we would not become serious with our relationship. We solved the matters and we moved in together," he says.
They got a house and lived together. It is there that they had their second born and later Pauline conceived their third born whom she delivered after kukyala.
"All I wanted was to make sure he visits my parents and family to know the person I was living with," Pauline says.
Pre-visit
In 2018, the couple had their pre-visit ceremony on August 17, 2018 in Namagabi, Kayunga District.
"I wanted Pauline and her family to know and believe that I was serious with her. Therefore, after the pre-visit, I planned for introduction," Richard says.
Pauline was so happy with his move because it showed her that Richard wanted them to settle down.
Then, the couple started to prepare for their introduction ceremony in 2019 and indeed everything went on well. They had a successful introduction on November 2, 2019 in Namagabi in Kayunga District.
The wedding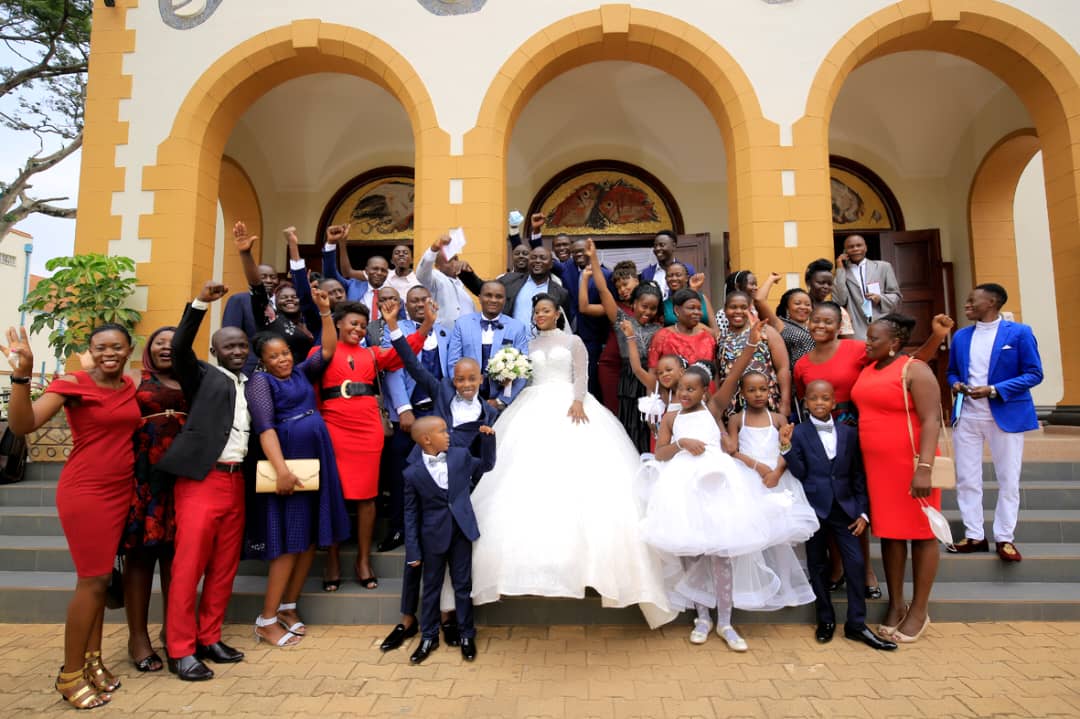 The couple says they had two successful ceremonies and started planning their wedding.
"We set a date in November but we had not prepared adequately, so we needed more time," he recalls, adding, "We settled for 2020 but we were tasked to select a date."
The couple worked closely with Bliss Events Limited, who had managed their earlier functions. They did everything well.
"We also consulted a family friend and he advised us to first think of a venue and number of guests we expected since the two are important," Richard says.
The couple with the help of a friend selected May 4, 2020 as a wedding date and immediately started looking for venues. Hotel Africana and Kampala Serena were among the places they wanted for the reception.
"We scouted all big places in Kampala but they were already booked including Fridays, we were asked to choose the week days which did not sit well with us," he says. He adds that they found Mestil Hotel in Nsambya but it was already booked. They were tired of moving and they booked January 22, 2022.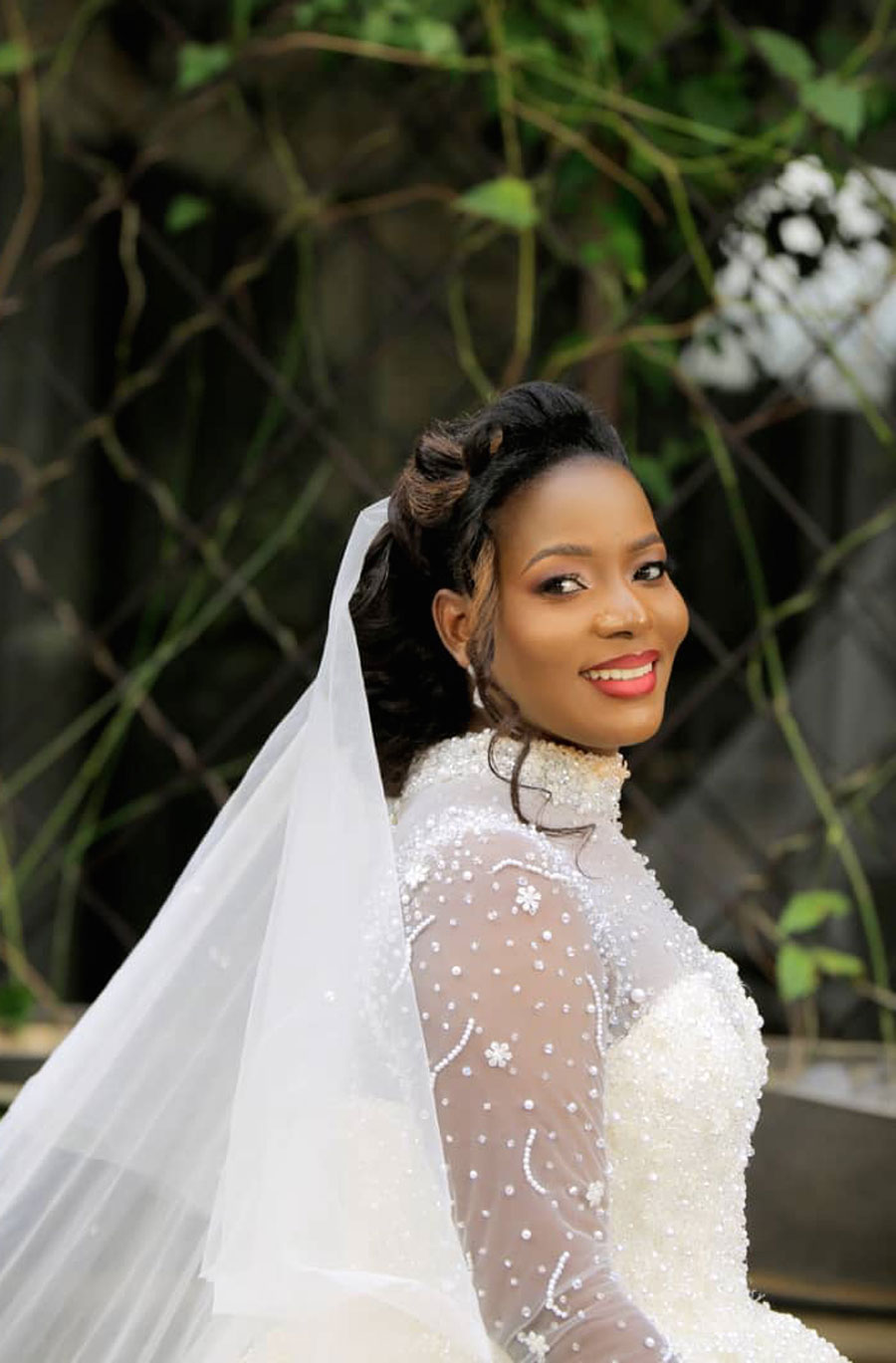 After securing a reception venue, the couple proceeded to church to communicate the chosen date.
"We went to church and they were so welcoming, we were assigned to be couple number two because there were other two weddings going to take place on that same day," he says.
Because they did not want to stress family and friends with money, the couple decided to use their savings to fund the wedding. To balance the two families, they had one meeting at Hilltop View Hotel in Mbale and another in Kampala at National Theatre and the third one at their home.
On January 22, the couple had their wedding at St Francis Chapel Makerere at 11 am with Bishop Samuel Wabulakha as the main celebrant.
Challenges
The couple says they did not have so many challenges, only that Richard developed gout before the wedding day which in most cases affects the big toe. He almost failed to wear his shoes but he thanks God that it healed earlier.
"We were worried because it was serious, I expected him to come in a wheel chair or come in open shoes since we had tried everything but had failed," Pauline says.
Memorable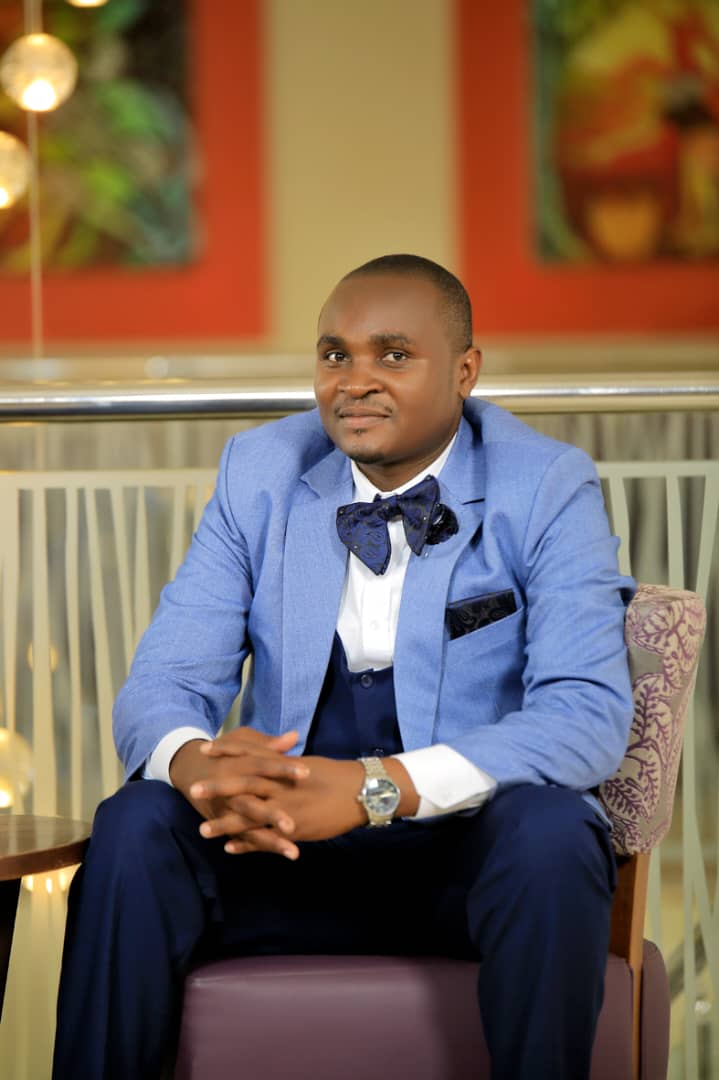 "During church, I reminded myself that this was my day because I was over excited as if I had just met Pauline for the first time," Richard says.
For Pauline, seeing her groom in his smart suit complete with shoes was a pleasant surprise.
Advice
"To those preparing to wed, stick within your budget. Do not be pressurised by families and prepare your finances earlier to avoid disorganisation," says Richard.
"Always put everything before God and the rest will follow. Besides, do what you want, not what the public wants because it is your day," says Pauline.