By Joan Salmon
Coming up with the best way to say the four little worded statement; "Will you marry me?" can be quite challenging even for romantic guys. A lot runs through your mind – "It ought to be a great proposal. It should be personalised to our relationship, something she will never forget" and so on.
Joan Sendi states, "Being on female side of the game, I had never have understood what goes into proposing. The presumption has always been, you are deeply in love with this person, what could be so hard? I only held that notion until I saw my friend, Patrice Mugisha sweat as he prepared to propose to his girlfriend. The once eloquent and astute person was now a bunch of nerves, barely able to organise his ideas into words or turn them into actions."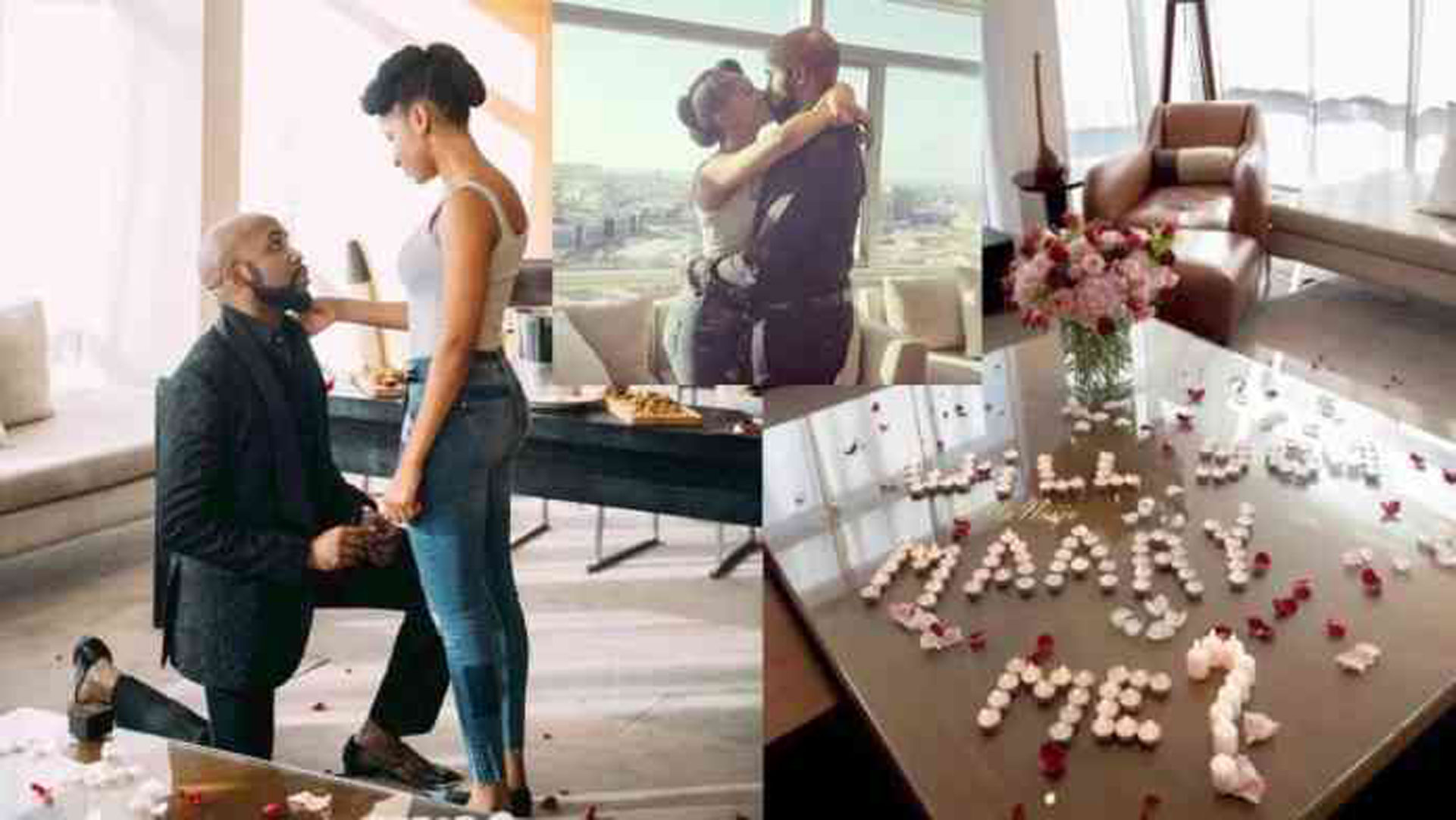 He is not alone in this, there are many out there who look at proposals as an uphill task, but with these practical ideas, you can make your proposal quite easy and even more unforgettable.
Select a sentimental location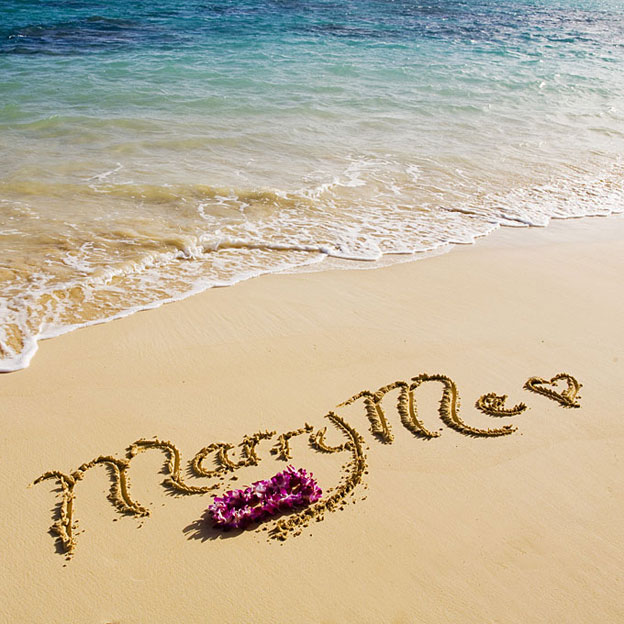 It could be that restaurant where you had your first date, the rooftop where you shared your first kiss, the road on which you made memories or the spot where you first said "I love you." Using that locale as the setting for your proposal signifies that your relationship has come full circle.
While Mugisha had that in mind, preparing for the proposal seemed to send his memory to disarray that he could barely remember a thing. On the advice of a friend, he napped and a few minutes of letting things be brought back memories of that beautiful little restaurant. The only issue was that he was not certain if Marlene would love it. Rather than forget about it, he decided to try.  He remembers having a jittery feeling that lingered longer and harder than he desired owing to a nasty experience in the restaurant's parking lot. He still pulled it off.
"I would not have asked for better," a very elated Marlene said, "The great memories outweighed that one nasty moment. It was the perfect proposal."
as against it, "what if she says no? That would spoil the whole evening." However, after a lot of prodding and pushing, he finally gave in. Waiting for her in the parking lot, he stood with the boys close by in message T-shirts – 'WILL YOU MARRY ME?' "Oh, I was jittery and skeptical, knowing that she is not really a fan of surprises," he narrates, "but it all worked out well as she said yes as the last of my boys stepped forth." The dinner was more joyous than he had visualised. Click to read more…