Scovia Kamwebaze, a customer relations personnel at Fenix International, introduced her partner Ismael Kaddu, an Information Technology specialist at Huawei, to her parents in Burunga, Kazo on November 17, 2018. The couple shared their story with  Dorcus Karungi
When and how did the two of you meet?
Scovia: We met on November 1, 2015 at Silver Springs Hotel, Bugolobi.
Ismael: A friend introduced me to Scovia and I kept chatting with the "stranger". I used to see her photos and only met her on November 1, 2015.
Were you anxious about meeting each other?
Scovia: Yes, I was anxious and a bit nervous to meet the person I was always communicating with.
Ismael: I was excited to see her for the first time since we were so far apart.
What was your first conversation about?
Scovia: It was about work and our social life. Ismael asked me about how I spend my free time, how life upcountry was and whether I was interested in shifting to Kampala, given a chance.
Ismael: I was excited to find out that we shared so much in common, which drew me closer to her.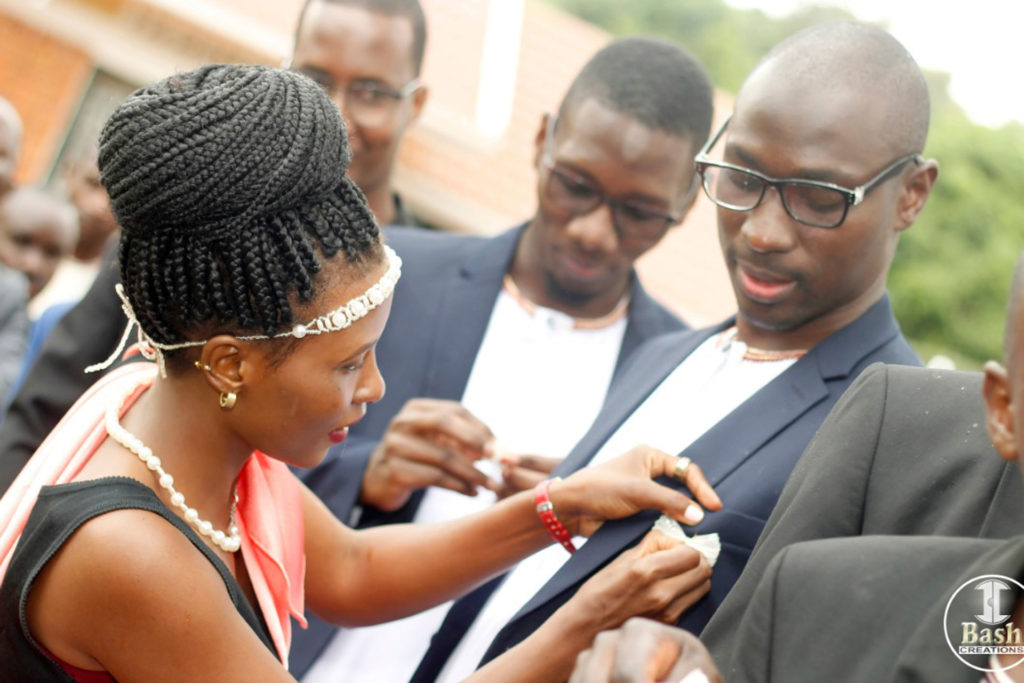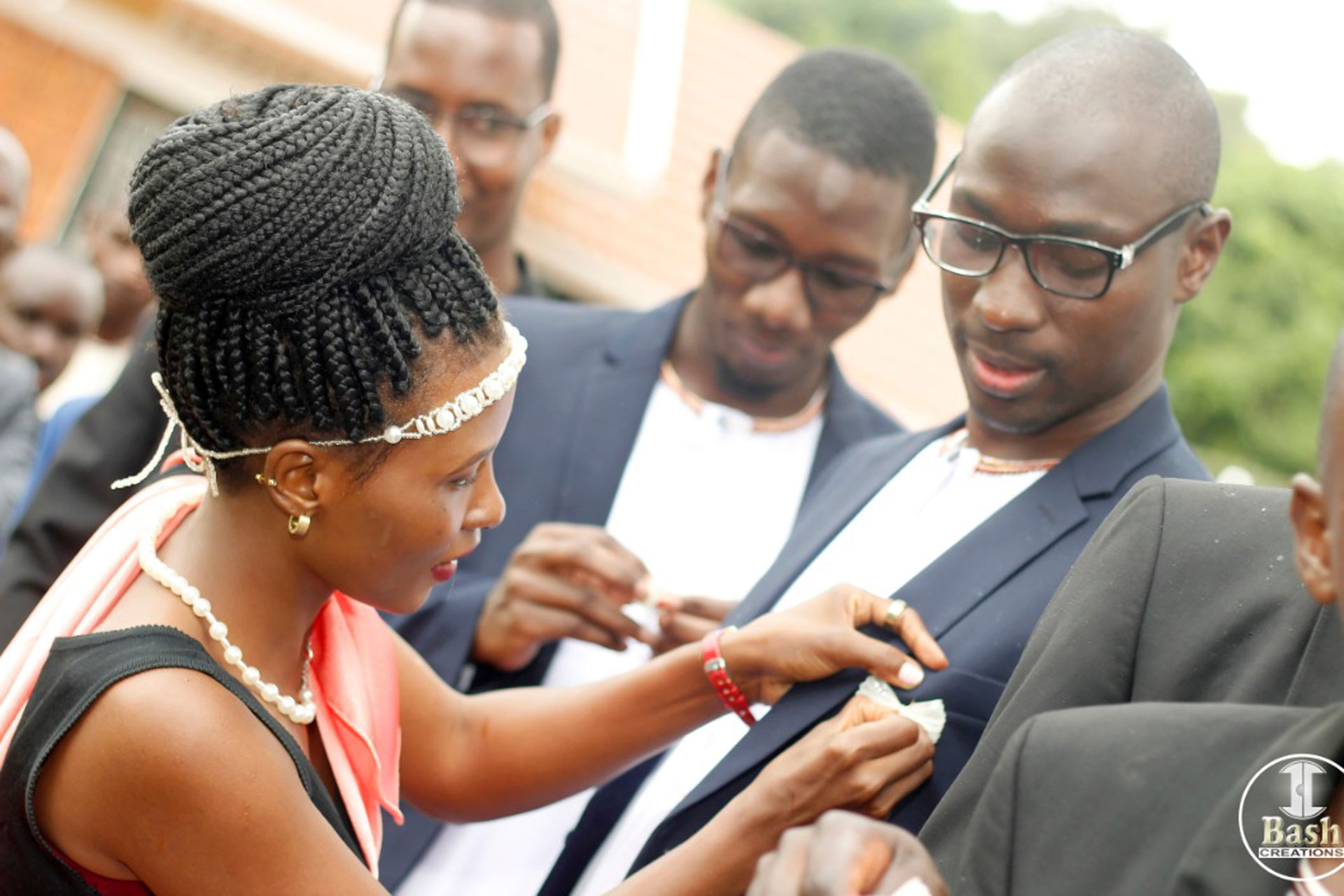 How did you cope in a long distance relationship?
Scovia: We used to communicate daily; though I was working far away (Kalisizo) I would make sure that I inform him about how my day was.
Ismael: Communication was key. I would feel like I'm missing something special if we spent a day without talking.
The first time you met, what were your expectations?
Scovia: I was expecting to find a dressed to kill man, but he was so simple.
Ismael: I did not know her spending ways, considering how some fresh graduates behave. So I expected us to spend a lot on lunch but we spent so little because she is a simple girl.
When did you get close?
Scovia: In 2016 I got a job in Kampala and we were seeing each other more often.
Ismael: I got closer to her when we started communicating daily.
When did you confess your love to each other?
Ismael: She had a party at her home in Kiruhura and she invited me. I was convinced that she loved me back. This prompted me to confess how much I loved her.
Scovia: I do not remember confessing to him but my actions sent more signals about my feelings for him.
What attracted you to each other?
Scovia: He was supportive towards my projects. I used to tell him about my upcountry engagements and he would extend a helping hand.
Ismael: I found her innovative and hardworking, which is not common with dotcom girls. Also, she was always willing to go an extra mile to make me happy. Like she knew I love women who wear veils and maxi clothes yet she was not Muslim.
At what point were you convinced that you were right for each other?
Ismael: She loved my children unconditionally and that is a motherly quality I always looked for.
Scovia: He was caring, he would always treat my problems as his own and he stood by me.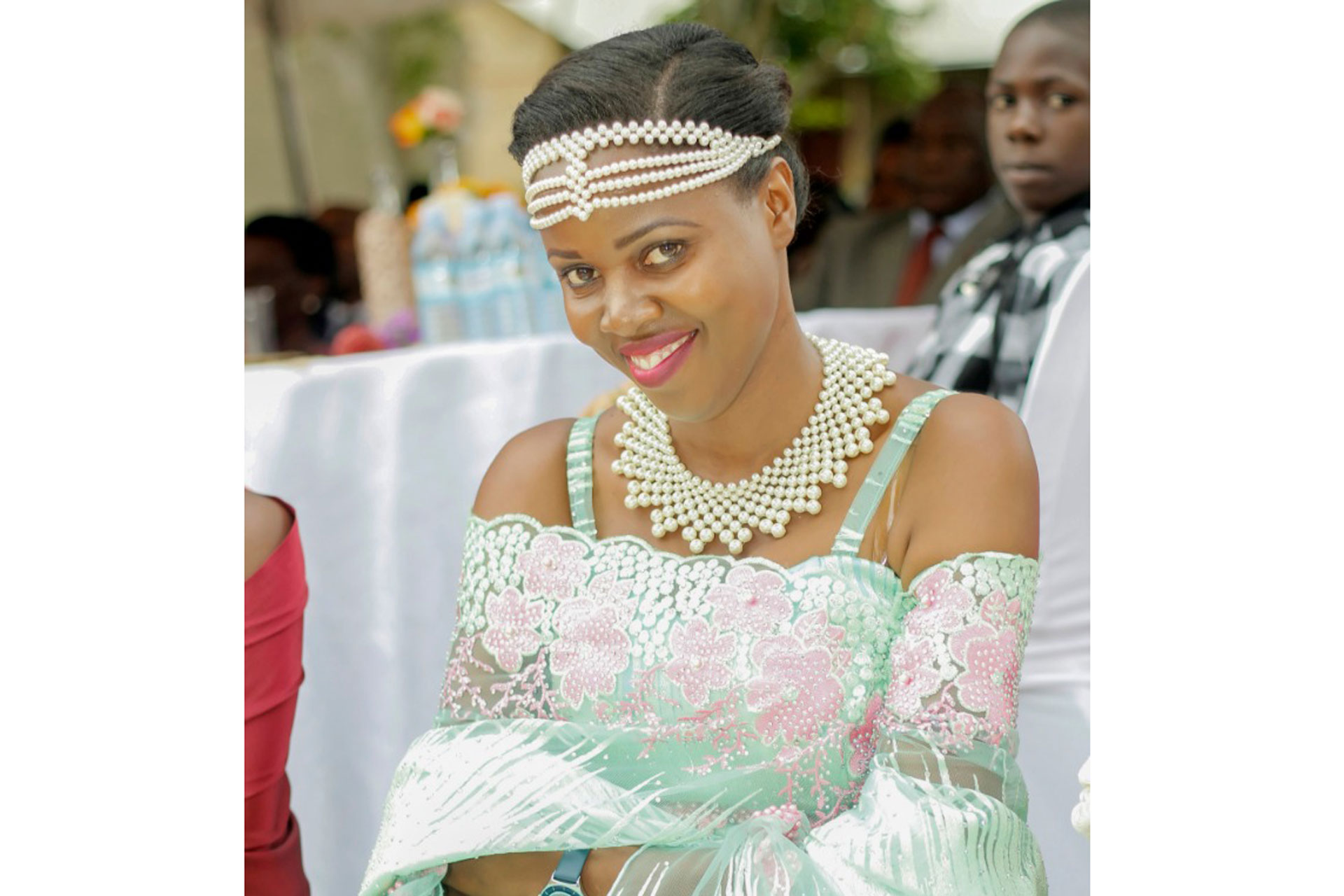 Did you share the news of dating to your parents?
Scovia: Yes, I told my mother immediately after Ismael had confessed his love for me, and I was open to her about my man's religion.
What was their reaction?
Scovia: My mother was happy about the news but religious differences caused some friction, which we later resolved. Since my mother was uncomfortable, I requested my elder sister to convince her. After a while, she allowed to meet my fiancé. When they met, she liked his character and she gave us a go ahead.
Ismael: My people received the news with an open mind.
When did you propose to her?
Ismael: In August 2017, I took her along with her friends on a boat cruise on Lake Victoria, where I proposed to her.
Scovia: He tricked me into going out with my friends and I thought he wanted to know them better. When we were on the boat cruise, he pulled out a ring and popped the question asking for my hand in marriage. I was shocked.
How did you react?
Scovia: I used to imagine that girls that cry out of joy were pretenders and I had promised myself never to cry. Surprisingly, I found myself crying uncontrollably because I was overwhelmed with joy.
When did you plan for the introduction?
Ismael: At the beginning of this year, I planned to formalise our relationship.
Scovia: In July, he told me that he wanted me to introduce him to my parents before the year ends.
What was your budget?
Scovia: Initially it was Shs29m.
Ismael: We later ended up using Shs35m, including bride price, gifts, transport and the rest of the items.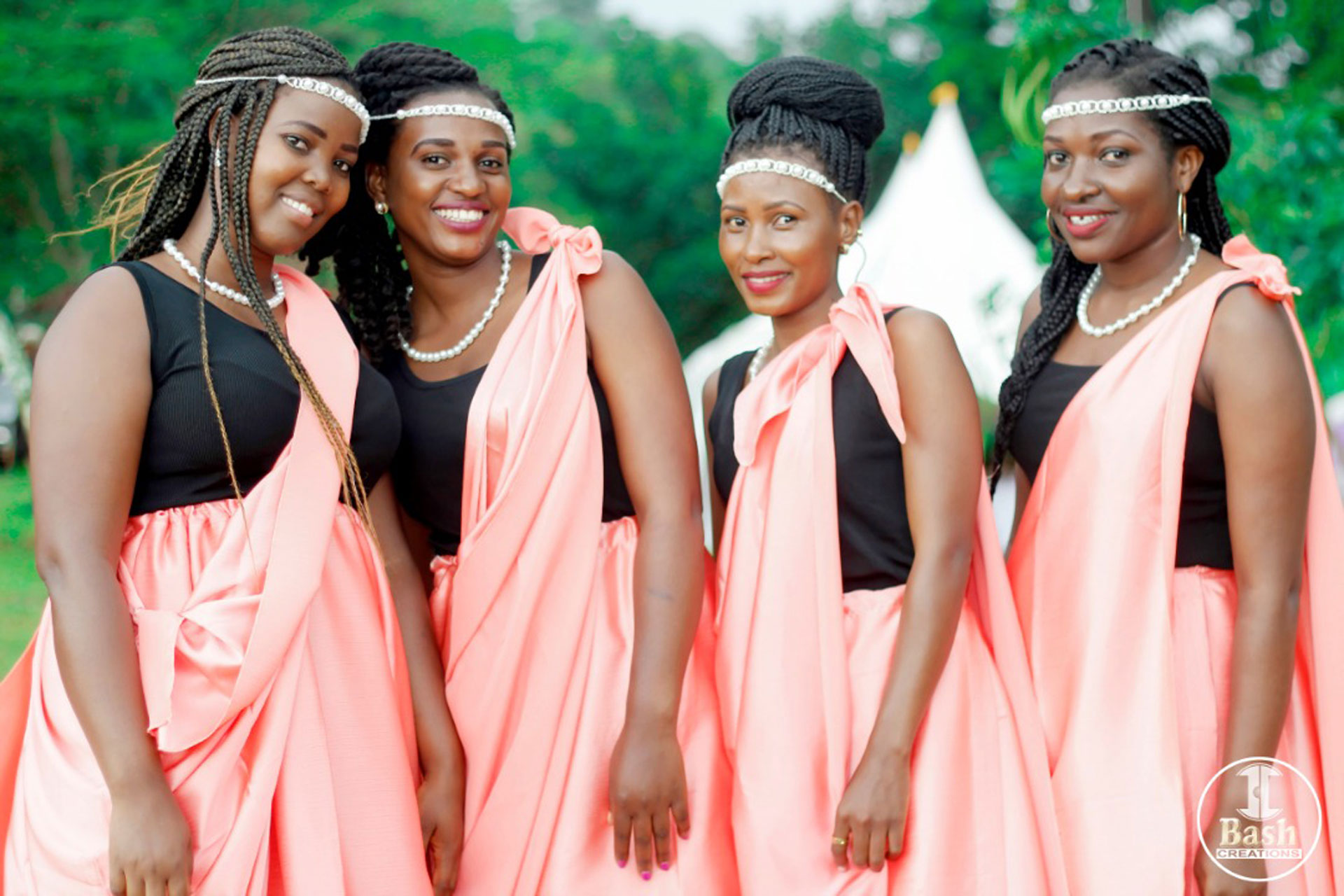 How did you raise the money?
Ismael: I planned and saved for the occasion a year in advance.
Scovia: My friends and relatives contributed a lot towards my budget.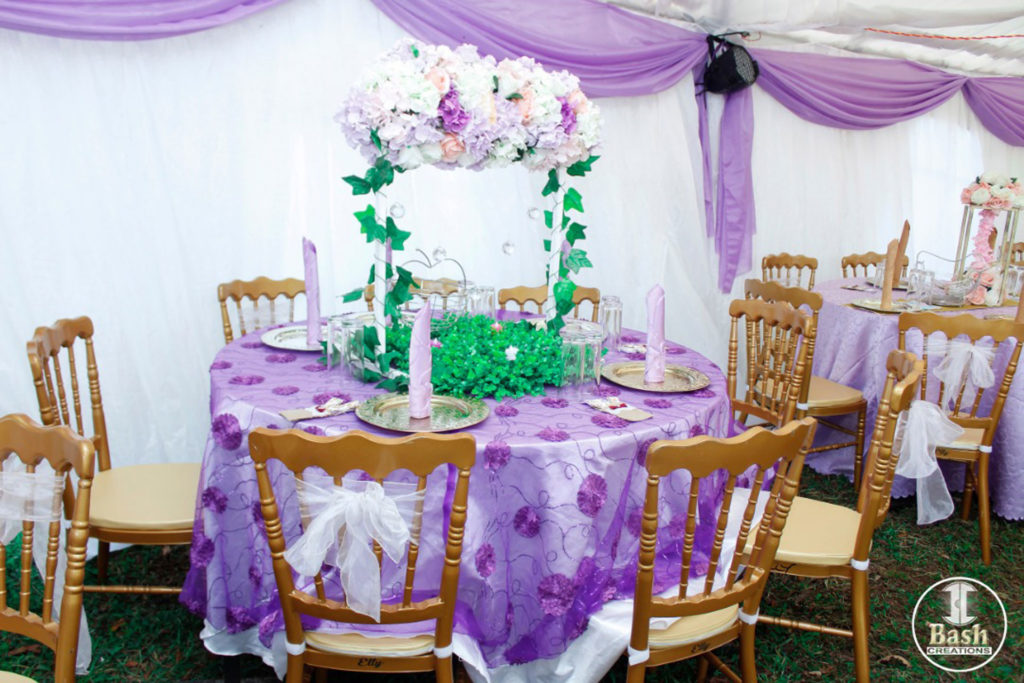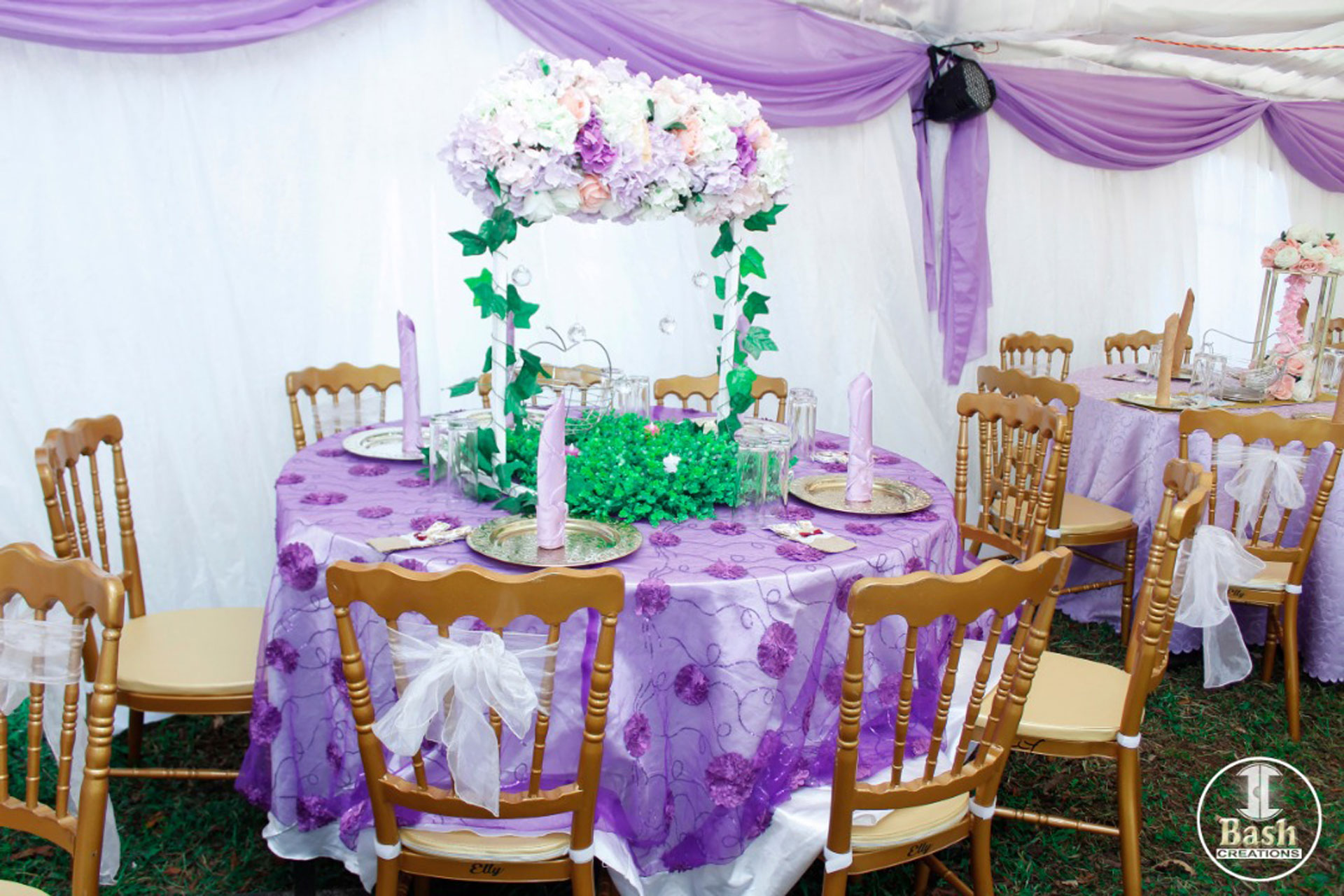 What was the vital item you had to take with you?
Ismael: Her parents needed cows, so they were priority.
What was the most expensive item?
Scovia: The decoration was expensive. It included bridal chairs, the gazebo, and they prepared some gifts that I gave to my in-laws. The same people did ushering. It cost me Shs8m.
Ismael: I think it was the dowry, 12 Friesian cows.
What excited you most on your introduction?
Scovia: When my parents gave me away. Also, my in-laws were smart.
Ismael: My bride looked beautiful and I was excited that at long last we were officially husband and wife.
Any disappointments?
Scovia: None, everything was on point.
Ismael: Since we were travelling from far, we were a few minutes late but I was lucky that I was not fined.
How did you come up with your guest list?
Scovia: I got my own list of friends and left my parents to select for family and the rest.
Ismael: I mostly considered my family plus workmates and friends; we were 60. I communicated to them through phone calls and messages.
How did you choose the gifts?
Ismael: I let my wife choose what could make her parents happy.
Scovia: I asked my friends to assist me, especially with what to give my mother- in-law.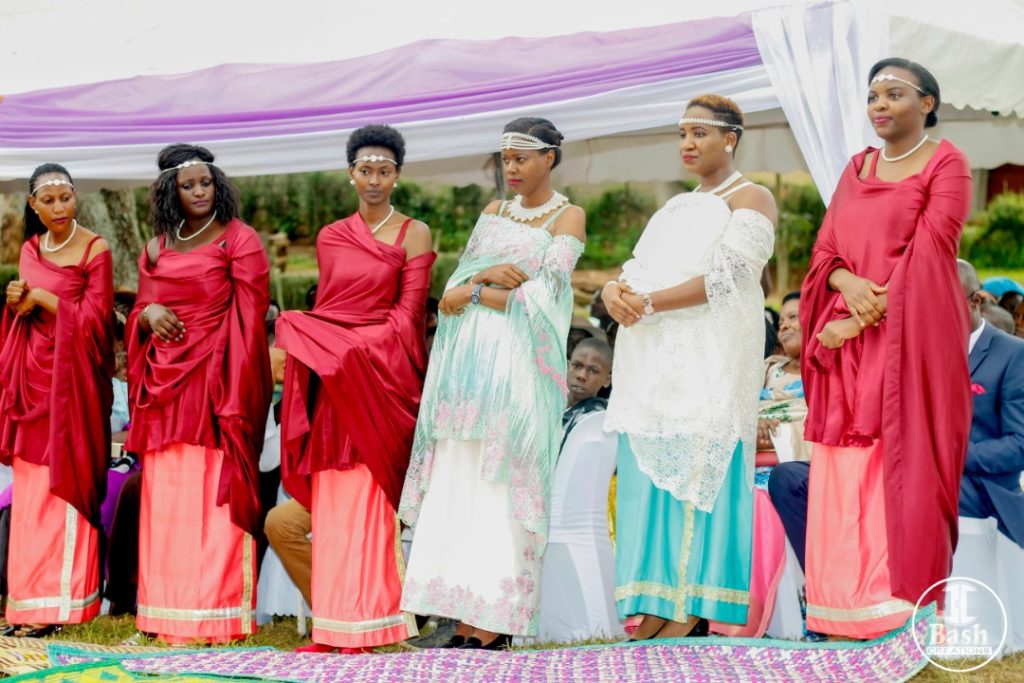 What is your advice to people planning an introduction?
Scovia: Draw a budget within your means.
Ismael: Follow your heart, do what puts your heart at ease, not something that is meant to please others.
HIGHLIGHTS
Food. The bride ensured the people that prepare the food were familiar with preparing Baganda dishes since her in-laws are from Buganda.
Colour theme. The bride has a friend called Emily, who knows more about colour schemes and she tasked her to choose what would make the function colourful.
Jewellery. Culturally pearls are the most recommended form of jewellery in Scovia's family. She got different pairs made for her by experts.
Wedding planner
Entourage. The bride opted for her relatives and friends and asked them to choose attires and colours they felt would make the day vibrant. The photo quality too is determined by the choice of such.
Shoes. To feel comfortable and look smart, the bride went for ivory and sequined peep toe strappy heels because they matched her busuuti (one of the traditional attires for people from western Uganda).
Carnations. You simply cannot pin it on their lapel; however, pinned-on flowers look awkward due to the size and bulk of a completely exposed flower. In addition, these pins often break, pull threads loose, poke the wearer, or allow the flower to flop loosely (and unattractively) on the jacket.