"She said Yes," a tweet on Canary Mugume's page reads. With it are photos of Canary and his girlfriend, Sasha Naggi aka Sasha Ferguson in a celebratory mood. Canary who adorns a suit is on one knee as a smiling Sasha in a red dress lets him slide a ring on her finger.
In the other shot, the couple hold holds Sasha's waist, his other hand supporting hers as she shows off her new ring.
She said YES. 😊 pic.twitter.com/0k6SvboPLP

— Canary Mugume (@CanaryMugume) April 29, 2021
The magical moment was captured by photographer Nicholas Bamulenzeki.
Canary proposed in the presence of friends including Andrew Mwenda and NTV's Raymond Mujuni who also just proposed to fellow News Anchor Ritah Kanya a week back.
Canary and Sasha met in 2015 at WBS TV where she was working. Canary was with Buzz Events company and had come to the station to promote the show. According to an interview Sasha had in the past, she was asked to handle the buzz team and like she says," That was the beginning of us."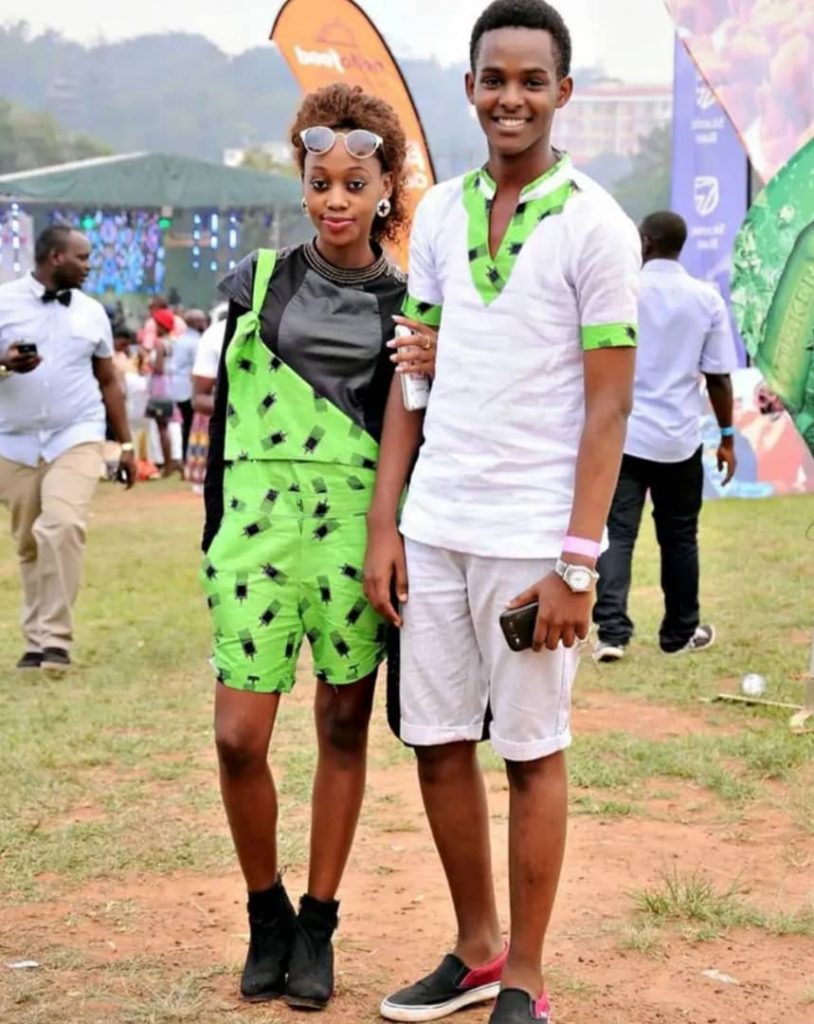 Sha is the founder of Draw A Smile Uganda, a charity organization that focuses on empowering and educating young women and girls.
Sasha is also the C.E.O of Sash Hair Collection based in Kabalagala, a fashionista, and influencer.