Weddings bells seem to be upon us as the princess of Toro, Ruth Komuntale Nsemere is in the final stages of preparations for her wedding ceremony with Anthony Phil aka Anthony Phil.
The princess posted photos of her bridal shower which proves that her wedding preparations should be in their final stages.
In the post, the Princess thanks her friends for the great time they showed her.
"My Bachelorette weekend in a nutshell 🥰🤗 shout out to my girls; Angel, Nkinzi, Suraya, Kenisha, Francine, Sheba, Diane, Sasha, Catherine, Sheelagh & Belinda for the great time y'all showed me! I appreciate each & everyone of you!" she posted on her Instagram with photos showing her bridal shower party was by the pool.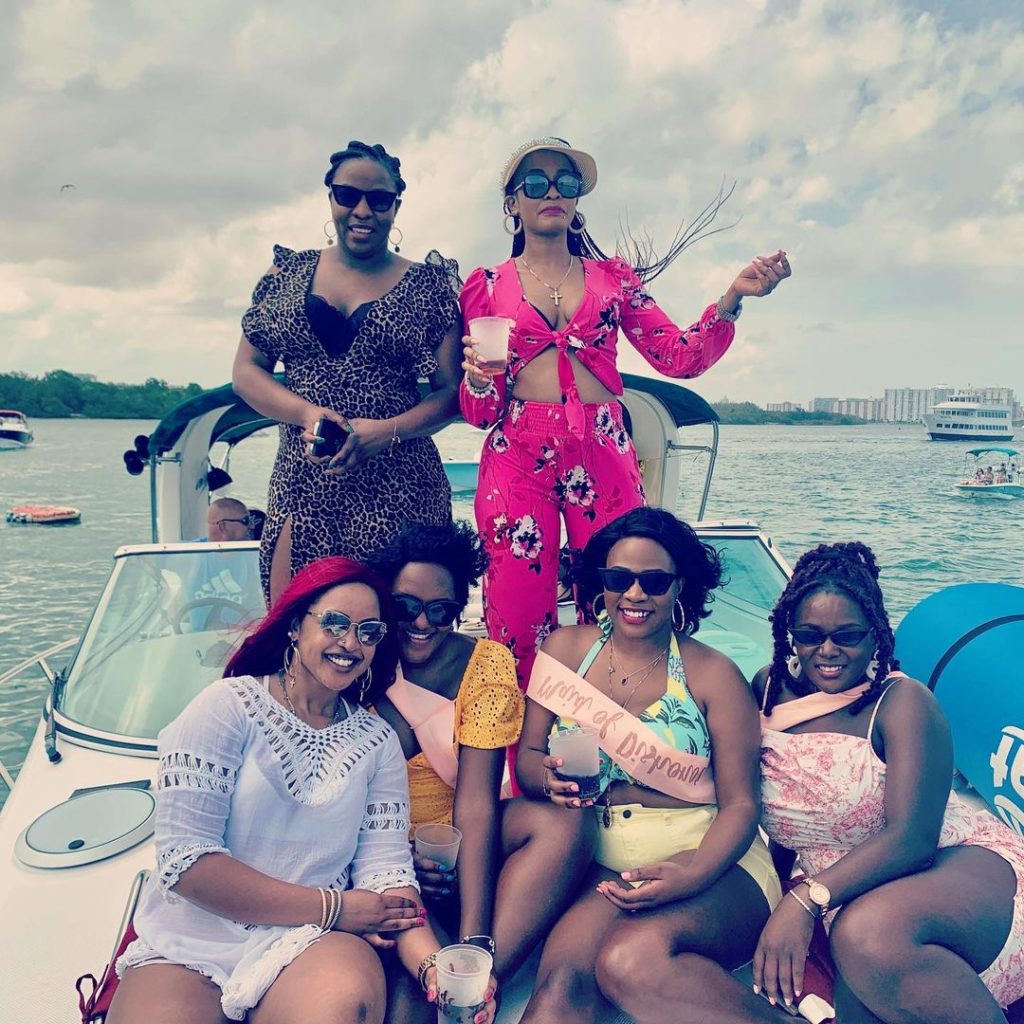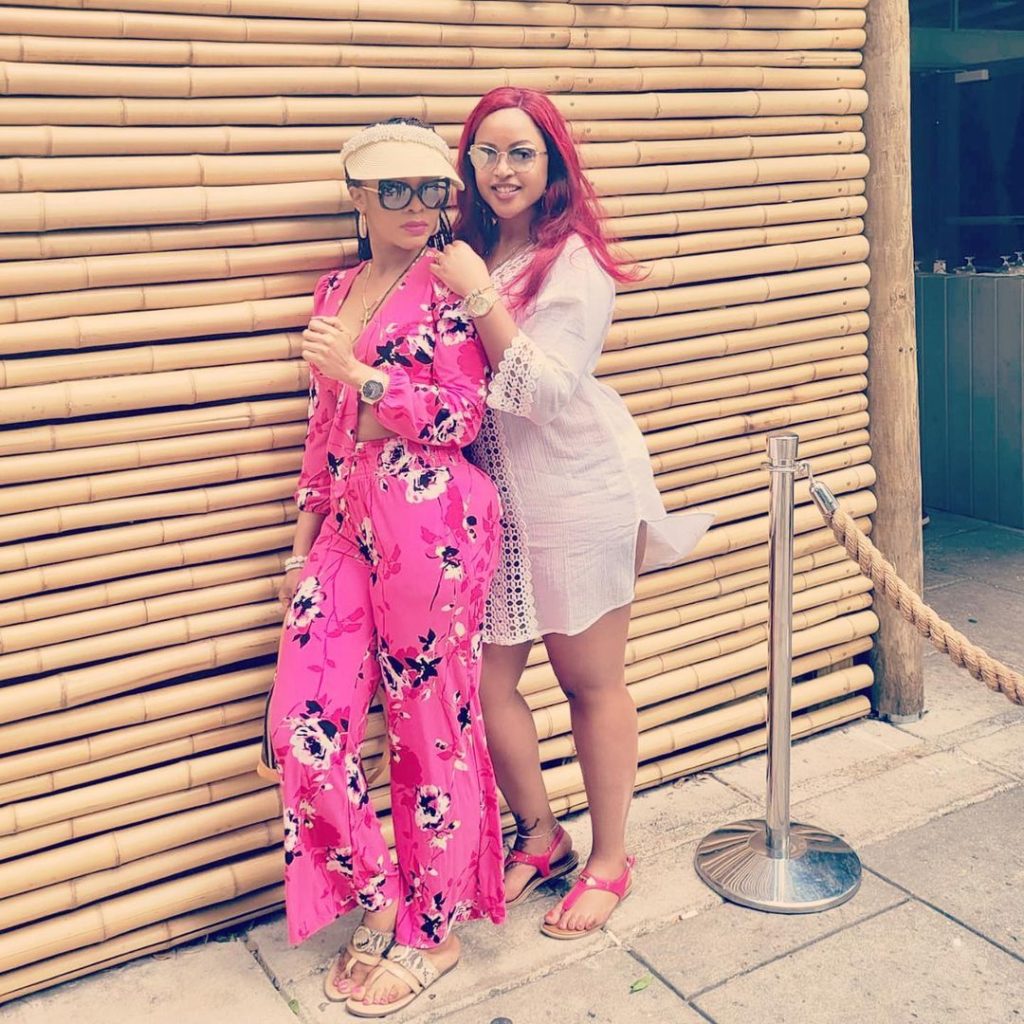 View this post on Instagram
   Click on arrow to see more photos and watch videos
Anthony Phil officially proposed to Princess Ruth last year.
The 29-year-old princess gave us a hint about their engagement through her Instagram.  "God you're so faithful!! So excited to marry my best friend! #thefarquharsons???" she posted.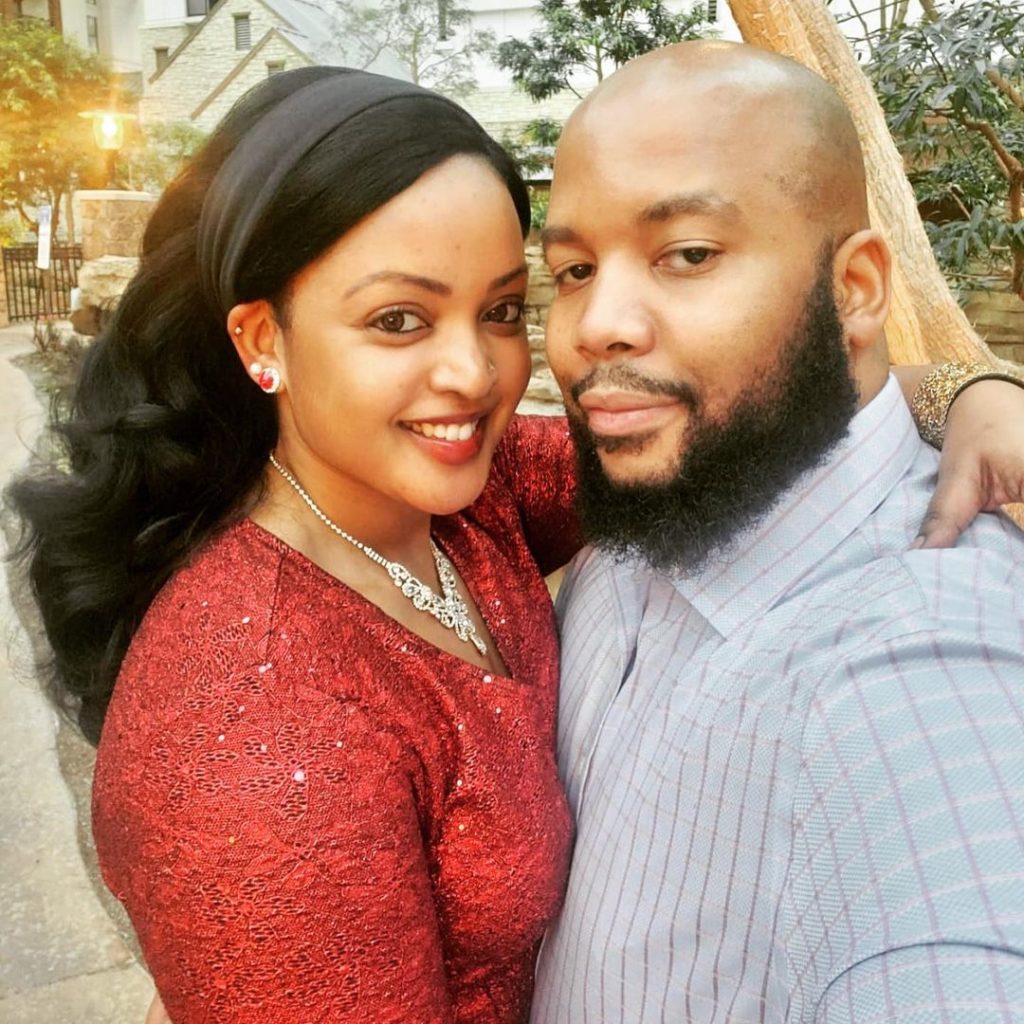 The Duke-to-be, according to his Instagram profile, is a Ugandan who is also a Mutoro going by his pet name Amooti and an IT engineer.