Rwandan Slowly hit singer, Médard Jobert Ngabo aka Meddy tied the knot with his Ethiopian finacee Mimi Mehfira over the weekend on Saturday, May 22, in a glamorous ceremony attended by friends, relatives and different Rwandan celebrities.
According to the New Times, Rwanda, the ceremony took place in Dallas, Texas where the couple resides.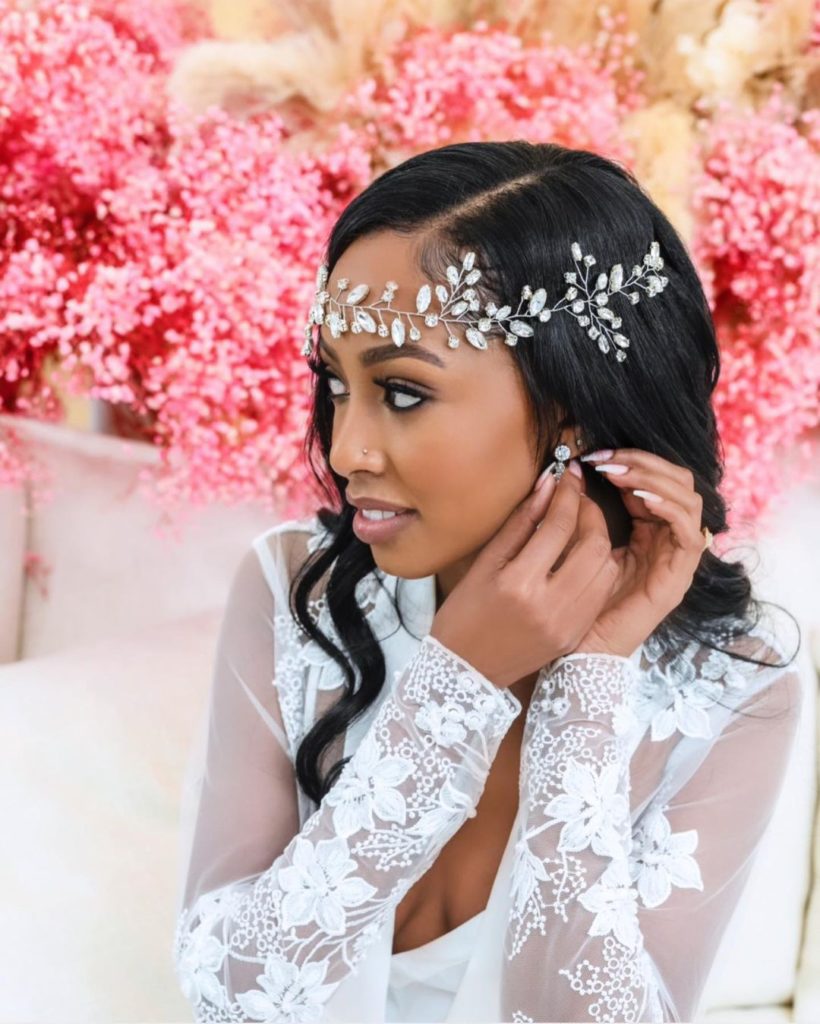 The ceremony was attended by a limited number of guests from both sides due to Covid-19 limitations, however it is reported to have been colourful with the guests cheering on the newlyweds especially as they were driven away in a horse carriage after saying 'I do'.
Meddy serenaded the love of his life with a new song specifically written for her 'Queen of Sheba', in honour of Mimi's place of birth, while fellow singer The Ben sang for the couple his love ballad 'Roho Yanjye'.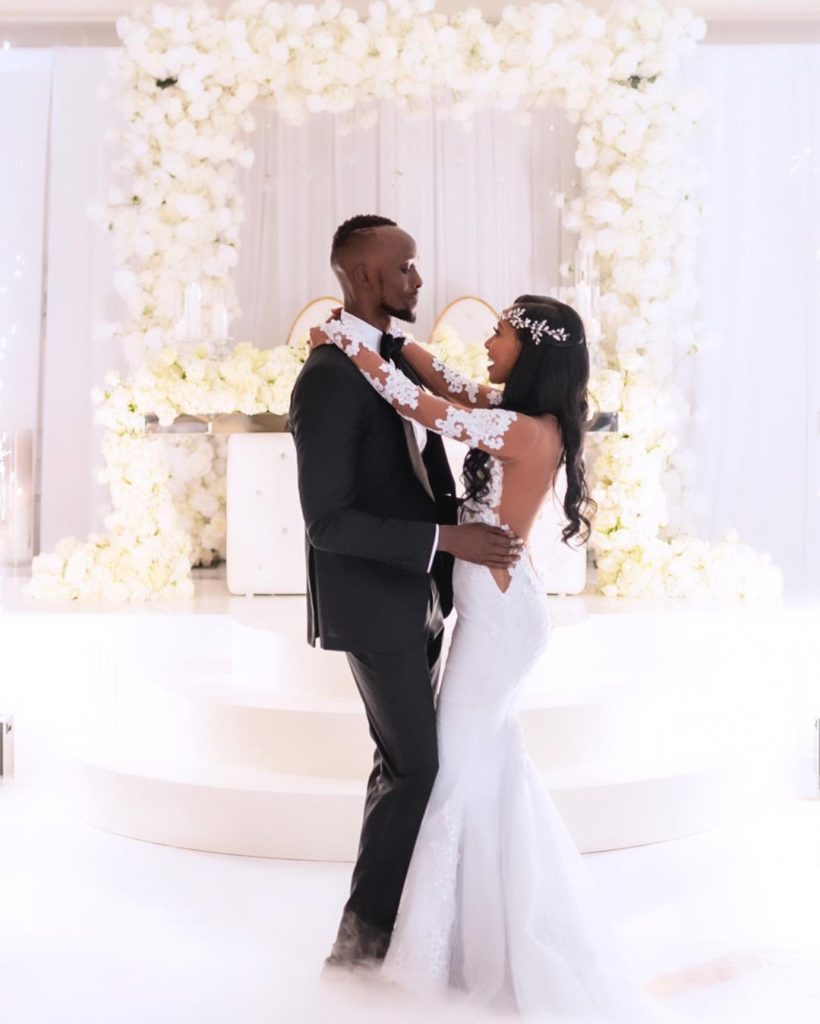 The New Times also reports that Meddy's parents travelled from Kigali to attend the ceremony.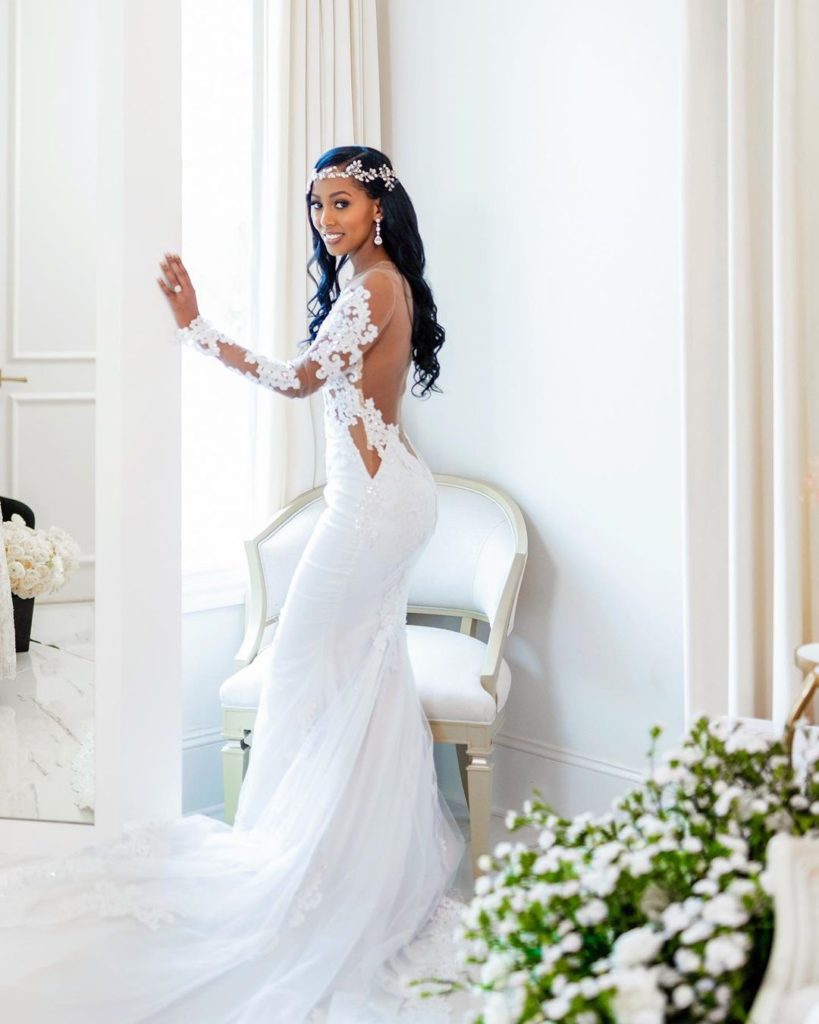 Reports say the singer and Mimi will also travel to Ethiopia for a traditional ceremony and later come to Rwanda where they will host another ceremony.
Meddy proposed to Mimi in a beautiful ceremony in Dallas, on December 18, 2020, which happened to be Mimi's birthday.
The couple has been dating since 2016.
Congratulations to the couple.
Photos from the couple's traditional ceremony