By Bash Fahad Mutumba 
The wedding eve is a day filled with anxiety for some soon-to-be-weds, and excitement for others. Comedian and KFM radio presenter Bareija Collins Emeka is among the latter.
The bespectacled artist took to his social media to tell his fans about his big day,
"A few hours to a new journey, I'm going to be marry my best friend, my Bushenyi girl. I love you @MacklineAsiimi1 
"
"Tomorrow." He added.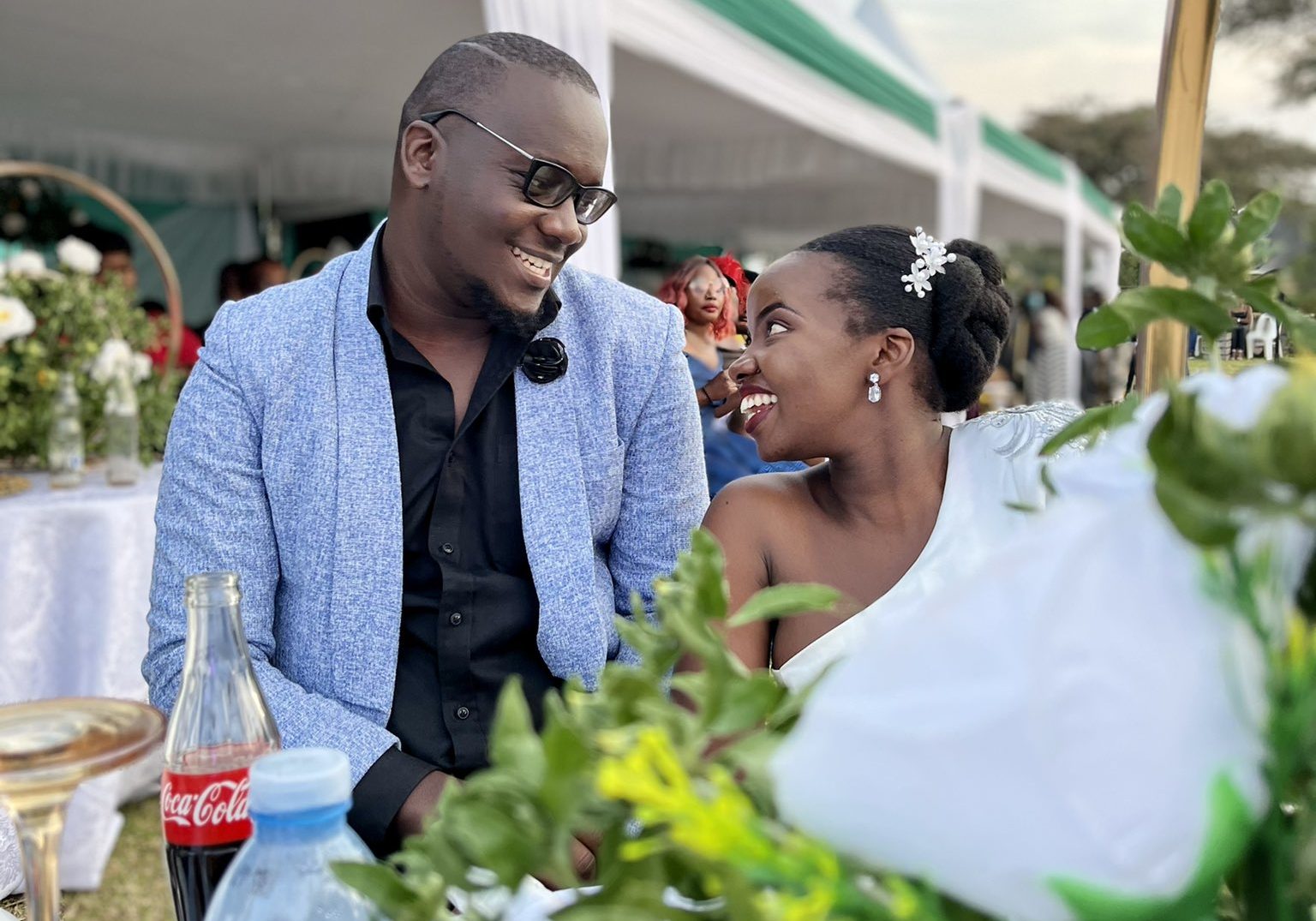 The lovebirds had their Kukyala last year, and are set to tie the knot on January 28 2023.
Emeka's co-worker on the K-drive  Becky Katagaya commented, " I am so happy for you my friend. This is a beautiful thing. Hold it just as precious as you have done before the nuptials and keep loving her everyday regardless of the circumstances. Congratulations on the beginning of your forever @emeka_ug. Tomorrow is going to be a good day."
@DinaMelanin added,"
The bible says he who finds a wife finds a good thing and gains favor in the lord …… indeed
@emeka_ug
you found a good th
may you have a wonderful ,fruitful and blessed marriage filled with love peace and Joy ….congs mama
@MacklineAsiimi1″
We wish the couple the best on their day tomorrow.