By Joan Salmon
Several men would wish their wives remained youthful and attractive, at least when it comes to retaining their sense of fashion.
Men might say, "I am blown away when she dresses to 'kill.' That is what drew me to her." However, what happens when a woman starts wearing her husband's old t-shirts, loose wrappers, and keeps the night head cover on her head all day, some years into the marriage?
That said, women cry out in similar agony; he dressed up in fitting clothes, nothing was ever a miss. But two years after the marriage, he is digging out old t-shirts or never seeming to let go of a comfortable yet worn out pair of boxers.
We spoke to 10 couples and they reveal how they feel about their partner's dress code as a way of helping others to adjust in case they see the same patterns in their marriage and of course to caution newlyweds in this regard.
Anthony Angura
While Anthony Angura appreciates that his wife is dropping the tomboy style, he still needs her to work on some things like wearing flat shoes even with an outfit best suited for high heeled shoes. Then, there is the issue of colour mismatch, carrying bags that do not compliment an outfit, and loose fitting clothing. "I desire that she coordinates her dressing, puts on knee-length skirts rather than those in between the knees and ankles. I also prefer fitting clothes. They accentuate her looks."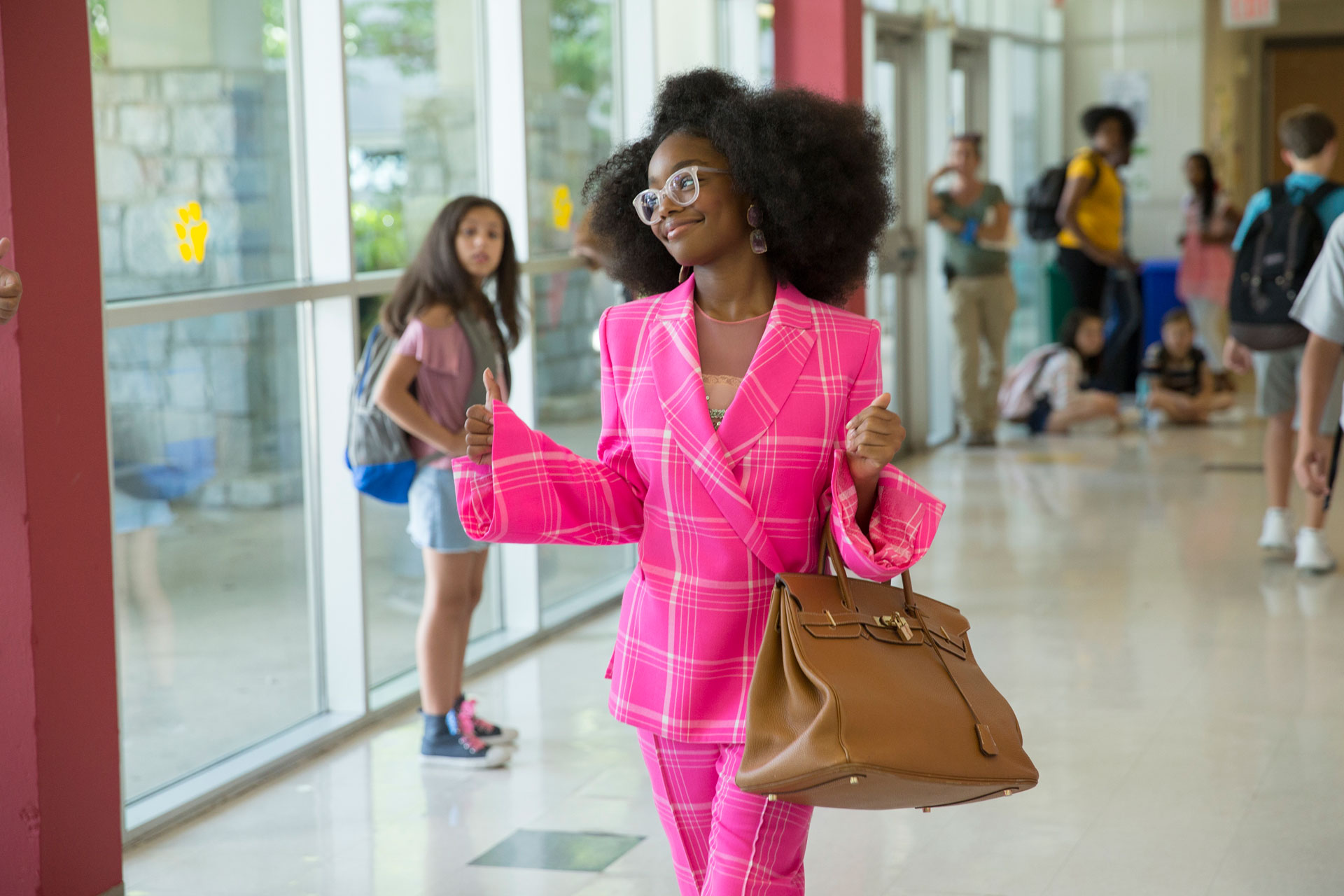 Angura also points out her love for closed shoes which he does not like. "I prefer her in open shoes; flats and heels with amazing nail polish and manicured feet."
Like one with a bitter taste in their mouth, Angura complains about his wife's mother's union knickers, yet he likes her in lace pants; they make her look sexy. He also hopes she drops the loose fitting bras.
Still, Angura is appreciative and happy that his wife is embracing makeup. He hopes that she will soon learn how to blend it and also stop cutting her eyebrows.
He also laments about the untidy knots his wife plaits while at home, "I would prefer if she just combed the hair out to look like a wife rather than a house-hand."
To add the cherry to the icing, Angura desires that his wife wore sweet-smelling perfumes, and wore bright colours more often.
Jascent Angura
"My husband is the fashion guru in our home," Jascent Angura says rather shyly, "He knows most of the trends and helps me get better by the day." Nonetheless, there are some things that she would want her husband to touch up on.
"I would prefer if he put on trousers once, not twice as he usually does," Mrs Angura points out, " I would also prefer that he stops putting on the same cloth in a space of two weeks; there is a bit of variety, let him give the clothes rest.
In as much as her husband works in the construction industry, not every day is a site-visit day; she would like him to stop putting on the same pair of shoes.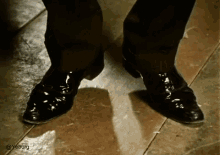 At least, twice a week is enough, but not for a week. "I also like it when he wears fitting clothing as opposed to loose-fitting ones," she concludes.
Melinda Komagum
"My husband was pristine in our early marriage years," Komagum reveals," However, lately, something seems to be changing; from overgrown facial hair, old t-shirts, old torn shorts, torn socks, loose fitting trousers to being in a boxer the whole day, his style is not pleasing."
While he seems comfortable, Melinda is not amused. She wishes he would throw the old things out in as much as they seem comfortable, as well as get back to the fitting clothes which make him look great.
Besides that, she wishes he took up the pyjamas in place of boxers.
Clarence Komagum
"She is neat and classy on all counts," Komagum points out, "But there seems a sense of laxity that has crept into her dressing and is eating at my nerves."
"There are clothes that her matron gave her; they are so ancient and old fashioned," he laments, "Even though she puts them on at home only, I do not like them." Komagum desires that she gets rid of them because they make her look old.
Besides that, her bad hair days only happen when she is at home and gets rectified when she is leaving the house. "Can she take care of her hair even while at home?" Komagum asks.
Max Kasule
"I don't mind what he puts on at home," Max Kasule says, "But when we are going out, it depends on the crowd we going to." For example, when going to church and it is summer, she prefers that he is traditional smart (cultural wear or African clothing). In winter time, despite everyone having to cover themselves, she still likes him in nice colours and nice shirts.
If it is gatherings like birthdays, it depends on where it is; "if we are going to the park, I like him in buggy shorts because I do not like those tight things," Mrs Kasule reveals.
"He had a few tight shorts and t-shirts but they annoyed me," she lets on, "So whenever he put them on, I would refer to a friend of ours that likes tight things until he noticed that I didn't like tight things." She says that she was glad he opened to change.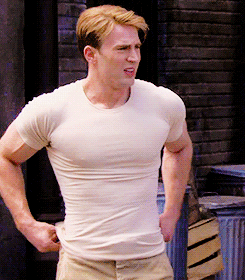 "I like him in bright colours; he actually looks good in them," Mrs Kasule says, "So at a point in time, I had to go out and revamp his wardrobe."
Kemirembe Matilda McGuirk
"There is nothing that I wouldn't want my husband to change about his dressing", Kemirembe Matilda McGuirk laments, "first of all, I wish he wore at least sleeveless t-shirts while at home instead of going around shirtless irrespective of who is around."
Another thing that causes arguments in the McGuirk household is his lack of coordinating his dress code to the intended destination. "How I wish he would dress according to the function and be presentable," Mrs McGuirk says.
There is also the issue of shoes, "he always puts on one pair of shoes and doesn't want you to wash or clean it," Mrs McGuirk complains, "Cleaning it would lead to an argument."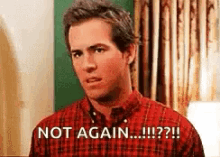 He also loves caps; "there is a particular cap that he will drive back home to get irrespective of you being late, and you are left wondering what is so special about it," Mrs McGuirk says.
Samalie Mukwaya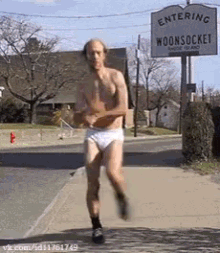 Her husband is always talked about by his peers as a sharp dresser. "I love that. I only wish it would be the same at home. From always wearing boxers even when we have talked about the fact that it is not right seeing that our girls are growing, to not combing his hair, his general look at home is not good at all," she laments. Mrs Mukwaya also wishes her husband let go of some clothes he had before they got married, "they are well worn and could do with some eternal rest."
Ambrose Mukwaya
"It is without a doubt that my wife is fashion forward. However, there are some cracks in her dressing that I wish would get fixed," Mr Mukwaya laughs. He talks of the weaves that she uses repeatedly, "They are clean, undoubtedly, but a change would do my eyes good. I love to be wowed, but when I see her with the same weave, even when the style is different, I am put off".
He would also like to see her in more high heeled shoes than she normally cares to wear, "I have seen her in them, a few times, she looks great. I would love to see her more in them".
Moses Musasizi
Talking about his wife's sense of style, you can tell that there is nothing he loves about it. From her hair to the nail polish, Mr Musasizi complains. "I do not know what happened after we welcomed our first child. Everything regarding dressing ceased to matter, at least that is what I see. She knows that I like it when she wears fitting clothes but she always gives the excuse of her belly being big," he complains. All attempts to go to the gym have fallen on deaf ears with the argument that she cannot leave her baby alone, "it is frustrating."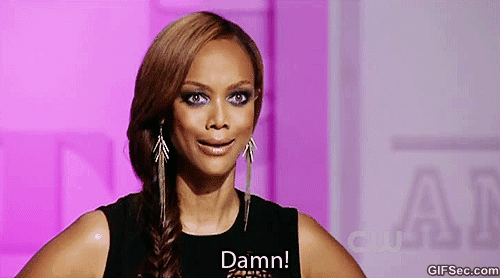 Maureen Nayebare
"The cry to go back to the old days is what my husband has refused to heed to," Mrs Nayebare says. From being fashion forward, Mrs Nayebare says her husband has chosen to go the way of comfortable, something she loathes. "He does not care if a shirt is faded at the collar. At first, I would remove them from his pile but he started complaining that I was doing away with his clothes, calling me wasteful. It hurt because he has other clothes but does not to let go of any cloth," she says furiously.
There are several households that grapple with such arguments. It is sad to note that these lead to irreparable differences sometimes leading to divorces.