By Maria Immaculate Owechi
This week on Monday, an unnamed bride-to-be went to her Facebook page and revealed how she is finding all manner of ways to prevent her fiancé's three year old daughter from being present at her wedding reception.
The lady went ahead and explained her reasons for not wanting her step daughter to ruin her wedding plans.
She posted, "How do I tell my fiancé I don't want his daughter at our wedding?
"I put 'no kids' on the invites so I thought he'd get the point, but he keeps mentioning her being there." She added, "I don't want her there because she's needy asf and makes everything about her AND I said no f***ing kids!""
All hell broke loose when the bride-to-be insulted the innocent girl which did not sit well with online users who read her post.
She said, "I'm marrying him not his crotch goblin. That's his mistake, not mine."
This post was immediately shared to a Facebook shamming group and Reddit where the angry participants in the group seriously roosted her over fire for that insensitive comment.
The Nigerian Magazine blog posted some of the comments with the majority not siding at all with her with one branding the post as, "absolutely abhorrent".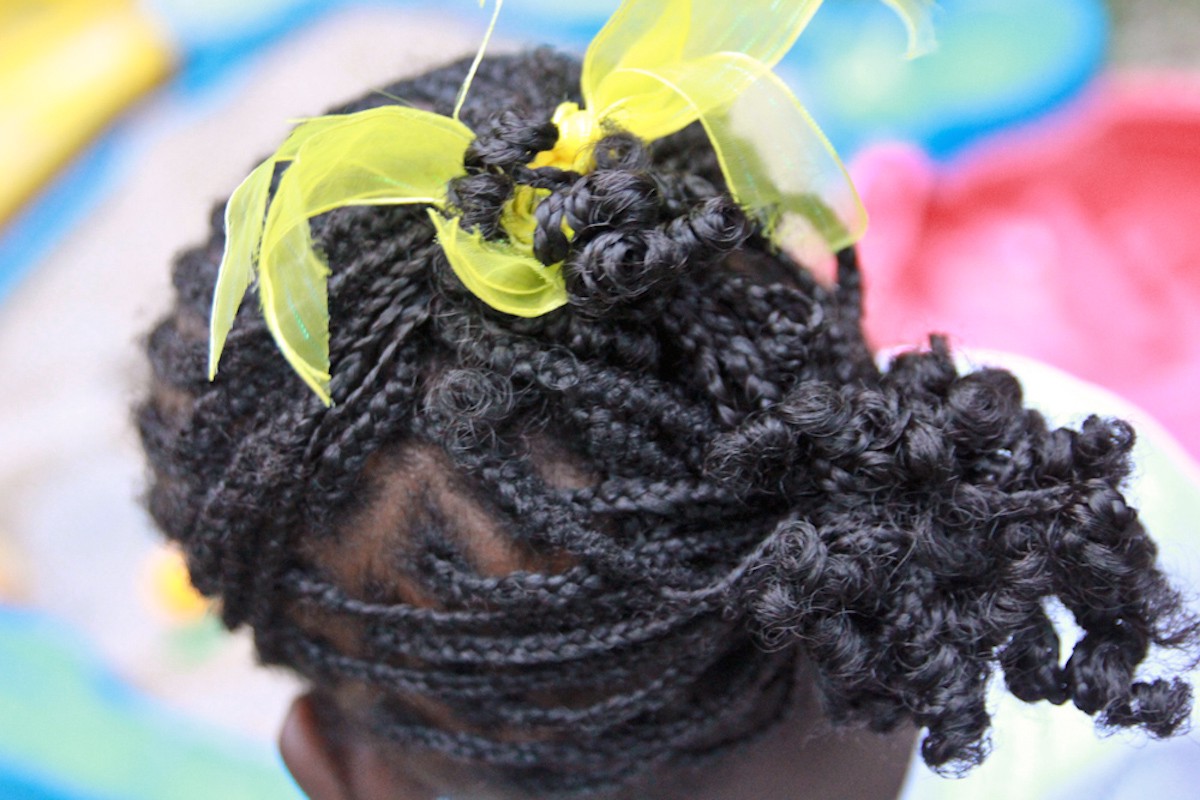 One responded saying, "Jesus Christ lady, of course she makes everything about her, she's THREE F***ING YEARS OLD. That's how it works!!"
With another asking," Why marry someone with kids if you don't like kids?"
Another added," "If you don't want to be in a partner's kid's life, don't be with that person at all!"
"When I was single I had a strict no dating parent's policy for this reason."
Others saw this as a downfall to the marriage with one stating," This marriage (if it happens) is going to end quickly or last way too long and be horrible the entire time."