By Rashim Nabanja
Planning a wedding has never been an easy job. Whether you have a small guest list or not, there is that kind of pressure that these preparations will make you go through. Depending on the level at which you can control your emotions, some people may easily slip into anxiety mode.
According to Professor Paul Nyende, a psychology lecturer at Makerere University, anxiety is something that begins with the mind. If you have had an issue of breaking down when things are not going according to plan before, then you are most likely to experience it again. He further adds that people experience anxiety in different ways. It could be an increase of blood pressure, excessive sweating, or even have a feeling of nausea. Professor Paul also adds that anxiety can be caused by excessive worry and severe thinking.
However, if you find yourself feeling anxious during the wedding preparation process, here are tips that can help you go through the phase with much more ease;
Put God first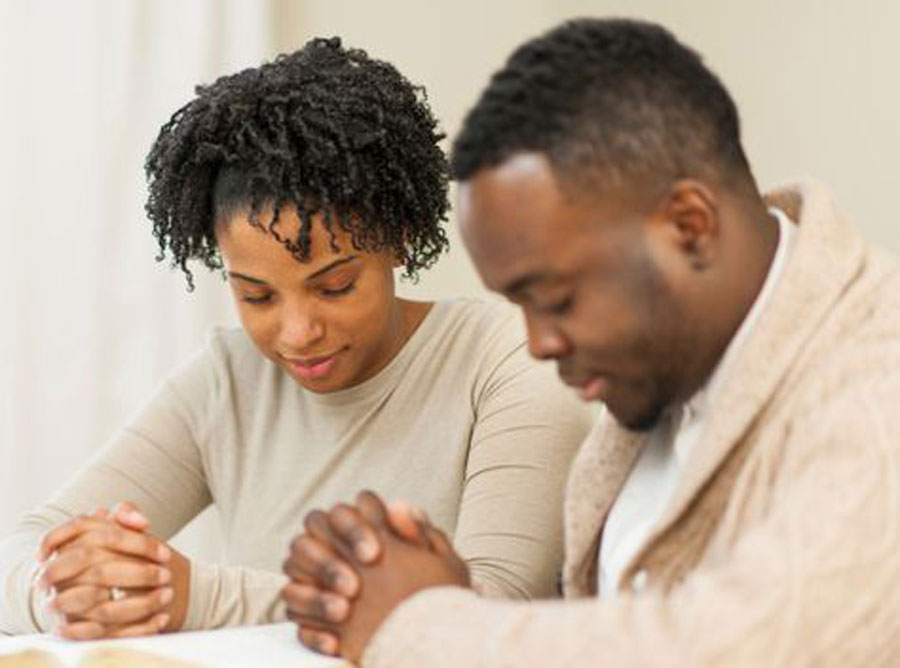 As the saying goes, "God above all." Why not put it into action?  According to Chris Galukunde, a newlywed, the first thing that he and his wife did was to believe in God and make sure they involved prayer in everything they did. This helped them go through the entire planning with ease.
"We prayed and fasted so that our day did not take a wrong. We had to put our faith in the creator and trust him in every step of the way and indeed everything ran according to plan."
Work together as a couple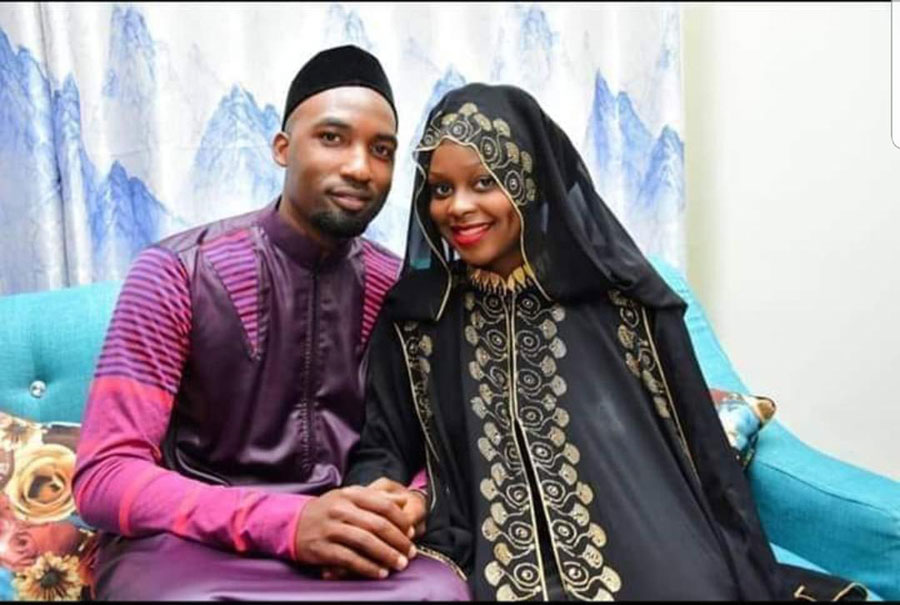 Galukande says when he was preparing for your wedding day, he didn't leave everything to his partner alone. The two of you need each other more than you think. Planning a wedding has never been an easy job, therefore you need to put your heads together so as to come up with something unique that both of you will be satisfied with.
"Wedding planning needs commitment. My wife and I had separate wedding meetings and this helped us a lot to collect resources and add them."
 Be decisive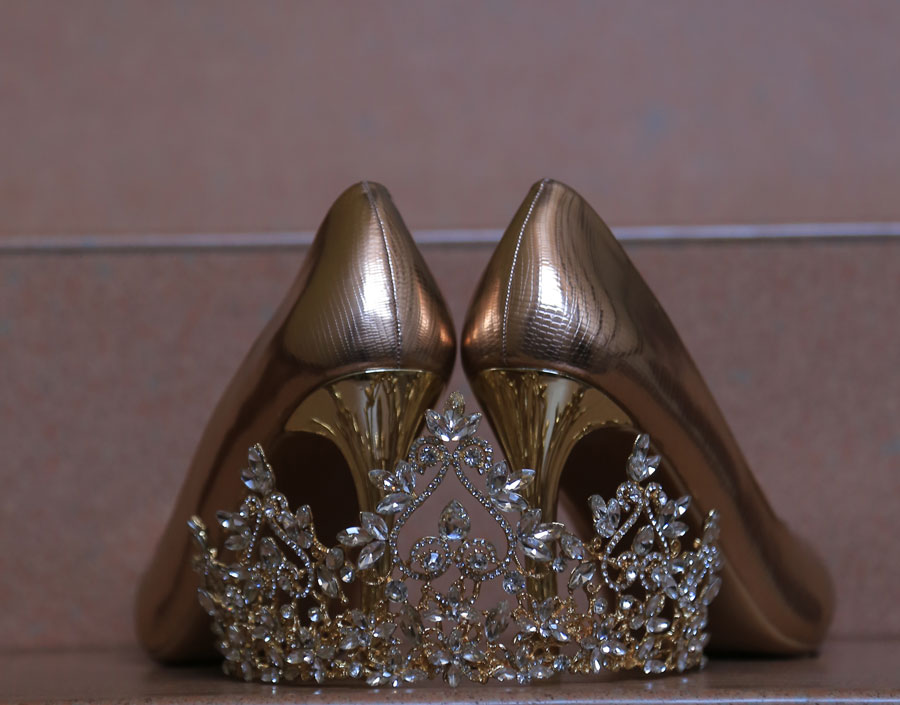 It is your big day and you want it to go as perfect as possible. However, you may have a hard time deciding on the simple things like what theme color to use, the venue or even what designer to go with. Some decisions are hard to make because you might find everything soothing to your eyes. This is why you may need a helping hand. According to Rashidah Mwine, a newly wedded wife, making decisions about some details of her wedding was not easy but since she had her bridesmaids by her side, things became much easier for her.
"Don't ever say no to help because you might end up going crazy. Once you go out shopping or finding a service provider, you may fail to make a final choice because everything out there is beautiful. This is why you need people by your side to help you out."
Make sure you have a budget.
Having a budget will help you work accordingly because then you will know how much amount of funds may need to run the entire event. This helps you not to deal with anything you cannot afford and prevents you from running into debts after the ceremony.
Choose and clear your service providers earlier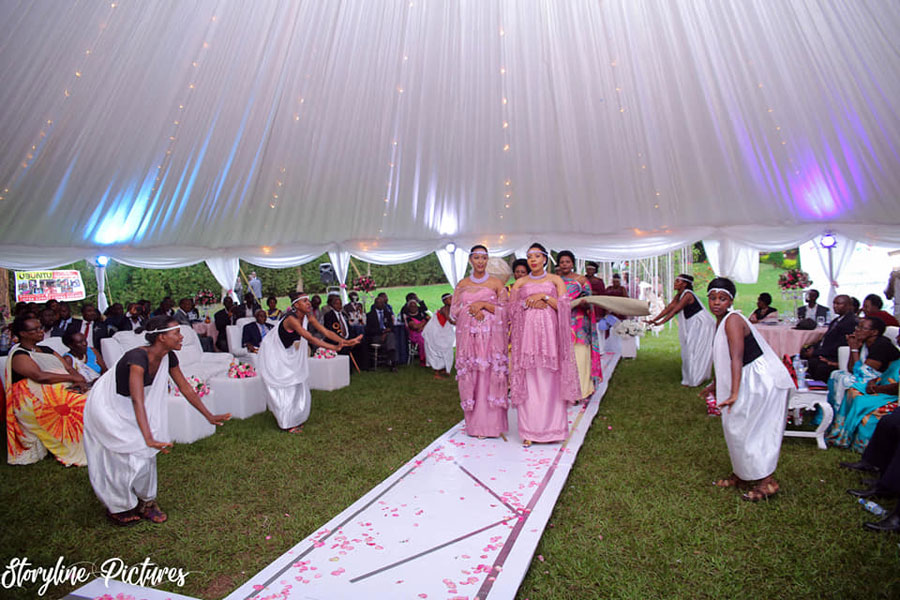 According to Galukande, choosing his service providers earlier helped him to avoid confusion as the wedding came closer.
"At some point you will find everyone directing you to different service providers which will cause you confusion, but if you selected your service provider earlier and at least cleared half of their bills, it will help you stick to the choice you made hence avoiding the whole pressure that you may go through considering other people's options."
Avoid fully relying on people's pledges
Chris also says that the pledges people make during wedding meetings can easily turn out to be empty promises. If you rely on them to the maximum, then you may be digging yourself a big pit that will be hard to come out of. Not everyone that promises you there contribution will fulfill it. It is better you rely on the funds that you are completely sure of
"At times people make these pledges to be recognized and in the end, they end up disappointing you so it is better not to fully rely on them."
Have a trusted team.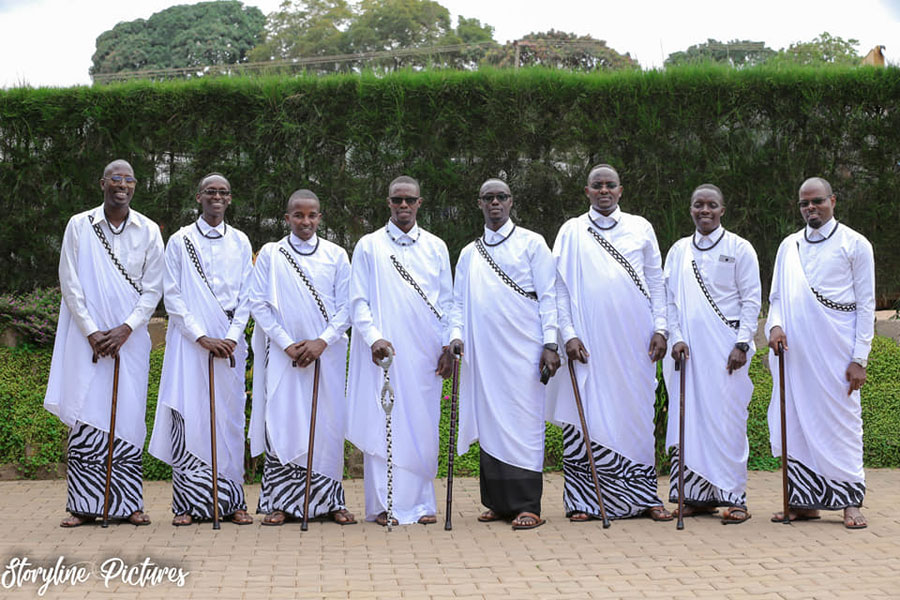 According to Said Alikwan, his wife being from Kenya, he had to coordinate the bride's parent's to travel so that they could be in the country on time for the wedding. He also had to organize where they were going to spend their nights and at the same time he had to handle the venue of the wedding. On top of this all, he had top show up for work on a daily basis. Alikwan adds that if it wasn't for his team, all these preparations could have swallowed him up.
"My team was well allocated and trustworthy so I didn't face too much pressure as expected."
It is better to have people that you trust and can rely on during these wedding preparations.
Don't try to re-live someone else's wedding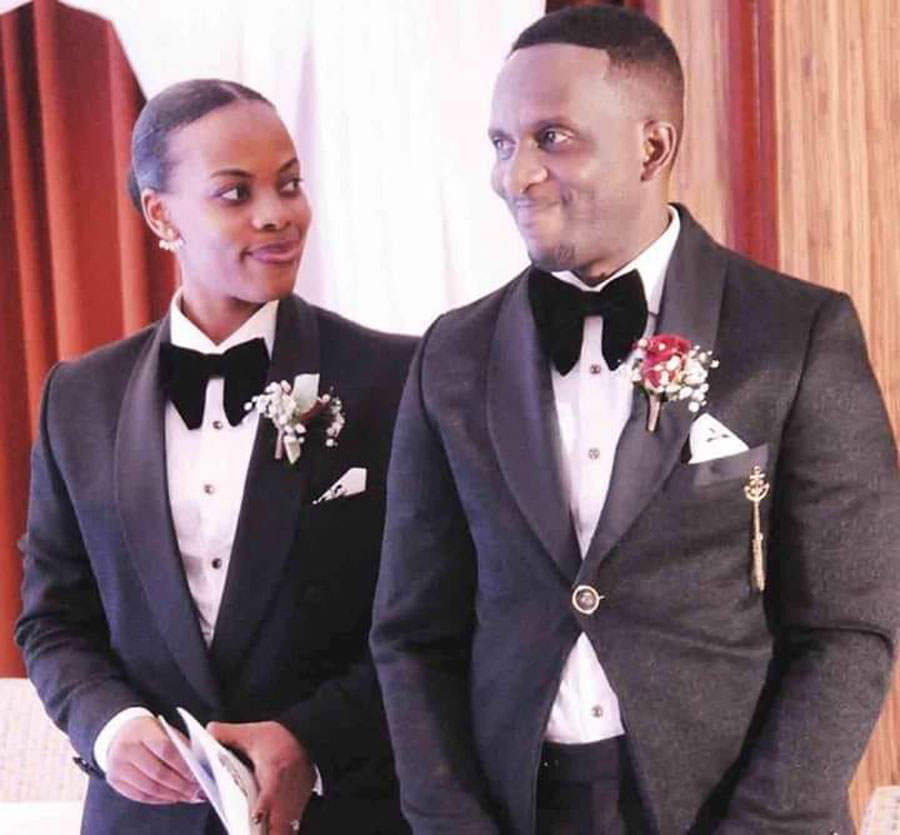 Getting ideas from how other people's weddings went down is not bad, however you too have your own vision about how you want your day to go. Go with something you want and can afford. It will help you keep things in line. Comparing your wedding to other weddings will just make you take another whole lane of stress.
Consider hiring a professional
If things have completely failed and you don't have a clue on what else to do, hire a professional. There are many events planners around the city that you can rely on. This will at least give you some time off the stress. Amline Mbabazi says she had no clue on how to plan an event and neither did her husband yet they wanted their wedding to be grand.
"All we did was find an events planner that could fit into our budget to give a helping hand."
Consider seeing a counselor
According to professor Nyende, if you fail to control your anxiety, it is better to seek professional help. You may decide to see a counselor, just someone to help you control your feelings and get back in line.
"Some people just have a tendency of worrying too much. It is not a bad thing but if not controlled, it can lead to a total breakdown. Seeing a professional will definitely help you go through this phase."
Always remember that your wedding is supposed to be the best time of your life, so don't worry about disappointing a relative or friend. Go with something that makes you comfortable and happy.