By Joyce Aheebwa
"As I held my wife Agatha Nshabohurira Turinawe on March 24 while we celebrated 15 years of marital bliss, I broke down. Even after giving birth to our three children, this amazing queen is more beautiful today than she was the first time we met in Kabale Town on August 30, 2005," says 44-year-old Dr Nelson Turinawe, a pharmacist.
One evening, as Turinawe, a teacher of Chemistry and Biology then, was riding his motorbike from work, he saw this young woman who seemed to be looking for something. On approaching her, he noticed that it was Nshabohurira, a woman he knew from the Mbarara University Christian Union fellowship.
Nshabohurira had just returned home after finishing her university course and had come to town looking for an internet café.
"After exchanging pleasantries, I offered her a ride to a café in Kabale Town," says Turinawe.
Love blossoms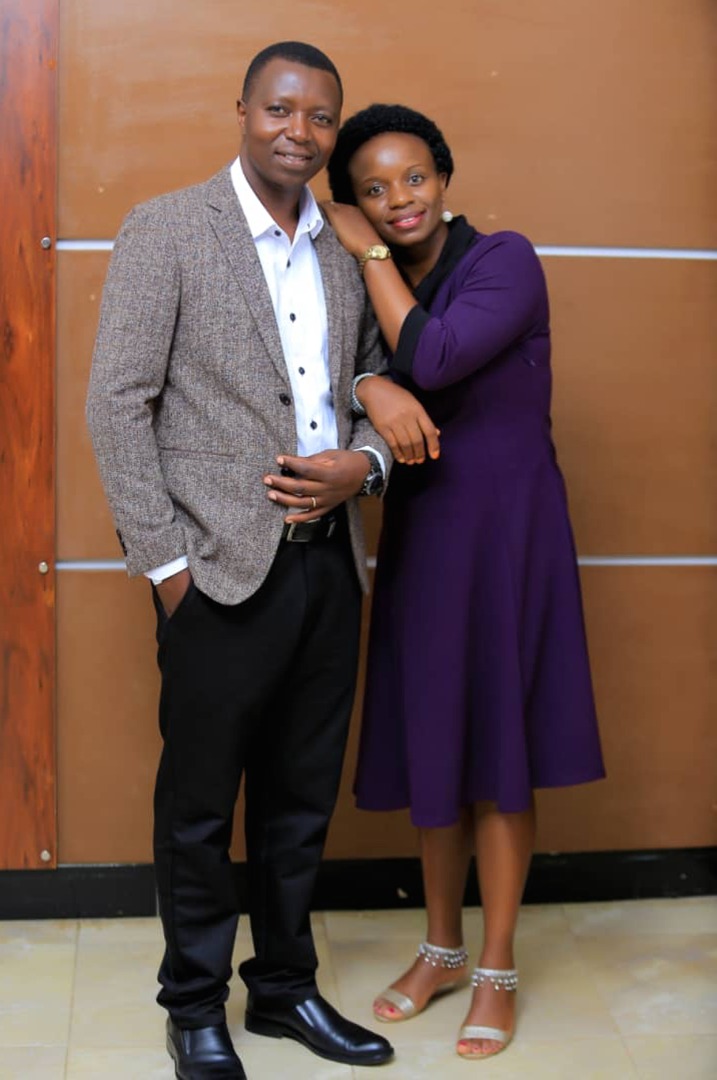 "Although I had seen her before, it felt as if I was seeing her for the first time. I can tell you without a doubt that the 10 minute-ride to the café was the longest of my life. I had fallen in love," Turinawe recalls.
Turinawe had been in prayer and fasting for two weeks and had among others things presented his request for a wife to the Lord. After developing feelings for Nshabohurira, he went back to God to ask whether this was his answered prayer.
"I was excited to see him and grateful he had taken the time to show me where the cafe was. We also exchanged phone numbers on this day. My love for him grew with time as he consistently communicated via phone calls and messages," Nshabohurira says.
After about two weeks of consistent communication, one Sunday, Turinawe took her out for lunch at a nearby restaurant. This was their first date.
"We shared a lot about our dreams and visions and realised we had common aspirations, especially when it came to ministering to the youth," Turinawe says. Click to read more…