Bride in waiting is the diary of Noelyn Nassuuna who is engaged to be married in January  2023.  In it, she describes her journey to the aisle, sharing the ups and downs, and the joys and frustrations of planning her wedding.
By Noelyn Nassuuna
OMG! I have an engagement ring and I'm getting married. This is the moment I have been waiting for, for a long time! I had waited but not quite prepared myself for how to act once the deed was done. I needed to call people, especially the VIPs in my life so that they wouldn't find out on social media.
Sharing the news of my proposal with my friends was so exciting. Congratulatory messages were flying from all corners. Most of my friends took me out for celebratory dinners while others sent me flowers. Most of my friends were eager to know the dates of the functions and how the proposal went. To some especially those that were married already, they started telling me about the service providers I should consider when organizing and their lessons from marriage that could be of help to me.  It's a good feeling to be engaged.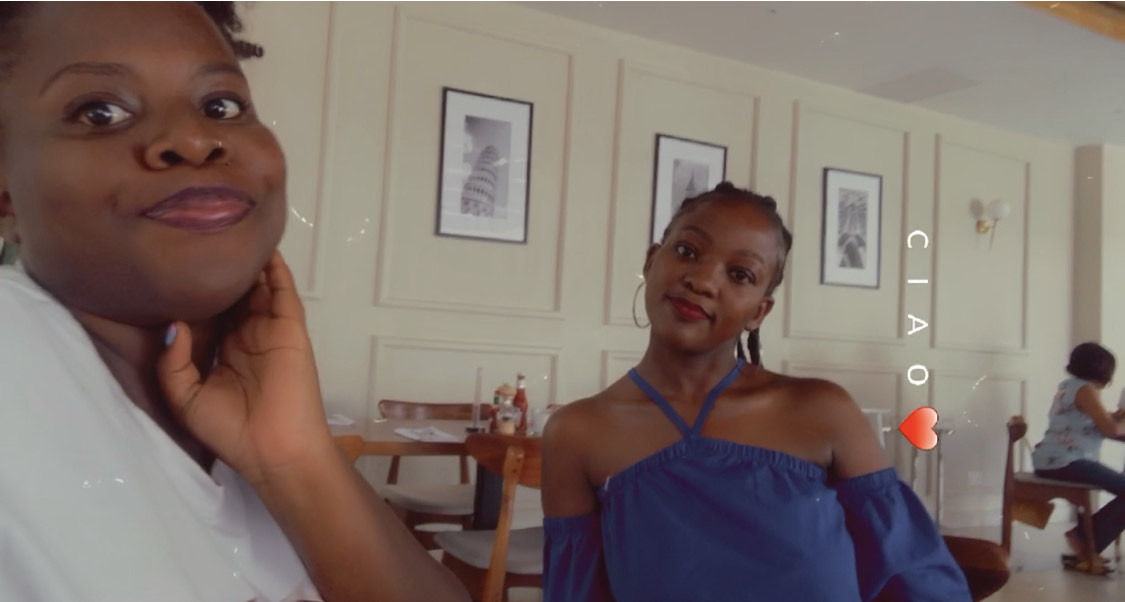 Honestly, I was overwhelmed and scared too. I must say I have the craziest workmates and showing up at work after the proposal would have been a wrong idea. I therefore decided to stay away from the office and work remotely for three days. By the time I showed up at the office, the news of my proposal had been overtaken by other events. Phew! There wasn't a big fuss about it.
It's no secret that planning a wedding is very time-consuming. You always hold little meetings in your mind wondering how it will go and what you wish to have for the perfect wedding. My first thought was the guest list and who would be on it, or where in the world our wedding would take place but all that had to come after selecting a date. Choosing our wedding date was the first big planning decision Henry and I had to make. Setting the introduction date was to be determined by my family while we as a couple had to decide on the wedding date. I asked my fiancé what days he had in mind. It all seemed like he had figured out everything. "Any month this year!" he said. I was shocked because we only had 10 months to end the year.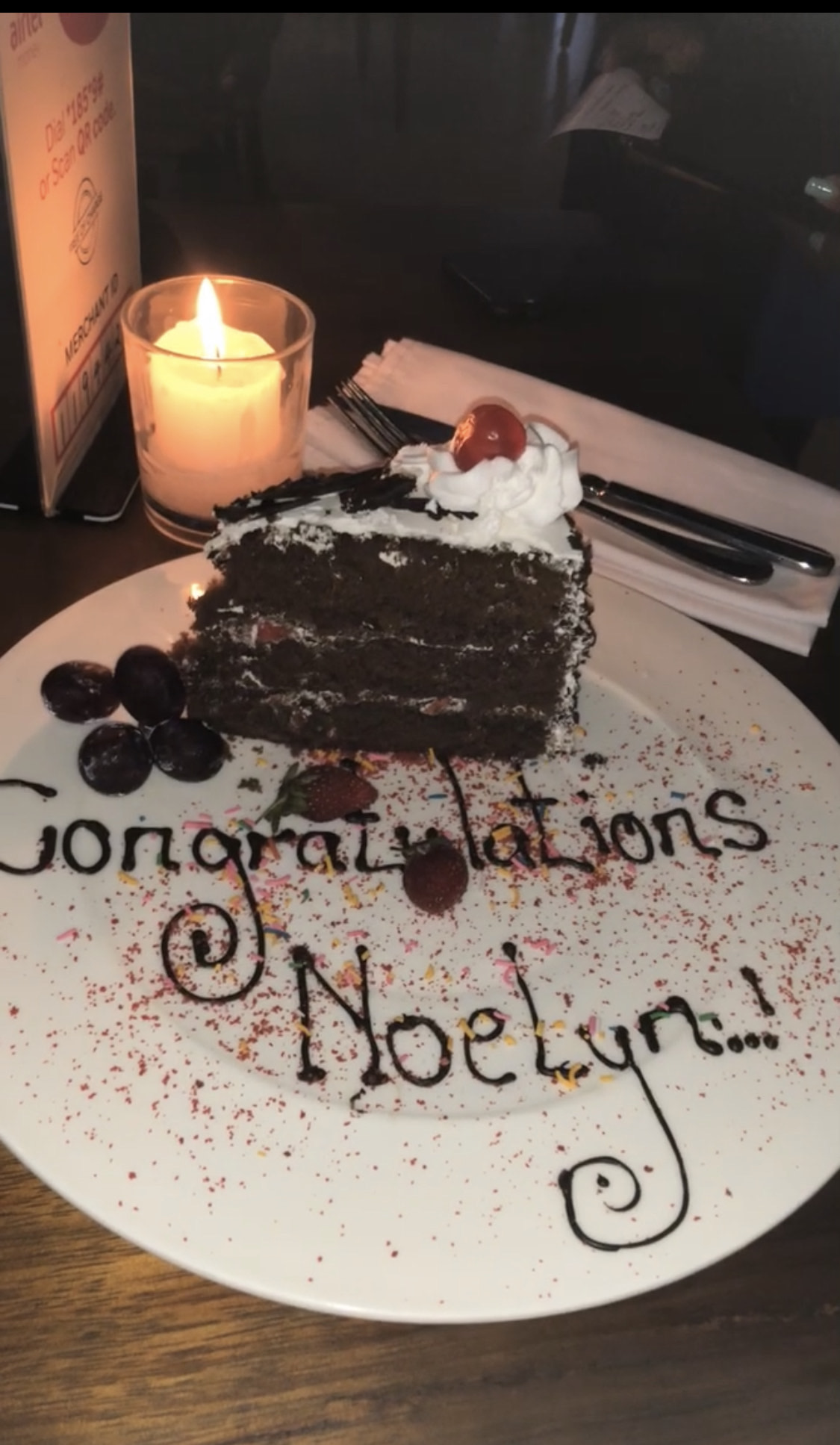 I'm a strong advocate for children not attending weddings because they have nothing to do there other than run around, get hungry and bored with speeches, and ruin photos and so, I informed Henry that the wedding should be during the school term as a way of not having them around.
When I talked to my family, fortunately, they asked me to give them a day that works best for me and my fiance's family. The ball was now in our hands to come up with appropriate dates.
For Henry, the ideal date was 30th September, the day we met but unfortunately it's not a weekend and we are not up for weekday functions. My ideal date was 10th July, the day he lost his father. My fiancé always says that's his worst day and I wanted to remove that memory so that he has no worst day. Usually, on 10th July, Henry prefers to be alone and spends most of the day lost in thoughts. From the stories he tells me, he was so attached to his father that every year, 10th July stings a little harder and different. However, I am not the kind that will give him space when he is down so I try to keep around and comfort him even when I don't have the right words to say. When I told him that was the day I want to have the wedding, he was so happy because I was considering him first but also hesitant that I was making it about him and not us. I managed to convince him but unfortunately, it was also a weekday.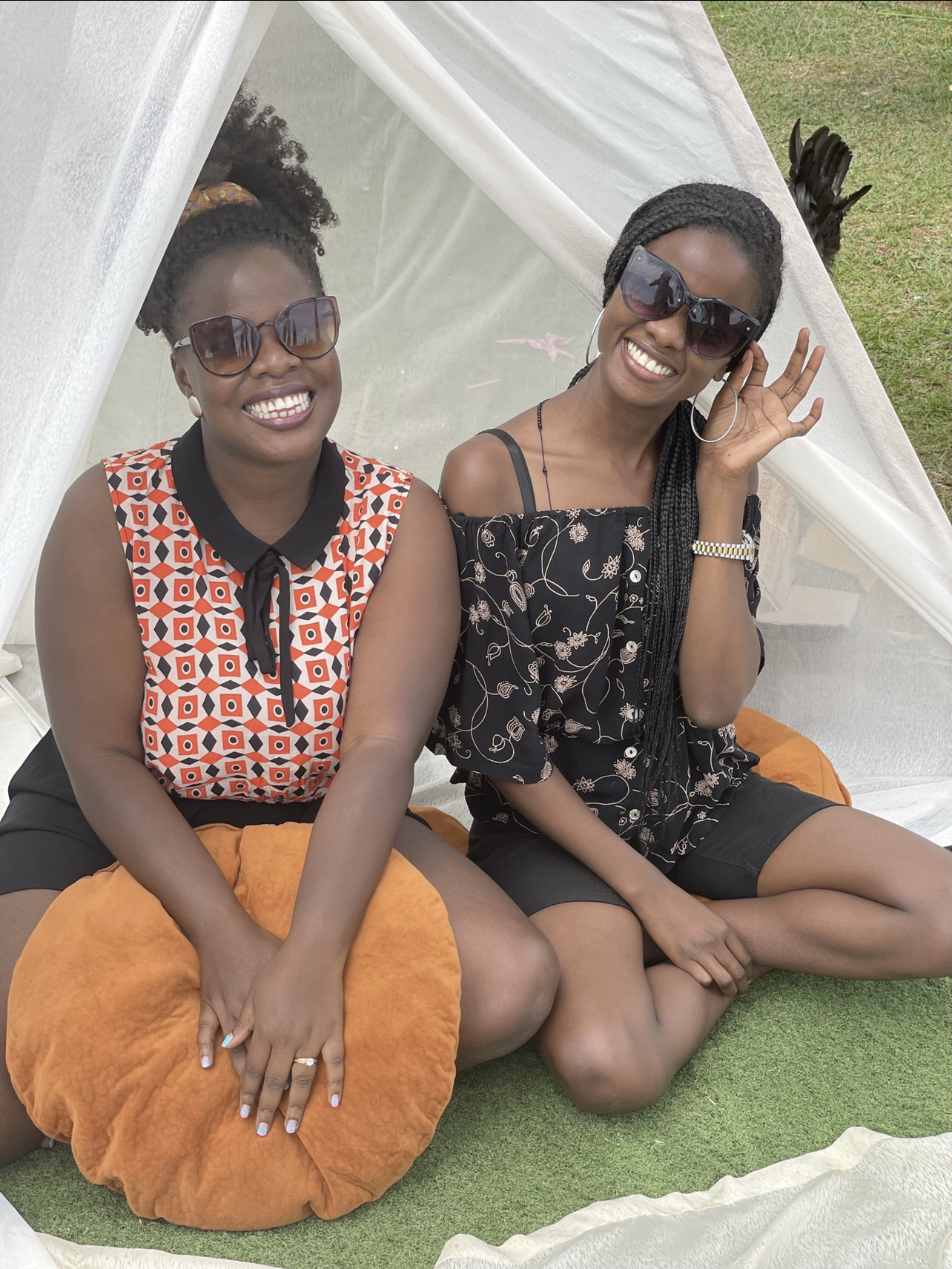 We then decided to settle for a weekend closest to 30th September for the traditional ceremony and randomly select the wedding date which is 28th January. When our families agreed to the dates, reality hit us. We now have to start the serious business of planning and preparing for our wedding.