By Claire Balungi
Olive Namuli, who had been desperate for a job in 2017 met Emmy Oluka who needed a professional marketeer for his land surveying business, through her neighbour at campus. Olive pretended to know all about marketing and laying out the required strategies but really, she was only a first year student at Makerere Business School who hardly knew a thing about the requirements of Emmy's business.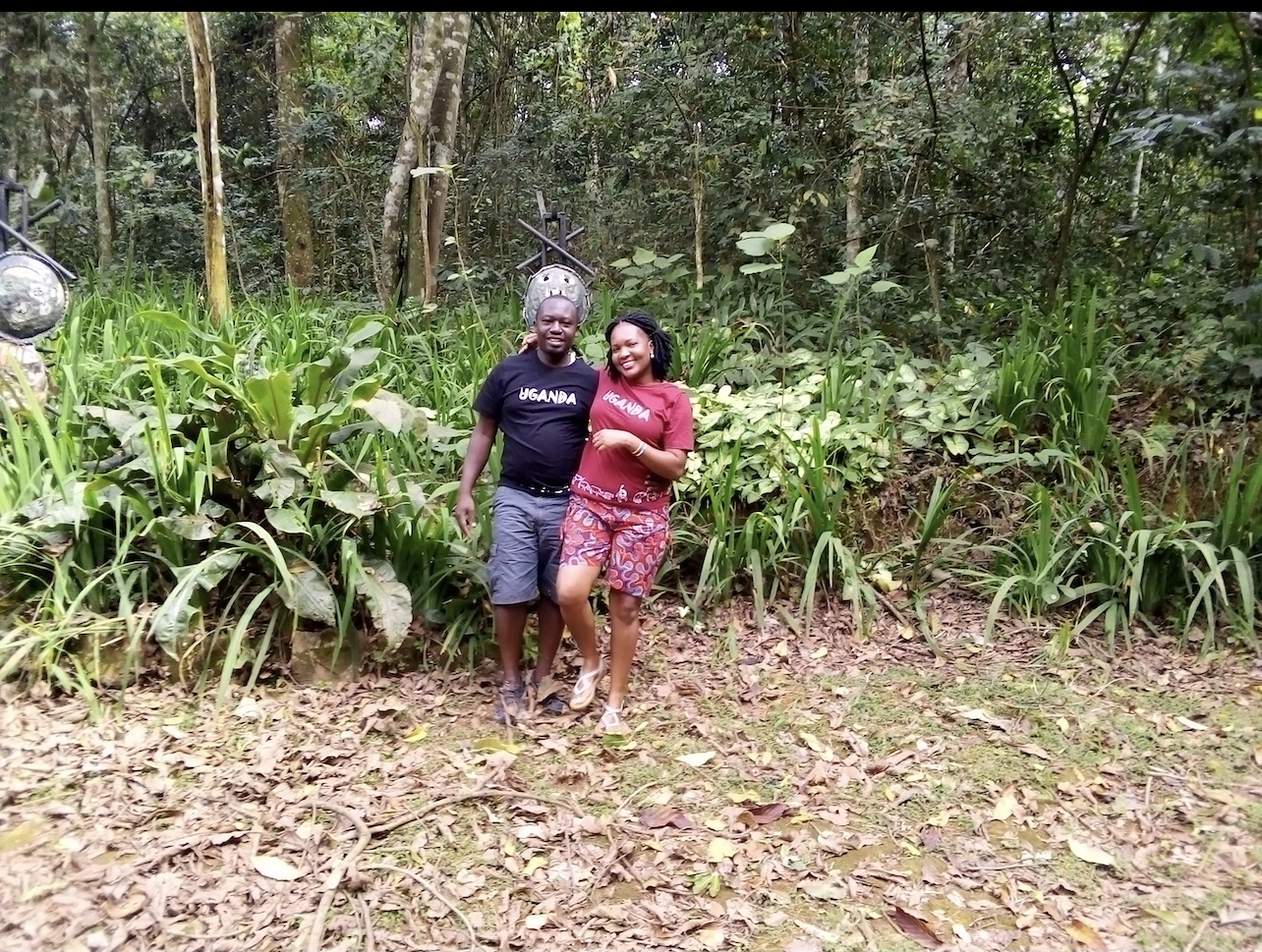 "Why did you lie to me?" Emmy asked, once Olive confessed that she did not know a thing, when he asked her to meet him for an interview. She recommended somebody else for the job but continued to talk with Emmy as he was still interested in getting to know her. Olive says she had never imagined that marriage would be the climax of their humble friendship.
They had started to have candid conversations on WhatsApp and within a few months, Olive would start to notice that Emmy gave her such attention. She wondered how a man would care about her so much that he'd travel from upcountry where he was working to come visit her in Kampala whenever he had some time! "He must really care for me," she thought. Emmy tended to Olive's needs… whatever was within his capacity to make her happy. He shared with her a copy of his home key in Kampala and she dropped in whenever she pleased, to take care of a few things around the house.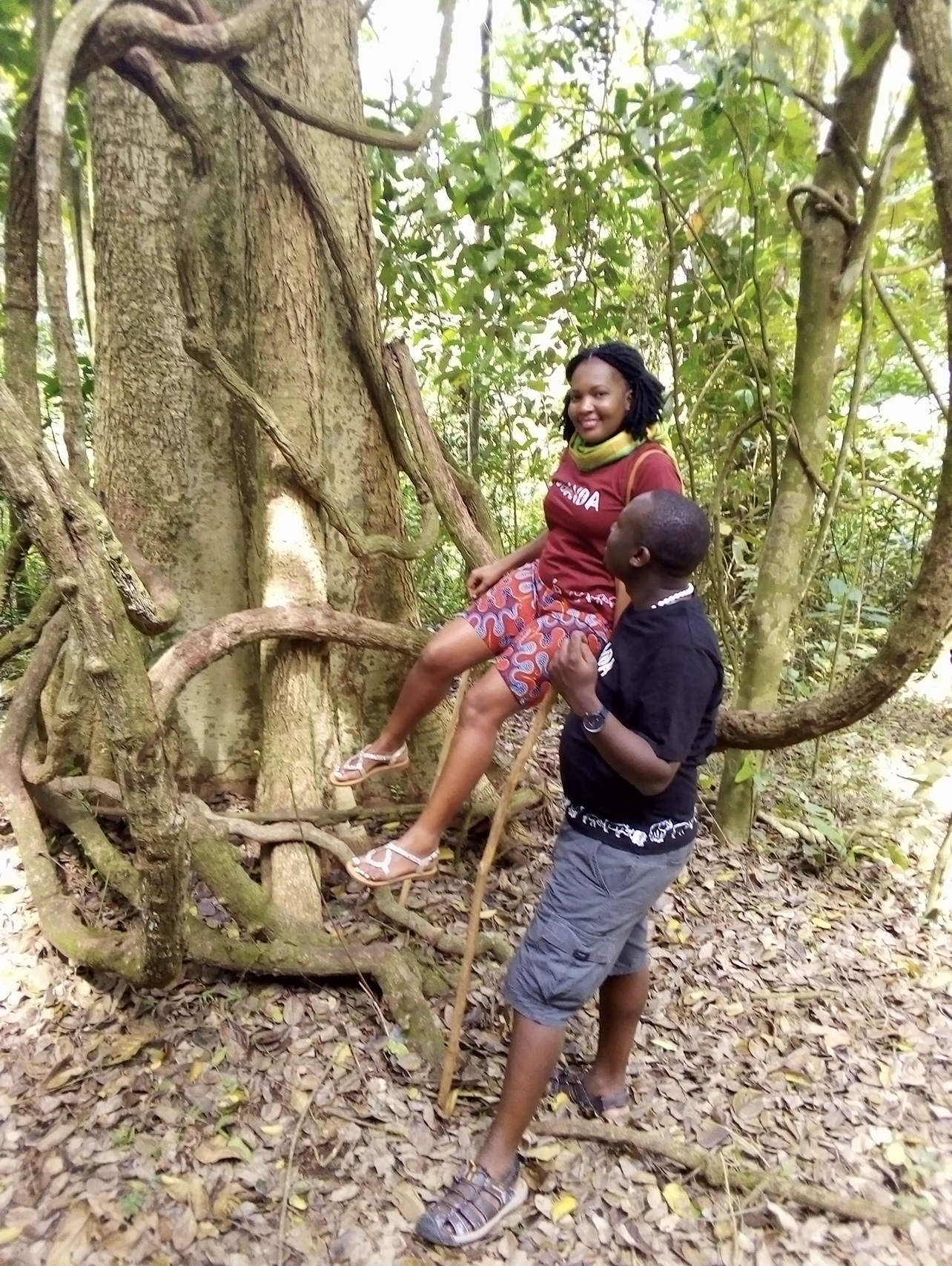 With time, she started to feel unconfident about this relationship. She often wondered, "What if something bad happens to me while I'm at this man's place yet he is unknown to my family…" But by then, Olive's heart was with Emmy and moreover, all her childhood fantasies about a perfect man had been drowned; "As children, we want tall, bugged men who are preferably our tribemates. My Emmy, as I call him, is from the East and he was nothing like I had expected as a child… we were young and expected life to be so perfect and tick off all points on our wish lists. Emmy is not that tall but he's my perfect man, and even though he's not from Buganda as I am, I now realize that when we come into this world, we have no particular tribe assigned to us. Everything we know and become is learned, so there's no deal about one's traditional origin."
We'd like to visit your family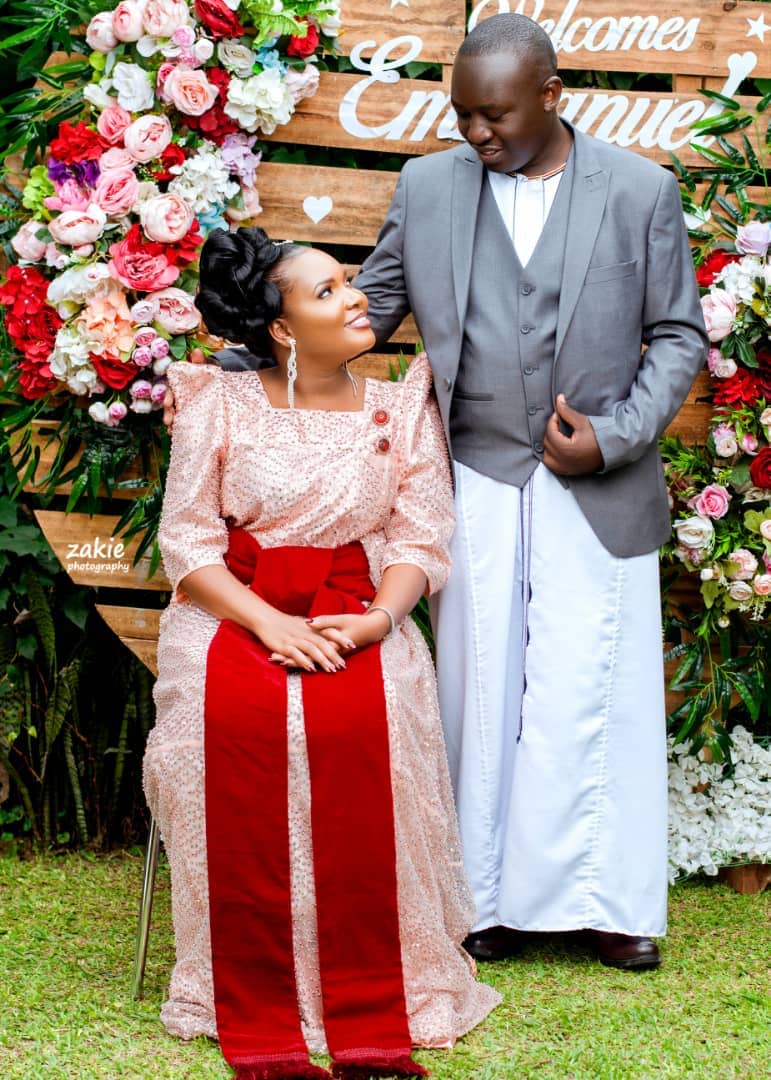 In 2021, Olive was now out of school and went to do some work in Soroti. Emmy's family was in the same place and he insisted that she visits, which she agreed to. Olive wasn't prepared for what she was about to hear. As they talked and laughed, Emmy's mother prompted a conversation about an official visit to Olive's family.
Olive was surprised! "I had gone to work and ended up at Emmy's house talking about our kukyala. I knew it would happen one day but didn't think it would happen that soon."
In just a month, October 16, 2021 came and Emmy was all dressed and ready to kukyala at Olive's aunt's home in Bweyogerere. The introduction ceremony was set for January 15, 2022.
Introduction preparations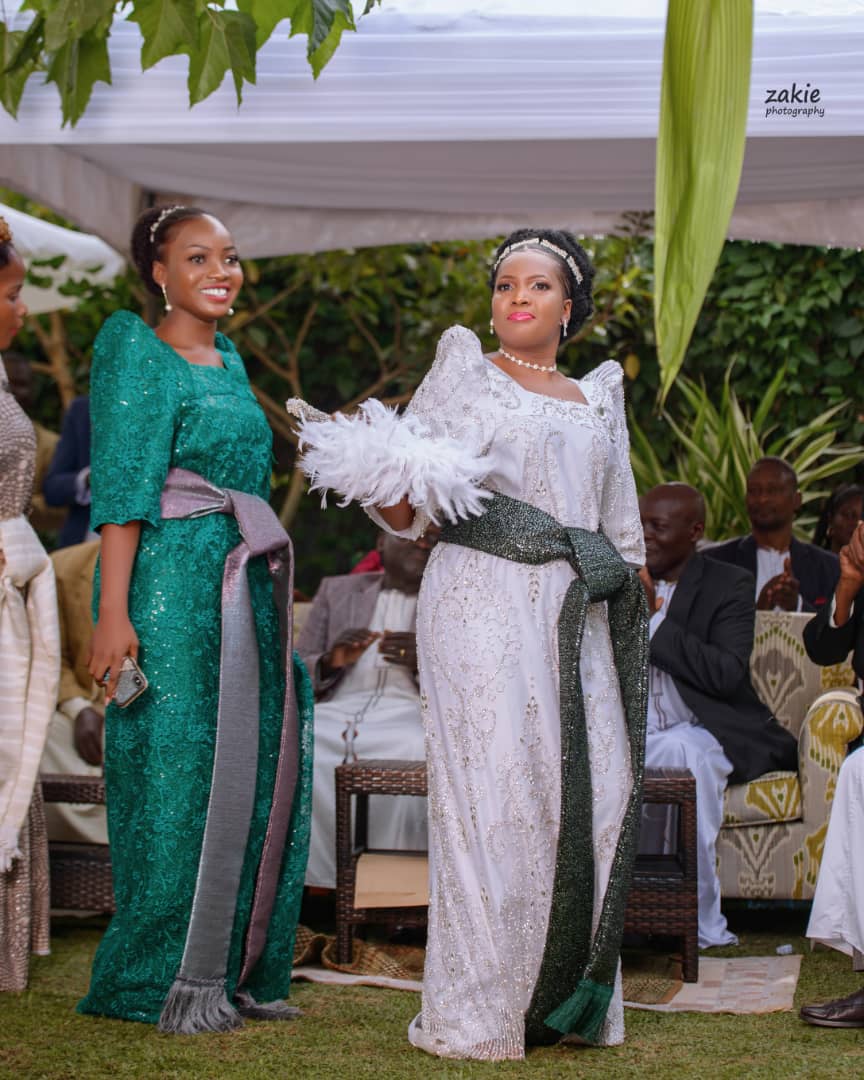 When she went to see a physician about her Covid-19 symptoms, Olive was met with strict remarks, "Why are you even moving about in this condition? Stay home!" But the girl wasn't about to settle as she really wanted her introduction to happen and had no time to rest. "I tried to hide the symptoms so I wouldn't be bothered by people about resting, this had to happen," Olive remarked, speaking on the difficulty of the prep moments. People were just recovering from Covid-19 and not many were in for contributing towards the introduction ceremony, but Olive's friends came through. She created two WhatsApp groups and says that even though most of her friends had just got jobs and weren't necessarily earning much, they did their best to pull resources together. For that, she was deeply humbled.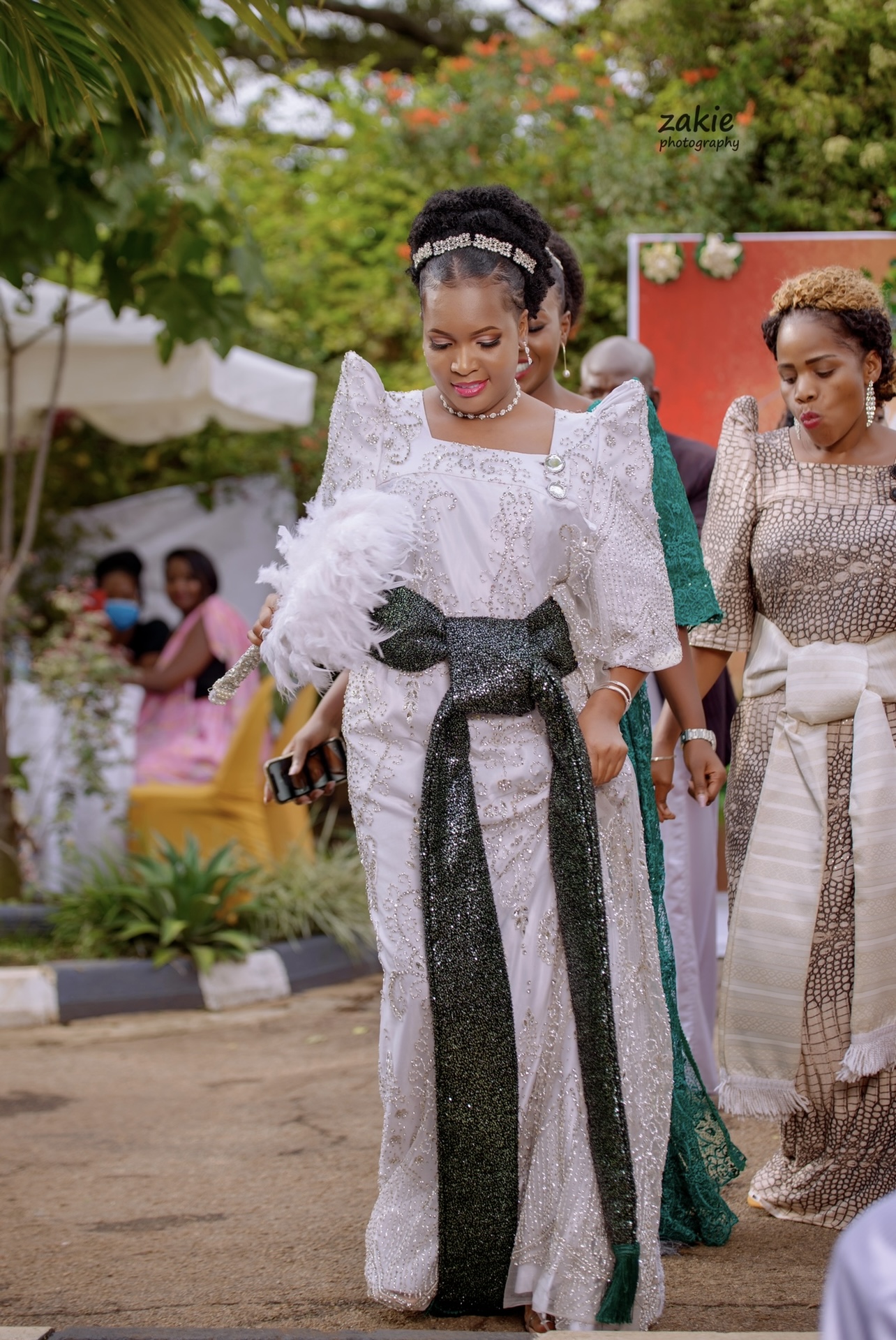 Olive had some savings and took care of her attires and makeup. Emmy's "very neat and organised family" as Olive admits gave the bride's side some resources to take care of the wedding preparations. Being an artistic person, Olive's aunt advised on the décor concepts, among which was the idea of using parasols instead of tents since it was a hot January.
Bride Price
Olive's bride price wasn't your usual consignment of goats and cows. Her brother (fatherly figure) only asked for a Bible as bride price. Simply, "It's everything." he says. What he meant was that every good thing springs from the Bible and there's nothing more he desired. It was enough that a man was respecting his sister enough to come home.
He did not need many things as he could afford to buy all that, he just wanted his sister to be happy.
 Introduction Day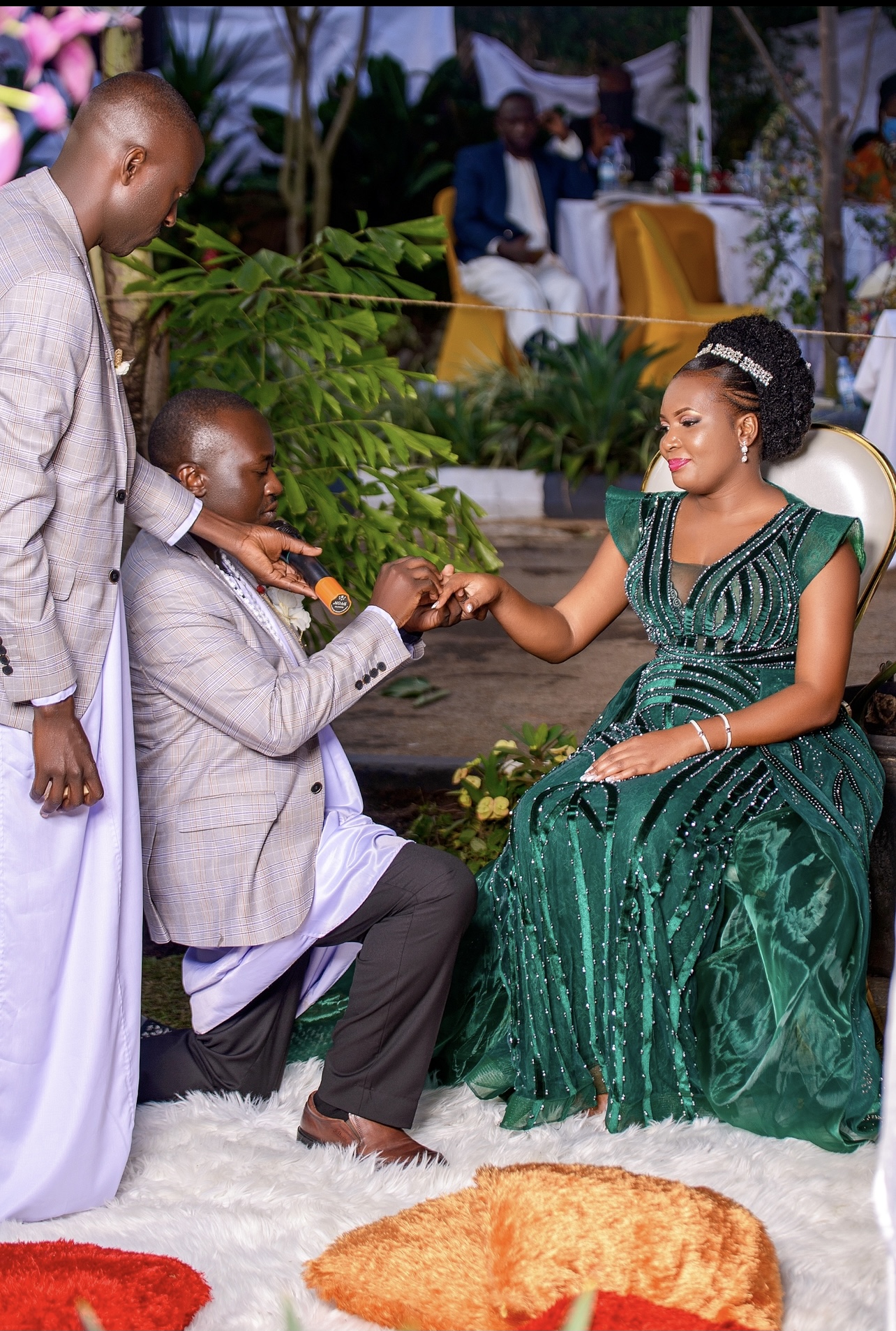 "That morning, it rained so hard and I was panicky," confesses Olive. It was now January 15 and the bride's gazebo had been taken down by the rain. Her makeup artist and other service providers were late and she was confused, but she did not cry.
Soon, the rain shied away, the sun smiled on them and what a colourful day it was! Olive's love story would now be sealed by this traditional wedding day which started at around 2pm and had Emmy smile so widely when he first caught sight of his bride. "It was such a fascinating moment. It was as if we were meeting for the very first time. I was extremely happy and overjoyed," reminisces Olive.
In pure ecstasy, she welcomed Emmy home and showed him to her family. The most magical moment for her was when Emmy honoured her brother, swinging him in 'the father's swinging chair'. Olive's reception of gifts from her sisters-in-law was also a special moment.
We wish the couple a flowery love story.