By Claire Balungi
Allan Kabiito Nsamba is only a year older than Mable Nabakooza. When they first started going out while at the university in 2013, their friends thought they were young for each other and that they were just going through a phase, and that their relationship would eventually end up in the gutters. Surely, it was hard to see that this young couple had a clear vision at that time. After all, many couples from their high school which they both attended, Ndejje Senior Secondary School, were breaking up along the way. Allan once confided in Mable, "I'll marry you", but at that point she didn't take him that seriously.
He's just my friend…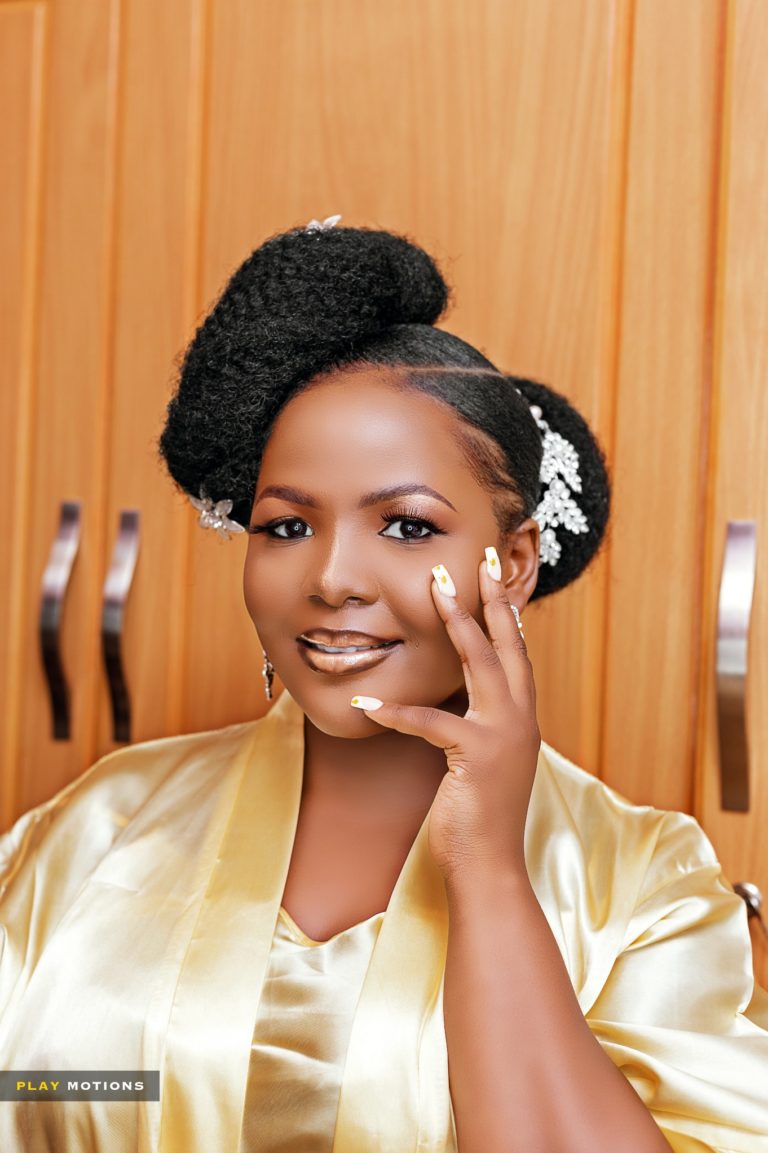 What had drawn Mable to Allan was his caring heart, honesty and more… They'd started dating after high school, in their Senior Six vacation. The pair had gone to the same school, in the same class, but they only started to see each other as Allan frequently visited Mable's workplace in their vacation. Mable remembers, "Whenever I needed to talk to someone, he was there. When I was moving to campus, he helped me look for different offices at campus and a hostel. He was always there."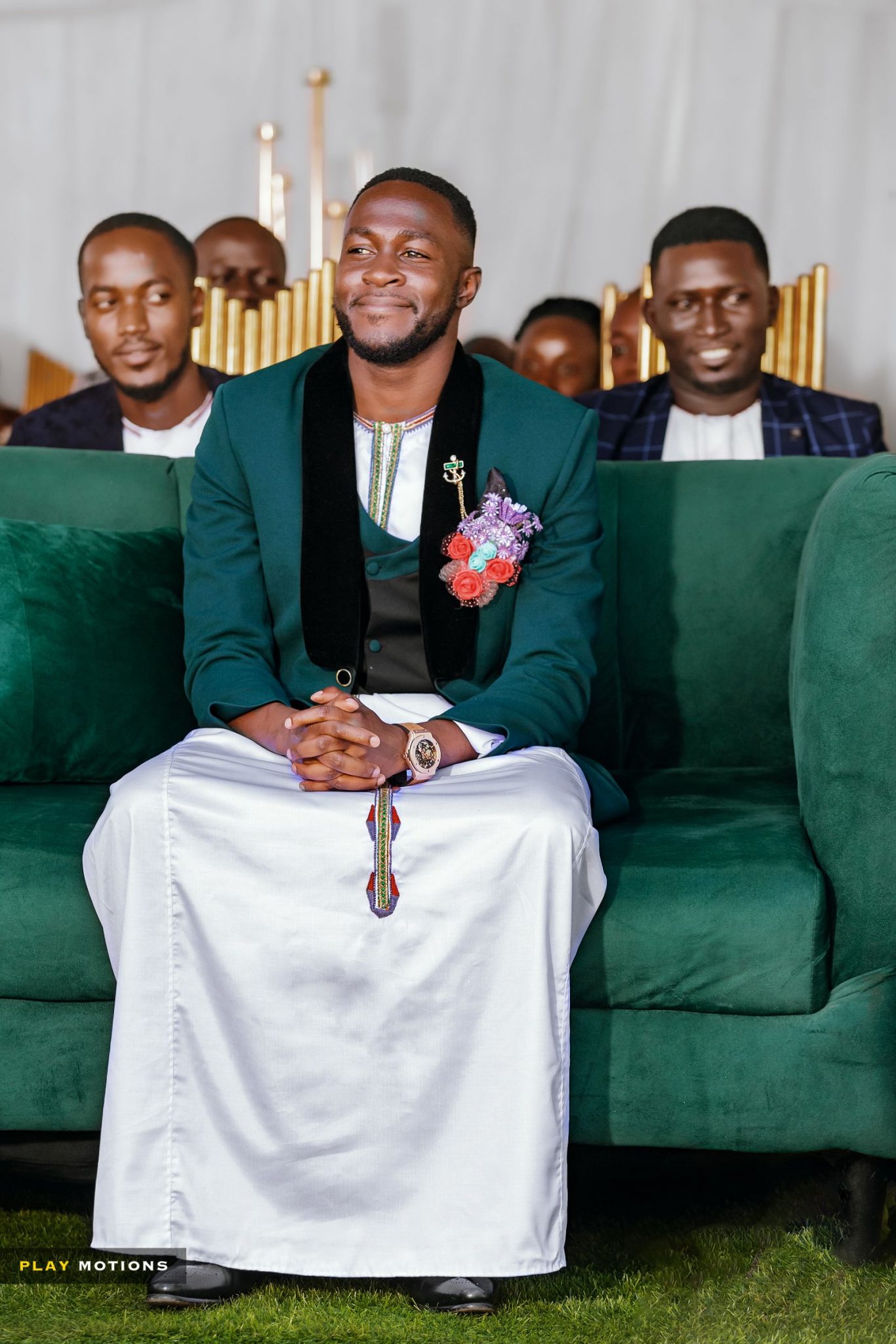 Their friendship began to blossom into a flowery affair and since they were often in the same circles, their friends started to match them but none of them was confident enough to admit their feelings then, so they'd each hurry to correct, "She's just my friend, he's just my friend." But as Mable admits today, "It happened when we got to campus. I knew then that he could be the one. He asked me out and he's the first person that took me on dates, it was always special with him."
Will you be my wife?
Eight years later, in October 2020, Allan would plan a surprise marriage proposal at Latitude 0 Degrees. Mable was asked on a date by her friend, Jojo. Upon arrival to the magnificent scene in a hut, there was her Allan holding flowers, waiting to ask his long-time sweetheart to be his wife. "I was so shy and nervous, there were passers-by and other people seated. I thought I'd get a hint but Allan surprised me. It was so beautiful." says Mable
A year after the special marriage proposal, Allan journeyed from Kamwokya to Mable's family's home in Namasuba, Kikajjo to get introduced officially.
Introduction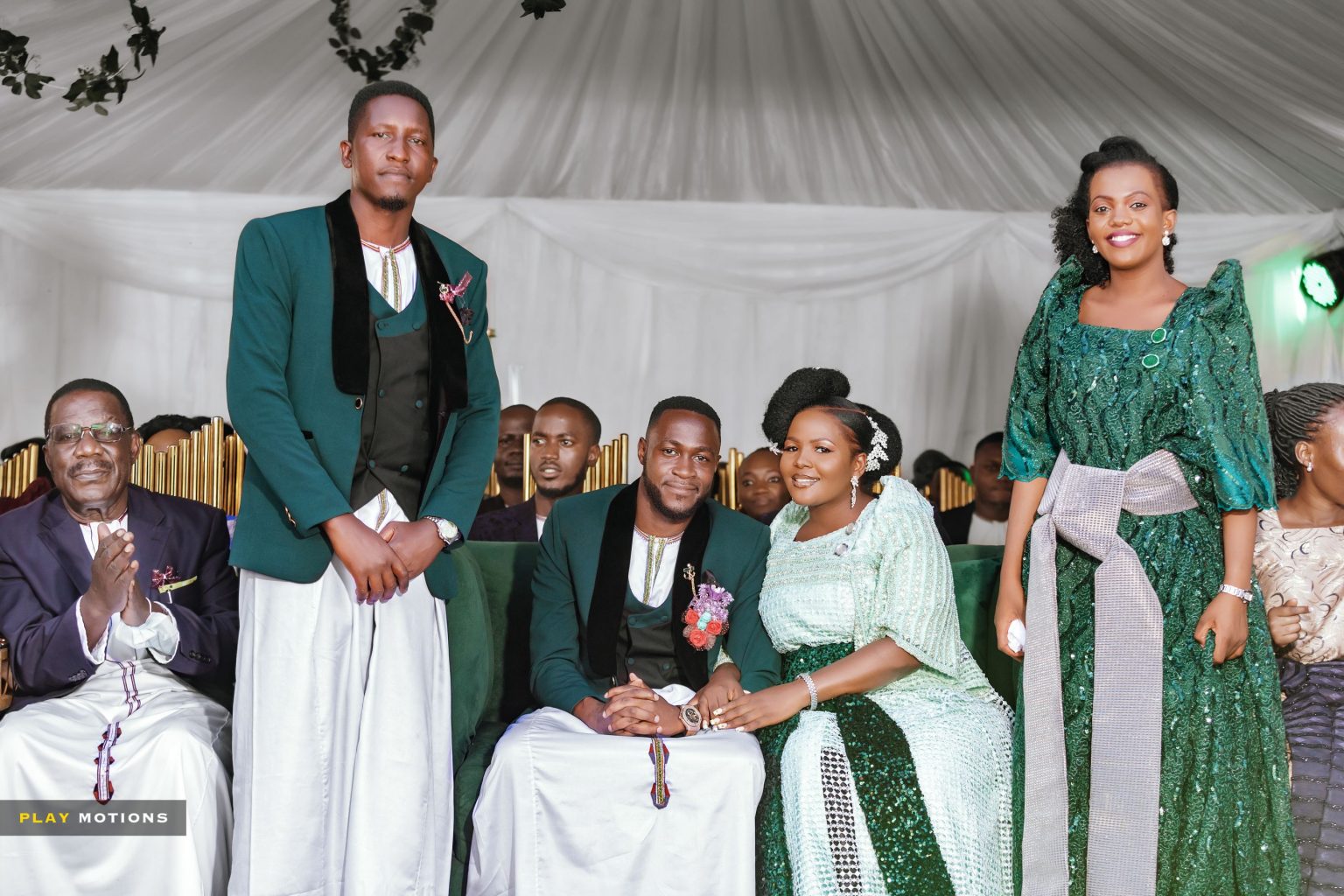 The day was October 17, 2021. It had been well prepared for by Mable and her family who were the hosts. Even though it had hit her that her dear daughter was finally going to leave her, Mable's mother was still very excited. Mable had stayed with her all her life, and now a man was coming to 'take her away'.
The celebrations started with prayers from 11:00am to 12:00noon, and the bako had arrived by noon. The ecstasy was on high from the start to the end of the function at 6:30pm.
The day was so lit with forest green décor done by Swils Décor World, who had done the bride's sister's kukyala, and Mable had been impressed so she decided to keep the contact and use the same decorator. Coincidentally, Allan's attire which was also green, and Mable's attire matched the décor.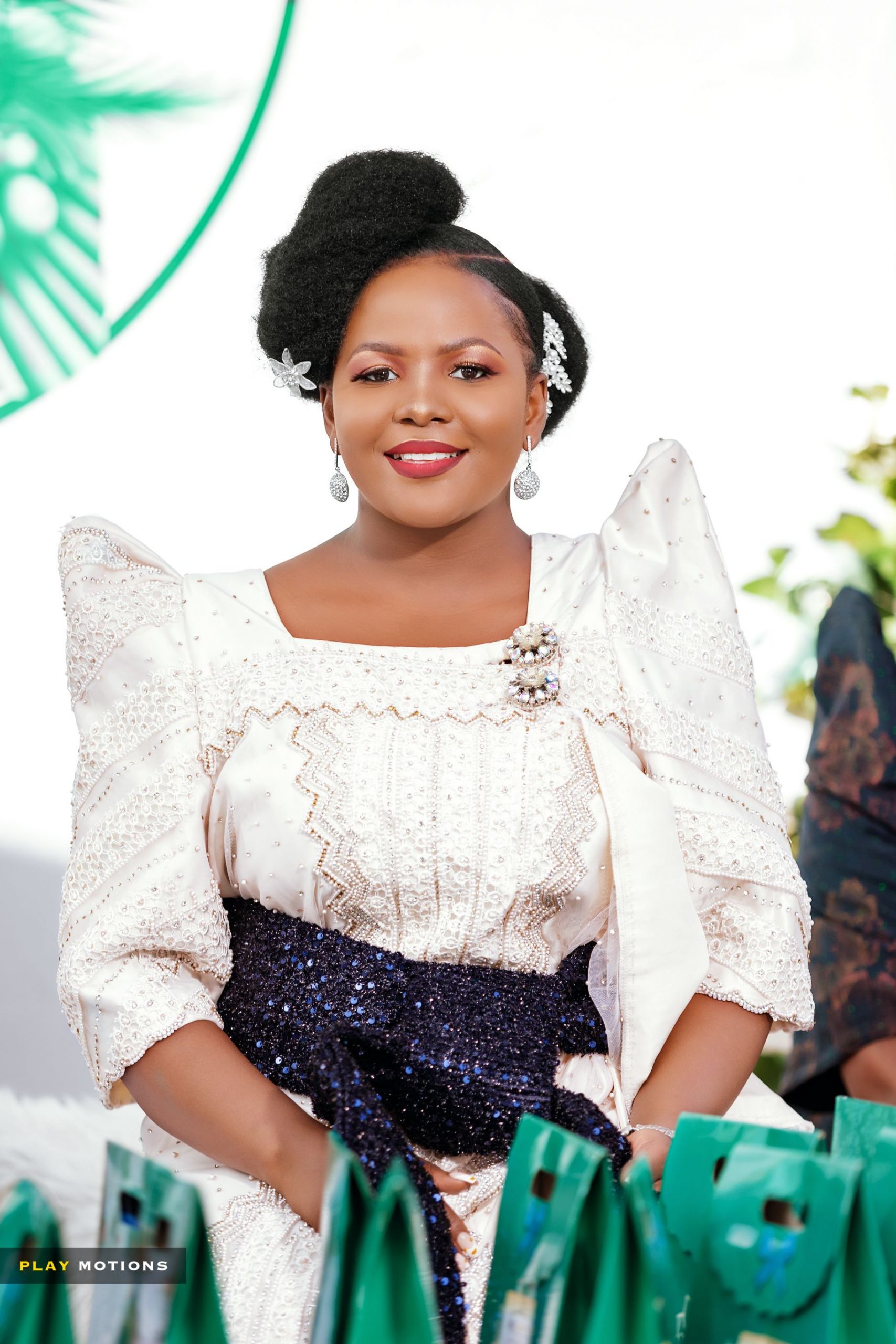 On her day, Mable was settled and happy with no worries whatsoever, as her mother and sister had really helped to pull together the other service providers to take care of her function.
Moreover, the bride did not have to move up and down alone getting things ready. In fact, prior to the function, her mother and sister had gone with Mable to help her select her 4 introduction attires. She changed into three beautiful gomesis and one dress.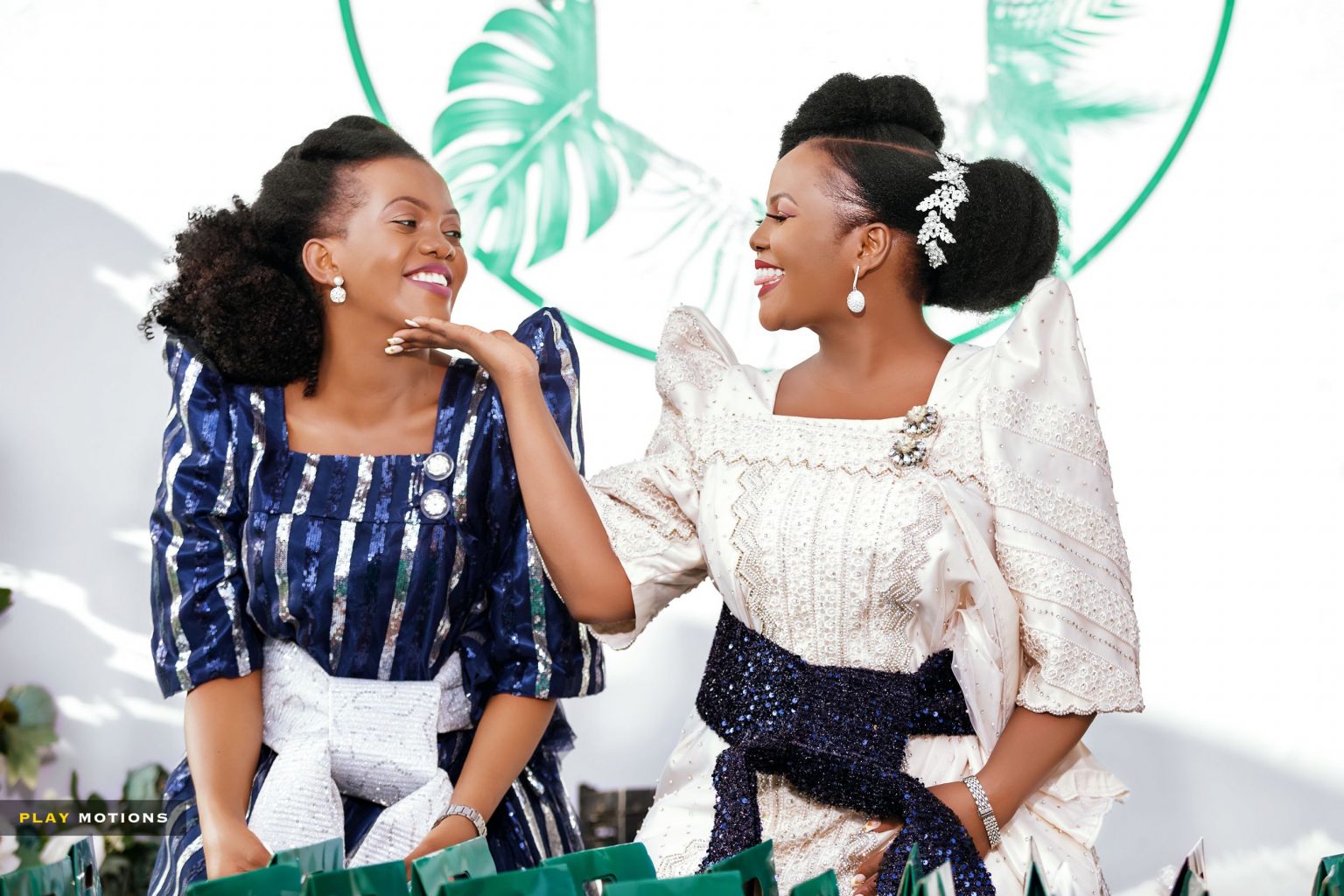 The only slight worry was when Mable's makeup artist from Crimson Glam, who was to do both her hair and makeup delayed to arrive on the morning of her introduction. The bride's phone had been taken away to allow her to settle into her special day. The makeup artist would call and call but to no response. Anyhow, she later arrived and everything went well.
Watching her Allan dance so easy was a thing that got Mable so excited. She thought he'd be shy and held back because he was in the presence of his in-laws, but Allan shook up the dance floor with satisfaction and no worries. Not forgetting, Mable's boss, in a lovely gesture, brought Aknown Prosper to sing for the couple. Mable had only invited her friend Aziz Azion to sing for her, but Aknown Prosper was a great addition and his presence was really unexpected.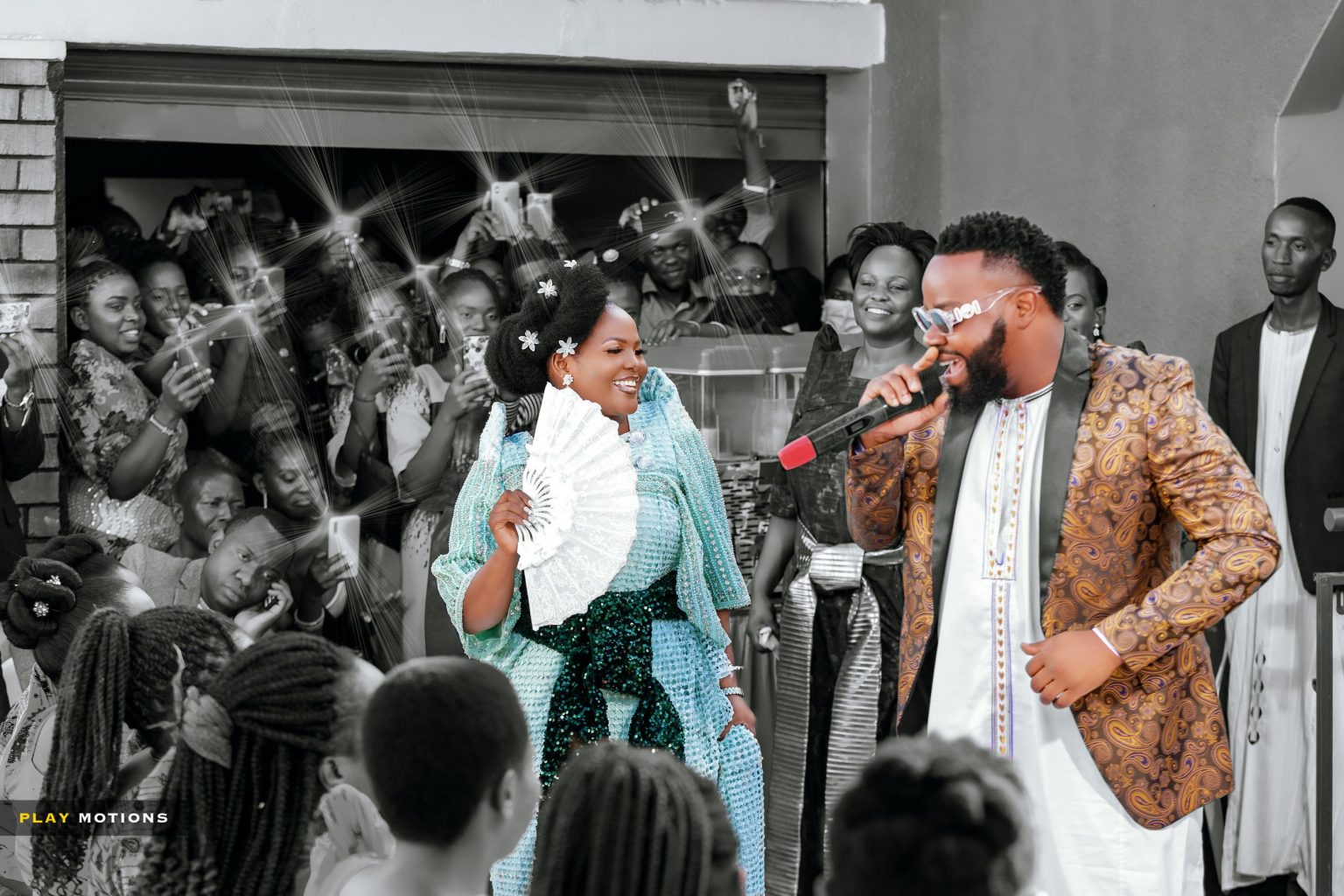 The groom did not have to follow a traditional process of bringing things listed by the bride's family as dowry. Since Mable's dad had passed earlier, her mother decided not to dictate what the groom should bring. He carried what he saw fit, and among the consignment was a cooker and fridge that would excite Mable since her mother's fridge had gotten so old.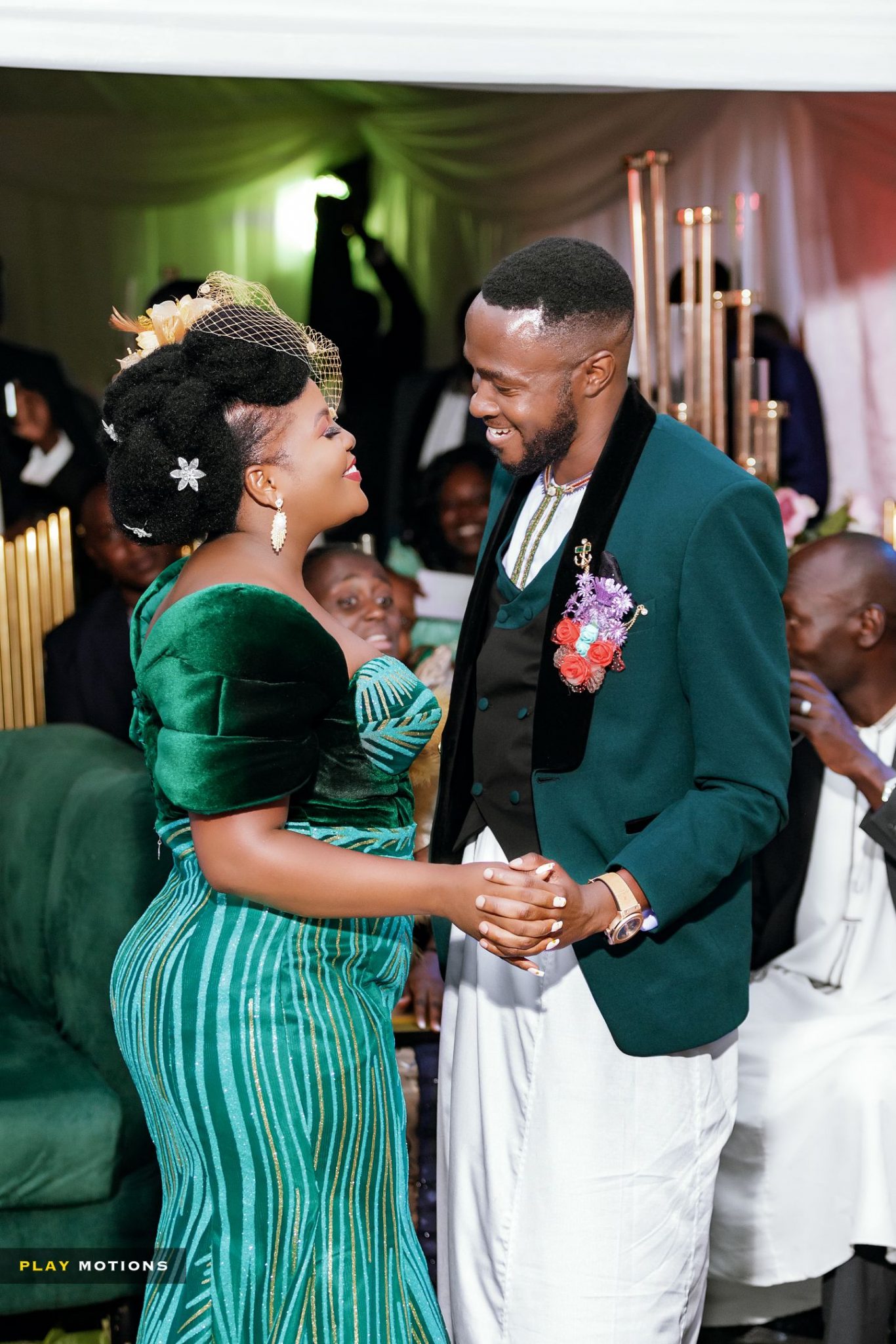 Mable later shared her 3-tier cake from Fifi's Confectionery with her guests. Nana Juices supplied them with the very tasty drink that washed down the food which was prepared by some kind members from a church Mable's mother attends. Everyone dined to their fill and Mable says she has since not received any complaints about people missing food. A rough estimate for the intro preparation from the bride's side was 20m, and the celebration was simply amazing.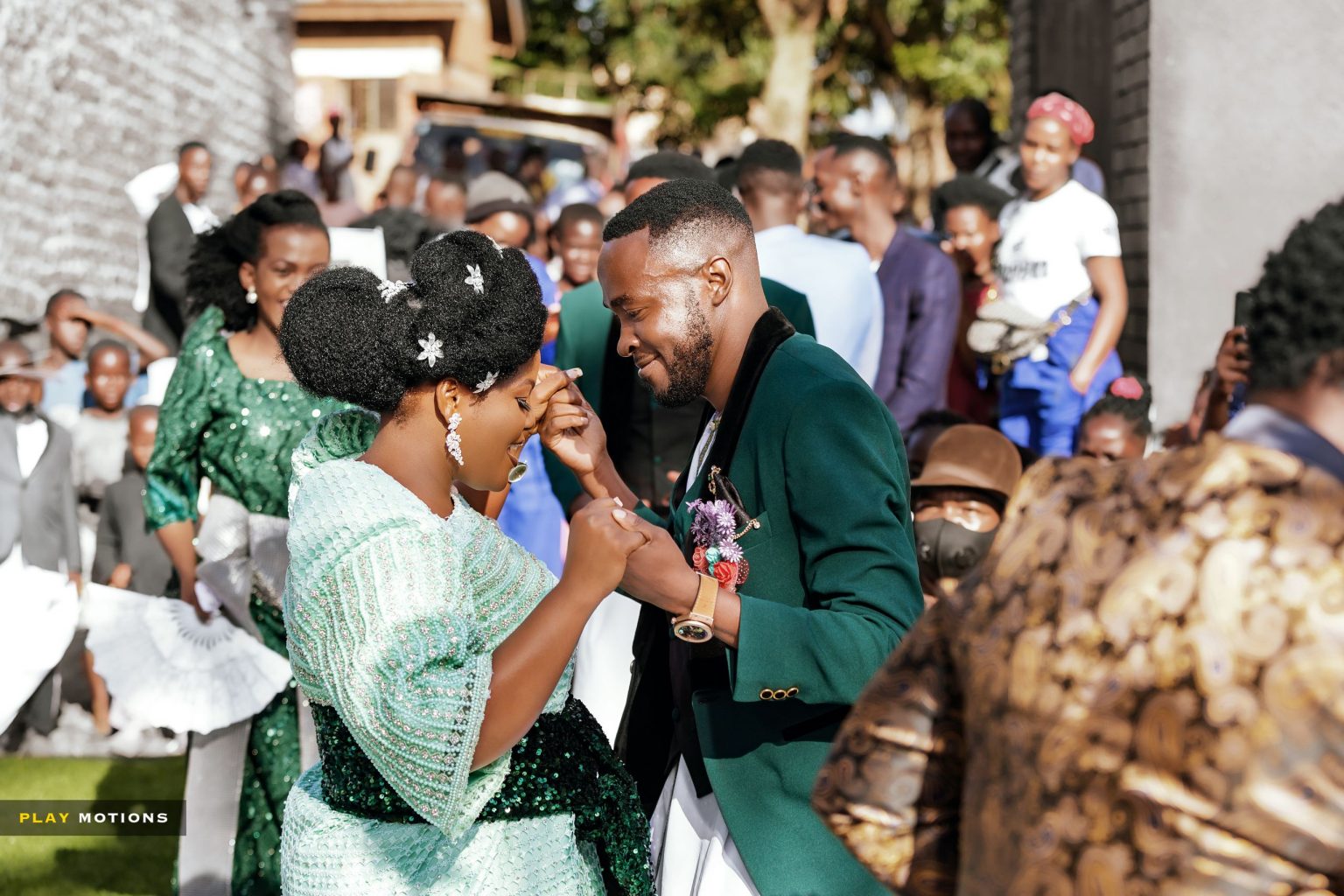 This, for Mable, is by far the happiest day of her life. Everyone was happy, and whereas she had premeditated what she would do to keep the happiness going, it all just seemed to flow naturally once she came out of the house to the floor. Moreover, it happened at a time when it had been raining each day of the week, but she'd prayed about it and that Sunday, the heavens made sure to hold back the rain and let Mable and Allan enjoy their day.
We wish the couple a happy marriage.