Independence Day is the day when  a country celebrates acquiring her freedom from  another country. However, independence in a broader sense means getting your freedom from whatever has been holding you in a difficult situation. For Jemimah Lulu, it was the clutches of the ideal societal way of life that had her prisoner. She was  32 and unmarried which is frowned upon in Uganda. The pressure from her parents and those around her was hard to take.  On 27th August, Lulu claimed her rule of power by making a wedding. Only she was not marrying any man. She married herself.
Lulu, an Oxford student got 'married' to herself at Quepasa Bar, Kampala, Uganda on August 27 after she had grown tired of being asked when she was going to find a husband and settle down.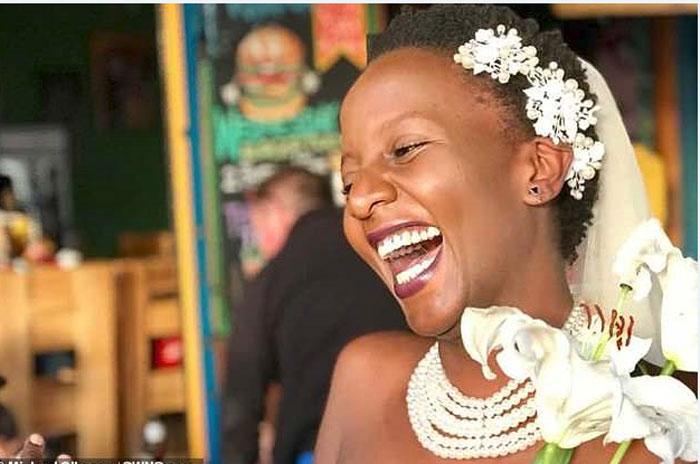 In a bid to get her parents off her case, Lulu staged a mock wedding where she formally invited her nearest friends.
"I sent the invitations out  and I immediately received phone calls asking who the groom was. I told people it was a surprise."
Like all weddings, a bride has to look good and Lulu was no exception. She hired a white dress, swayed through the pew of her guests and even gave a speech. In her speech she explained why the wedding did not feature a groom.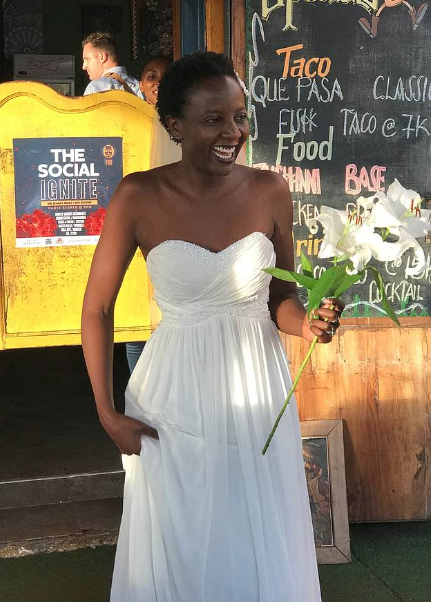 "We had been talking about this marriage pressure with my friend and she loved the idea so much that she offered to get me the wedding gown."
"I decided, you know what, weddings seem so important here – I will marry myself.'
Excited about the audacious move, Lulu's friend offered to pay for the gown while her brother baked the cake.
Thirty people graced the wedding.
She went to bridal shops with the excitement of any bride to be and even got emotional in this ordeal;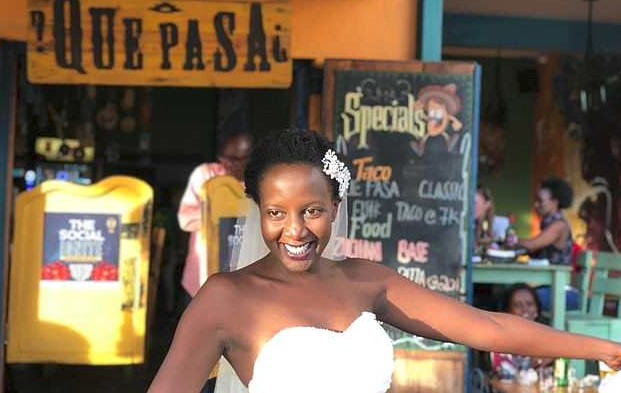 "I did feel a bit crazy trying on the dress and explaining that I was marrying myself. There was a kind of dismissive tolerance from the girls in the bridal shop. I tried on a few dresses  and I almost cried. It really is a special moment and I understood more than I had the excitement around weddings," Lulu told Daily Mail.
At the wedding, a friend played the role of a priest as Lulu staged a mock exchange of vows with herself.
She was concerned about how she would look pulling it off but with the support of her friends, she persevered.
"I had worried about coming off as stupid but to have such a strong intellectual group of friends behind the idea,that was all the validation I needed for the choices I have made.'
The entire day cost just about Shillings 10,000 for her taxi to the wedding venue. He friends paid for most of what she needed as gifts.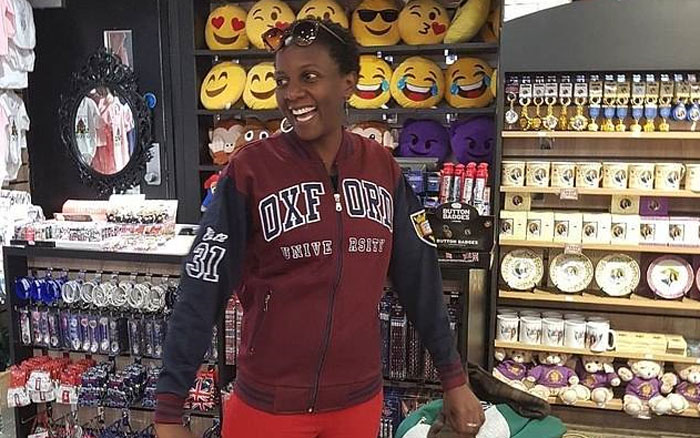 Her parents were disturbed by this turn of events considering the mother had been praying for her to find a good man since she turned 16. They did not attend the wedding.
Lulu says in spite of her success, all her parents could think about when she was going to get a boyfriend and tie the knot.
"Marriage is an expression of love and commitment, however for many people back home, it is still considered the only way to guarantee a woman's financial security."
The next day, Lulu went to see her mother and explained her decision to her. She was a bit confused and slightly hurt. Her father still doesn't know what to say.
Lulu is not legally married by law but that is surely a way to stage your independence.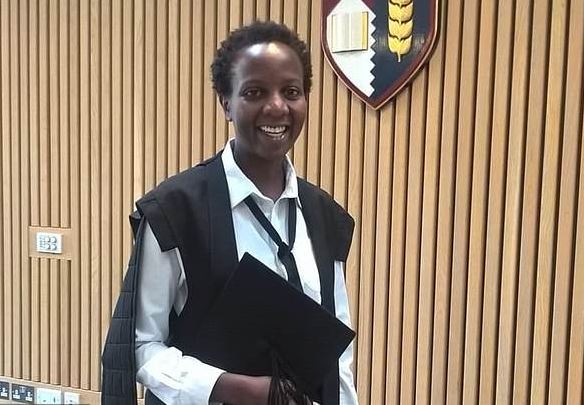 Lulu has previously worked as a freelance journalist at Nation Media Group and a communications consultant for the International Organisation for Migration.  She has a BA Media (film) from Macquarie University in Australia. Currently she is pursuing her masters at Oxford University, UK.
Happy independence day