Bride in waiting is the diary of Noelyn Nassuuna who is engaged to be married in January  2023.  In it, she describes her journey to the aisle, sharing the ups and downs, and the joys and frustrations of planning her wedding.
By Noelyn Nassuuna
I know that colours are very important because they give life to a wedding. They either make it beautiful or dull.
Henry and I like similar colours. We prefer dull colours compared to shiny bright ones. Grey and black are our favourites. I think I influenced Henry to love grey. Every time I went with him to buy something for his house, I would always pick out something in grey and before we knew it, his house was themed grey, with a touch of black. I think he liked it and since then, he has always bought interior items, grey in colour.
However, sometimes picking a colour for the wedding isn't entirely up to us. The venue also determines that. Grey and black are good but they don't bring out the colours in the hall we will be using so we have opted to use them on our outfits and blend in with the paintings and carpet in the venue.
We decided to come up with a collection of colours that will be used in various ways throughout our wedding day. These colours must cut across the floral arrangements, table linens, attire, and cake design. We settled for gold, white, maroon, grey and black. We picked out gold and white so it can bring in a sign of our royalty and maroon to blend with the appearance of the hall. The idea of these colours in one place already looks relaxed and glamorous.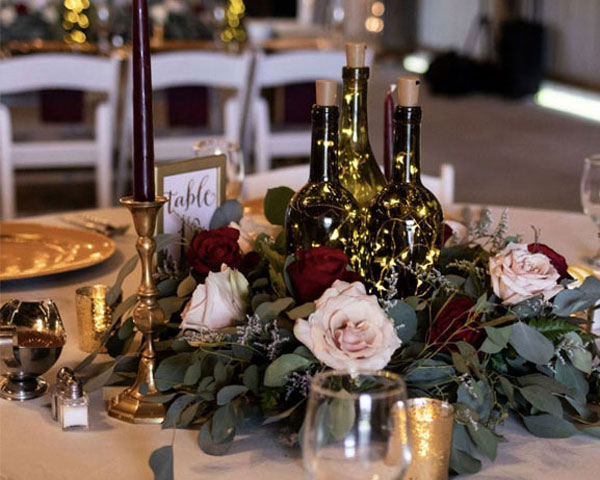 Henry and I decided that before engaging people in our plans, we need to have the things we love cleared off so that they aren't influenced by anyone.
"It is important we come up with things we want our wedding to have before involving other people. That way we will know what we want and not do what other people think we should have," he told me.
We then sat down and listed things we needed to solely make decisions on, like the rings and the number of people that should be on our entourage.
When it came to the rings, we both wanted black. I wish Ugandans would embrace the beauty of the colour black. We agreed that we will have either black or silver rings so that we have the satisfaction of our favourite colour. I know many people are going to come up with very many beliefs and superstitions about the black rings but we believe, that black is the new white.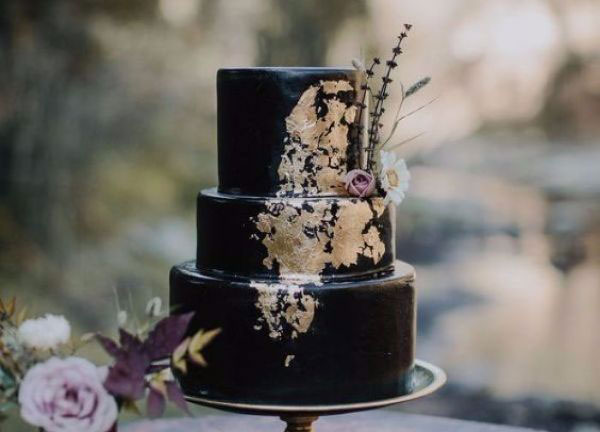 When it came to deciding on the number of people in the entourage, Henry told me he wants to use all his brothers who he said about five. Unlike him, I wanted to mix my siblings and friends in my entourage and they would total up to eight. I know they are so many! My fiancé was also shocked!
"I thought I was your only friend. Where are all these coming from?" I laughed out loud. Henry always teases me about having so many friends.
We then agreed that we need to have an even number, matching both groomsmen and bridesmaids. Maybe my number would reduce but in case it does not, Henry decided that he would add two friends and my brother! (That was so thoughtful because I want my brother to be part of my entourage).
Now that we are sure of the number, I need to know who will be on my team of bridesmaids and why.