By Joan Salmon
We all love to see the best when we look at the photos of our wedding day. However, besides the beautiful makeup and well-tailored clothes, there is a lot more that goes into achieving great pictures.
Where should you take your photos from?
Lovington Kambugu, a photographer, retoucher and graphics designer with Blush Media, says that while he can work with any place, his main focus is on patterns, texture and lines when taking photos. Waterfalls and mountains are usually fascinating. However, taking photos on the streets, hotels, or where the entourage is dressing from also captures beautiful moments.
Kambugu says that it is important for a photographer to take into account the interests of the client as his first priority. These interests can be in terms of poses, dream places you want to take photos at and so on. The photographer can then make suggestions on what spots will make your wedding photos even  more special.
"If I see a place that's  interesting, I usually ask the bridal team to stop, take a few pictures from that place and then move on," he says. He adds that in so doing, a photographer will capture both the shots that please you and those that have a professional touch to them.
"While the couple looks for beauty, I look for art. At the end of the day, what I desire is to give them an art piece because I know it is timeless," he explains.
Get a photographer you can be free around
Getting a photographer is more than just finding a person that will click away on a camera. You have to be able to express yourself around your wedding photographer.
"If you find a person that is aloof during the booking, even if  they are the best photographer in the world, flee. You do not want boring pictures. Remember you are paying for the service and you only have this one day to make lasting memories. Let it not be spoiled by uneasiness," Kambugu emphasises.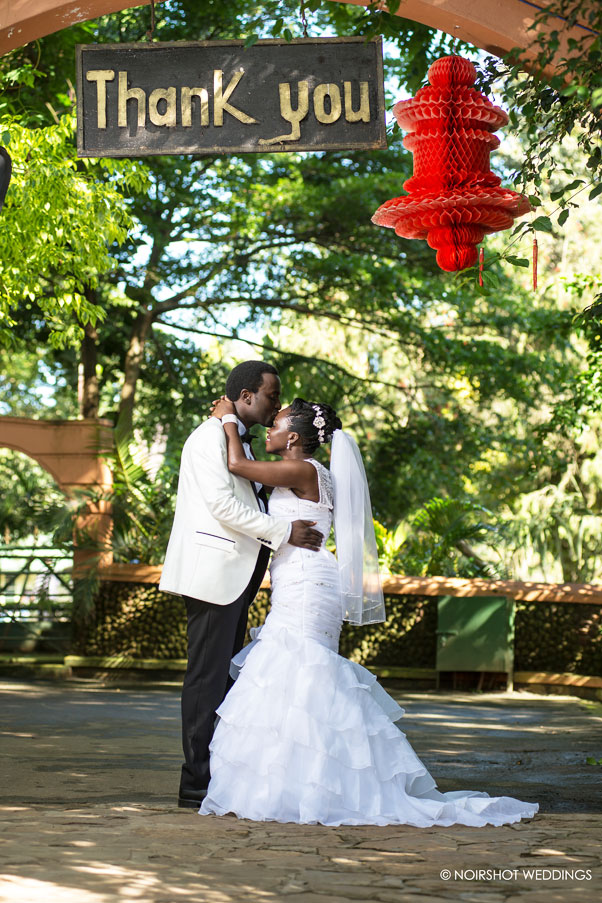 He adds that sometimes photographers find some couples boring. He accords this to the lack of relationship between the photographer and the couple. "It is the duty of the photographer to engage the couple, and in so doing, they will give you what you need but the couple should also try to make conversation," he advises.
He goes on to add that it is very important for a photographer to have chemistry with the couple and the entire entourage.
"That builds on what you already know about the entourage and helps you capture great moments," he explains.
Kambugu believes that meeting the couple prior to the wedding will help a photographer know their likes and dislikes as well as build rapport with the clients. This will help in having great pictures and spontaneity.
Do your research, for a great wedding photographer 
While a photographer may suggest to the entourage or couple what they would want them to do, they need to be alert to capture the various special moments; all weddings have these. In that way, you will get what you need. So, please remember to do your research before getting your wedding  photographer. See the work they have done prior to booking them.
Poor time keeping will ruin your photography
Peter Kuloba Tera of ThePhotoSide also adds that nothing destroys a photo-shot like poor timekeeping. He advises couples to get an entourage that has them at heart: " The entourage should ensure that you do things on time," he posits. He goes on to say that doing most of the salon preparations a day before will go a long way in ensuring that people are on time and the stress is less hence capturing great moments.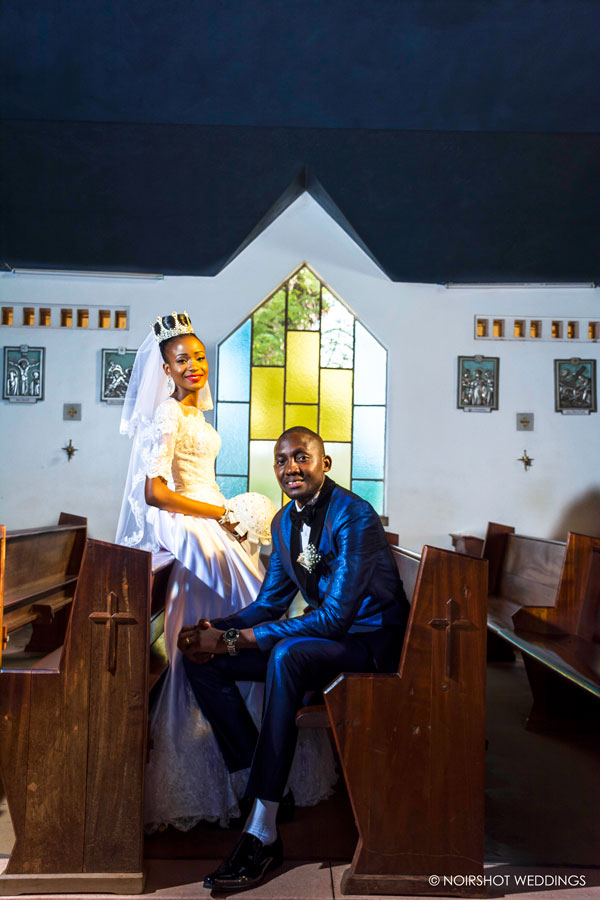 Photo credit: Courtesy photos
Kuloba says that it would be good if the timekeeper had a little knowledge about photography or is at least respectful. That will give the photographer time to deliver without being rushed.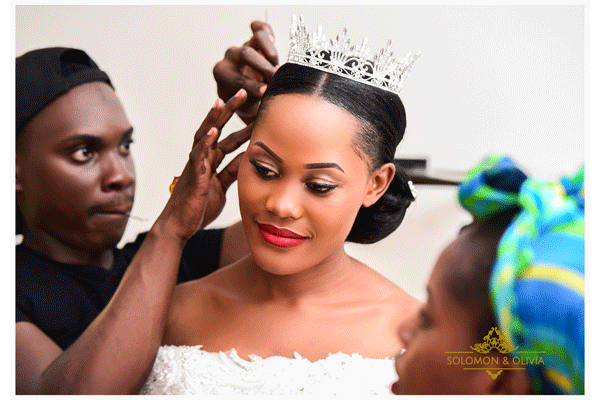 Give the photographer space to take the shots
Kuloba points out that space is ideal for getting great shots; the photographer needs to able to work from any angle without feeling cramped.  For example, when picking a hair salon, ensure that it has enough space; that or you should take the salon home. He adds that the ambience in a home is relaxed which positively affects the photos taken.
Capture great wedding moments and get better memories.