Of late, pre-wedding photo shoots are becoming a trend. These are professional photographs that are done before a couple's wedding. Esther Oluka explains why couples are opting for these pictures.
When renowned couple, Prince Harry and Meghan Markle (now the Duke and Duchess of Sussex in the United Kingdom) got engaged in 2017, they went ahead to release three official photographs celebrating this special moment.
In one of the photos, the couple sits on steps with Prince Harry leaning towards a smiling Meghan who also proudly shows off her engagement ring. There is also an intimate black and white photograph with the couple leaning towards each other and laughing.
The pictures were taken by Alexi Lubomirski, a renowned Polish photographer who revealed that it was an honor to take the pictures as well as witness the couple's love for each other.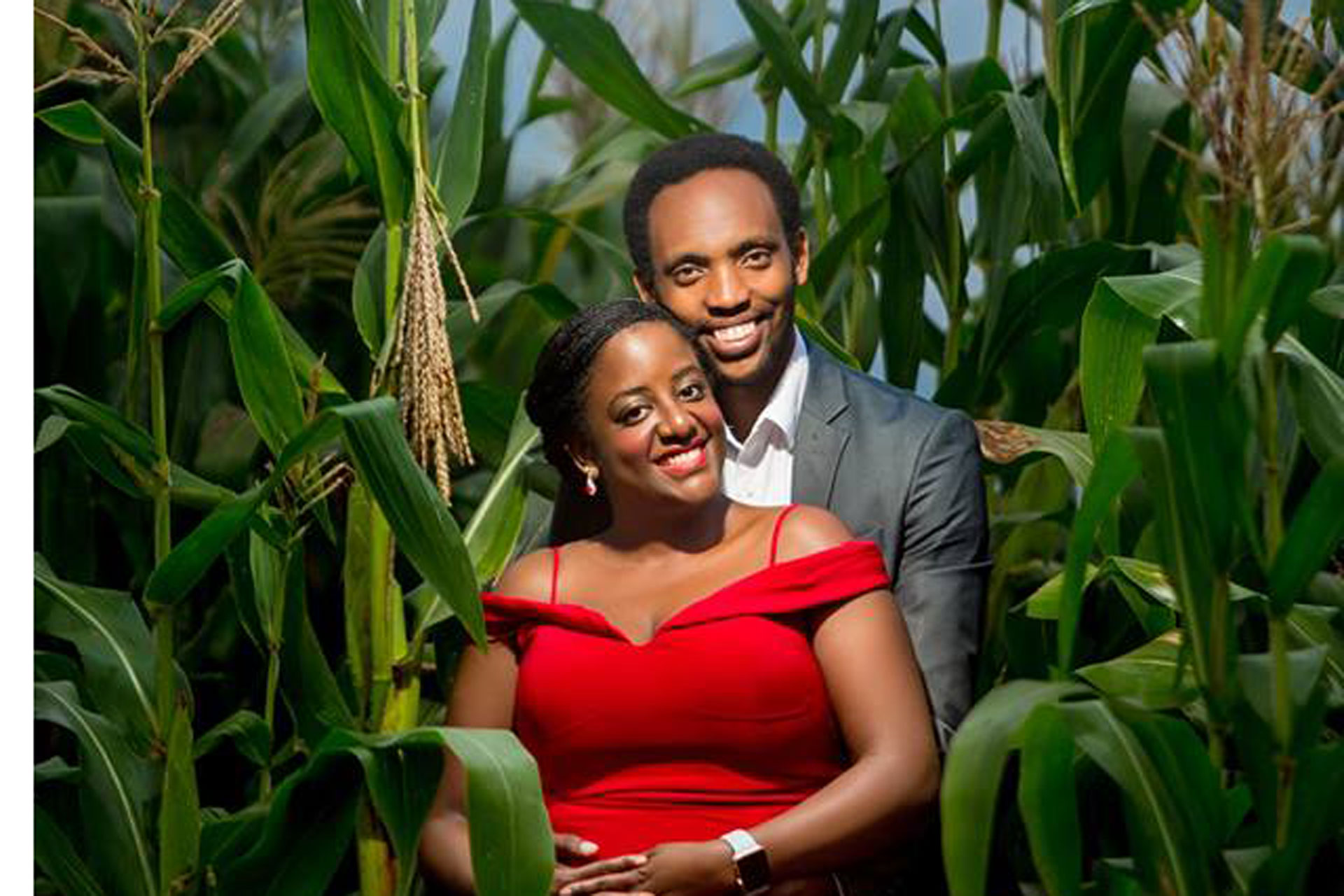 Just like this royal couple, a number of other individuals in relationships are following the trend of doing pre-wedding shoots to celebrate engagements and marriage proposals, among other reasons.
For Irene Sanyu and Elvis Lubega, the the pre-wedding photoshoot they did was to remind themselves of their marriage proposal.
"We had not taken photographs at the time he proposed to me. So, the shoot was done as a way of reminding ourselves of that time," says Sanyu.
The pre-wedding shoot was done on December 20, 2016. Lubega had earlier proposed on August 20, 2015, her birthday.
Sanyu adds, "We were also inspired to do the shoot by our friends who had previously done theirs. My husband then went to suggest the idea of us doing our very own."
The couple opted for botanical gardens, Entebbe as the venue of their shoot.
"We wanted a place full of nature," she says.
As regards to what the couple enjoyed most about the photo shoot, Sanyu says they were able to easily express themselves with each other.
"I saw the love he has for me especially on occasions when we had to pose and look at each other," Sanyu says, adding, "I also liked the moment he carried me."
The couple eventually wedded on January 21, 2017.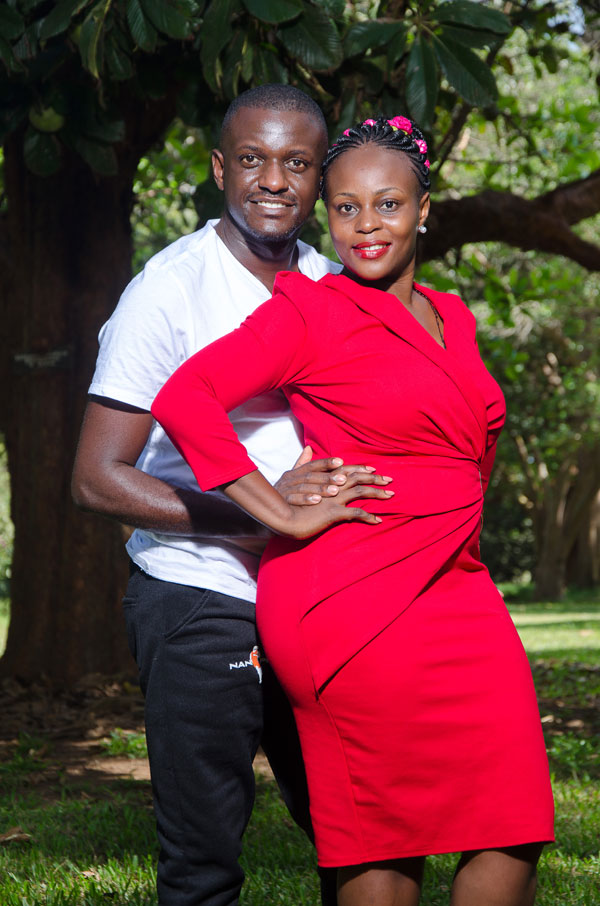 Why is there an increasing trend of pre-wedding photo shoots?
Oscar Ntege (fashion photographer of the year, 2017, of the Abryanz Style and Fashion Awards (ASFAs), says a number of couples are opting for pre-wedding photo shoots for a number of reasons.
"For some couples, it gives them an opportunity to see the kind of pictures a photographer takes and decide whether to take them on or not as their official photographer on their wedding day," Ntege says.
In addition, Ntege says, this kind of photo shoot also helps the couple create a relationship with the photographer especially if they are planning on hiring him for their wedding.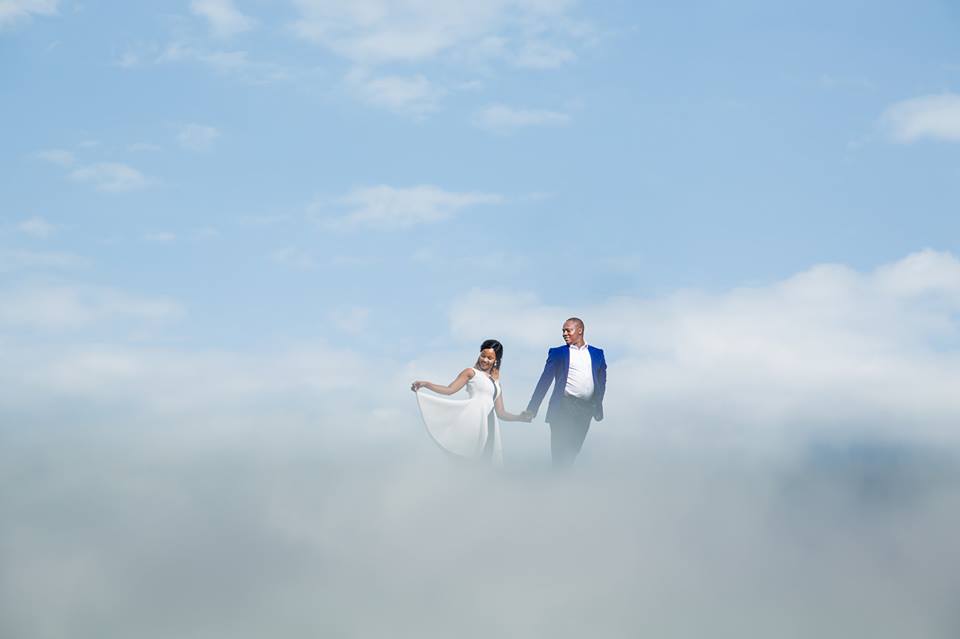 "These shoots provide a great opportunity for the two parties to exchange ideas including on how to best pose for the pictures," Ntege says.
Some other couples do pre-wedding photo shoots as a brand especially in cases when they want to inscribe them onto invitation cards.
For instance, Sylvia Namutebi, Miss Uganda 2011/2012 now married to Aly Alibhai, the Talent Africa Chief Executive Officer (CEO) used pictures from their pre-wedding photo shoot to engrave onto cards and publicise their upcoming wedding.
"The pictures were a way of informing and reminding our loved ones to save the date for the event," Namutebi says during an interview.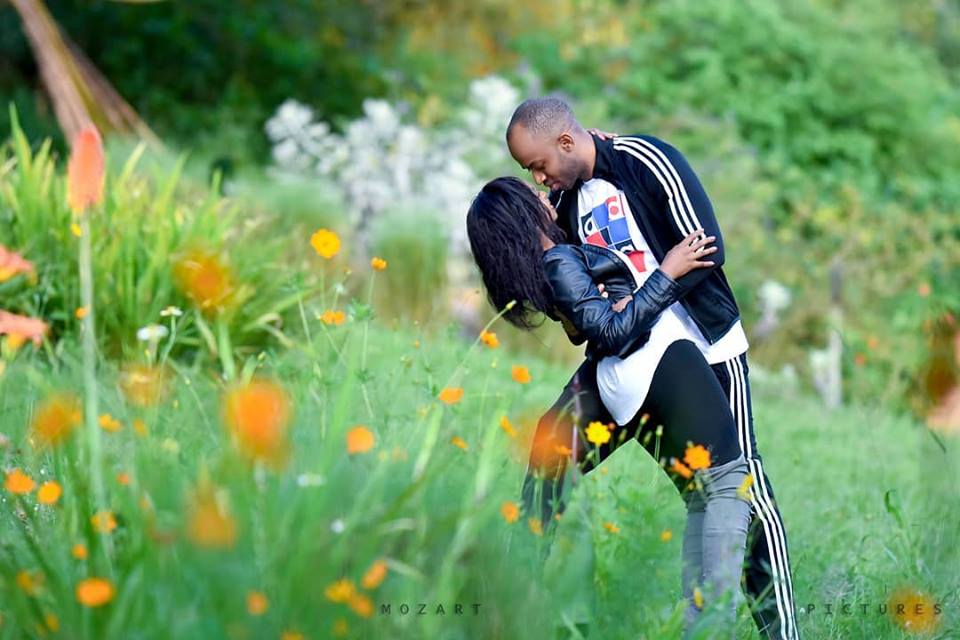 The couple had the pre-wedding photo shoot on February 2017 which cost about Shs600,000 and officially tied the knot in July 2017.
Some may purposely take the photos in order to upload them onto different social media sites. You might have actually noticed that some social media users post these pictures as profile photos to market their wedding meetings on either Facebook or Whatsapp.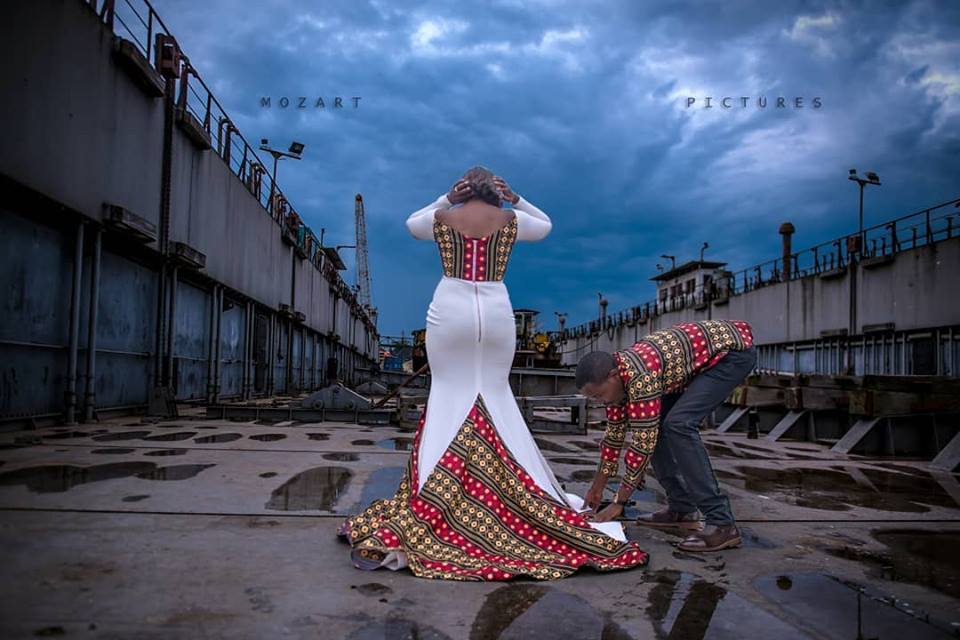 Utility: What photographers ought to do…
But in order to achieve the required desires, Giulio Molfese, (Lifestyle fashion photographer of the years 2014 and 2015, of the Abryanz Style and Fashion Awards (ASFAs) emphasises the need for photographers to always talk to couples to understand their needs, expectations on which style, setting or concept they would like to have and agree on the next steps.