By Rashim Nabanja
Usually, when a bride undergoes makeup and hairstyle trials for their big day, they consider aspects like how the makeup and outfit look on them. However, there is more to this.
There are those things that we normally ignore but may end up affecting your final look as a bride, and if you are not careful, things may turn out different from what you expected.
Here are some of them;
The venue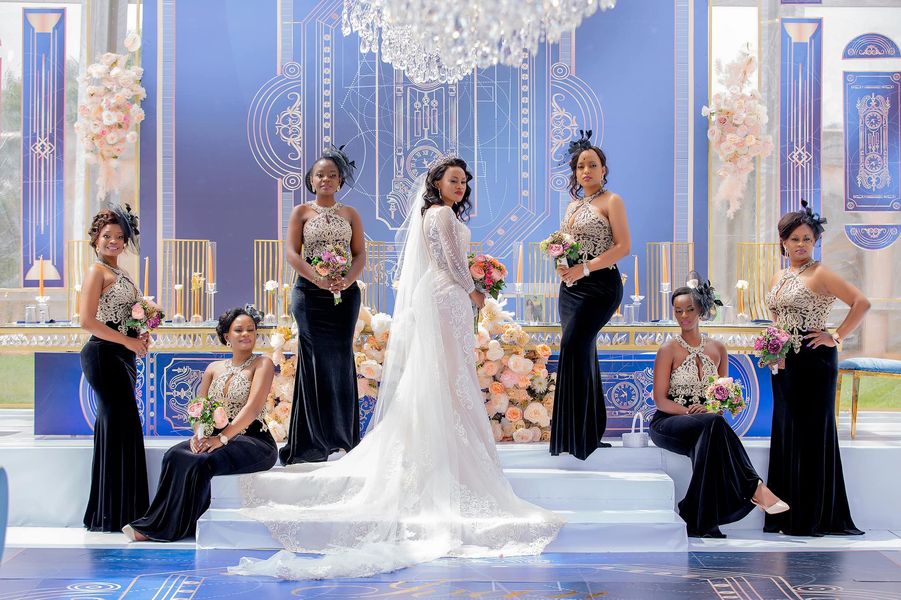 It may seem normal to some but choosing your makeup and hairstyle before coming to a conclusion of where your ceremony is going to be held might land you into a pit. Few people may put it to their mind but the venue of your wedding ceremony will highly affect what kind of hair and makeup you wear. The hairstyle and make up suitable for outdoor and indoor weddings differ.
Doreen Mulungi, a newlywed says when she was discussing her hair options with her hairstylist, she ended up going for something she hadn't planned on doing.
"I wanted to let my loose and just have a tiara on, but when I told my hairstylist I was having an outdoor wedding, she advised me to braid it instead," says Mulungi.
According to Kleith Nalumu, a hairstylist in Kampala, if a bride is to have their wedding outdoors, they need to consider opting for braided hair or keeping it short, "Depending on the breeze of the venue, loose hair may be displaced easily."
However, Nalumu adds that if one doesn't want to braid their hair or keep it short, there are hair products that help keep hair intact so the bride can still style as desired.
When it comes to makeup, Habiibah Namutebi, a self-made makeup artist says before applying makeup, a moisturizer needs to be applied on the brides face, to help keep the makeup intact in case of too much sun that may cause the bride to sweat, ruining the foundation. However, if there is a bit of wind blowing, it helps keep the makeup intact too.
Outfit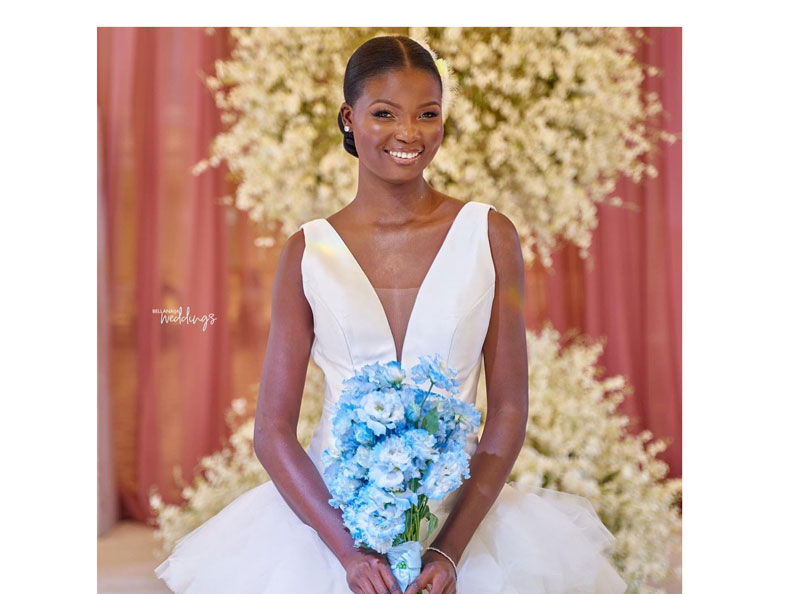 Like it or not, your outfit will have a great stand in the choice of the makeup and hairstyle you are to end up with. Click to read more…