By Joan Salmon
Did anyone tell men that inasmuch as they are clamouring about their bride-to-be's looks, they also need to look great? That is one thing that most grooms-to-be do not consider. They could sweat blood in a bid to see the ladies well taken care of while doing nothing for themselves. Gentlemen, we need you sparkling as well. Here are some tips on how the groom-to-be can prepare for that big day.
It is about your face; It would be so irritating for a groom to appear with overgrown ear and nose hair. Simon Kambaza, a saloonist with Friends Beauty Parlour, says while these hairs are great for keeping dirt and foreign bodies out hence a healthy body, they do not have to get overgrown. "Use small grooming clippers or scissors to trim the overgrown hairs."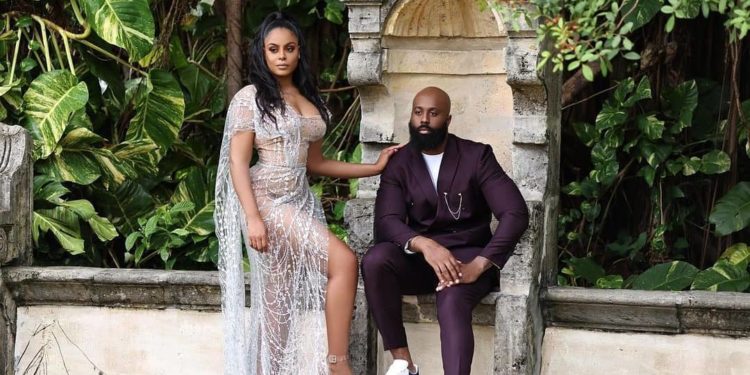 Tend to that mustache and beard; You have always maintained a professional look at your workplace; your wedding is no exception. "Create an effortless yet neat look by shaving just up to your jawline. However, inasmuch as you are accustomed to doing yourself every day, for your wedding, let a professional do it. The same goes for the mustache," he shares.
If you have got bumps, seeing a dermatologist or barber that knows how to tame them would be ideal. Kambaza emphasises that giving them a visit more than a month to the D-day will great yield results as these razor bumps do not go away in a day or two.
If you have got grey hairs, managing them is ideal so that you do not look prickly and wild.
Have you got dreadlocks; Then you need to look clean and neat. "Most men that wear dreadlocks rarely wash their hair. However, we can not afford to have you looking one bit shabby. Get professional help so that you neat and proper for your day."
We smell you; Regardless of your fragrance of choice, 2-3 sprays in the right places are all you need. More than that is ruining a great scent. "You do not want people distancing themselves from you or your bride's face looking contorted because she can't stand the obnoxious fumes you are giving off," Rachel Nakirya, a beautician, shares. She adds that you could carry it along to refresh when you get the chance but do not go overboard.
Clean nails look great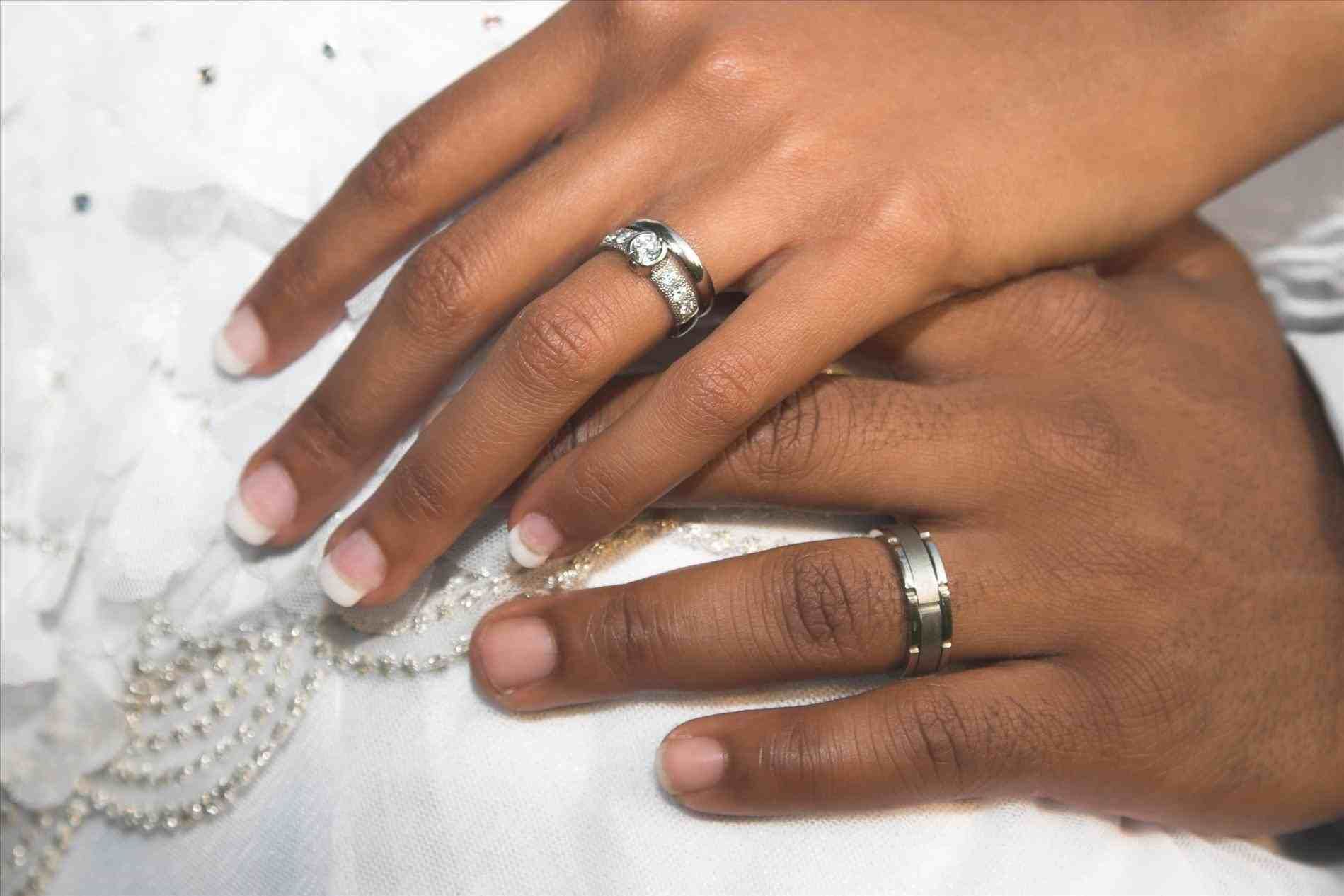 Most African men shun pedicures and manicures because they look at it as something feminine. However, Nakirya points out that there is no harm in getting your nails clipped, cuticles trimmed with a shorthand massage. "Get that much-needed grooming for your day."
It is a foot fetish; Take care of your feet because clean feet are not only healthy but also happy. "Invest in a pumice stone and deal with those dry heels. Thereafter, clean your feet thoroughly to avoid getting any fungal infection or foul-smelling feet on that day. Using a lotion to deal with cracking skin is also a good idea," Nakirya advises.
Hair everywhere; It is an archaic idea that being macho means having a hairy body. If you have a jungle, Micheal Ochieng, a beautician, says it is time to trim it. "Get a trimmer with adjustable settings and clip the hairs on your stomach, back, chest, shoulders, and underarms. It shows you care about you."
Exercise; If you have flabby muscles or stomach, it is time to deal with them. "You need to look sharp on that day, therefore, go to the gym, do aerobics, and swim. Do whatever you can to tone your muscles and cut that belly fat down," Ochieng advises. However, you need to start early if you are to see results.
Sauna and steam bath; With the stress emanating from the preparation, Nakirya says that you need to get your body to relax. "Apart from exercising, go for sauna and steam bath. A steam bath will also help with revitalising your skin while sauna will rid you of the toxins in your body, giving you a brighter rather than tired look."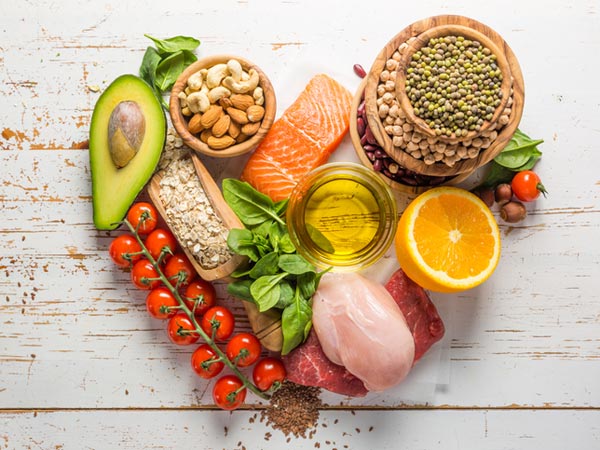 Eat right; While most men barely care about the condition of their skin, it is crucial that you pay attention to it. "That is why a change in diet is necessary. Add fruits and vegetables to your diet, increase your water intake as this will also help you handle stress better as well as withstand any pressures that may arise before or on the day," Ochieng shares.
That said, grooming a man is not a one-day affair as many might presume. For a wonderful end product, a lot of work and time is sacrificed. Likewise, men need to give themselves at least two months if the tips above are to yield results. Besides that discipline and consistency are needed for great results. It also would not hurt to keep the habits up after the wedding day.