By Nantambi Esther
Singer Hellen Lukoma has show cased the extent of her love for fiancée and music manager, Anwar Kaka , whom she introduced to her parents in a kukyala this Sunday by composing a song for him.
Produced by Andre, the song entitled Bwontunulira was prepared by the artist as a surprise to the love of her life, who until this Sunday was unknown to the public.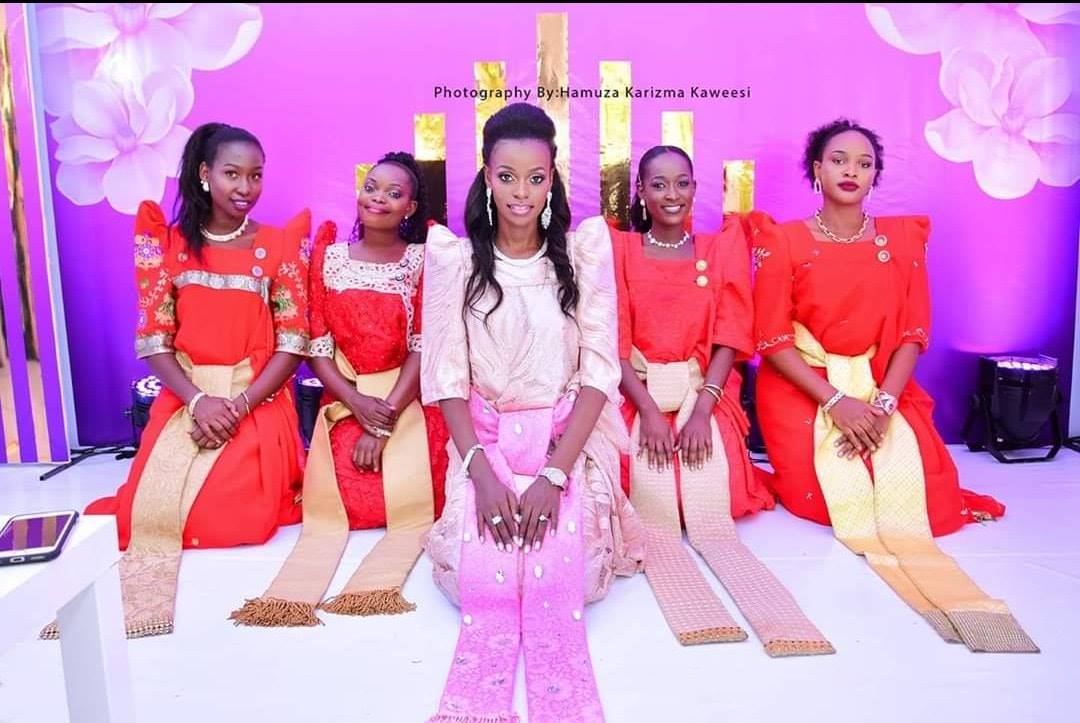 Sources say that Lukoma and Anwar have been in a relationship for almost a year but  the couple went to great pains to keep it a secret. When Lukoma would be asked about her relationship with her manager Anwar,  she refuted all claims saying, it was strictly business.
"Whenever Lukoma would go out with Anwar, the two used not to share tables but rather, he would stand aside in the crowd and pretend like he is not with her," a source revealed to the Sqoop.
Basing on the refute, when photos of Anwar and Lukoma emerged on social media, may though it was a prank or a video shoot yet as it turns out, their kukyala ceremony was real.