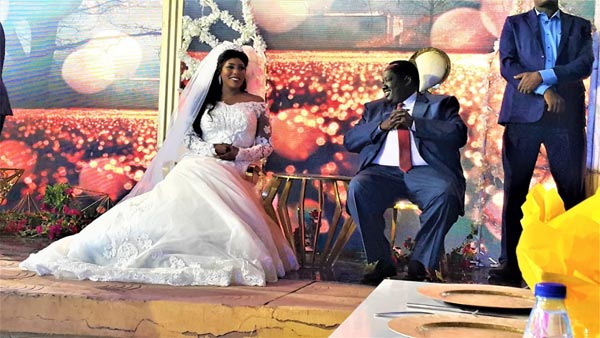 Wednesday 21, 2018 will go in the books as the day Mr Tut Kew Gatluak, Presidential Advisor on Security Affairs, South Sudan married Ms Achol Faruk Akasha from the Republic of Sudan in a colourful wedding attended by 6,000 guests.
The wedding took place in Khartoum and among its guests was Sudanese president Omar Al-Bashir, who congratulated the couple and wished them happy and joyful life full of blessings.
The former Sudan Vice President, Professor Moses Macar being from the bride's side took the honour of handing the bride over to the groom. He commented saying marriage is one of the most important decision in life and one that will influence the level of happiness, growth and success.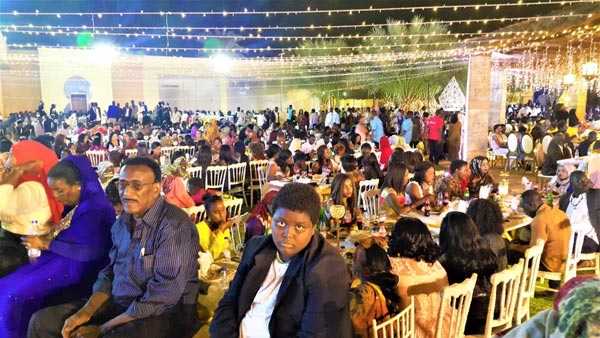 To many in Sudan, the wedding has been described as an important event with the biggest social gathering Khartoum has witnessed  in decades. It is also a ceremony many hope will help bridge the gap between the two countries since the bride's father is Sudanese by origin.
The wedding in a video