By Sqoop
Late last year, when she released her song, 'Siri Muyembe', Rema Namakula's fans questioned the status of her relationship with fellow musician Eddy Kenzo.
In the song, she sang about how someone she was in love with was not reciprocating the love.
"I'm not a mango that I'm going to ripen, neither am I a pawpaw. If you are not seeing my worth, if you are not taking good care of me, others will take me. Then you will realise that you were actually the one in wrong," Rema lyricized in the song she composed in the popular Luganda dialect.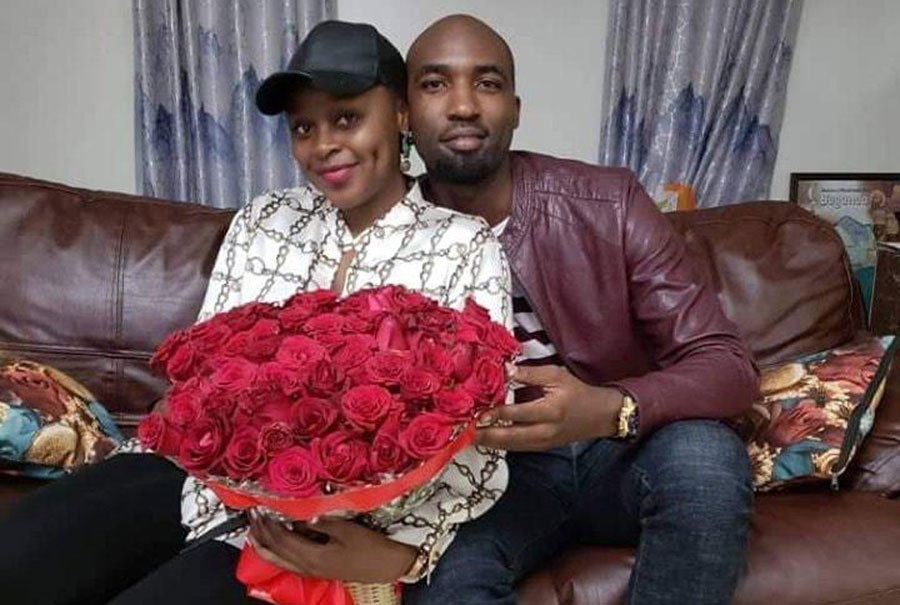 "I decided to stay because of love. Wherever I pass, I leave men in want of me. I don't entertain them. But you're sleeping. Wake up. Don't cry for me when I am taken."
"I have failed to keep with your ways, I am tired of it. Don't leave me in a sea of temptation, it might tempt me and I go too far."
Although she denied in an interview with Spark TV that the song was about her, Rema seems to have meant every line in this song. Click to read more…