By Beatrice Nakibuuka
Jasson Mutunzi Muhindo and Jane Mukandaisaba tied the knot on July 26, 2020. Their wedding was much awaited. Although they thought it would be a small event, it turned out big.
The two met on a church social media group in December 2017. Jasson picked interested in Jane's posts. Although they had not met physically, he was smitten. He asked his brother about 'the girl' in the WhatsApp group. Fortunately, he knew her.
"My brother knew her and said she is good. Before I met her physically, I liked her after seeing her photos. In March 2018, I was compelled to send her a message on Facebook and left my WhatsApp contact to get in touch with me for a friendship."
After a few weeks, Jane contacted him via WhatsApp and they chatted like friends but she was in Oman at the time. Jasson did not mention his intention because the two had not met physically and only chatted on social media. In August 2018, Jane's contract ended and she returned to Uganda.
"When she returned," he said, "I asked her that we meet and this time I made mention of my intention. Although we had not met, I was positive about everything because our families are known to each other and she had been good to me when we chatted before she returned ."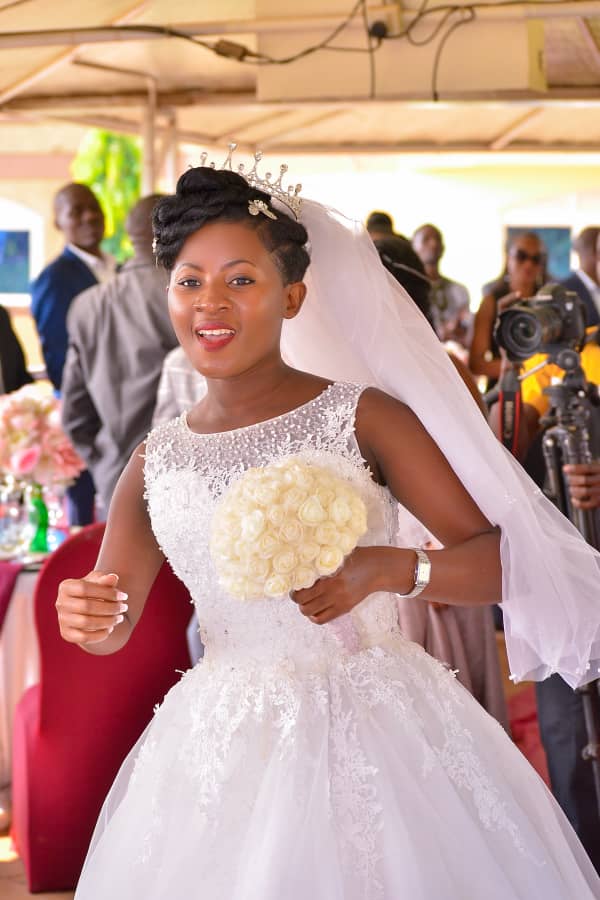 To Jane, Jasson is God-fearing and jolly. "He is good at singing too. I was not in any relationship at the time and I gave him a chance. However, I chose to return to Dubai in February 2019 so that I continue working since he was in first year at the Law School; by the time I would return, he would have completed school…" she recalls.
According to Jasson, "We had started dating by the time she went to Dubai and our means of communication was video conferencing. We did not have any challenges with our relationship but also because she did not stay there for long. Their relationship flourished because there was openness about their social, religious and financial stand. Jane however returned in October the same year because she had issues with her boss.
"We talked about everything and when I got issues with my boss, I tried to switch to another job but it was impossible.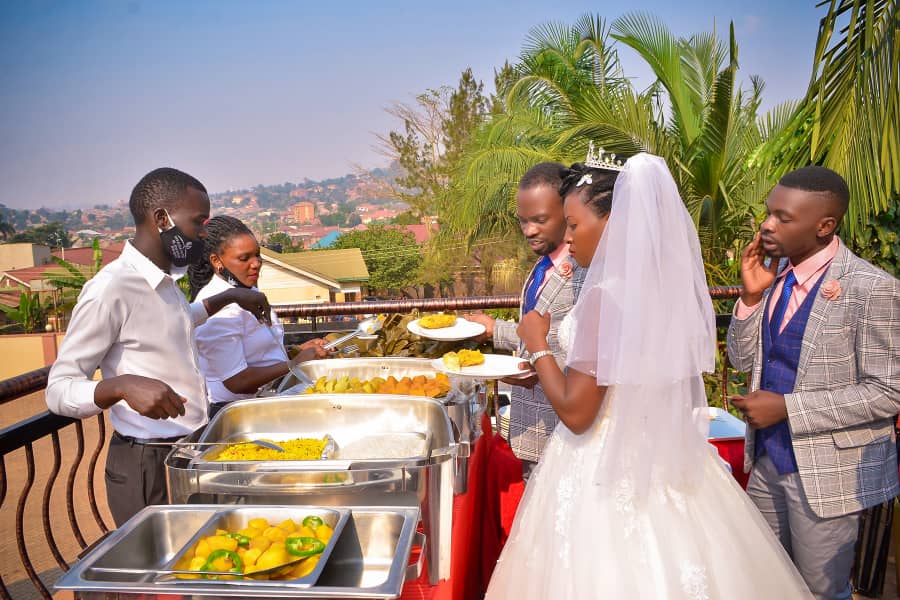 Jasson convinced me to return home and that we would find something to do here," Jane remarks.
On her return, their relationship gained momentum. Before they knew it, they were going to visit to their parents. They visited his parents in Kasese in December 2019 and thereafter went to Jane's.
After the visits, the two had no reason to bar them from getting married. In January 2020, they started their wedding preparations which was slated for December.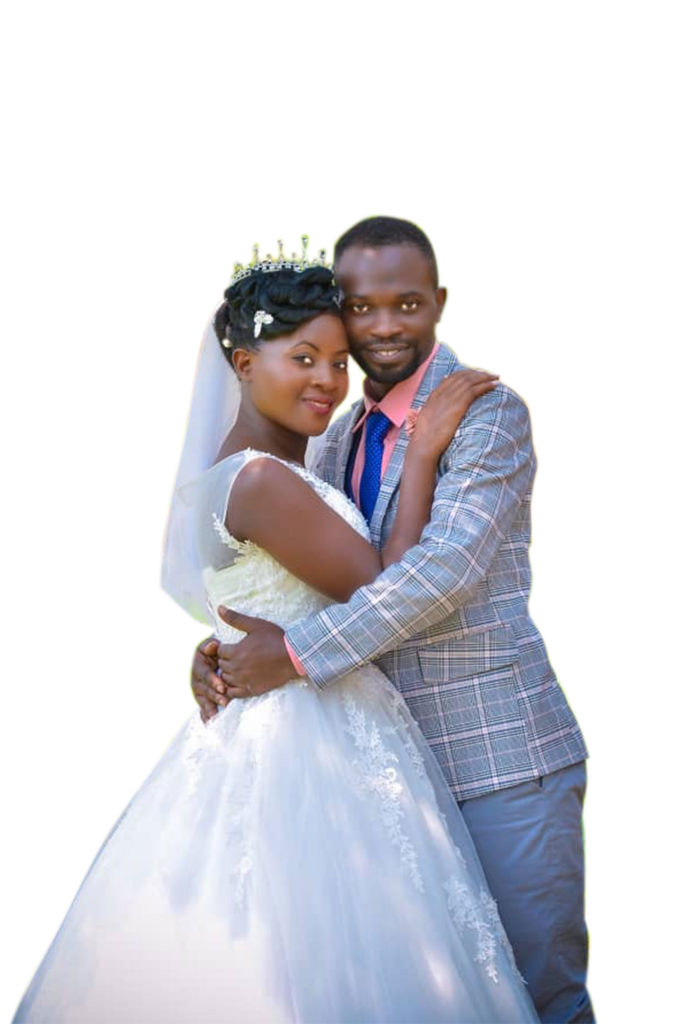 "We are family people and wanted to have our relatives attend but it required more money than we had. I was a student and Jane did not have a steady source of income," he says.
When the coronavirus pandemic set in, they grabbed the opportunity to do a scientific wedding with a few people and to cut costs.
"With the presidential directive, we wanted to have a simple yet modest wedding at a minimal cost. So we took advantage of the time."
Their marriage banns were on the church social media platform and a hard copy placed on the notice board.
"We only had two wedding meetings three days to the D-day. We told a few people whom we thought would help us in the preparation and the same people contributed generously because we did not have any money that we had saved for the function," says Jasson.
While the entire day was a colourful one, Jane had her happiest moment while reciting the vows in church. Jasson also enjoyed the reception and quiz time.
If there was something they would change about their wedding day, it would be about getting more time at the reception.
"We had little time for the reception. Everything had to be rushed to fit in the four-hour programme to beat curfew.
The expenses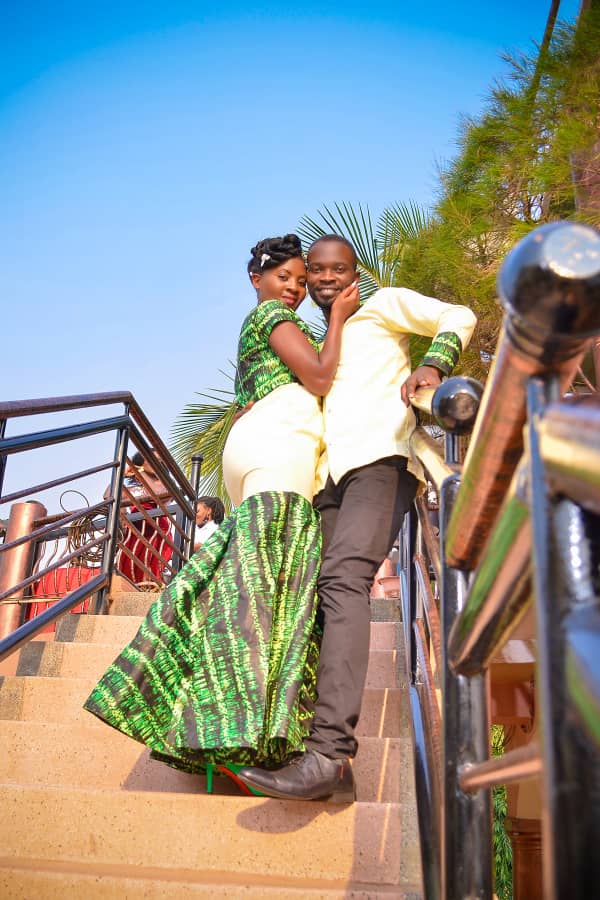 With their budget of Shs9m, friends contributed to this amount and the whole event was attended by 80 people. Fifty-three of these were guests and the rest, service providers who were also friends. Jane hired a gown from a friend at Shs 700,000 and the changing dress at Shs 200,000, décor cost them Shs 500,000.
"The reception was the most expensive but it also included food, drinks and the public address system. Some friends offered cars and fuel as part of their contribution for our transport and the entourage. We also left out the wedding rings to cut costs."
The cake
The Muhindos had their cake as a three-centerpiece; with the Constitution, Penal Code and the Marriage Act and three tiers baked for them by a friend at Shs500,000.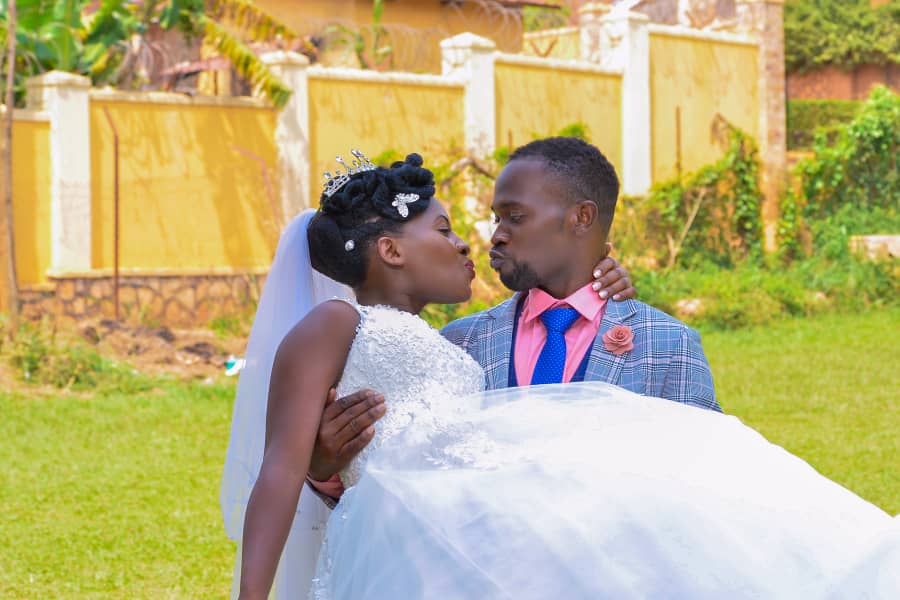 Tit bits
Groom: Jasson Mutunzi Muhindo
Bride: Jane Mukandaisaba
Date: July 26, 2020
Main celebrant: Pr Emmanuel Ssali Kisakye
Church: Bbunga SDA Central Church
Guests: 53
Reception: Lavender Gardens
Colour themes: Green, gold and maroon