By Joan Salmon
With glee, Christy told her parents about her friend, "while mother always gave me a funny smile whenever Tom came around, dad seemed so intent about talking to him," she lets on. Two months down the road, Christy came back with an engagement ring, "He proposed! Mummy, he did!" she said with naked excitement. Hugs were exchanged and the congratulatory messages rung from mummy and her siblings. As time went by, ceremonies leading to the white wedding were the discussion in the home. However, after the Kukyala, dad threw a bomb causing a silence that would be held by Christy for a long while. "Besides his demands being quiet expensive, He needed Tom to buy a plot of land in one of the affluent places in Kampala to show his ability to take care of me," Christy narrates, "Knowing my boyfriend's status and the various responsibilities he catered to, I didn't see this happening." All efforts to talk the father out of his demands yielded nothing. She was left with the task of delivering father's demands to Tom and that brought more pain as he told her clearly that he didn't have that money. Between eloping and pleasing her parents, Christy was placed between a rock and a hard place.
If there is one event today that brings two or more families together, often times, in joy, it is a marriage ceremony. It is wonderful to see two consenting adults; a man and woman, commit to living together in love.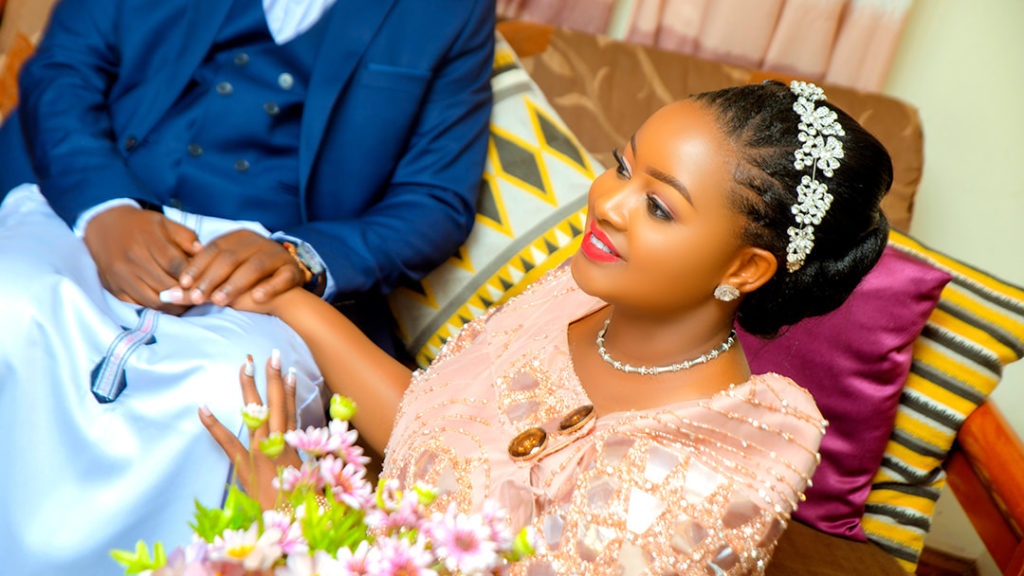 When a woman has met and agreed to marry a particular man, she has to introduce him to her parents so that they know who is intending to marry their daughter. The introduction ceremony is therefore a very significant tradition in many African societies; it is also an opportunity for the man's family to thank the parents of the bride-to-be for nurturing her.
"It was referred to as okutta ekyama (knitting a secret), meaning it was not a public event," says Francis Muwonge, a staunch 61-year-old Muganda.
Today, introduction ceremonies have become more of an event; way bigger than the actual wedding. And the gifts brought are quite amazing; sideboards, water tanks, cars, solar panels, motorcycles, and lawnmowers. Click here to read more.