When Irene Lindah Nerima's time came to wed, she knew she had a male friend that would play the part of 'matron' well and that is all she needed to name Kyle Tamale her 'setron'.
Not yielding to the standards of a woman having to have a female bride's attendant, the two friends went ahead to plan an introduction ceremony.
"My husband, Henry Tamale was okay with it since my 'setron' has been a friend to us both and was always available when we needed him."
According to the bride, some people were happy and others surprised because it was like a unique venture. She adds that, " however, being the kind of funny gentleman that he is [The setron], he excited the audience."
"He gave me the confidence to dance through the crowd. He also helped me light up the audience. It was so exciting to the people and the bogezi just made fun of it which made the whole event interesting."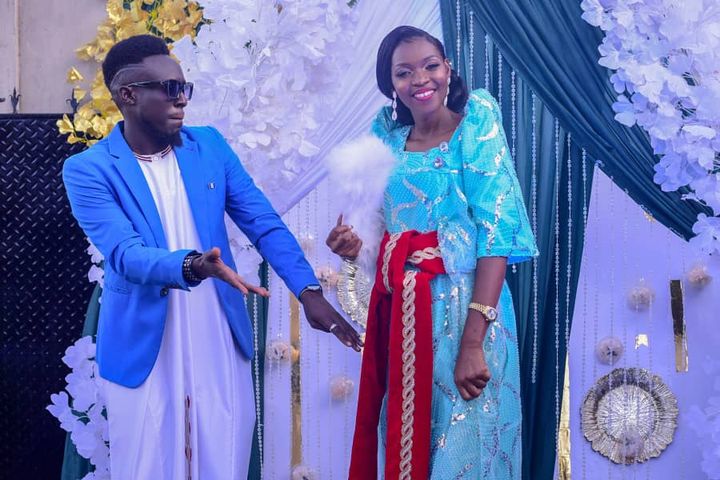 The 'setron' did not stop at dancing and making the ceremony lively, he also played vital roles during the introduction preparation process.
"The preparations were a bit stress-free because of him. He is a friend and he is cooperative and was kind with all those [people] around me, something that many brides complain about their matrons. He was of help and we met service providers like chef Godwin who was my food caterer together. He helped me pick out attires and add beauty to the home compound since he loves exterior and interior designing. He was also available in places I couldn't manage to be during the event preparation."