By Claire Balungi
 On Saturday September 4, broadcast journalist John Cliff Wamala  took to Ngarama, Isingiro in Western Uganda to attend his introduction (kuhingira) to the family of long-time girlfriend, Saphira Nahabwe Rweizire.
The NTV journalist's scientific introduction was also attended by friends in the media like  NTV's Andrew Kyamagero and Ali Mivule, Daily Monitor's Alex Esagala, BBS TV's Culton Scovia Nakamya among others.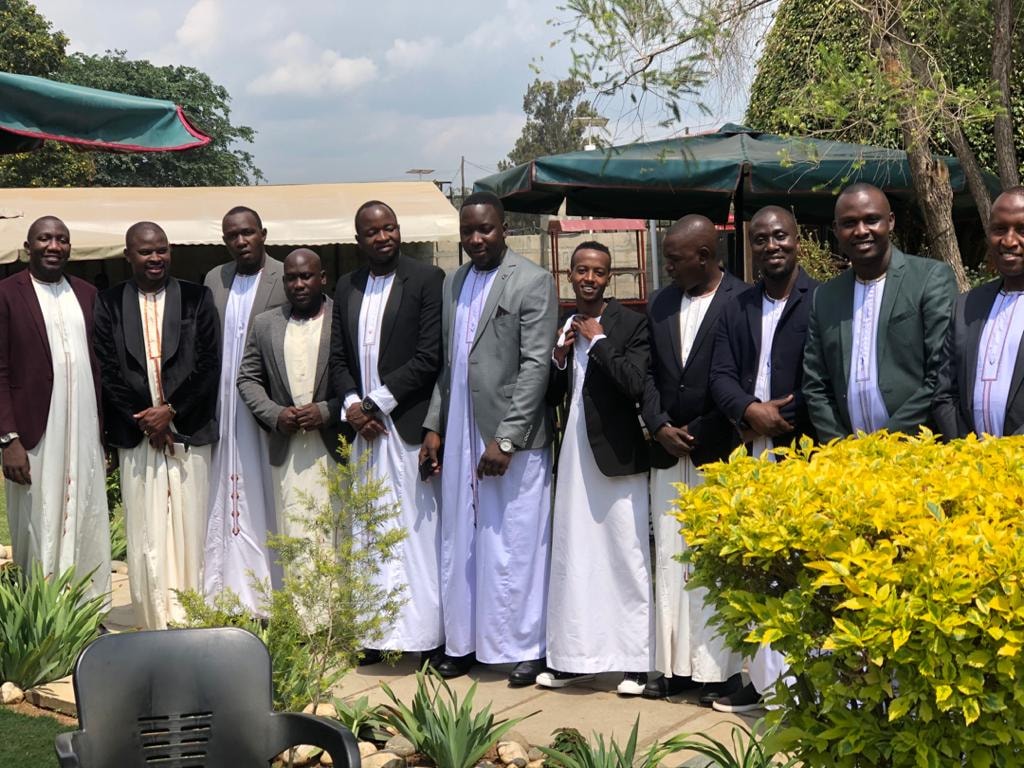 Wamala and Saphira are said to have started dating in 2014 while doing school at Uganda Christian University, Mukono. They were both pursuing a Bachelor's degree in Mass Communication at the time. They are rumoured to have been a power couple back at the university. Wamala proposed to Saphira last December.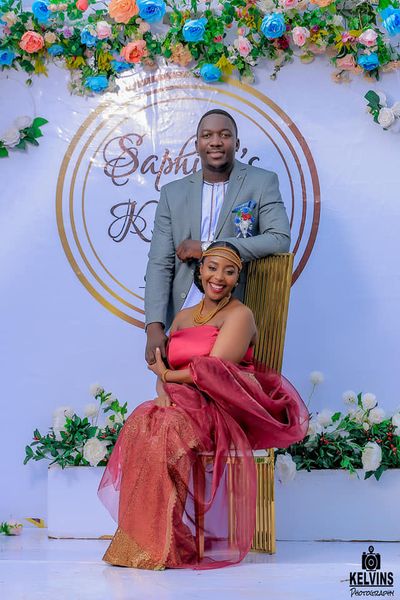 He posted their introduction photographs on his Instagram page and the caption to one of the photos read, "He who finds love. Thank you for loving me back @saphira_trek #ToGodbetheglory"
View this post on Instagram
Wamala also posted an Instagram Reel showing his soon-to-be wife picking him from his seat as they walked and danced together. He wrote, "04.09.2021 As history was made. Isingiro District picking Ankole's finest @saphira_trek".
Not to mention, Wamala warned against any forward suitors throwing advances at his girlfriend, on his Facebook post which reads, "…Sagala bulenzi bumupapalirako".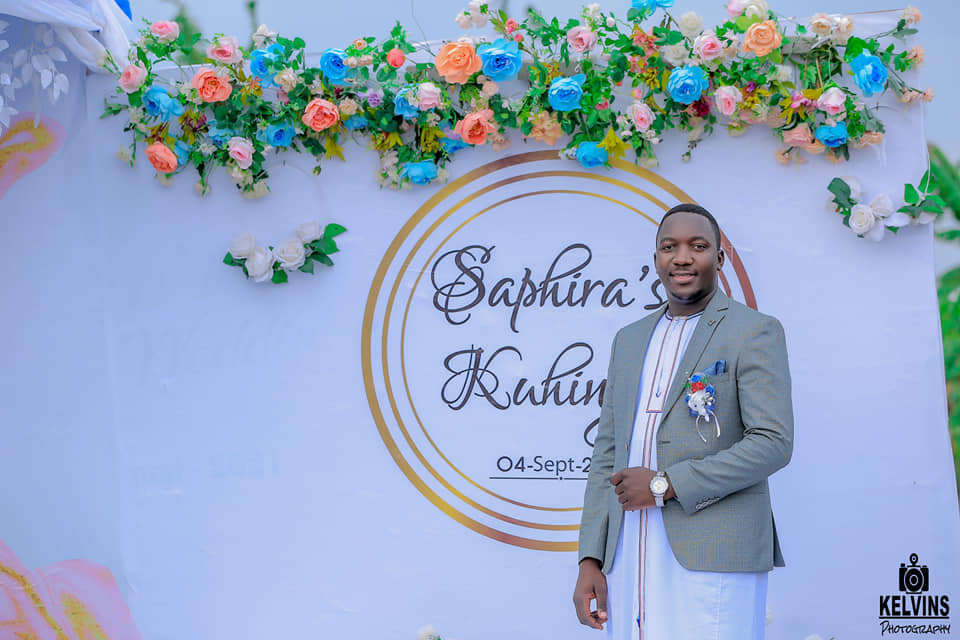 Congratulatory messages to the journalist are still pouring in on social media. BBS TV's Culton Scovia Nakamya wrote on her Twitter timeline, "Isingiro here we are for John Cliff Wamala's introduction".
Congratulations to the couple.