By Nabanja Rashim
NBS TV news anchor Rukh-Shana Namuyimba is officially a married woman now. The soft spoken journalist walked down the aisle over the weekend with boyfriend Felix Kitaka.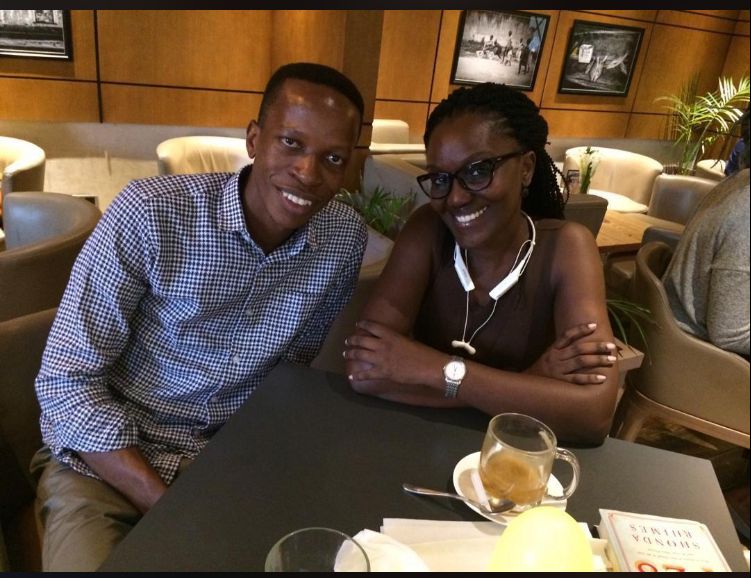 News reaching our table is that before the two became a couple, Felix was always fond of Rukh-Shana's work and considered her his number one news anchor. He happened to confess this through a Facebook post back in 2018.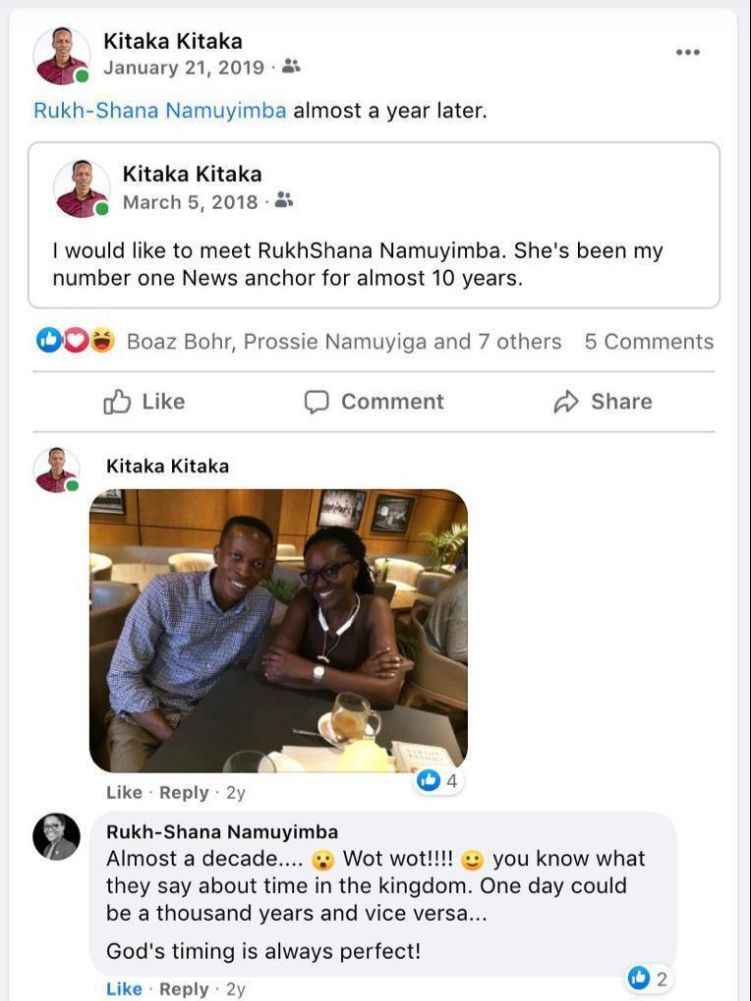 Kitaka's post eventually gained him some attention and a year later, the two got to meet and the rest is history.
With Rukh-Shana's daughter by her side playing the flower girl role, the couple was all smiles holding hands as they celebrated their union with friends and family.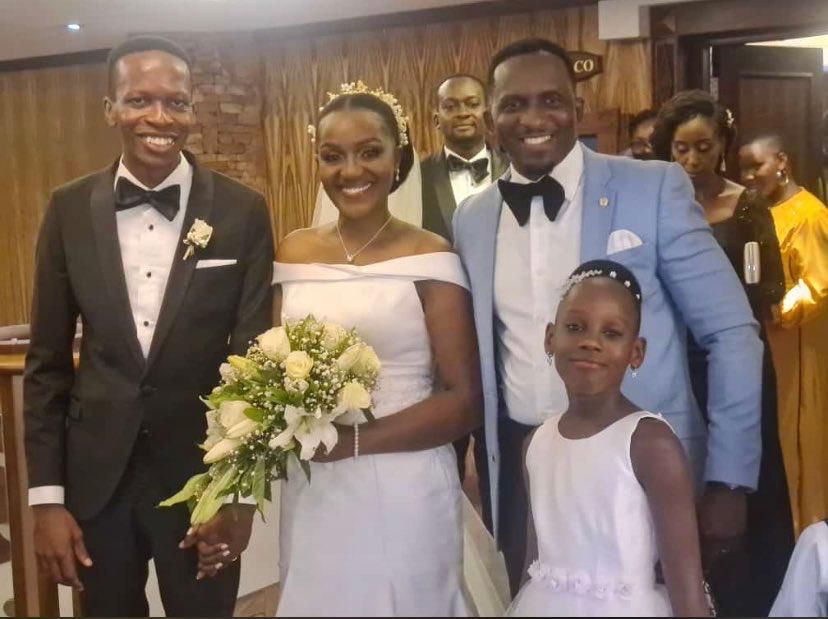 Fellow journalists and media personalities couldn't help but share beautiful messages to the couple.
Edwin Musiime who was also present at the ceremony wrote;
"Congratulations are in order upon your nuptials my dear friend Rukh-shana. May your paths shine even brighter. Felix you have found a good thing and hence favour from the Lord"
Sudhir also shared;
"Rukh-shana is off the hook. Congs to both of them.
According to his Facebook details, Felix is said to be a senior software consultant sat Andella Uganda