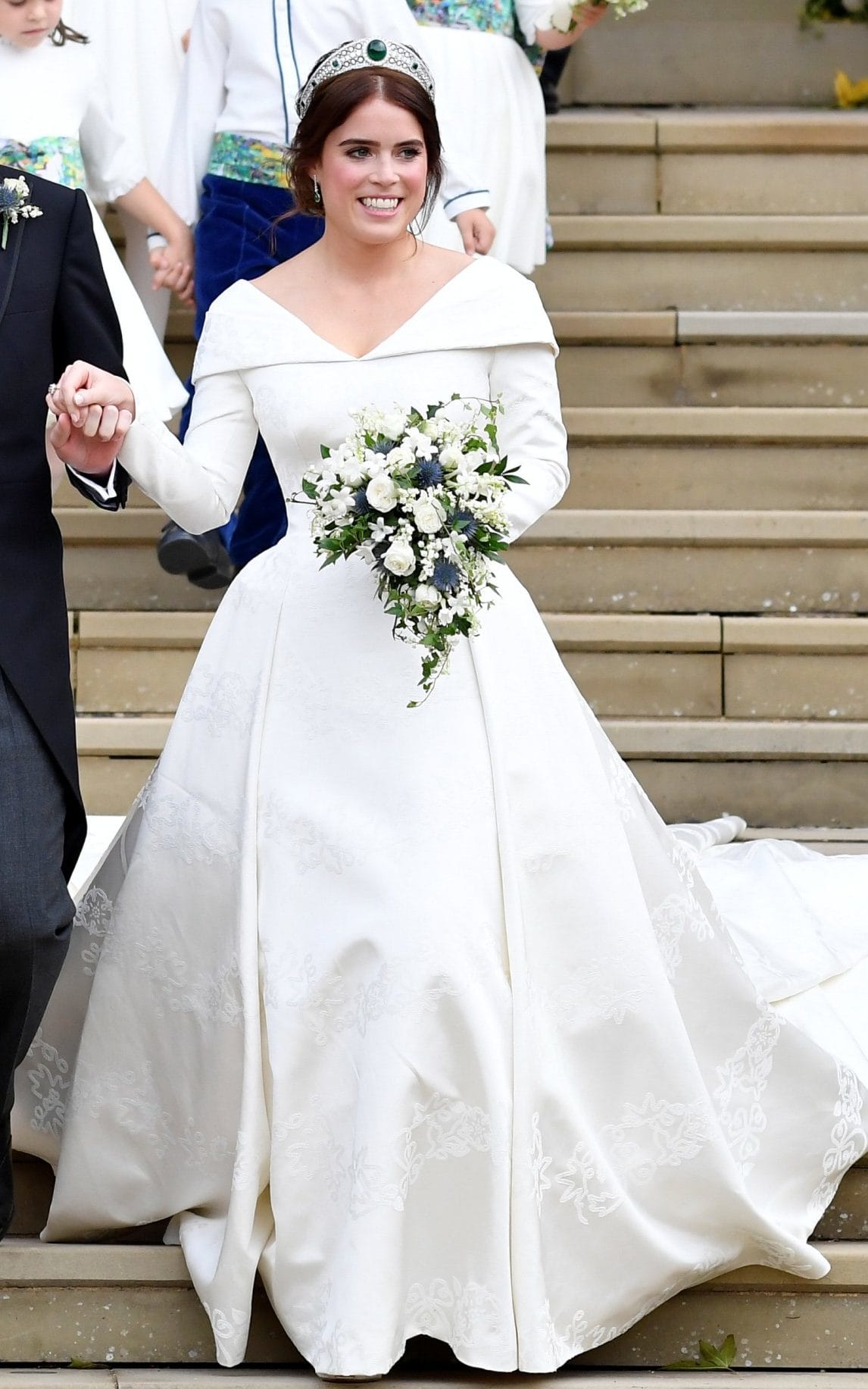 PHOTO CREDIT: The telegraph
John Tucker Mugabi Sentamu, the Archbishop of York presided over the wedding ceremony of Princess Eugenie Victoria Helena today at the Windsor Castle in England. Eugenie 28, is younger daughter of the queen's third child Prince Andrew of York. The princess married wine executive, Jack Brooksbank in the same chapel as Prince Harry and Meghan Markle earlier this year.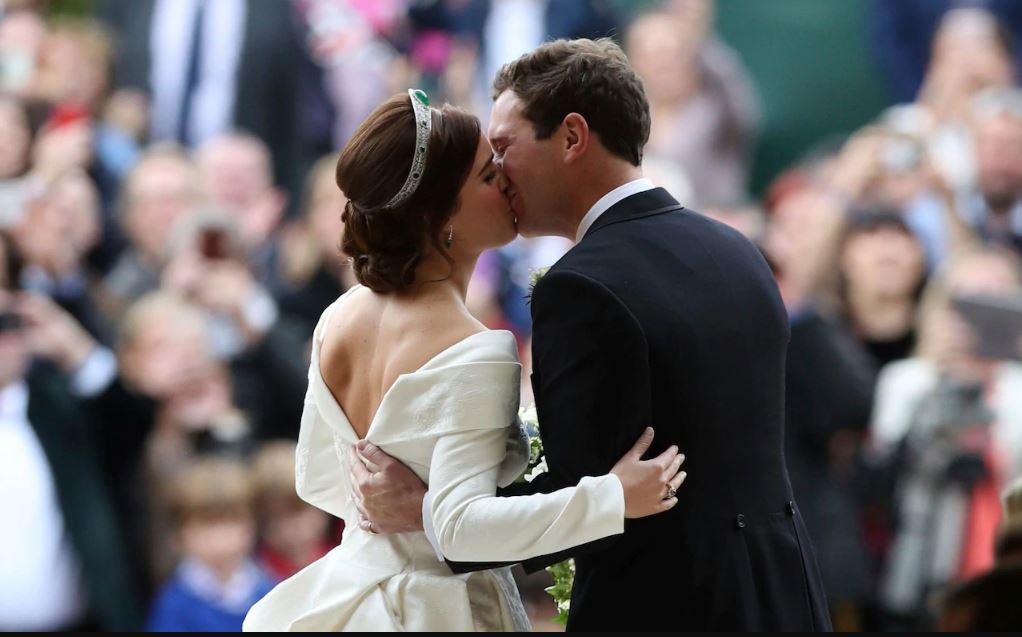 Bishop Sentamu is a brother to pastor Robert Kayanja of Miracle center Cathedral, Rubaga.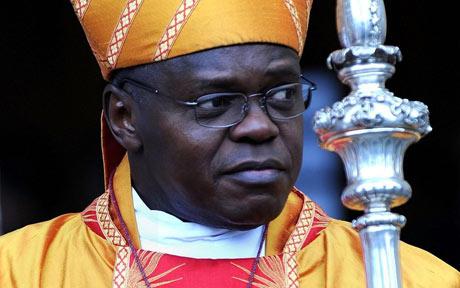 The ceremony was attended by Queen Elizabeth of England, Prince Charles, Prince Harry and his wife Megan Markle, Prince George among other royals and celebrities. More details in pictures