By Regina Nalujja
When wedding preparations get underway, flowers, dresses, cakes, foodstuffs among other essentials are normally on peoples' minds. However, there is one crucial thing that the wedding meeting doesn't plan for; the honeymoon.
Jolly Migadde, a marriage counselor at Springs of Miracle Church says it is okay for other people not to mind about your honeymoon but it is a necessity which you and your spouse have to handle seriously. This is when the two of you get to spend some serious alone time, getting to know one another for the first time as husband and wife, and  making sure your new lover gets some extra special attention.
"Since it is supposed to be a secluded and romantic moment, all stuff concerning the honeymoon should be discussed by the two of you," she says adding; "I have seen wedding budgets distributed to friends and relatives, excluding the honeymoon costs, however honeymoon is as vital as the wedding itself. "
In preparation, you have to look into finances and stick to the budget. The two of you can contribute money towards your honeymoon to avoid tension on one side.
She advises couples to plan their honeymoon in a way that it will be the most relaxing moment for the two of them. "It is good to seek advice from other parties, however you should first prioritize your wants, discuss them, and then seek guidance from other parties in case you need  help," adds Migadde.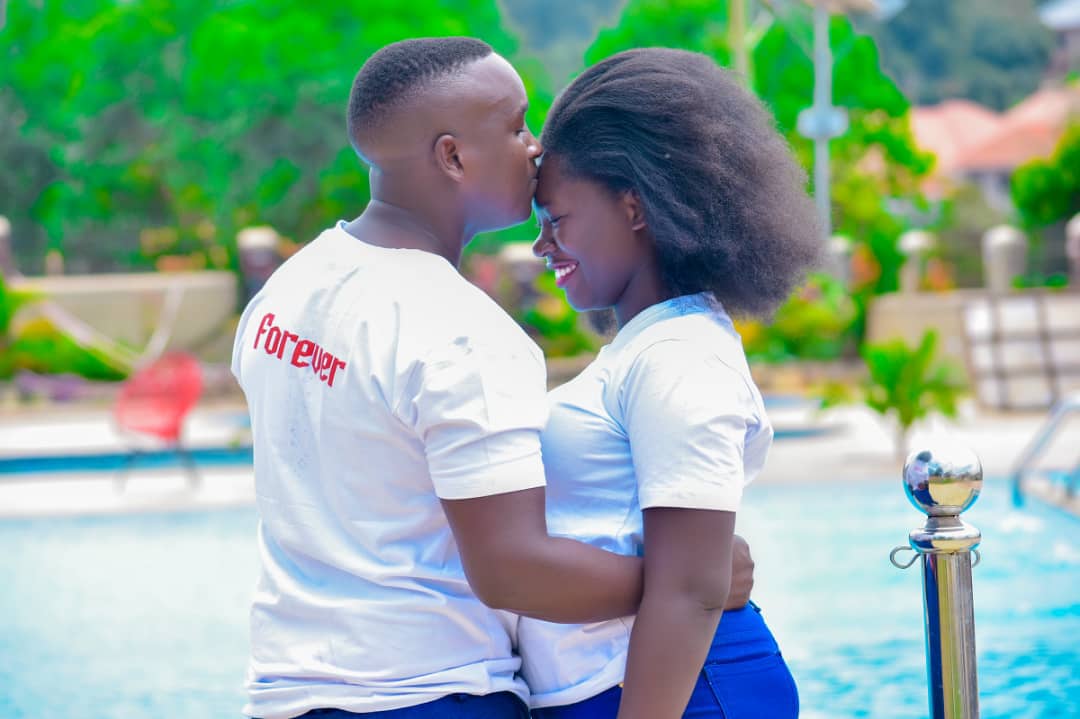 Choosing a destination
Janet Nansamba, who had her honeymoon five years back in Kasese says among the preparation is finding a place of your choice. We would all love to go to Mombasa, Dubai, Kasese for those who prefer to have their fun home in Uganda but that may not be realistic both financially and time wise.
She says, "Know what kind of honeymoon you need according to your preferences. Some people are adventure seekers while others are not.  Do you want to explore a city together or you just want to relax in some comfy zone? Then plan places you should go to as long as it's within your budget."
Nansamba adds that your packing list will be determined to a great extent by where you're going for the honeymoon. If you're headed off on adventure in Kasese, Kabala or Kisoro you should carry attires fit for mountain climbing, plus heavy clothes due to the cool climate. A bride packing for a honeymoon at a tropical resort will on the other hand need lighter clothes.
Clothes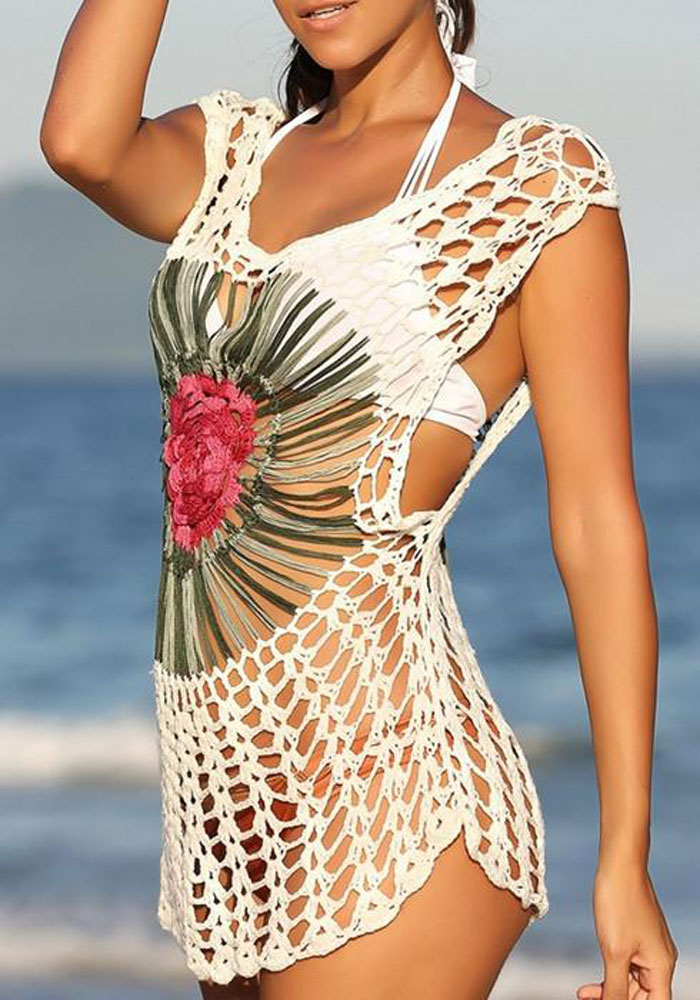 No rule states that you should take a suitcase of brand-new clothing on your honeymoon, however you'll want to bring some new and special things to spice up the trip and make it memorable. It is not only about lingerie, though you must pack some. Gertrude Kabunga who had her honey moon at some hotel in Kampala 12 years back says it is a good deed to pack outfits that make you comfortable. Avoid copying because this is a time for you to enjoy life with your spouse comfortably.
She adds that you should pack a special outfit to wear to dinner the first night and a special lingerie to surprise your spouse. Also pack an outfit to travel home in, keeping in mind the climate where you'll be landing. Much as most people pack clothes that expose their bodies, you should also pack a few decent clothes just in case the need for them arises.  A light jacket or pull over, sun dress, tops, swim suits, sneakers, sandals, are also necessary. Do not forget your make up plus a good perfume. Normally it is better to use perfume and bath gel that you wore for your wedding because special scents helps establish wonderful memories.
This is not limited to brides but also applies to grooms. It is good to spice up the moment by carrying casual shirts she has never seen in a way of surprising her. Pack shorts, t-shirts, pull over, swim suit, socks, underwear, sneakers, sandals and a cape among others.
Entertainment

Erina Mugabi says that if you are a good writer, you can write a journal of your journey together and it would lighten up your spouse's moments.
She says, "My husband did that for me but it became the most interesting book in my life because I was so surprised." Love story books plus other interesting books that you can read to your spouse can also work.
However, if your spouse is not into books, do not waste your time carrying them, you can instead find options like films, board games that will help you bond and share light moments together.
Moses Byarugaba, who had his wedding last year strongly disagrees with carrying films, laptops and iPhone to a honey moon. He says, "Honey moon is time for you to have fun, play together among other things, but movies, phones tend to capture one's attention and draws it away from the spouse."
He adds that music can do well since it can lure you to dance together.
"Get a music playlist of your favorite tunes as a couple, all set to go on your gadget plus a little speaker you can plug into. Take it with you to the beach or wherever and fun. That can also give you the best moments," he opines.
Medication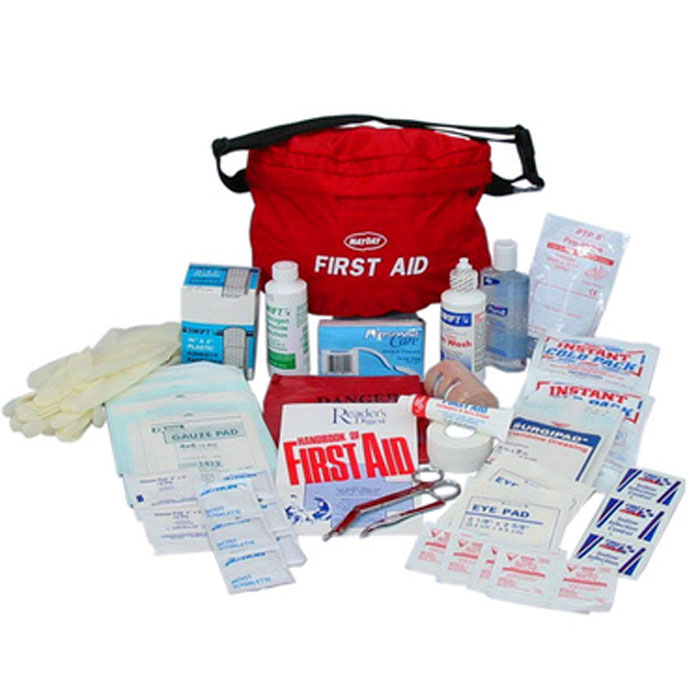 "I recently watched a movie of a couple that went to the jungle during their honeymoon and the woman accidentally slipped, hurting her back. They were far from people and had nothing like a first aid kit or medicine to cub the pain," Flavia Murungi, a counselor at St Stevens' Hospital, Makindye narrates
"This taught me a lesson that wherever you go, you need to be alert and ready for anything that may be against your life," she adds.
Murungi consequently advises couples not to forget packing drugs, especially pain killers like Panadol, Septrine, pain balm and a first aid kit with at least plaster, razors, bandage, and spirit depending on where they will be chilling from.
She adds that some people are allergic to new environments and may get disorders such as flu, fever, rushes causing a need for treatment. Whether you are well or not, make sure you pack simple medication and if you are among those who do not want to get babies immediately, birth control measures like pills, condoms among others can work for you.
 Emergency contact information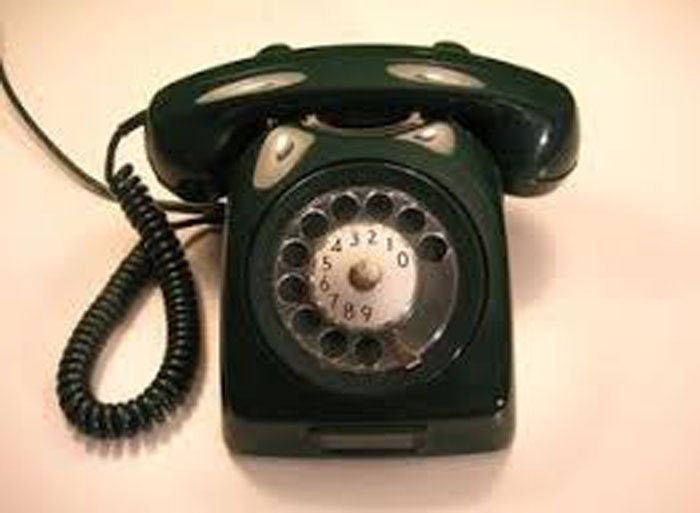 Much as it is crucial to switch off your phones and get lost in your world during a honeymoon, Frank Musoke, a Counselor at Joy Clinic suggests that you should have emergency contacts of relevant people at your destination plus those at home. He adds that, having your countries' emergency police call will not help in case you travel abroad for honeymoon. Make sure you have contacts of the Embassy, local police stations, fire departments, medical centers, cab companies, and your hotel in your smartphone before going to your destination. If not, get such contacts the moment you land at your destination. Not only that, you should write them down on a paper as well just in case.
Extra cash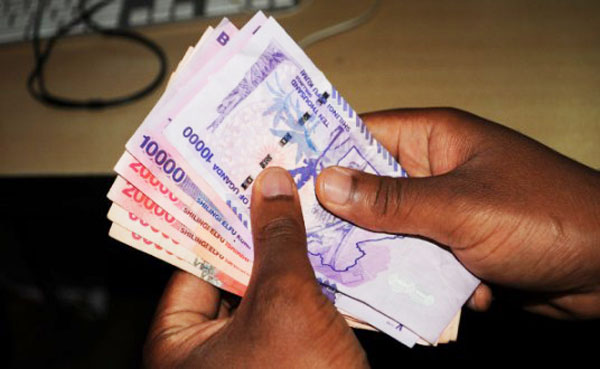 Money is something you cannot do without. Wherever you go for your honeymoon, you must be having some cash with you. You need it to buy items whenever need arises and to pay some bills.
Musoke advises that cash should not  be kept in the same spot as your credit cards, traveler's checks, or any other form of payment, He adds " Be sure to keep different sums of money in different locations within your bags, wallet, or on your person."
"By separating items and amounts of cash you will never be caught without anything at all should something unfortunate occur. When leaving cash and credit cards behind at your hotel or guesthouse, be sure not to use the hotel safe no matter how trustworthy the area, the venue, or its employees seem." Musoke adds
Utility
 Things to avoid in honeymoon
 Much as you should have a variety of stuff in your travel suit case for honeymoon, do not make it very bulky.
Leave alone the commodities that can be bought at your destination to avoid over packing so many things. If you already have kids, find someone to watch them while you're gone. A honeymoon should only be for the newlyweds because if you go with kids, they can inconvenience you.
It is not easy to travel without your mobile phone due to emergencies that may arise, however, avoid picking up unnecessary calls. It is understandable that after the wedding, phone calls tend to be frequent, do not let the phone spoil your lone time. Put it far from you.
Plan better, enjoy even more.