By Sharon Kyatusiimire
Your introduction or wedding day is one of the most important days of your life. It is only natural that you want everything to be perfect, from the dress, the flowers, the food, the music, and even the colours you choose.
Colour has a profound effect on our emotions, and it can set the tone for the entire event. Colours evoke emotions and feelings and thus impact our moods in different ways. For example, red is associated with passion and energy, while blue is calming and soothing. Yellow is associated with happiness and warmth, while green is calming and refreshing.
Colour dictates the mood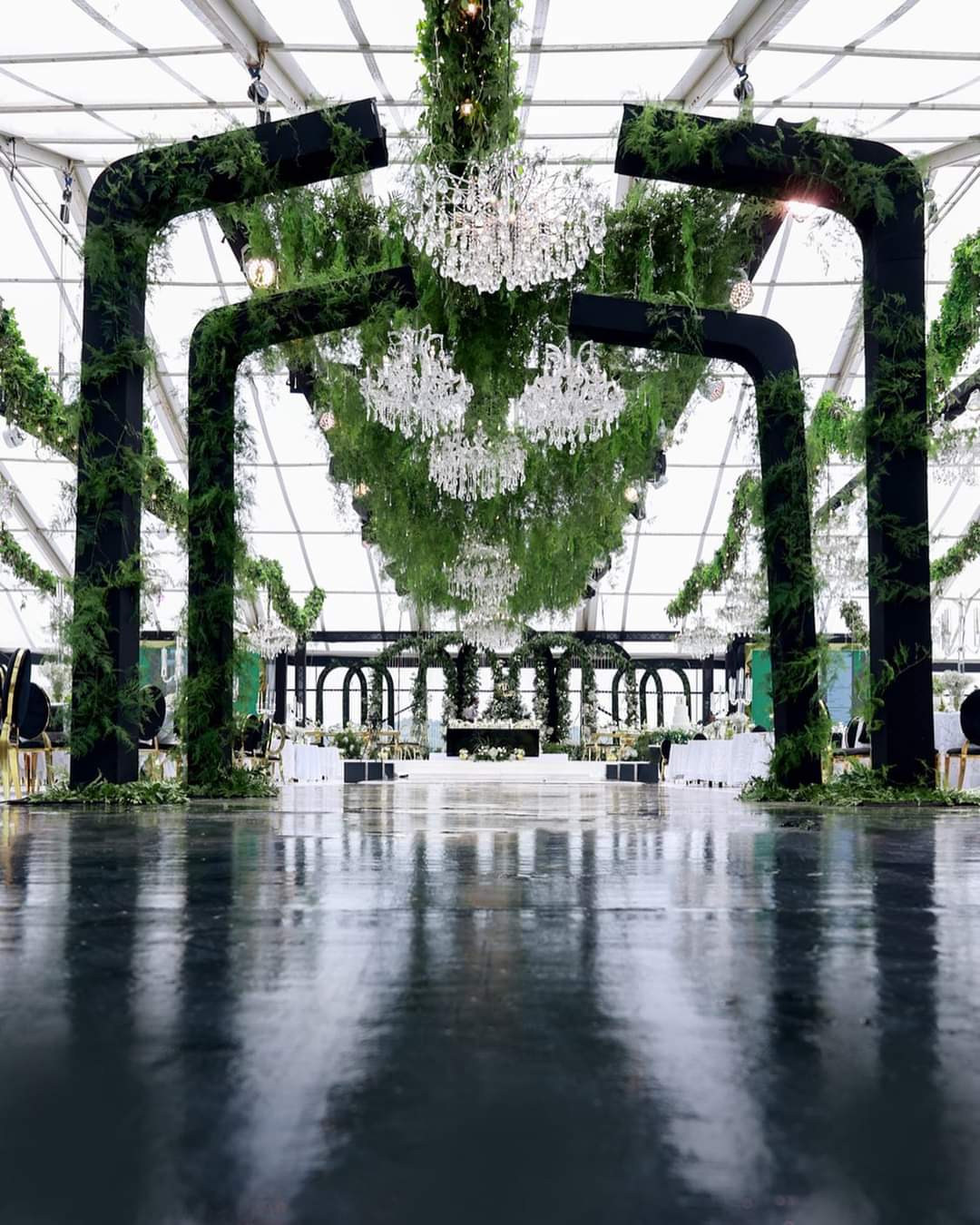 Stella Namuli, a professional events decorator with Cozy Events Ltd, says colour is crucial in setting the overall decor tone. Therefore, colour choice should be keenly considered as it affects the party's overall look. "Clients normally come to me with specific decoration colour choices but I have advised some to change because I understand what impact a bad colour scheme can have on the general event outlook and the mood of the party," Namuli says.
Colour choice considerations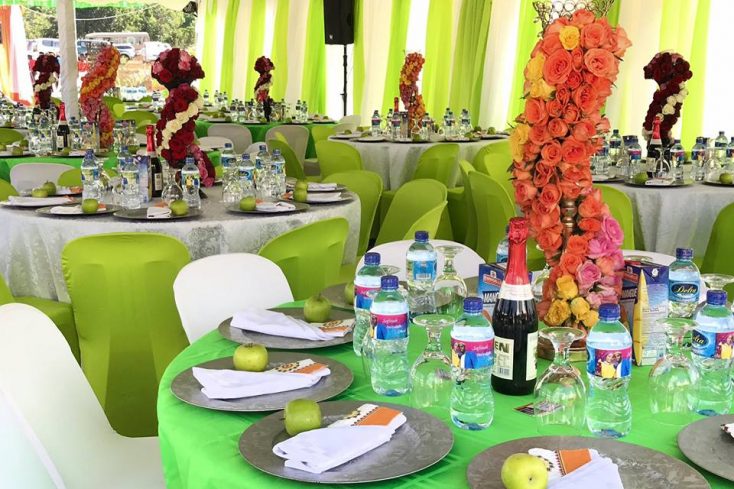 "When choosing wedding colours, there are a few yet critical things to keep in mind. For example, the time of year, the venue, your style and preferences and the mood you want to create. Do you want a romantic, elegant, or fun atmosphere? It is common knowledge that bright colours such as yellow, pink, and orange are cheerful and can create a sense of happiness while colours such as black, white, and purple are elegant and classical," she adds.
Wedding theme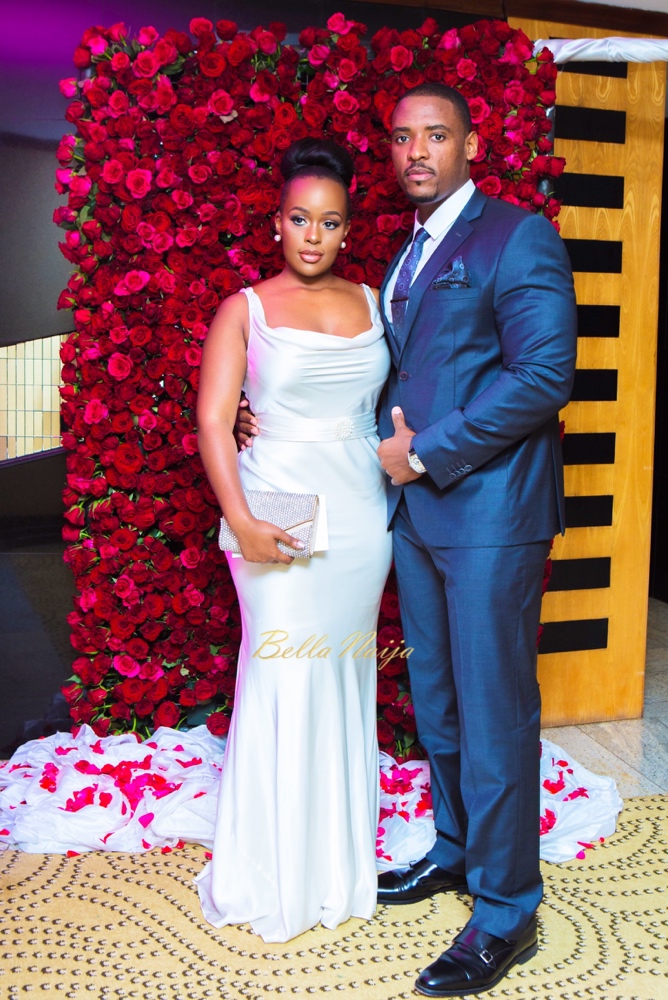 Dennis Murungi, the proprietor of D&D Events emphasises the need to understand the mood one wants to create and the venue's environment. "Bright colours such as fuchsia, orange, and yellow create a fun, energetic atmosphere. These colours are perfect for a summer or outdoor wedding. Blush, gold, and ivory colours create a soft, romantic atmosphere and are perfect for a garden or outdoor wedding while black and white are considered classic, timeless and elegant. These colours are perfect for a formal wedding," Murungi advises.
"There is also a need to create a balance with the chosen colours. For example, red is a bold and passionate colour and creates a sense of excitement and energy. However, when used in excess, it can also be overwhelming," Murungi adds.
Work with a professional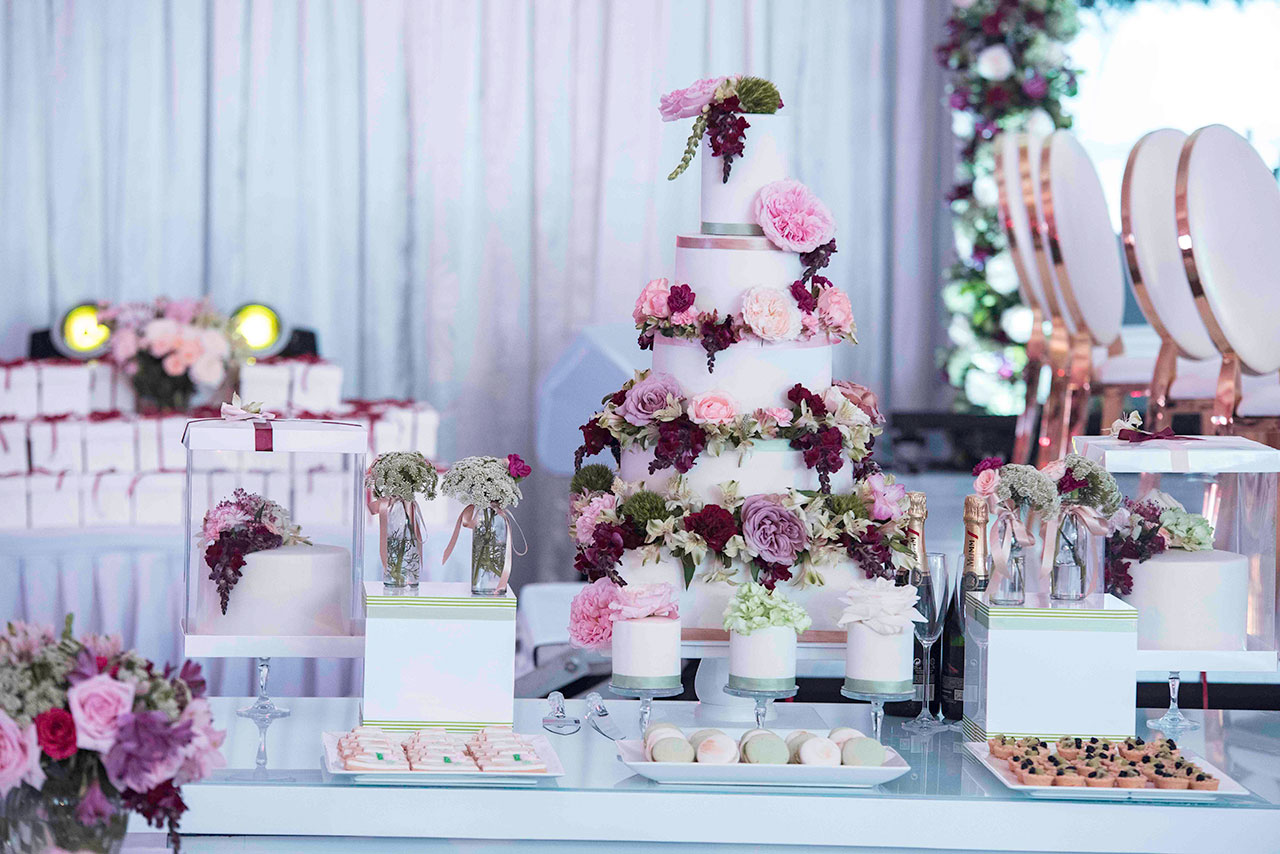 Allen Kakazi, a freelancer event manager, emphasises the value of seeking professional help when deciding what colours to use for your function. "It is not just about the wedding because even in homes, offices, and other living environments, when choosing the paint colour, you must consider several factors. The brightness or dullness of the room will determine how the people using it feel. Working with a professional helps you with mixing and matching colours and their effect vs your expectation," Kakazi says.