September 12, 2020, was a new dawn for Faith Michelle as she was handed over to Gideon Mulinde (Also known as Pastor Gideon Mulinde, son to Apostle John Mulinde of Trumpet Church Seguku [Prayer Mountain]) to be her beloved husband, to love and to hold and to cherish.
The couple's wedding was beautiful. The two young lovebirds danced into their happily ever after.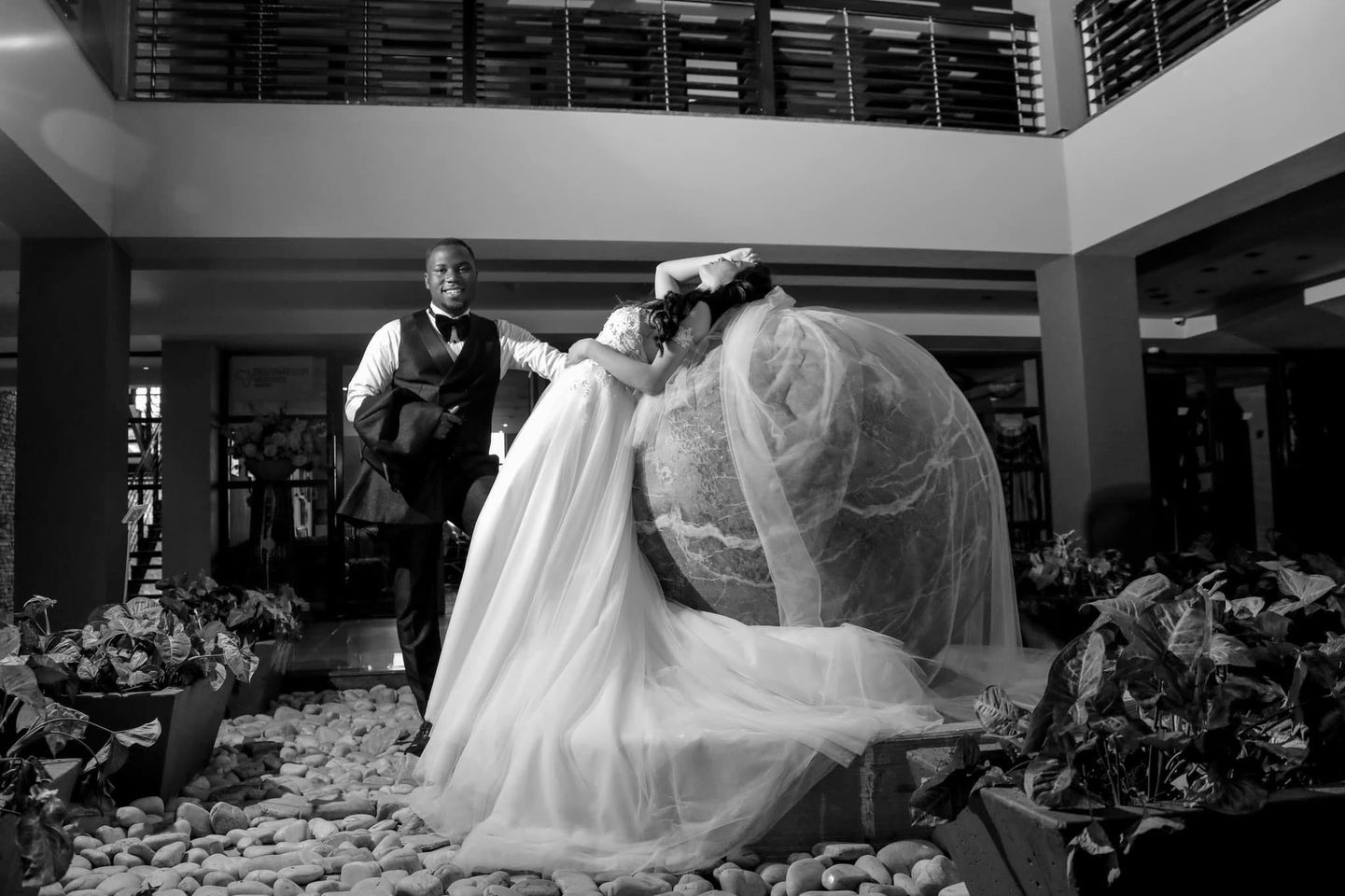 The next year, 2021. Barely a few weeks after celebrating their first anniversary, Gideon developed stomach complications.  He was rushed to a nearby hospital but the situation worsened. He breathed his last at 8 pm on September 25, 2021, leaving behind a bereaved young wife, heartbroken family members, friends, well-wishers and many he had impacted with the gospel. He was 29 years old.
On Saturday, almost a month after his death, Faith Michelle Mulinde penned down a message on her Facebook to eulogise her beloved husband. With the post, she attached more than 25 photos of moments the couple has shared together.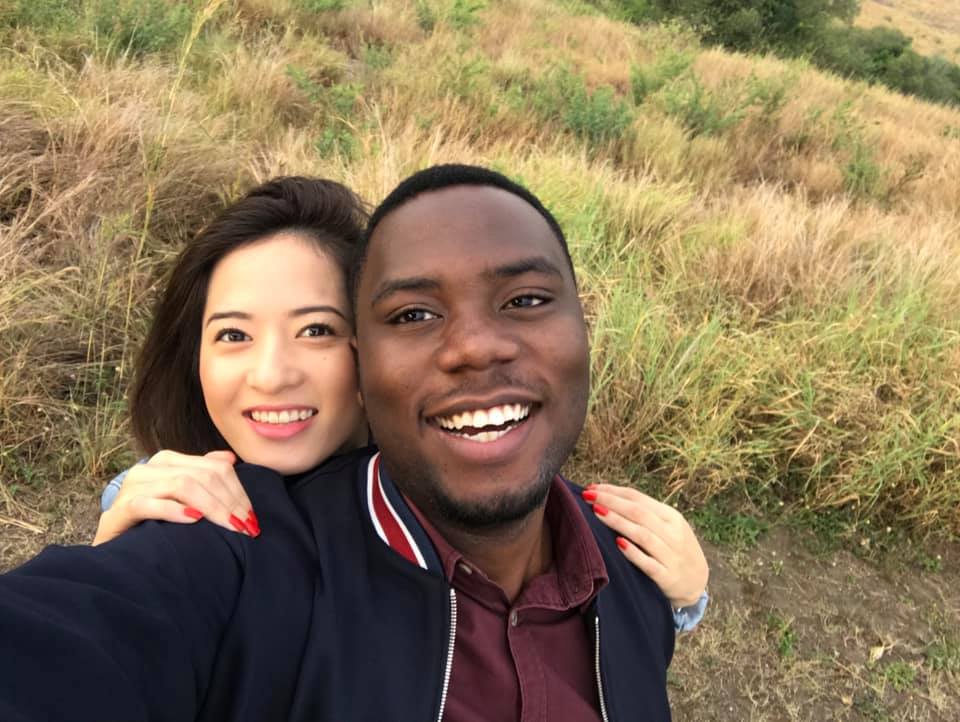 Also read: Pastor Gideon Mulinde passes on a year after wedding  
                Two charged for felony negligence leading to death of Pr Gideon Mulinde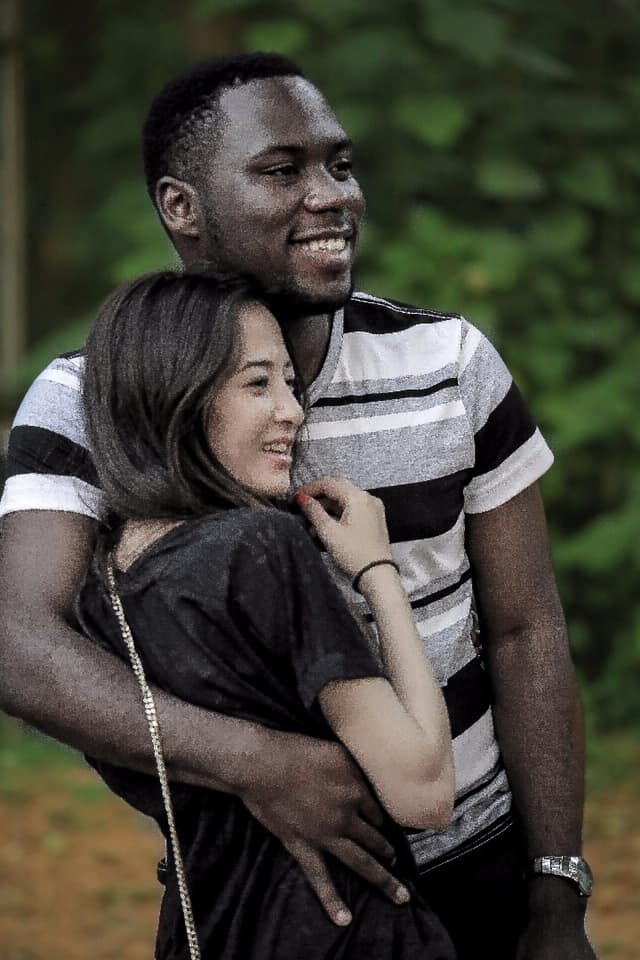 See Faith's post
Our heartfelt Condoloscenses to you Faith and the family