How does one get over the tragedy of losing a spouse so soon after the wedding? This is a tribulation rarely addressed, and yet many have had to go through the excruciating pain of the loss  of a spouse so soon after the wedding.
Timothy Mwebe told his story of bouncing back after the death of his spouse. Click here to read story. 
What does the vow 'till death do as part' mean if death was only months away?
Such is the reality Faith Michelle Mulinde faces after her husband Gideon Mulinde's abrupt passing.
The couple was wed last year in September. It is reported by Uganda Christian News that Gideon Mulinde and his wife had just celebrated their first year marriage anniversary last week, days prior to his death.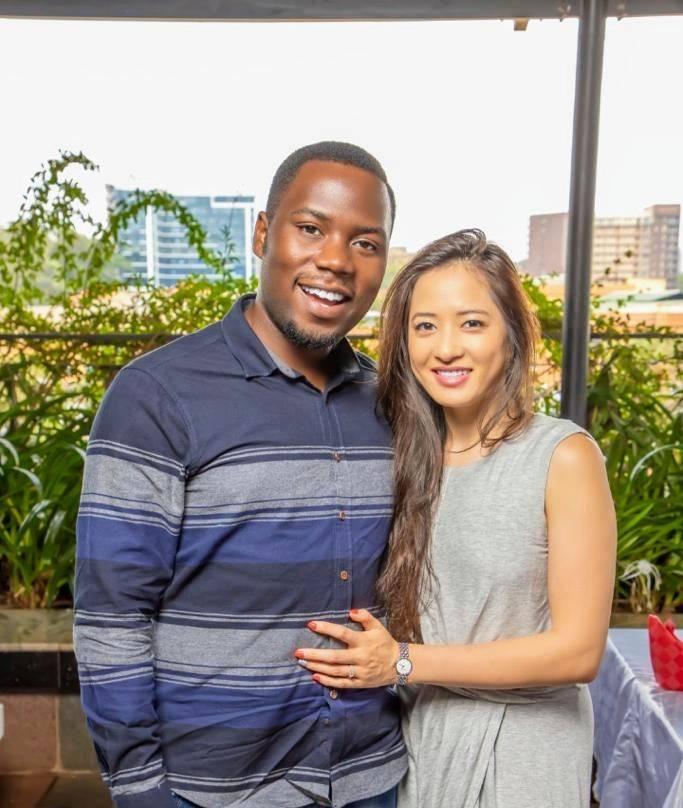 The young pastor died on Thursday following abdominal complications.
"Gideon felt pain in the abdomen and was taken to Yesu Akwagala Hospital for diagnosis and the case worsened until he breathed his last at about 8 p.m on Thursday 25, September," Pastor Bwire Godfrey of Kampala Trumpet Center retold.
Gideon was buried yesterday, Tuesday, September 28th in Kanganda village, Kabembe off Kayunga Road.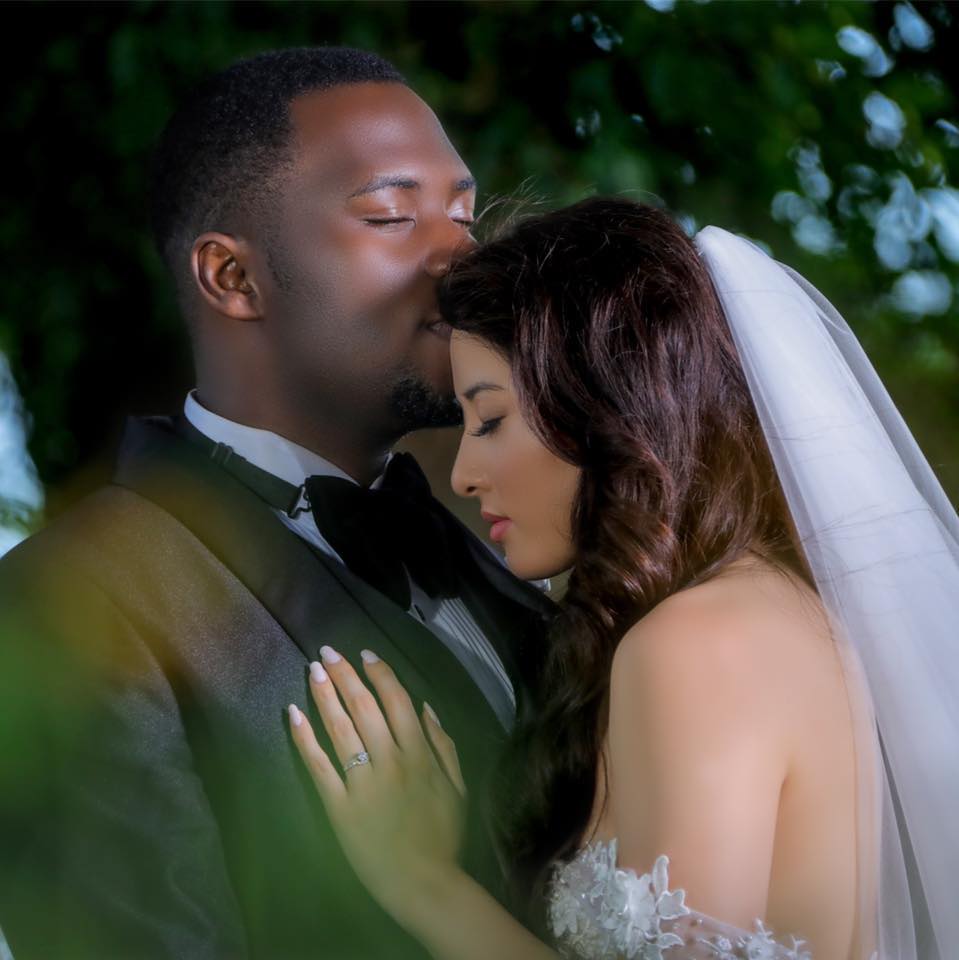 Pr Gideon Mulinde, 29 was a lawyer and son to Apostle John Mulinde of Trumpet Church Seguku (Prayer Mountain), where he was also co-pastoring.
He has been eulogized by many as a brother, friend, mentor, great worshipper and spiritual leader.
Apollo K Mirro wrote on Facebook,
In peace may you leave the shores

Rest in paradise my brother
Cleverton Vernex wrote,
At the moment I'm out of words, I'm broken. JUST LOST ANOTHER BEST FRIEND This is so sad. Rest In Glory brother, mentor, friend. You have always been a figure to measure up to. Gone too soon. My sincere condolences to Apostle John Mulinde, Lucas Boss Mulinde, Mulinde Angel Emmanuel Mulinde, and the newly wedded bride to now the late Mulinde Gideon. May God heal your souls from the pain and devastation that comes with this situation. I relate and it's never easy. May you please take heart. GOD IS ON OUR SIDE.
Lucas Mulinde, brother to the deceased wrote
My brother… My sweet Gidi, My Best friend… I'm still lost for words.  In deep agony just thinking about you my brother. Please don't go.
Many pastors attended the burial including Dr Joseph Serwadda, Pastor Robert Kayanja, Apostle John Bunjo, Pastor Sempa Martin, Bishop David Livingstone Kiganda, Apostle Alex Mitala, Pastor Imelda Namutebi among others.
May the deceased's soul rest in peace.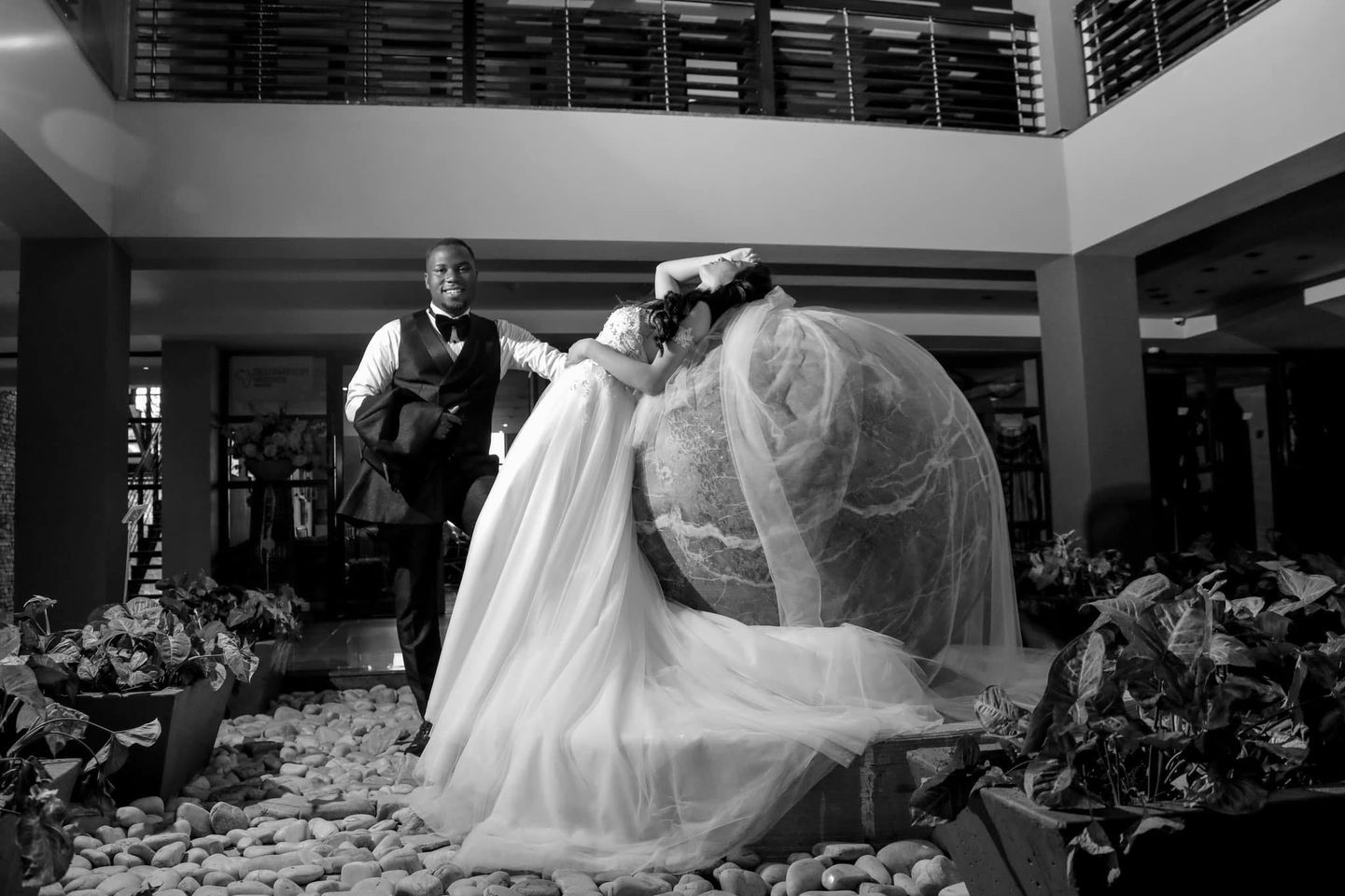 Our heartfelt condolences to his wife, the Mulinde family, and friends.