By Sharon Kyatusiimire
Robert Kayanja Junior, son to celebrated Pastor Robert and Jessica Kayanja of Miracle Centre Church, was introduced by his Latvian-American girlfriend Marlena Gailis, in a glamourous event attended by family and friends on Saturday.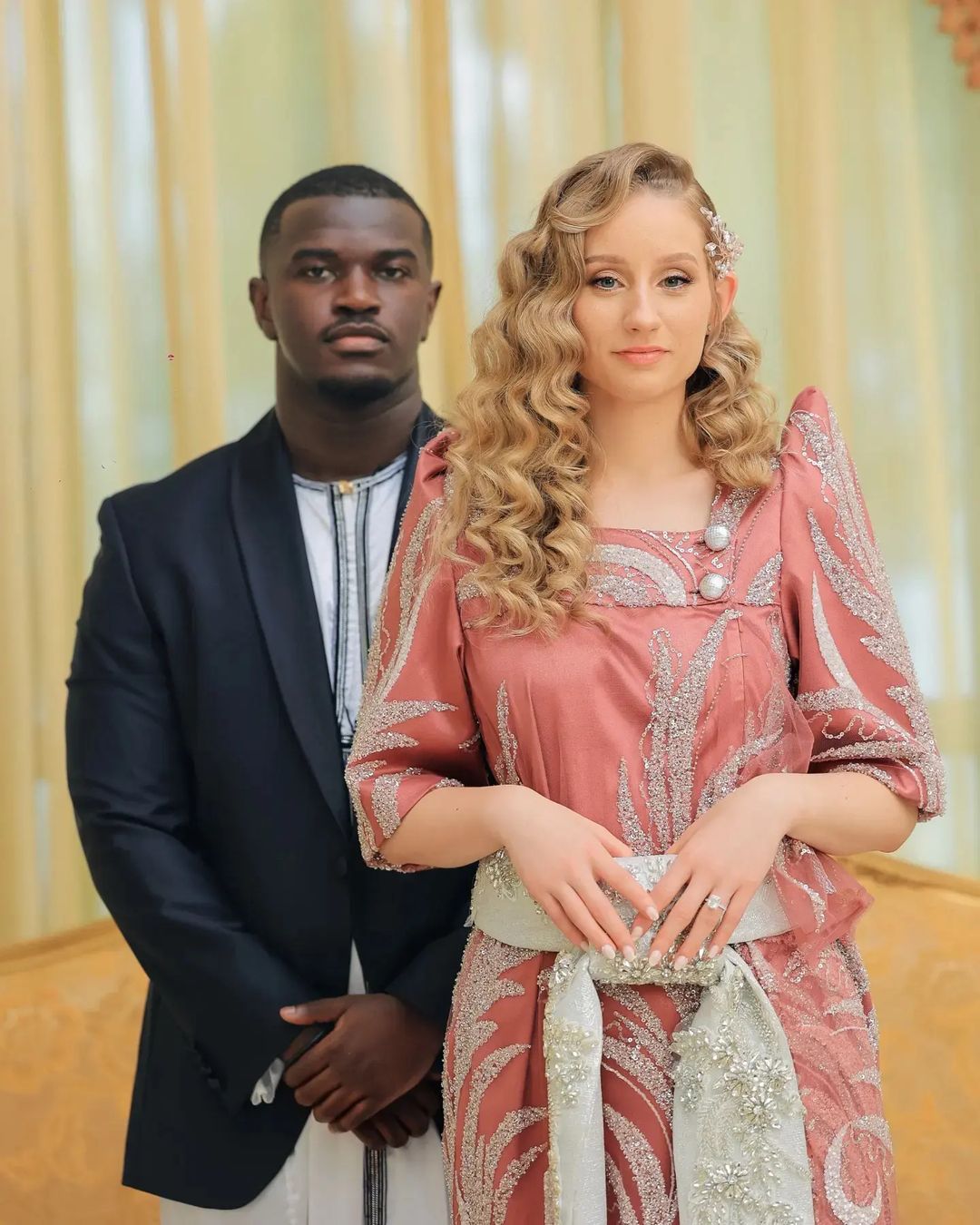 This comes almost a year after Robert Junior proposed to Marlene during a vacation in Dubai, United Arab Emirates last year in November.
The formal event took place at the home of Pastor Kayanja in Rubanga and was attended by friends and relatives from Robert and Marlena's families, church members from Miracle Centre Cathedral, friends and other dignified guests.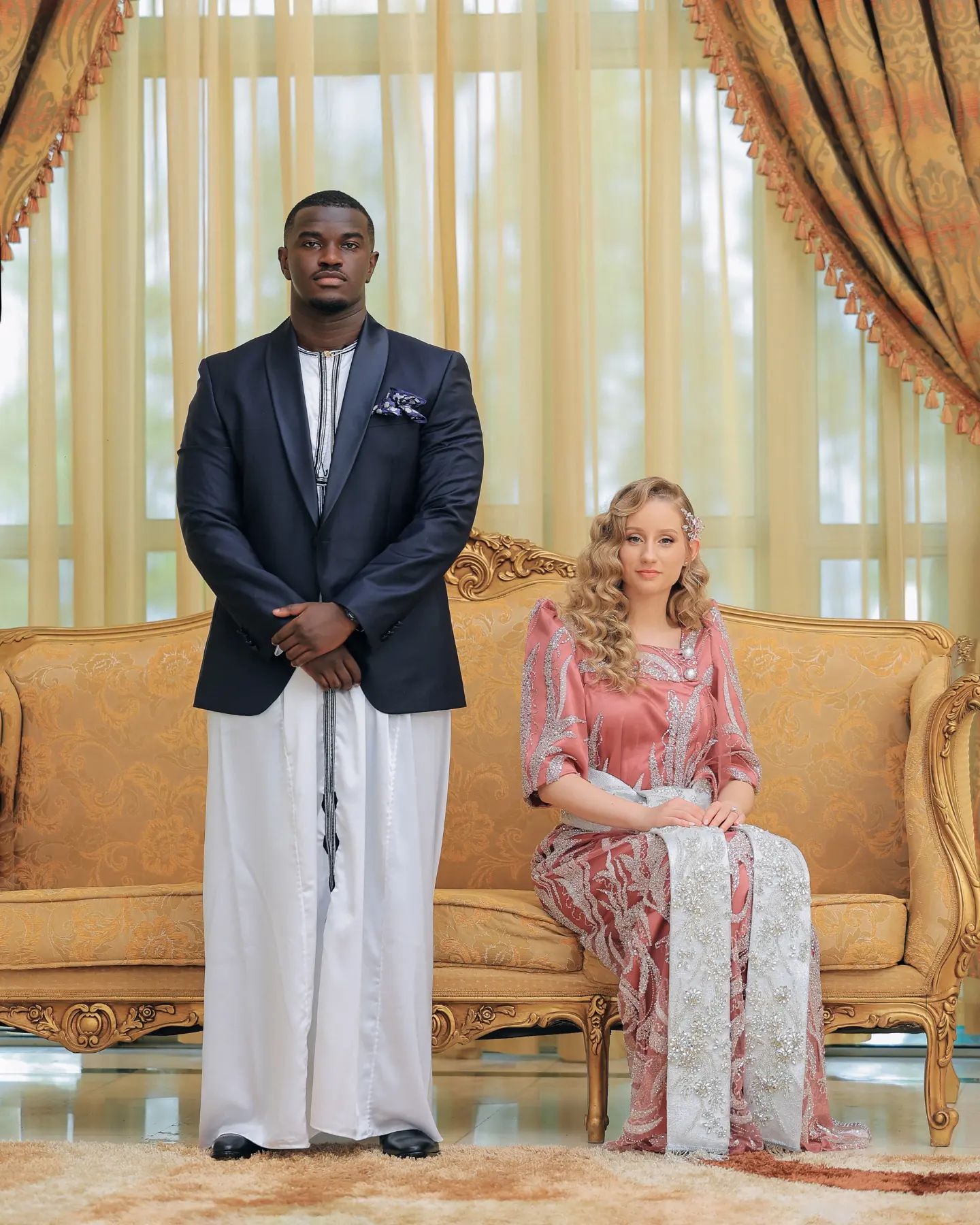 Marlene who was clad a reddish Gomesi, (a kiganda cultural wear) with white embroideries came out with a group of young women glad in dark blueish gomesis while Robert was putting on a white kanzu and a dark blue coat.
During his remarks, Pastor Robert Kayanja praised his son for being a wonderful person who would continue their legacy. He further welcomed Marlene into the family.
Pr Kayanja and  his wife, Jessica are blessed with three children, one boy and two girls. In their speech, the girls welcomed their new sister in-law Marlene to the family.
"We were lucky to get to know Marlene before this marvelous event and she is absolutely incredible. Not only is she beautiful but she is graced with knowledge and wisdom way beyond her years. The most interesting character that Marlene has is unweaving faith. I am so incredibly happy to receive a new sister into our family," she said.
As the couple embarks on this new journey, we wish them all the best.