By Claire Balungi
Radio and TV personality, Sharitah Namusoke well known for her enchanting laughter and jolly attitude when she first made her debut as presenter of then-famous Emikolo n'embaga on Bukedde TV, introduced her boyfriend, Jeff Kaweesa to her family in Nsangi, off Kampala-Masaka Highway.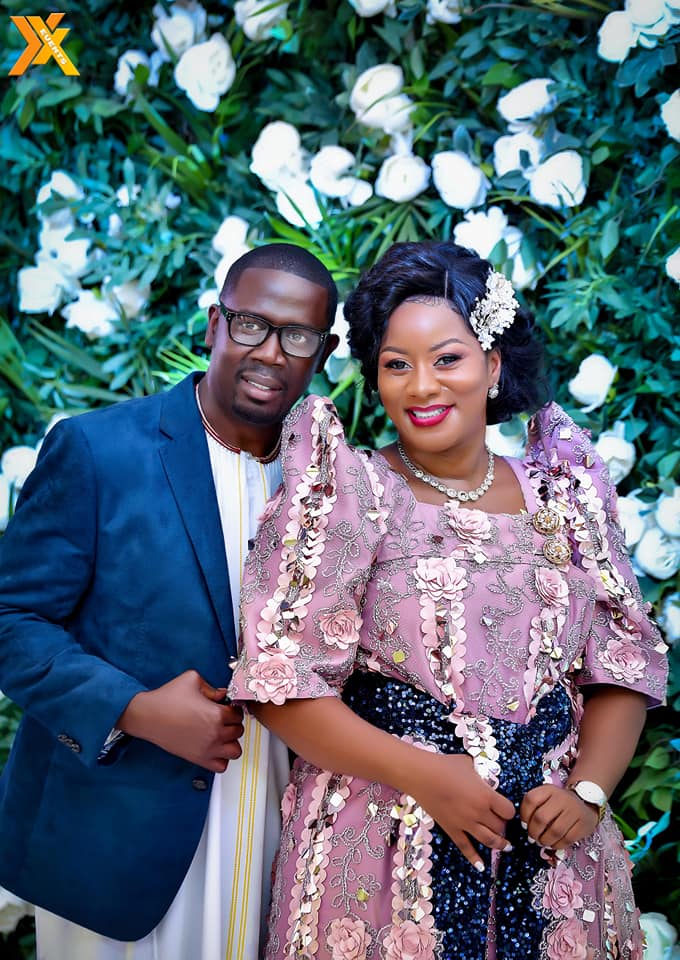 The introduction happened on October 20 and was well attended by friends including public figures, Mama Fina and Ssenga Kulanama who splashed money on the bride.
To her fiancé, Sharitah said, "Many say you're shy, but I know you're very determined because you won over my heart, process by process."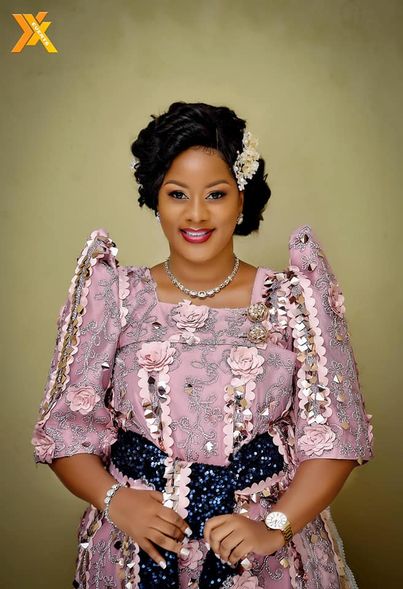 Amid the cheers and laughter, she sang him a song saying, "Jeff, ngenda kumubaagalira…" before a power black-out which seemed right as it justified the power of the moment.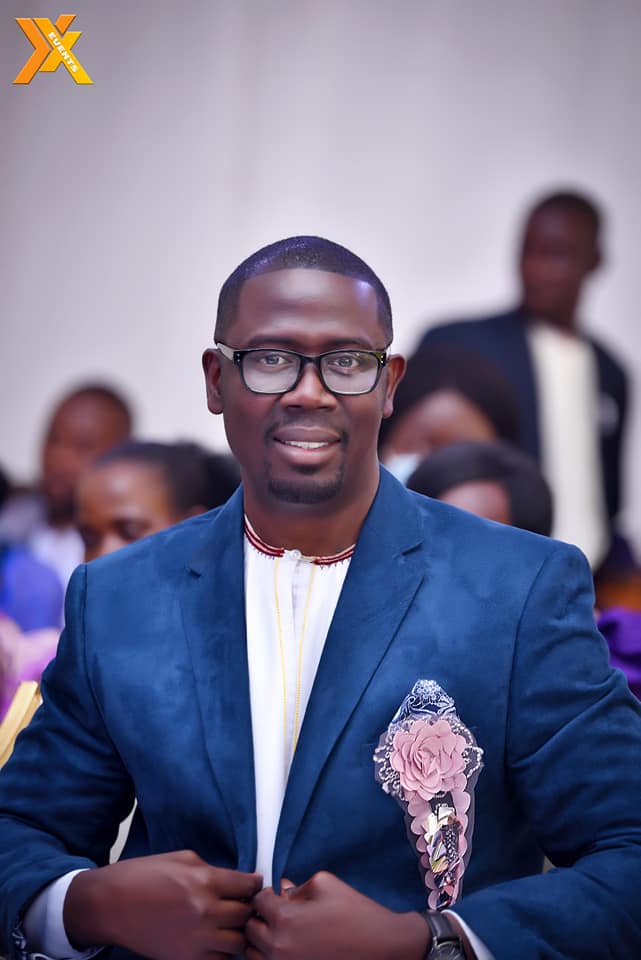 "God has given me another chance to be a married woman once again," Sharitah said, speaking to the media.
Over 9 years ago, the 34-year old presenter tied the knot with Richard Mutaawe at Namirembe Cathedral but the two later separated in 2015 due to irreconcilable differences. She has now found a fresh start.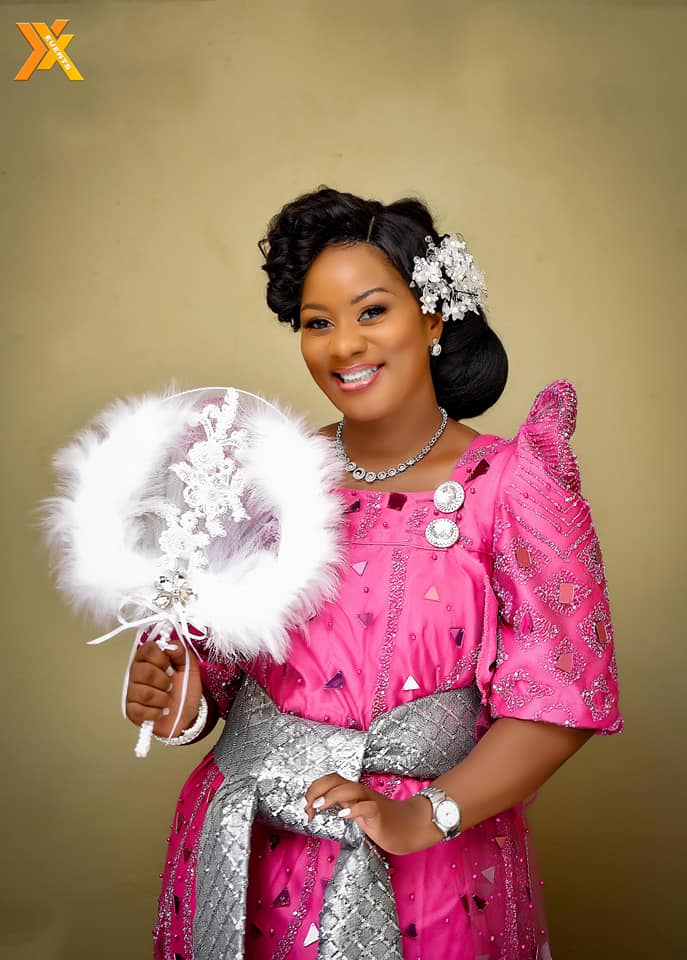 We wish Sharitah and Jeff a happy journey.