By Claire Balungi
Yesterday, the 11th of December, Musician Cinderella Sanyu aka Cindy, the King herself walked down the aisle with her actor fiancé, Prince Joel Okuyo Atiku.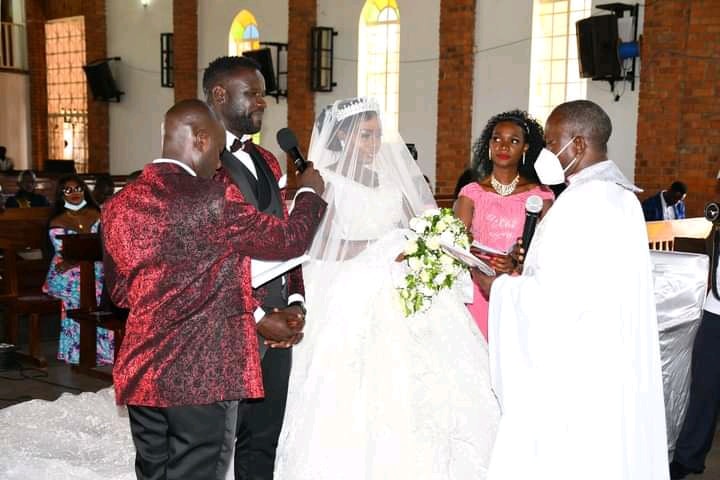 The couple said their wedding vows at St Stephen's church-Kisugu, witnessed by close family and friends.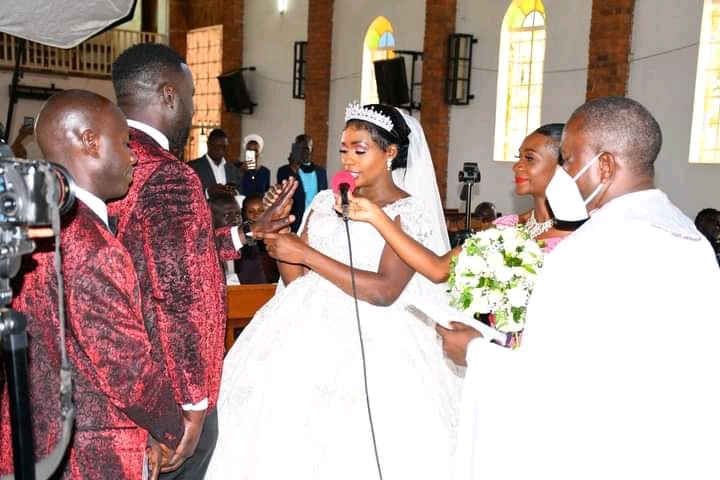 Cindy changed into a lush forest green gown at the reception while her husband took on a West African cultural look.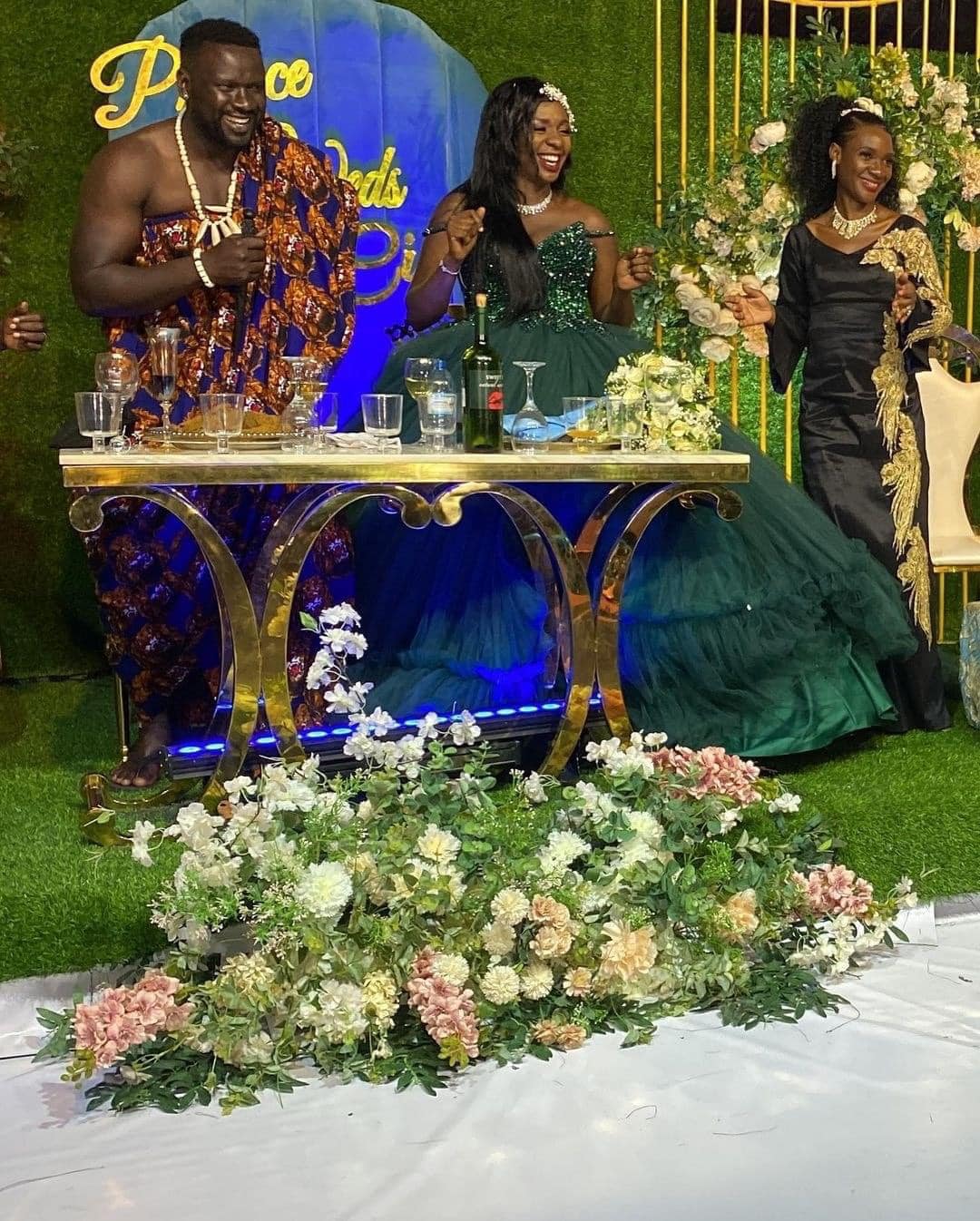 In 2020, Prince Joel proposed to Cindy and a video of her saying "Yes" went viral on social media. Their relationship has since gained public interest. Prince Joel paid a visit (kukyala) to Cindy's family in Serere in May 2021, and their glamorous introduction ceremony followed on December 5.
The couple is expecting a baby.
We wish them a happy forever.