By Rashim Nabanja
Ben and Jen Cooper got engaged in 2010. The couple put their wedding off for 11 years because of work, family losses and having children.
The bride too was battling breast cancer and was undergoing treatment. Earlier last year, the 43 year old bride celebrated five years of being cancer free.
However, just before the covid-19 lock down, Jen was diagnosed with cancer again. She began a new battle with the disease and this time unluckily, she didn't make it. She passed away on November 20 with her husband by her side holding her hand.
They had been watching a movie and it had just finished. He had said to the nurse, "'I can't believe the last film she'll ever watch is Big Momma's House', a stupid joke to break the tension and the two had laughed about it."
"I noticed that her chest wasn't moving and asked the nurse to check and she'd gone," Ben shares.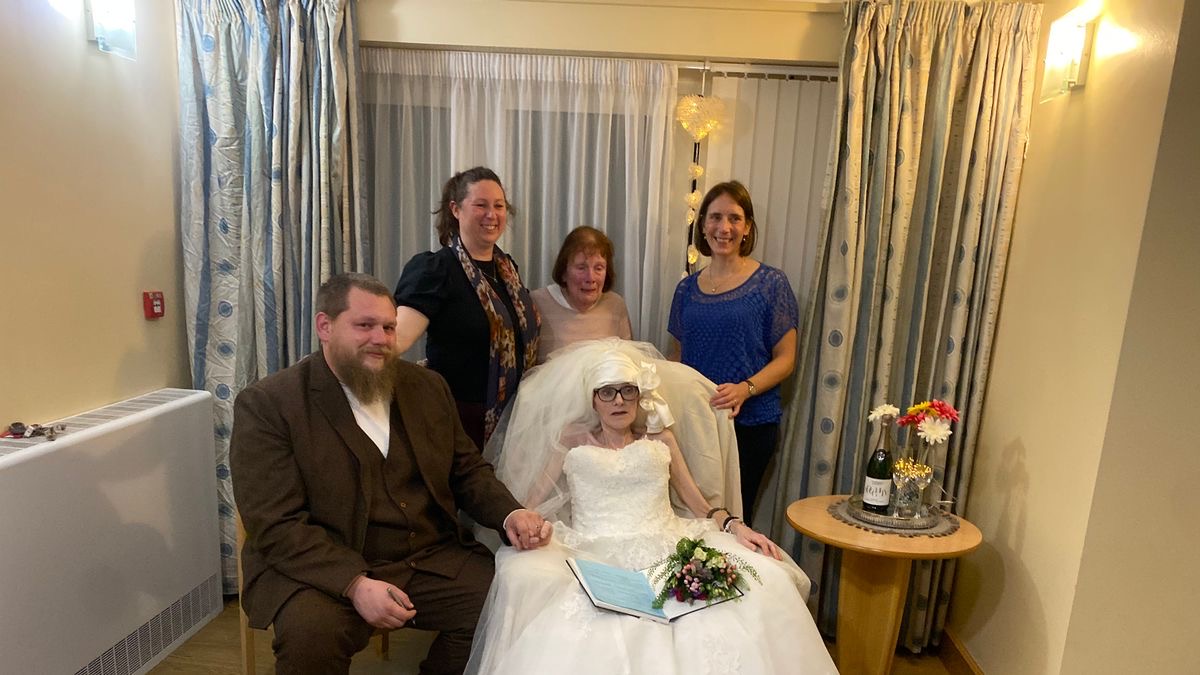 The two had gotten married 3 days earlier in the Severn Hospice in Telford, Shropshire.
According to Mirrors, a UK based website, the union was attended by just only Jen's mom and two witnesses and Ben says, the nurses hung Jen's dress up in her room so she could look at it when she was in bed.
"The kids were so excited about the wedding I was worried about coming home and telling them we'd got married and that they hadn't been able to be there, but they were just so happy for us," Ben adds.
Ben shared a photo of the couple with their nuptials on twitter just two days before Jen died, writing: "I finally married the love of my life on Wednesday. Not the day we had planned but amazing.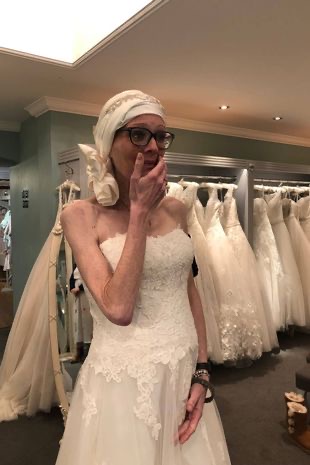 "I'm heartbroken that this marriage will be counted in days not years. Don't put things off, tell the people you love that you love them now."