Barely a week after her wedding, Joanna Namutebi Wabwire has died.  The daughter of Gayaza High School's headmistress Robina Kizito got married to her fiancé Derrick Wabwire in a beautiful ceremony at All Saints Cathedral on Friday last week and later had their reception at Sheraton Hotel, Kampala. The bride stunned in a beautiful white dress with a contrasting colourful bouquet while the groom glowed in a black suit.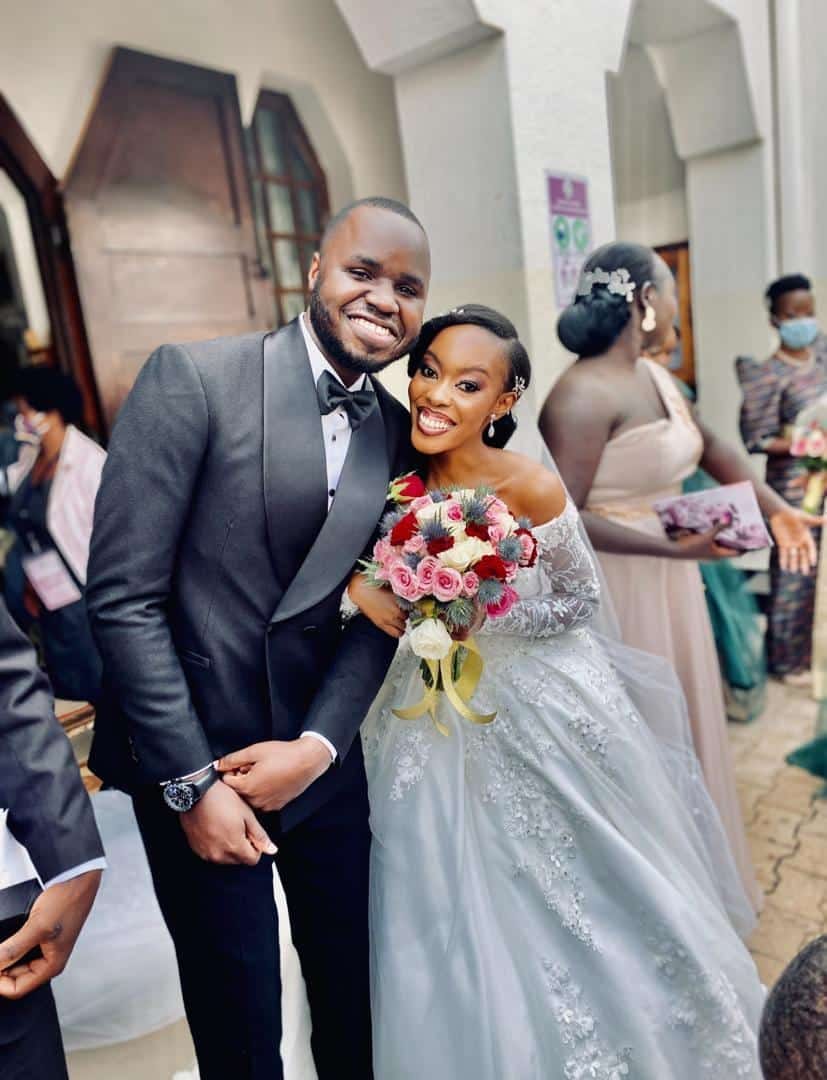 Unbeknownst to them, their wedding night would be the last time the bride would be in good health.
According to information revealed by CID Spokesperson Charles Twiine during a press briefing at Naguru headquarters earlier this week, the couple spent their wedding night at Sheraton hotel in preparation to go for their honeymoon. However, on Saturday, the couple chose to first go to the Women's hospital in Bukoto for a family planning injection.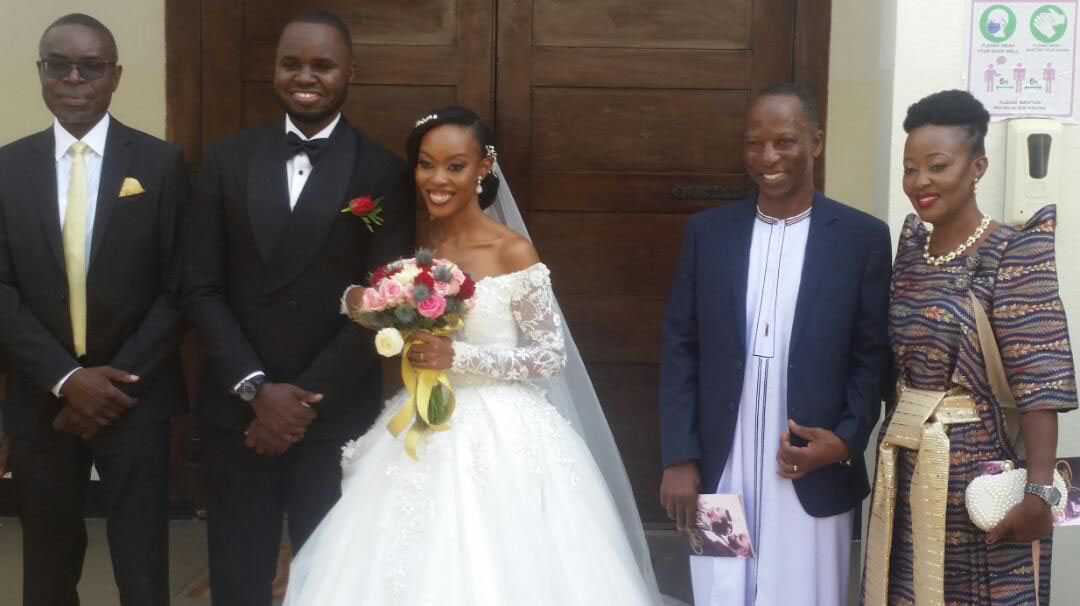 Police say the medical personnel checked Namutebi and found her uterus in the wrong position.
"The doctors advised her to take some water, to which she obliged. Thereafter, they inserted an IUD coil. After the procedure, she started feeling pain in the stomach, developed a strong headache and fainted while in the hospital," Mr Twiine said yesterday.
He said they have learnt that the victim was in her menstrual cycle when the IUD was inserted.
"Our medical investigators tell us that it isn't allowed to insert an IUD when the woman is in her menstrual cycle," he said, adding: "We are also doing more medical investigations to find out the real cause of the health problem."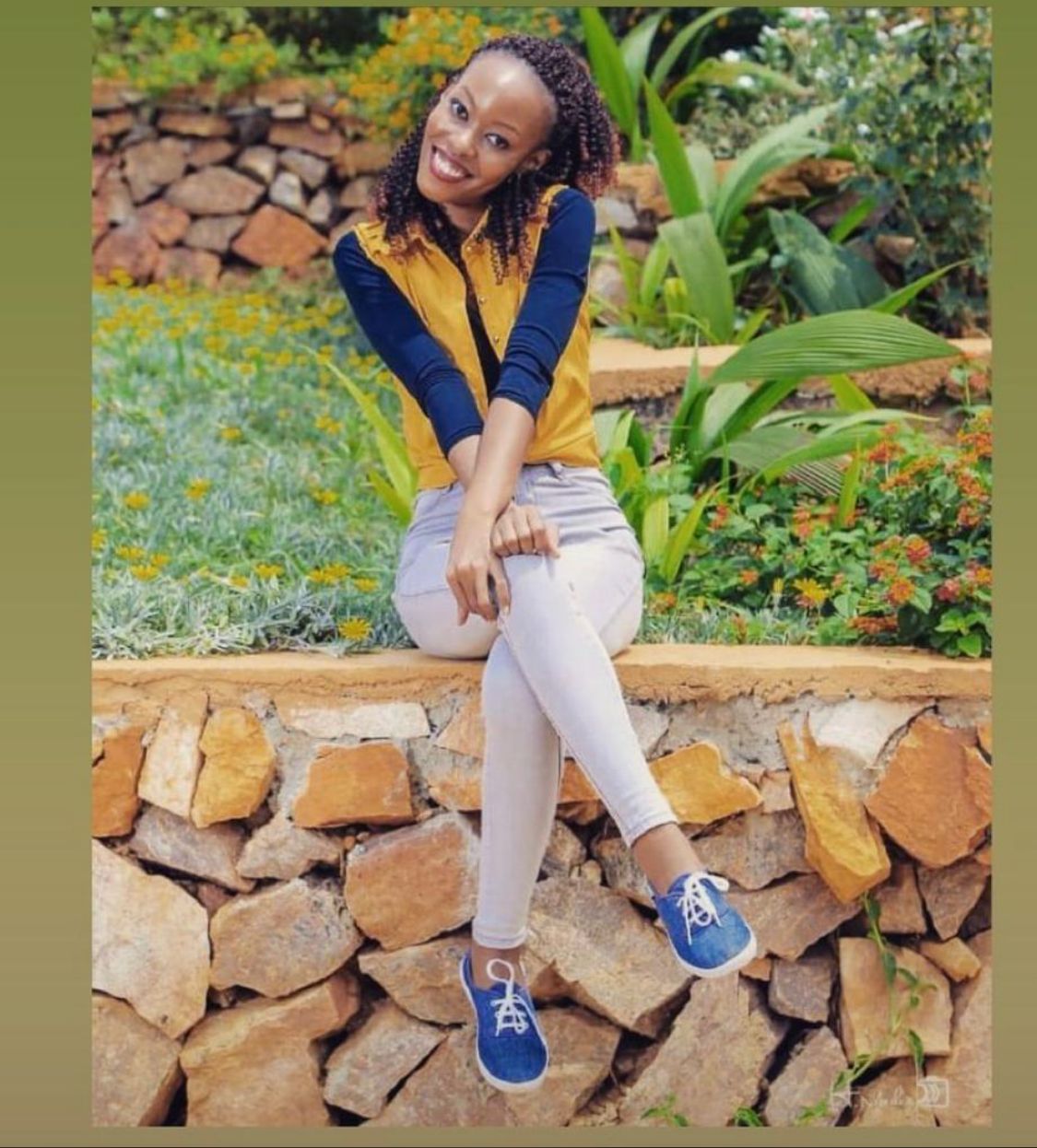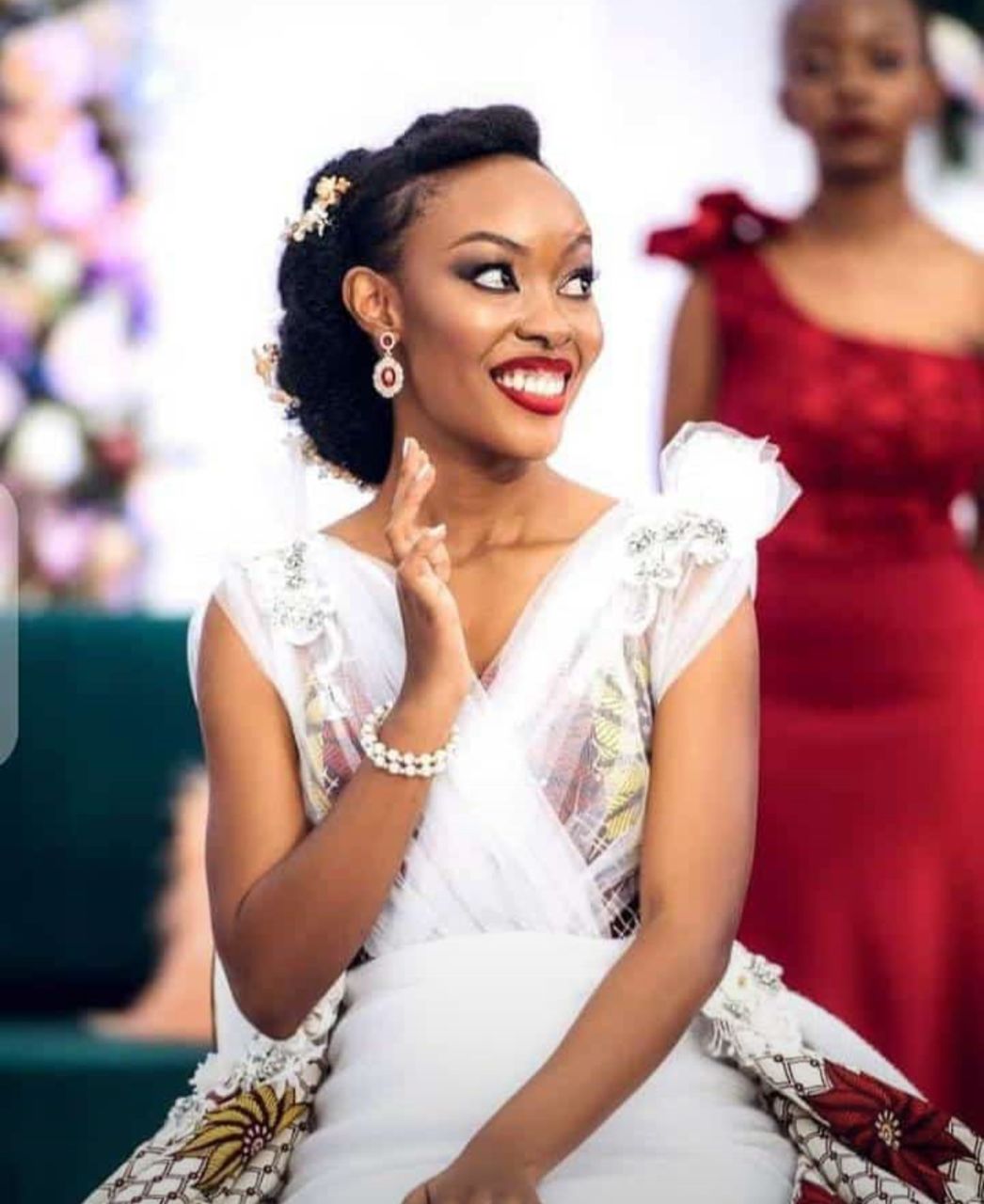 According to Women Hospital International Spokes Person Arthur Matsiko, the couple sought assistance from the facility for Family Planning, but after the successful administration of the IUD device, Joanna developed medical complications, which warranted the medical doctors who were working on her to immediately transfer her for further management.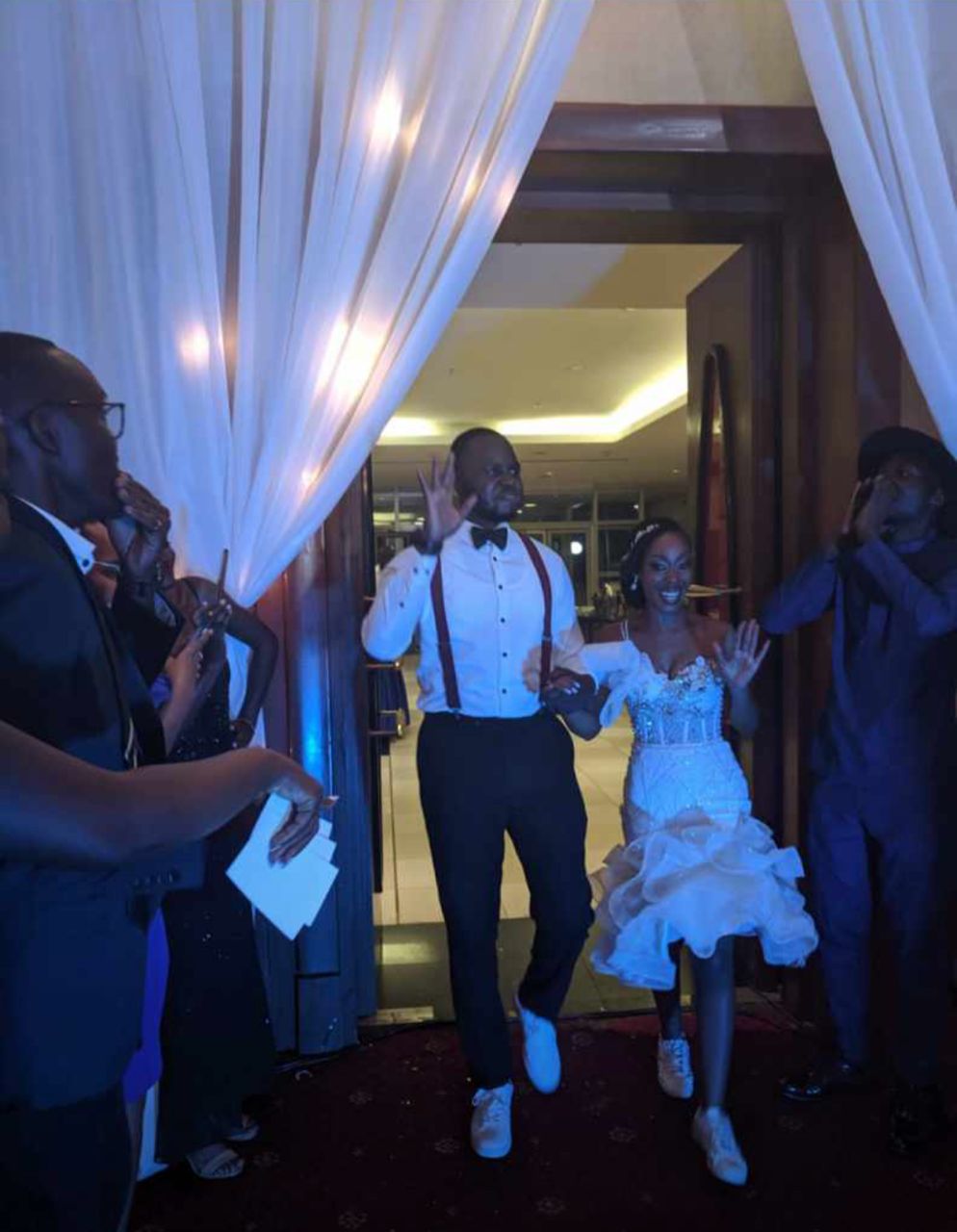 By Wednesday, four medics from the hospital had been picked by police for questioning.
Joanna passed on today morning and has been eulogized as a kind Christian Woman.
Our deepest condolences to the husband of the deceased, family and friends.