By Rashim Nabanja
Over seven years ago, a girl updated a picture of herself on social media that she had no idea would be her ticket to finding love.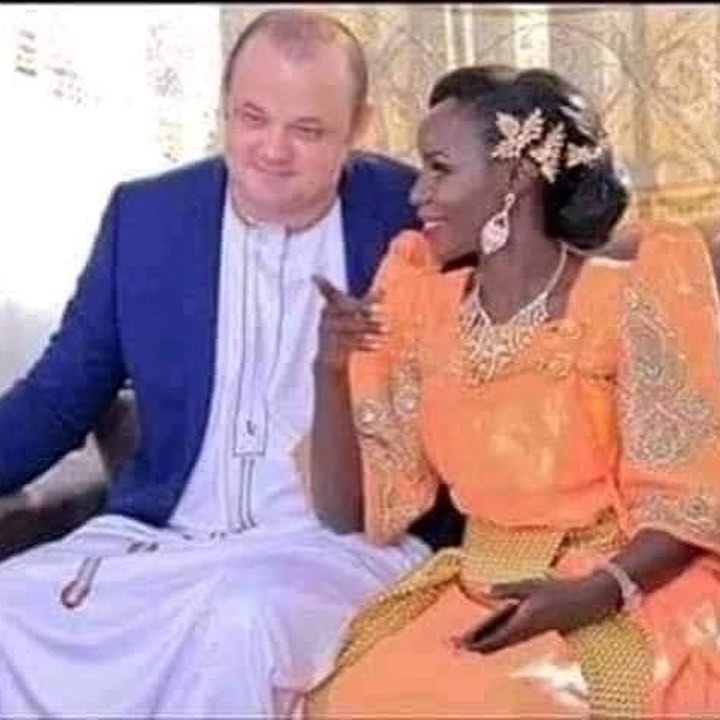 According to I do page on Instagram, In 2015, the girl in the picture posted her photo on Facebook and it went viral, not for good reasons. Everyone was laughing at her lack of 'big bum' but somehow the viral image reached this American man who actually thought otherwise.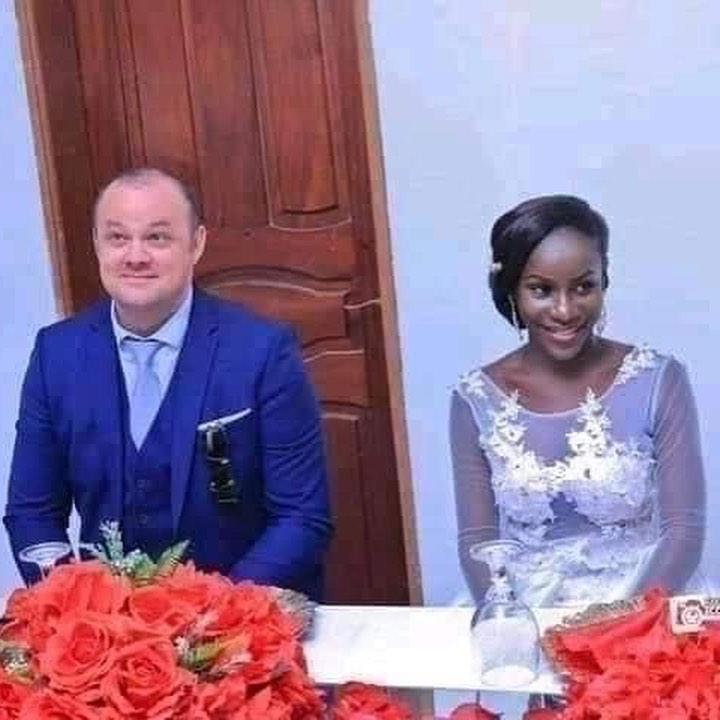 A few months later, the lady was invited by the guy to America and here they are now married.
Congratulations to the couple