By Alice Adikin
Jude Thaddeus Jasu, a lecturer of psychology in Asmara College of education in Asmara Eritrea and Connie Mary Kiteko, a manager at a law firm in Wandegeya, Kampala, were joined in holy matrimony on August 17, 2019 at St Francis Chapel Makerere University and later held a reception at Las Vegas Gardens in Gaba, Kampala.
A week before their wedding, Connie had introduced Jude at her parents' home in Paya Village, Tororo District.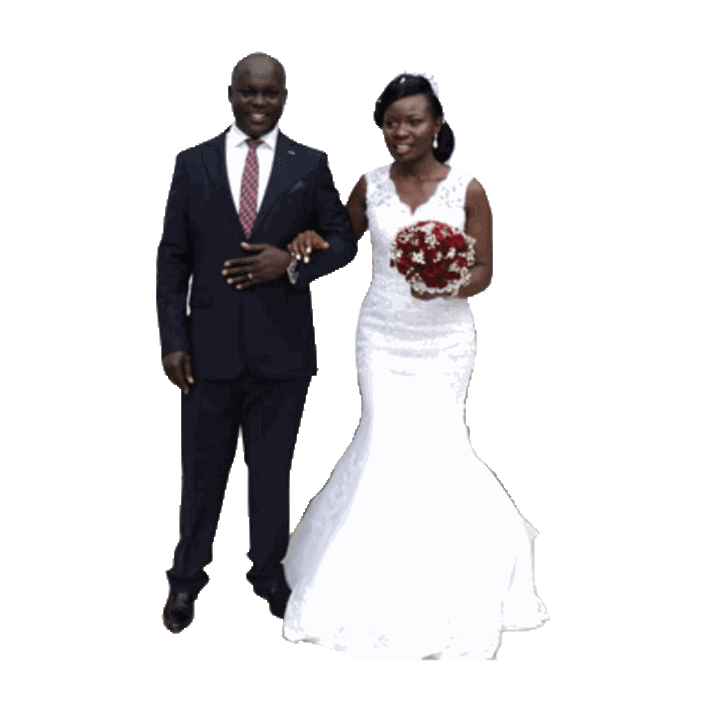 As a child Jude had a desire to become a priest. However, after training for more than 20 years, for various reasons his dream was shattered and he had to leave the seminary. Faced with a bleak future, luck came knocking and Jude was sponsored by the Mill Hill Missionaries, where he had pursuing his priesthood, to go and study a bachelor's of education in Nairobi, Kenya.
Jude, who had spent most of his life abroad and mostly with priests says adjusting to life in the 'world' was not easy.
"I had to go through a lot counselling from both my family and members of Mill Hill Missionaries. I was told God's ways are not our ways and He is the one who has purpose for everything. Without becoming a priest, I was still set to pursue other things in life and still become successful," says Jude.
He adds that he took three years and during this time, he learnt different ways of coping outside the seminary.
"Even when I decided to get married, I had no idea how to find a good wife. On this, I consulted a friend who said that when I met the right person, it would come naturally.  Problem is, I did not know how to even ask a woman out," Jude says.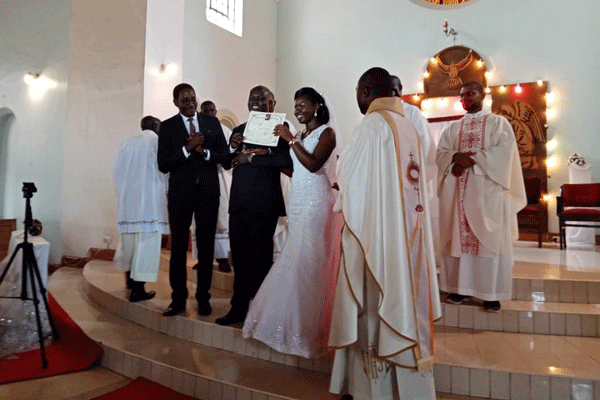 Back home
In 2015, he travelled back to Uganda for a holiday. During this time, he was invited for a visit by his friend, who is also Connie's brother.
"He told me about his sister and gave me a go-ahead to date her. Although I barely knew what to do or say, he refused to approach her on my behalf. When I finally met her, she was so beautiful that I lost my words. However, I later gathered the courage and approached her,'' says Jude. Click to read more…