By Claire Balungi
NBS TV reporter and news anchor Victoria Bagaya got officially wed to her long-time boyfriend Martin Kiggundu on December 31, 2021. The couple purportedly hosted their guests in a secret ceremony at Lake Victoria, Kigo. It was attended by close friends and family.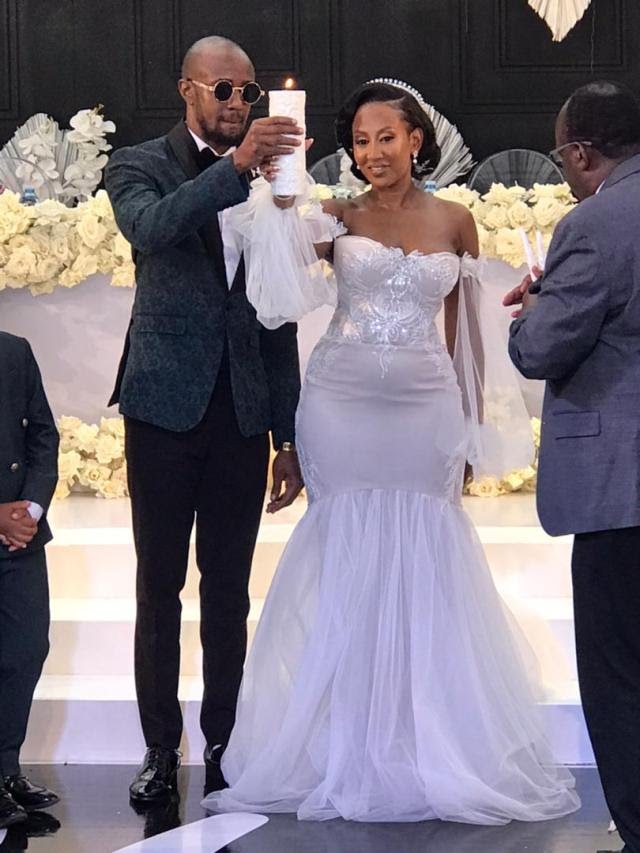 The wedding happened in the festive season leading up to the new year and the media got the news from leaked photos of the smart couple. Clad in a white mermaid dress with blown-up off-shoulder netted sleeves which accentuated her hour-glass body, Victoria walked hand in hand with her husband looking elegant in a deep-blue velvet coat with black trousers and a white shirt.
In October last year, Martin visited Bagaya's relatives in colourful kukyala that took place in Fort Portal. This was followed by the introduction and giveaway in December.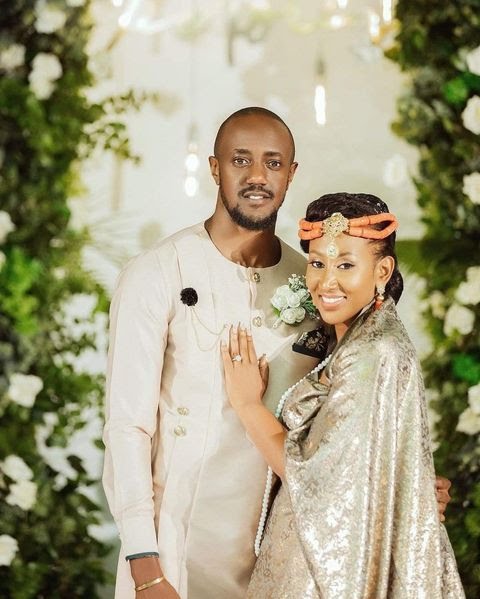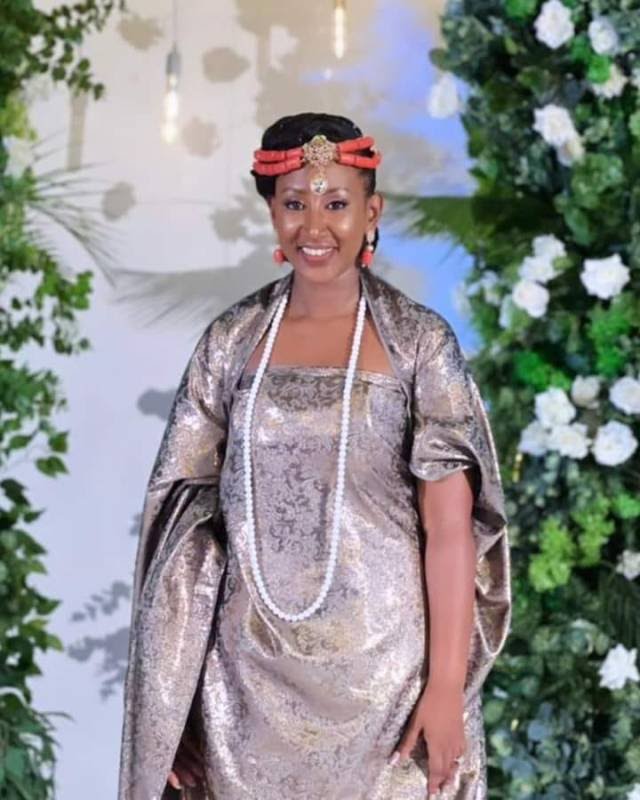 We wish the couple a lovely journey.