By Maria Immaculate Owechi
Over the weekend, Singer George Kigozi better known by his stage name Geosteady fulfilled his promise of officially visiting Prima's parents in a bid to legalize his marriage in a traditional Kukyala ceremony.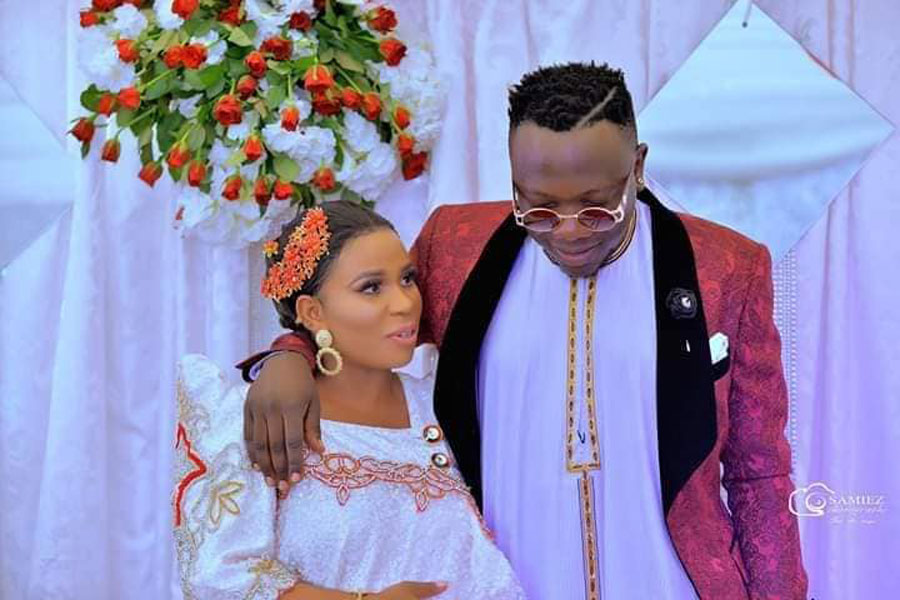 Geosteady looked elegant clad in a stylish maroon coat and a white kanzu with well-designed gold colored embroidery on the neckline.  His longtime baby mama, Prima Kardash managed to carefully select gomesi that made her look stunning even in her pregnant state.
According to one of the guests at the ceremony, the party was too big that it could easily be mistaken for an introduction.
This glamorous ceremony took place at the home of Prima's aunt home located on Salaama Road, Makindye.  It was witnessed by fellow celebrities who attended like songbird, Lydia Jazmine, Reach a Hand – Uganda Founder and TV Presenter Humphrey Nabimanya, among others.
Despite, the controversies surrounding their shaky relationship, this ceremony squashes the separation rumors, with Prima's expectation of a second child adding an icing to the cake.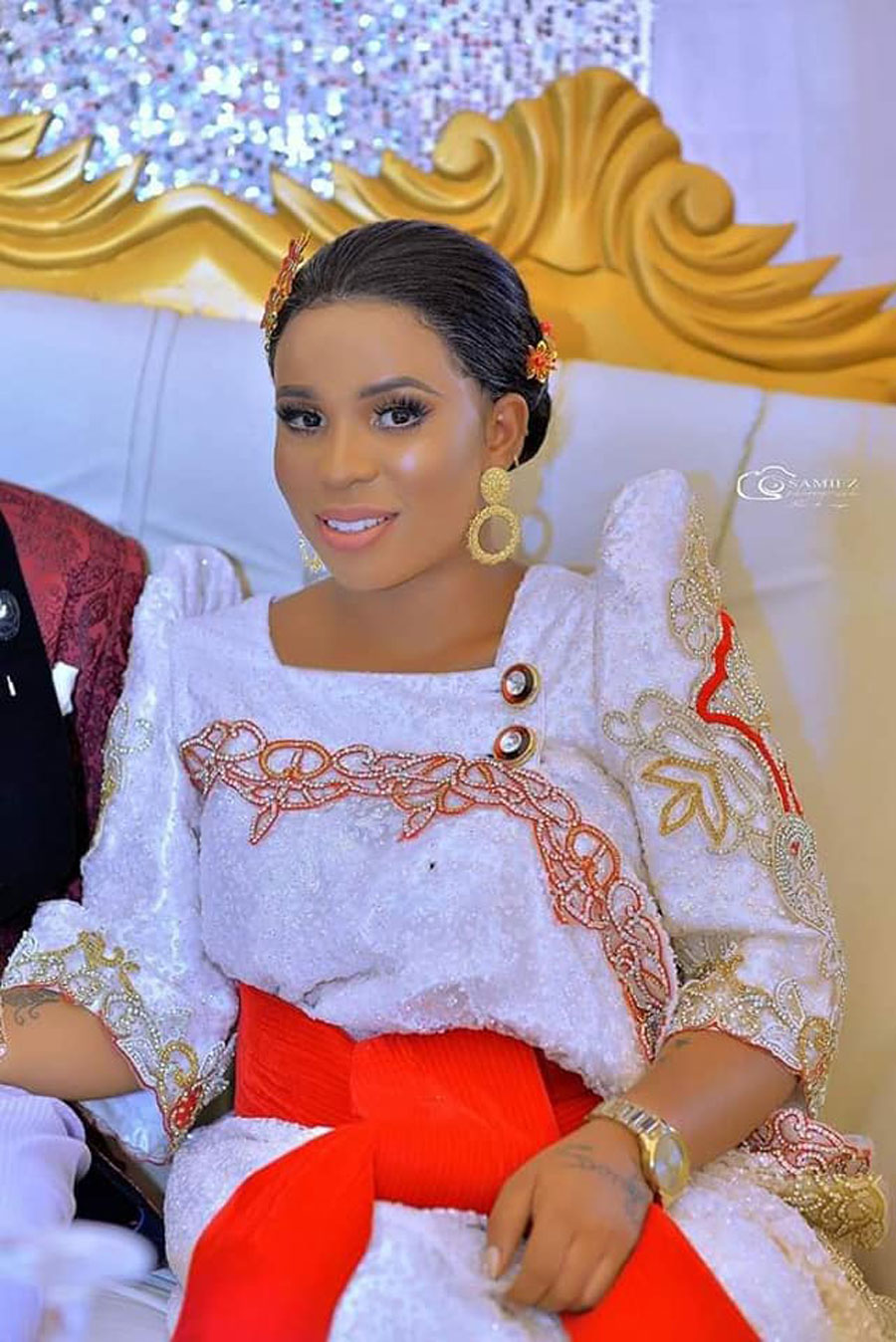 The couple is blessed with a child, Soraya Kigozi who was born in 2015.
Geosteady and Prima are set to make an introduction ceremony in November this year.