Enid Mirembe, C.E.O of the Rolex Festival and former Miss tourism Busoga 2015/2016 is officially off the shelf.  The dark beauty introduced baby faced Jonathan Nalebo, former Galaxy F.M's gossip radio presenter, popularly  known as Slay King.  The kukyala ceremony took place over the weekend at Mirembe's parents' home in Mukono.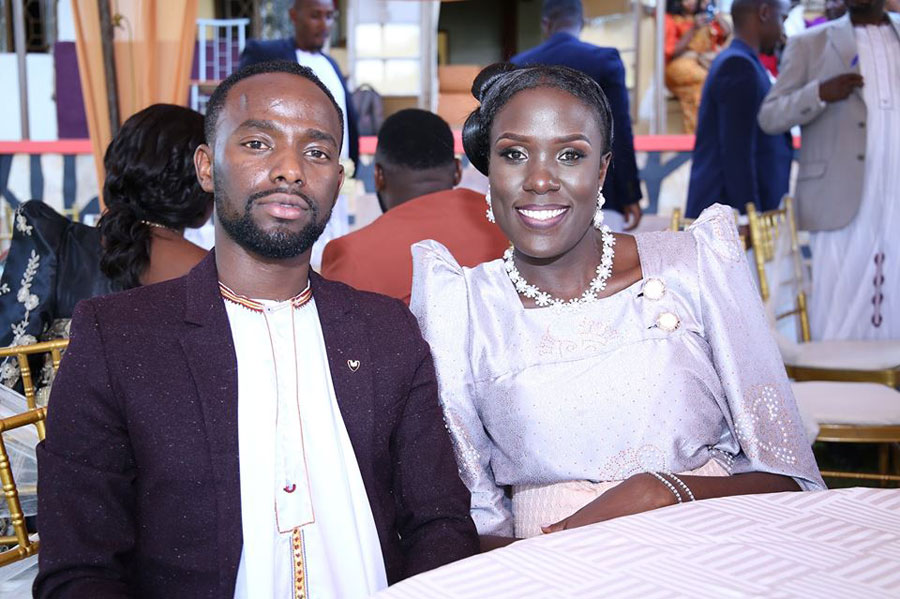 The couple have reportedly been dating for four years and decided to take their relationship to the next level on 26th January, also reportedly Mirembe's birthday.
Nalebo took to his Facebook page to share pictures of their kukyala with a caption;
"Blessed: It's closed…"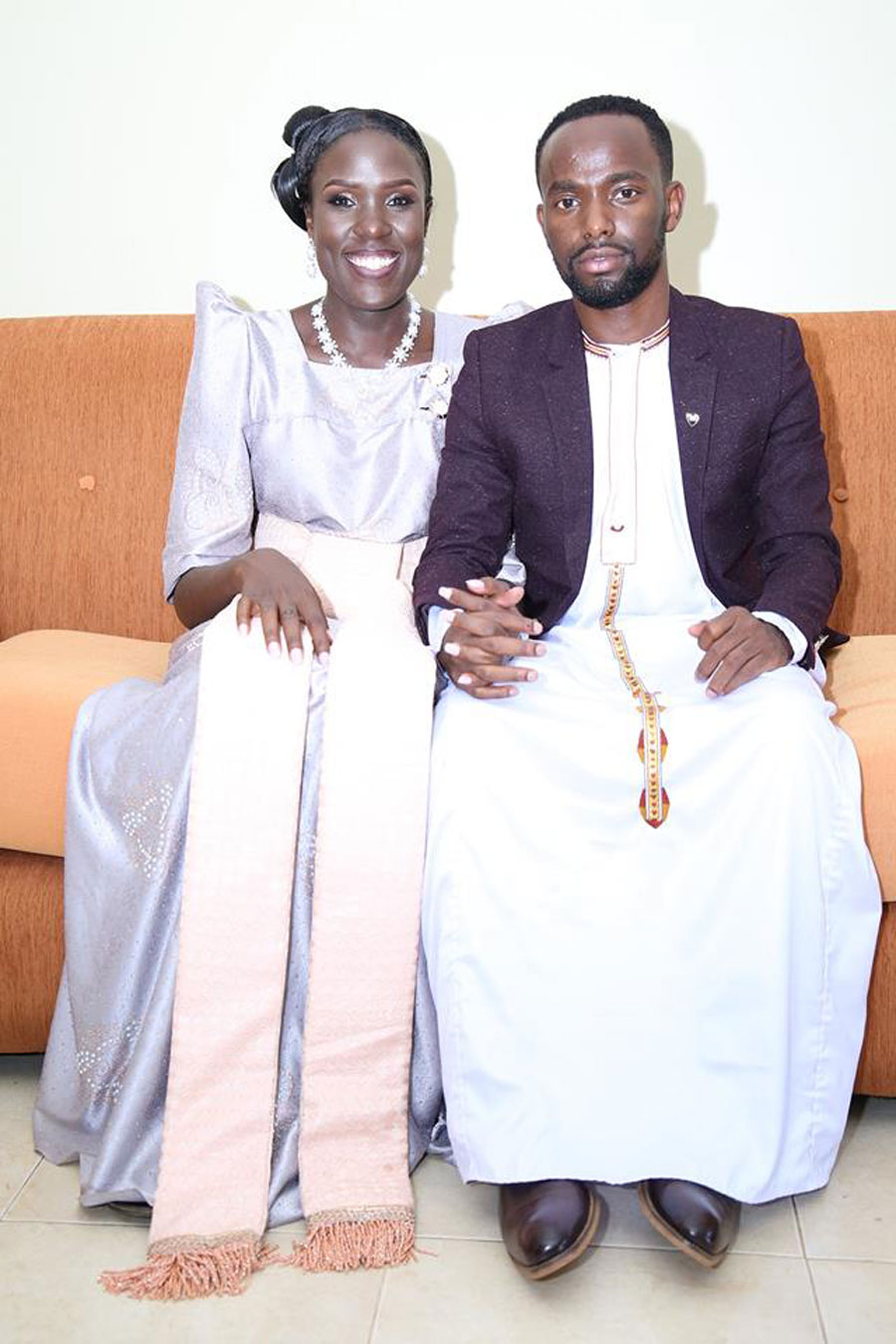 The 26-year-old has in recent interviews shared that her ideal man is a musoga (tribe mate) and showers her with flowers. True to her word, Nalebo, a Musoga man was the one waiting on her.
Meanwhile Mirembe is taking the heat from social media critics who believe that her makeup artist did not do her justice on her special day as compared to her usual looks.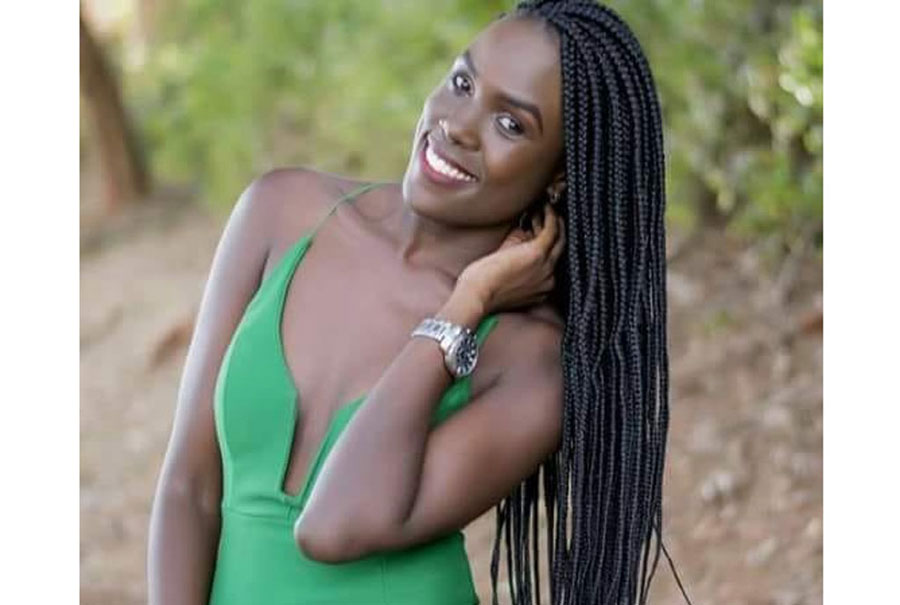 Below are some of the  comments:
Adrianna Merina: But the camera man seems to be Jonathan's wife to be X. You can't take such a photo. shiiii
Lydia Shamusa
:
Jonathan Nalebo Congs, finally you did it congratulations.
Some were envious to see their crush Jonathan taken
Martha Kaycee
Yiiiiiiiii naye mukama katonda….hmmm  anyway congrats my longtime crush…

#

ndya

butaala ndi muwulu
Mariana Ahmed: Who is older than the other?